This post shows how to enable app lock on Redmi Note 8 Pro. Read on if you need help protecting your Redmi Note apps with a password and prevent access from any unauthorized users.
MIUI App Lock
App Lock is one of the MIUI security features that allows you to lock apps with a password, pattern or fingerprint. When enabled, access to certain apps is prohibited unless the correct pin, pattern, password or fingerprint is entered.
Enabling this feature is highly recommended to augment security layers and prevent anyone from stealing sensitive contents or app installations.
Depicted in this quick walkthrough is the actual process of activating app lock on the Redmi Note 8 Pro.
Feel free to refer to this guide if you need help protecting your apps with a password with the MIUI app lock feature.
Steps to Enable App Lock on Redmi Note 8 Pro
The following steps are also applicable when activating app lock on other Redmi smartphones with the same MIUI version.
1. To get started, access the main settings menu by tapping on the Gear or Settings icon from the Home or Apps screen.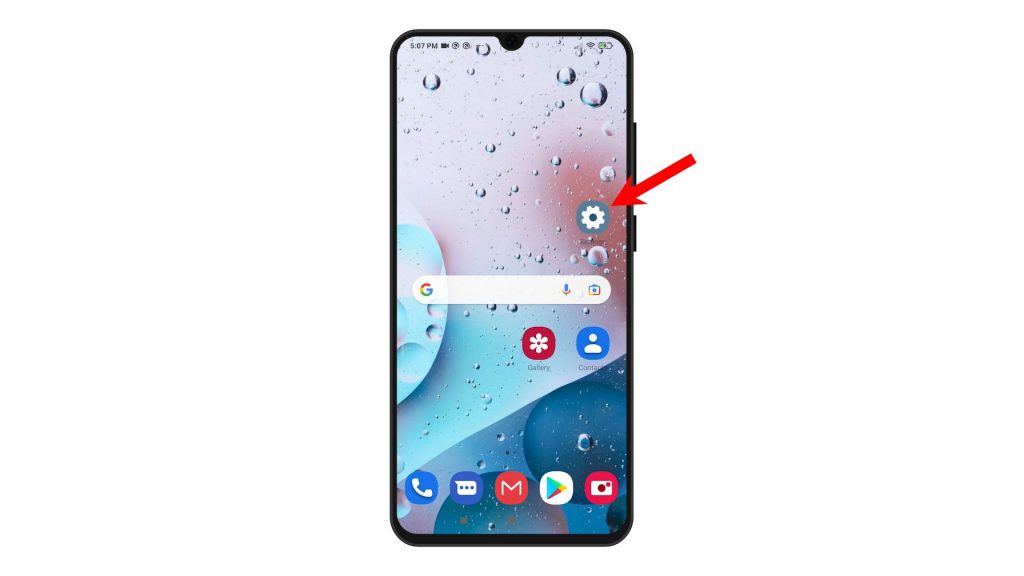 2. While on the settings menu, scroll down to find Apps from the given options. Once you find it, tap on it to access the Apps menu.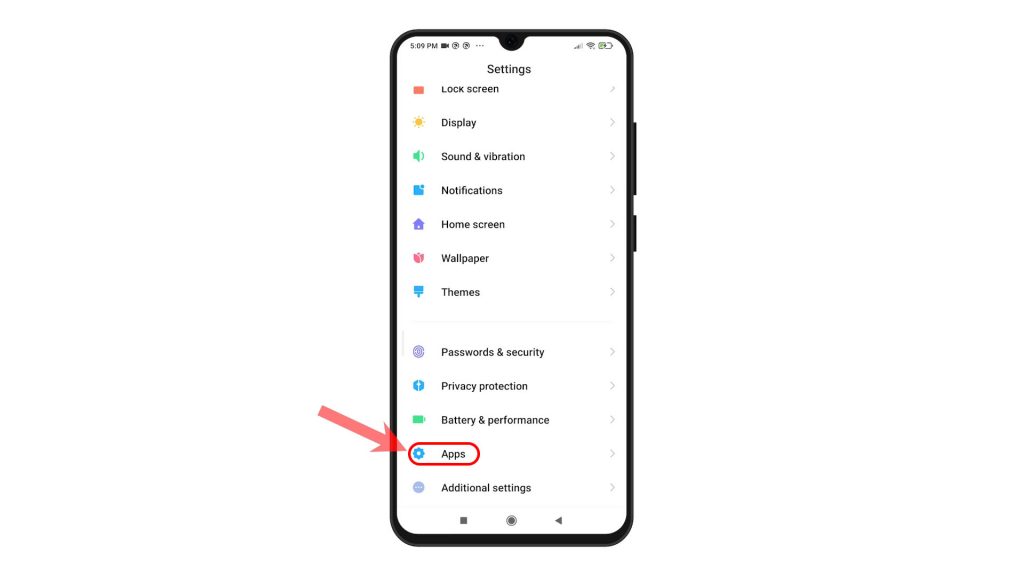 3. To continue, tap App lock from the given options.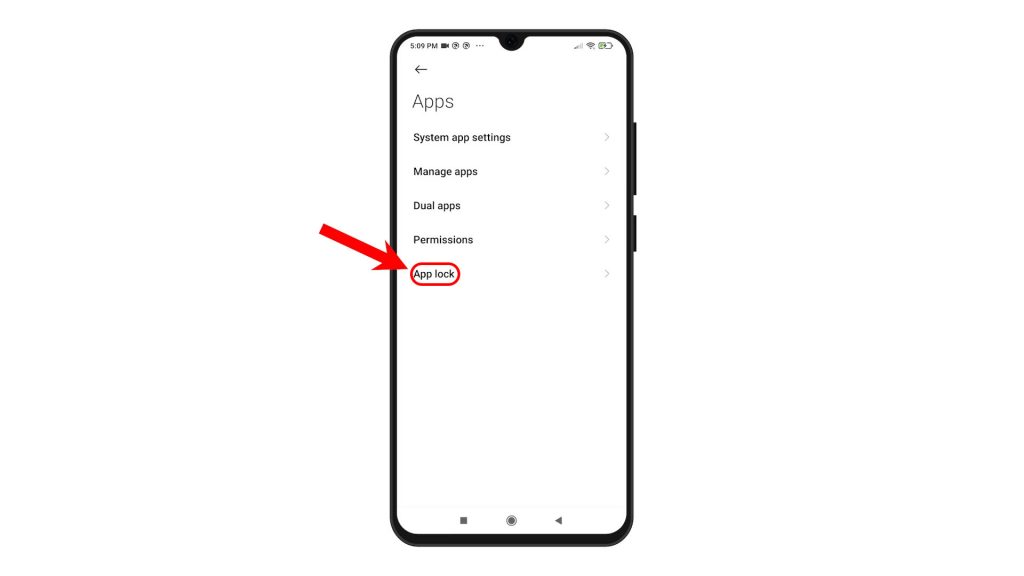 4. On the next screen, tap the Turn on button to proceed.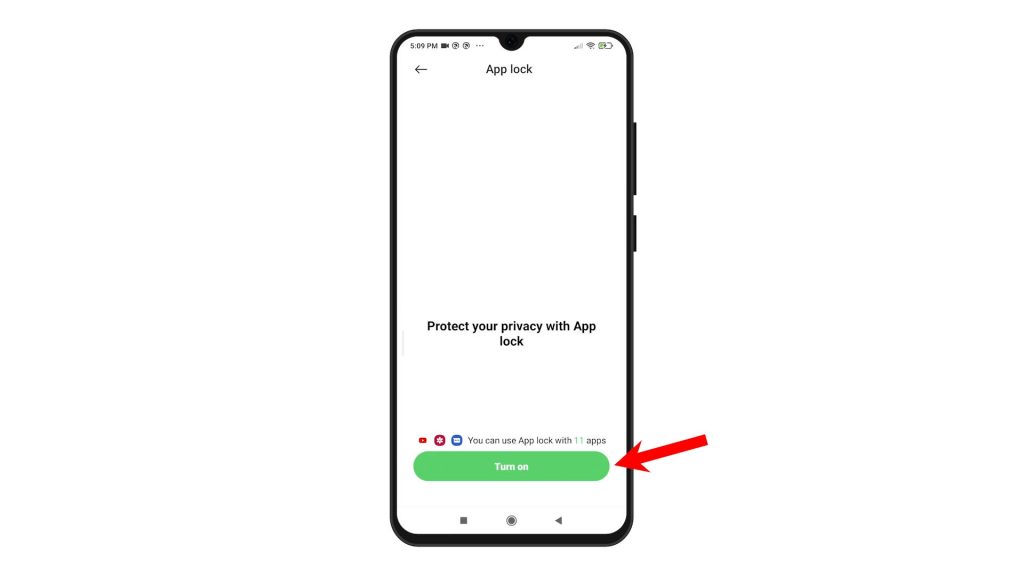 5. Then, enter a pattern, pin or password that you'd like to use for app lock. Be sure to take note of this information for future reference.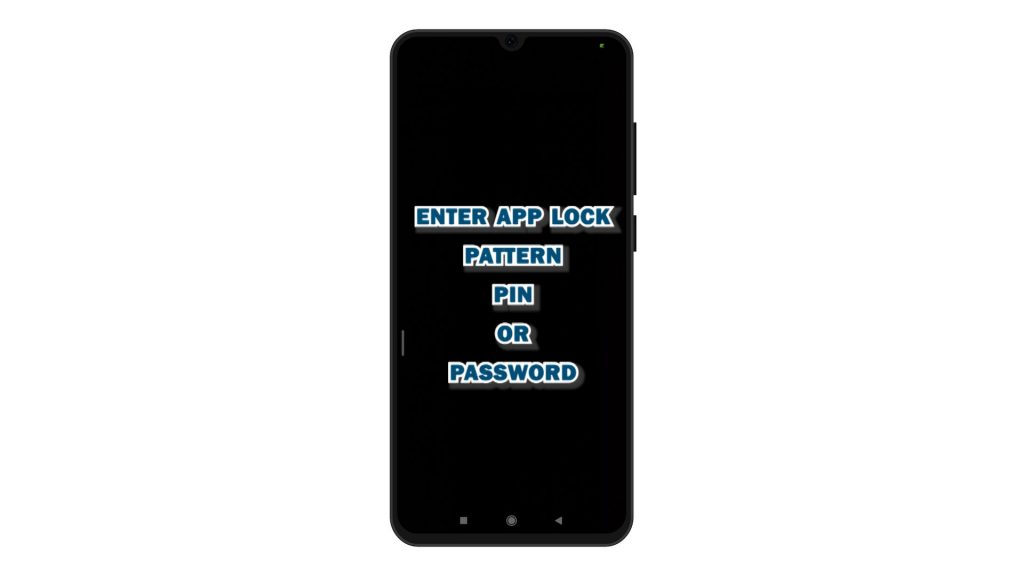 6. If prompted, tap the Add button if you want to set up your Mi account to link with your app lock credentials. Otherwise, tap Not Now twice to skip adding your Mi account.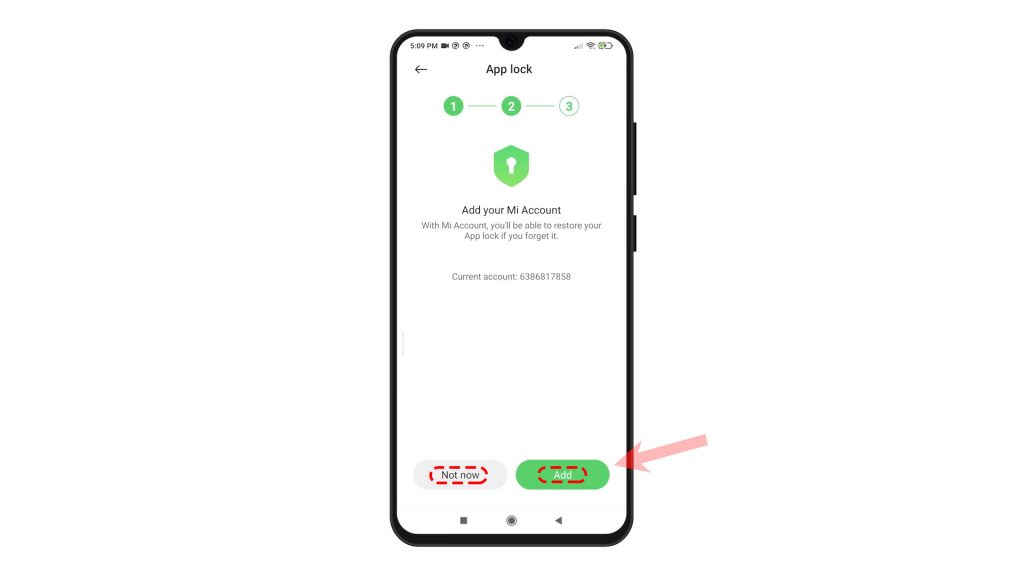 7. On the App lock screen, tap to select the apps that you'd like to protect with app lock. Just tap to check your preferred apps. Then, tap Use App Lock to continue.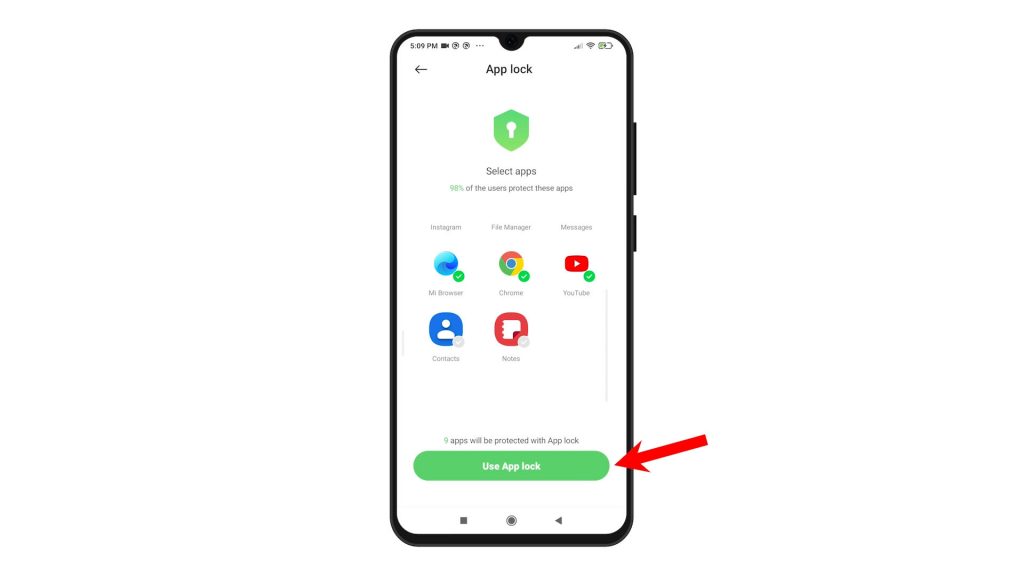 8. If prompted, turn on fingerprint unlock then verify your fingerprint. Doing so will link your app lock information with your registered fingerprint. That said, you can unlock the apps with your fingerprint in case you forget the app lock pin, pattern or password you've set.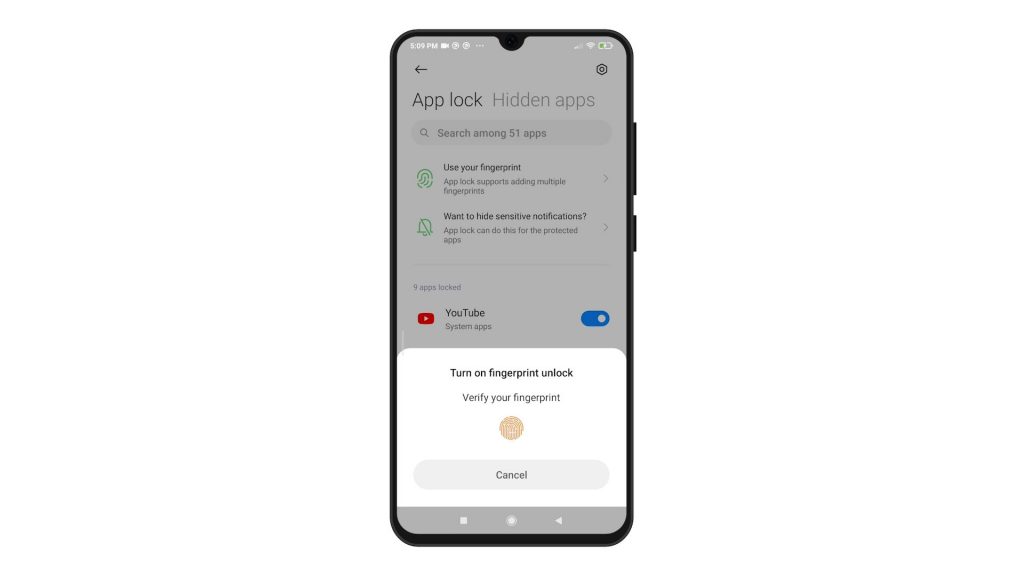 After verifying your fingerprint, you will see a list of all apps with app lock protection.
Should you wish to remove app lock protection to a certain app, simply toggle to turn off the switch next to the name of the app on the list.
You can also adjust the app lock settings to lock or unlock all apps at once, change password type. You can use a pattern, pin or password if you want. Just follow the onscreen prompts to make necessary changes to app lock password type.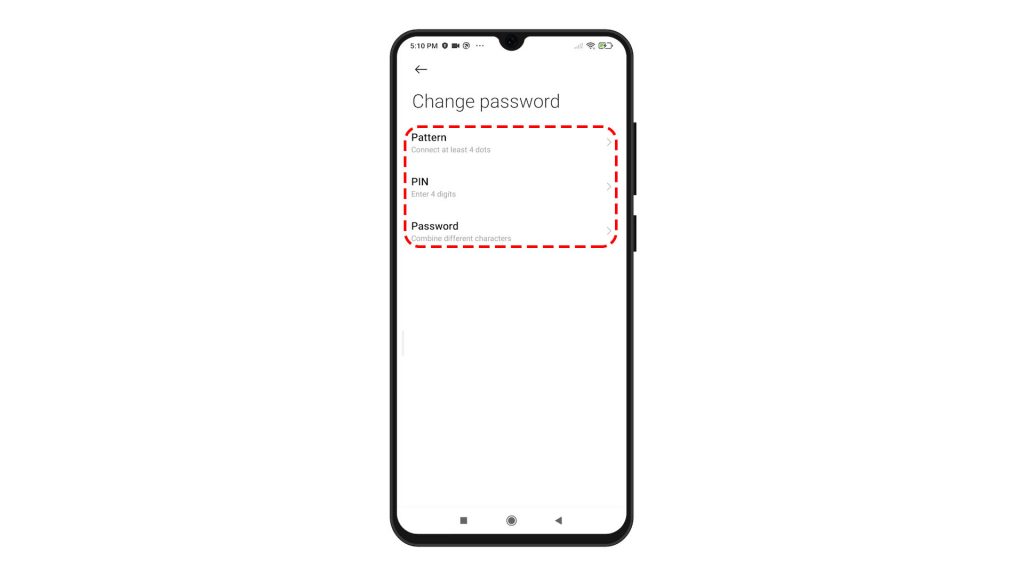 To check and see if it works, launch any of the locked apps. You then should be prompted to enter the app lock password, pin or pattern before you can access the app.
And that's how to enable the Redmi Note 8 Pro's app lock feature.
Important Note:
Setting up your Mi account is recommended to ensure that you have linked your phone's app lock feature with that account. Doing so will let you reset the app lock password and regain access to your apps, should you forget your app lock password. Otherwise, you will need to factory reset your device.
Should you wish to disable app lock, simply go back to the main Apps settings and then then toggle to turn the App Lock switch OFF. App passwords will then be revoked.
More Video Tutorials
To view more comprehensive tutorials and troubleshooting clips on different mobile phones and tablets, feel free to visit The Droid Guy channel on YouTube anytime.
You might also want to read: