Dota 2 is one of the biggest free multiplayer online battle arena (MOBA) games today, with hundreds of thousands of unique gamers playing everyday on Steam. With such a high number of people playing DOTA 2 all the time, some of them may encounter connection issues. In this troubleshooting guide, we'll show you the general solutions that you can try if you happen to encounter an issue with this game.
What are common DOTA 2 connection issues?
The common connection problems with this game includes:
network lag while game is underway,
random or persistent disconnection,
being unable to connect to the DOTA 2 network at launch, or repeated DOTA 2 game coordinator error.
Reasons for DOTA 2 connection issues
If you're experiencing any or a combination of the issues mentioned above, it's possible that there may be a server issue, the game files are corrupted, or your DOTA 2 connection is disconnecting or fails to connect to the servers due to an issues with your home internet.
How to fix DOTA 2 connection issues?
Below are the troubleshooting steps and solutions that you can do to fix any DOTA 2 connection issues you encounter.
Solution #1: Restart DOTA 2 and Steam client.
Minor network issues may occur due to a bug with the game or with the Steam client. Try closing both the game and Steam clients and check if that will fix the connection issue.
Alternatively, you can simply try to reboot your PC.
Solution #2: Verify the DOTA 2 server status.
With it being an online game, the next troubleshooting step that you want to do to fix DOTA 2 connection issues is to check for issues with the game servers. They can sometimes be taken offline due to unexpected outages, or if there's a scheduled maintenance or updates. Visit the official DOTA 2 Twitter account to get real-time updates about known server troubles.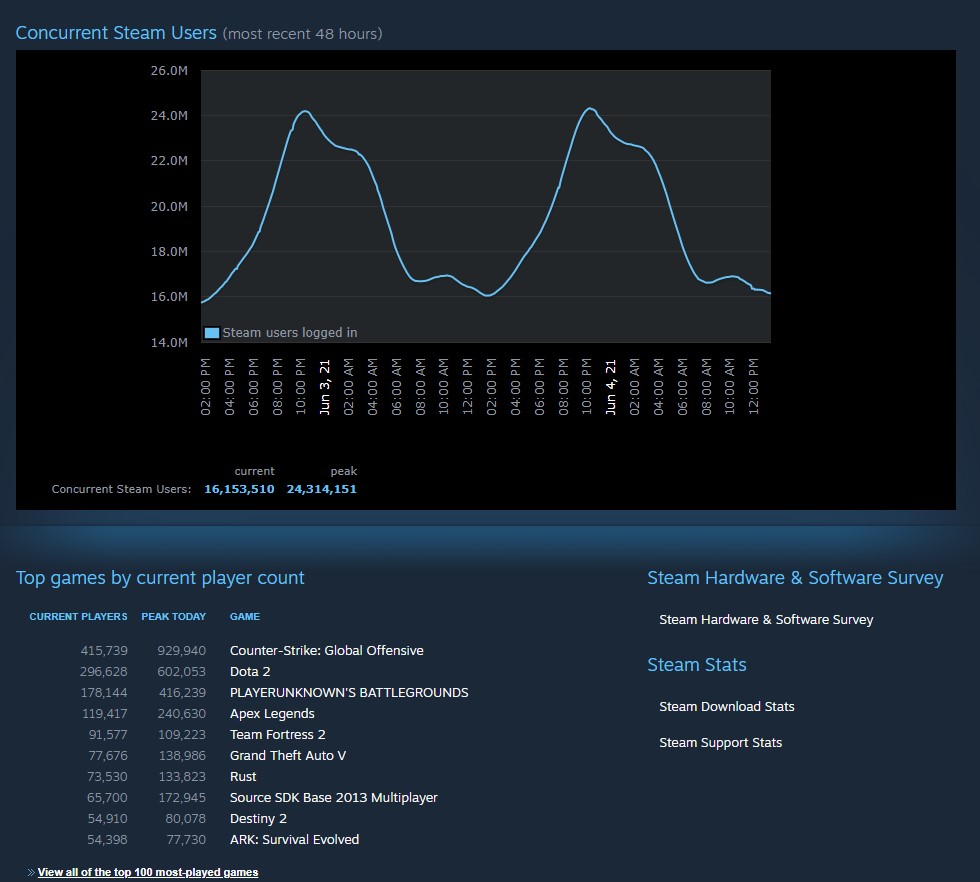 The Valve Steam game servers may also go down due to technical issues. If you have other Steam games that are not working, or if your online games are not launching at all, it may be due to issues with problems with the Steam game servers.
You can also make use of the Steam & Game Stats page to check if there are any problems with the servers particularly for DOTA 2.
When any of these situations occur, you don't need to do anything. Simply wait until the server issues are fixed.
Solution #3: Power cycle the router.
Sometimes, all it takes to fix a minor connection issue is to refresh the network equipment. To fix DOTA 2 connection issues, make sure that you unplug the router, turn it off for 30 seconds, and turn it back on.
If you have a modem and a router, do the same thing to both devices. Then, make sure to wait until all the lights on the devices become stable again before checking your internet connection and issues.
Solution #4: Check for interference from other programs.
Some DOTA 2 players encountered issues with connecting to the game servers due to other apps on their computer. If you're running other programs that can potentially affect the connectivity function of your machine like a Virtual Private Network (VPN), Firewall, Peer-to-Peer (P2P) Clients & File Sharing Software, IP Filtering/Blocking Programs, third party security software, and download managers, try to turn them off before you launch DOTA2 again.
Solution #5: Use a wired connection.
A wireless network or wifi is less reliable than a wired setup. Wifi signal interference may be causing your internet to drop while you're gaming, or your PC may be far from the router.
Try to run an Ethernet connection from the router to your computer and compare if connectivity improves. If DOTA 2 will connect to the game network without problems, your problem is likely caused by your wifi network.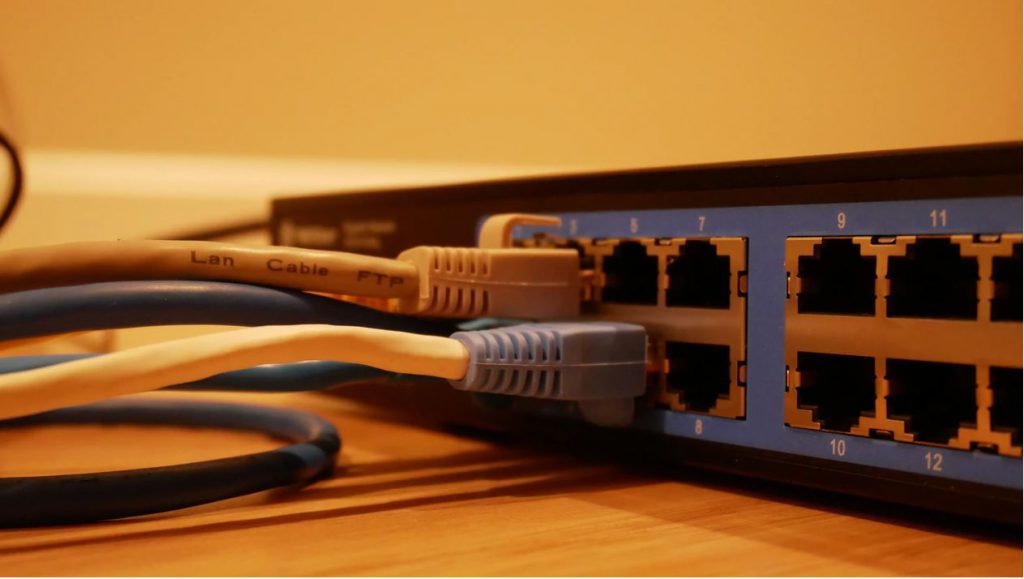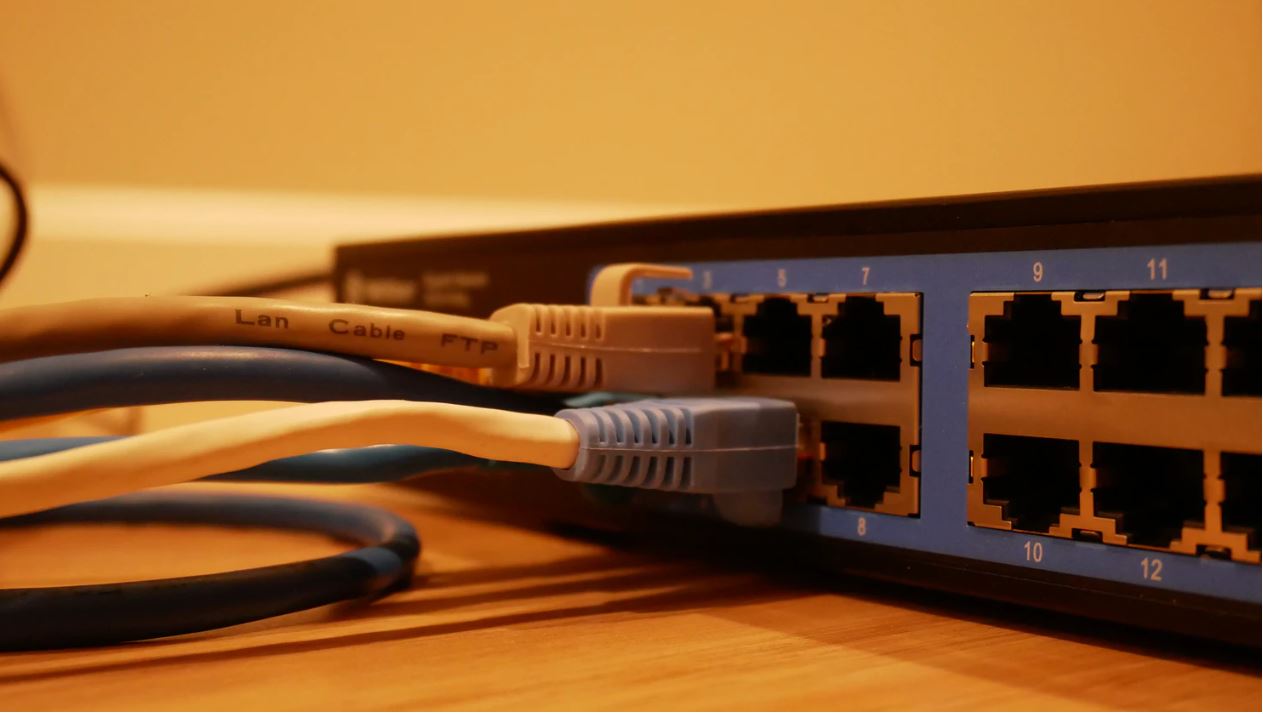 Solution #6: Run a speed test.
DOTA 2 requires a decent amount of download and upload speeds in order to work. Make sure that your download and upload speeds are faster than 5Mbps. To check, try running a speed test on your computer by going to speedtest.net.
Another important consideration in DOTA 2 is the Ping, which should be indicated in your speed test result. If the ping is too high or over 100ms, it can lead to a problem called network lag. This means that the signal being sent from your PC to the DOTA 2 servers take a long time to return and thus there's a delay in your in-game actions.
Solution #7: Get help from your ISP.
If you think that your internet connection at home keeps dropping, too slow, or constantly gives you a high ping when playing DOTA 2, it's possible that this is an issue with your Internet Service Provider. Try to talk to them to see if there's anything that they can do to fix the problem.
It's also worth noting that some ISPs may choose to block Steam, or throttle down the bandwidth for certain games like DOTA 2 in their own network. The reason for this is only known to them so if you think that that's the case, try to get some answers from them.
OTHER INTERESTING ARTICLES:
Visit our TheDroidGuy Youtube Channel for more troubleshooting videos and tutorials.