This post will walk you through a simple process of altering the default YouTube download settings for better or higher quality videos.  Read on if you need some input on how to access and change YouTube download quality settings on the Galaxy Note 20.
Quality YouTube Video Downloads
YouTube is by far the most popular platform for video sharing across the globe. Through this platform, you can post videos anywhere and keep copies on backup storage media. And if a backup storage is not available, downloading your favorite videos from YouTube would be a better option.
However, there may be some noticeable drop in the quality between the downloaded and the original content due to many factors such as poor internet connection, screen size, unsupported format, and low-definition content. That said, you could end up getting a YouTube download that's pixelated, blurry, or worse, completely degraded.
Thankfully, you can do something to manually change the video quality of your YouTube downloads using the app's integrated settings.
If you're wondering how to access and manage this feature to ensure that you're only getting the best quality YouTube downloads on your Note 20, I've laid out a simple video walkthrough for your reference.
Easy Steps to Manage or Change YouTube Download Quality on your Note 20
Here are the steps to alter the Galaxy Note 20's YouTube app settings to get high-quality video downloads to watch.
1. From the Home screen, swipe up from the bottom to launch the Apps viewer.
Different app icons and shortcut controls will load up on the next display.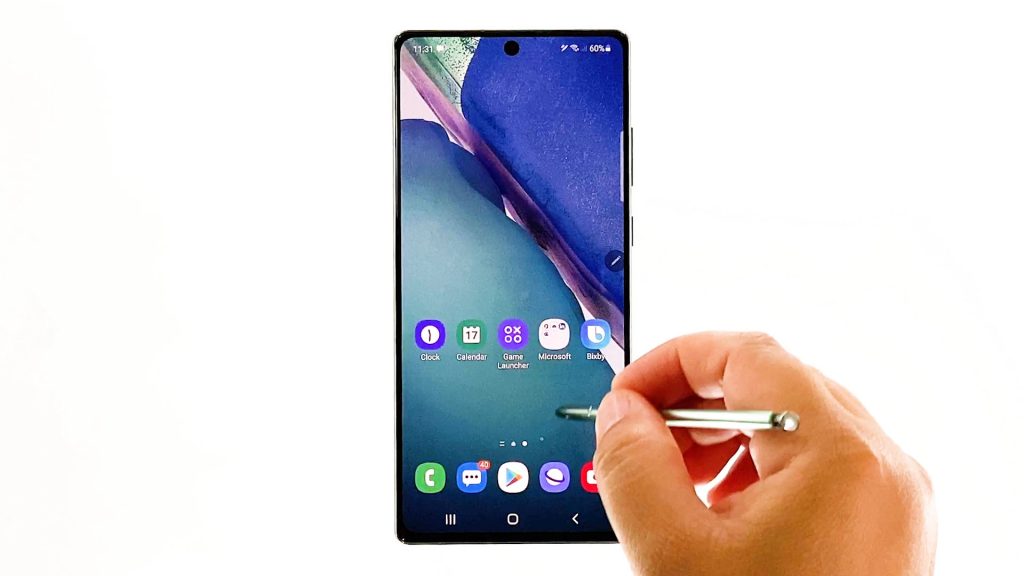 2. Locate the G Suite or Google Folder and then tap on it.
The G suite opens with all Google-related apps and services.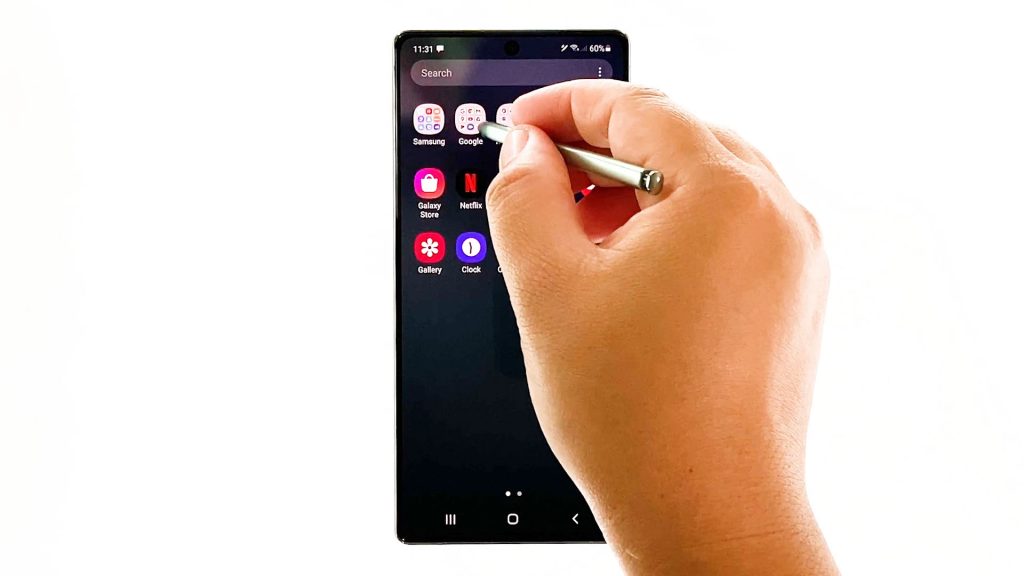 3. Tap YouTube to open the app.
Doing so will route you to the YouTube app's main screen.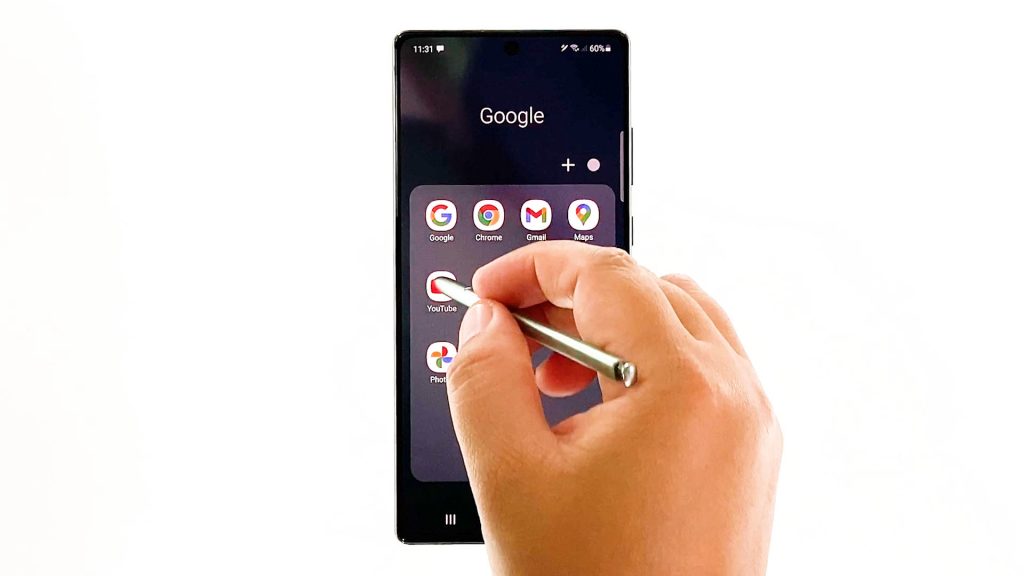 4. Tap on your YouTube profile icon or logo located on the upper-rightmost corner of the screen.
The YouTube menu opens with a list of different items and features.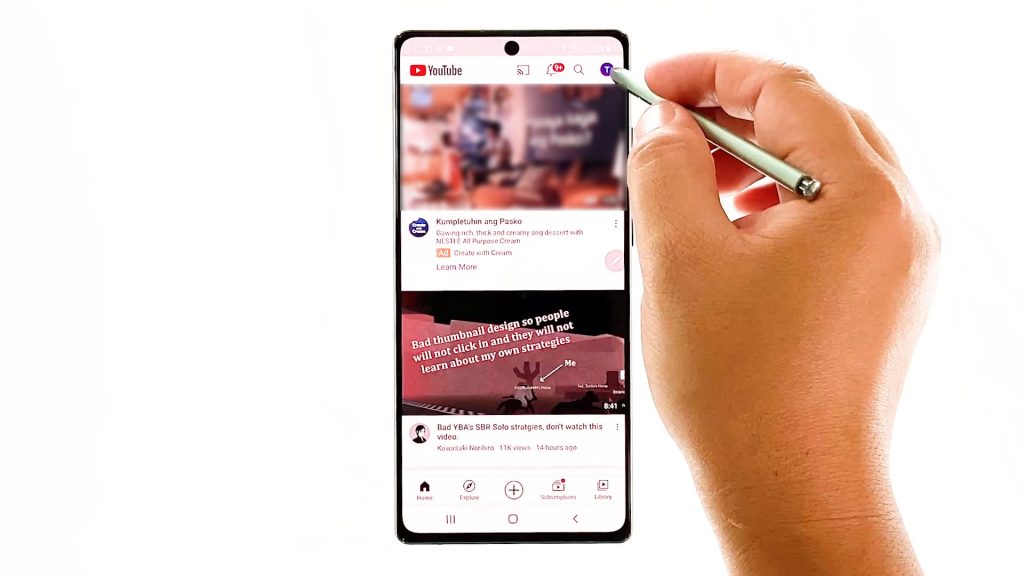 5. Scroll down and then tap Settings.
The settings menu will launch. Here, you will see all the features of the YouTube app that you can use or customize.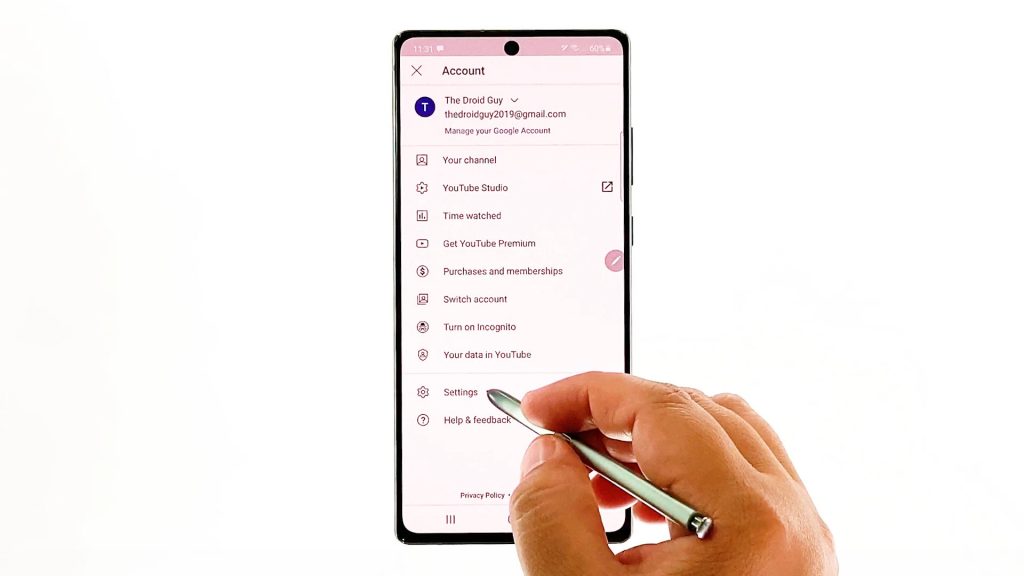 6. Tap Downloads to proceed.
Another menu opens, highlighting relevant options to manage YouTube downloads.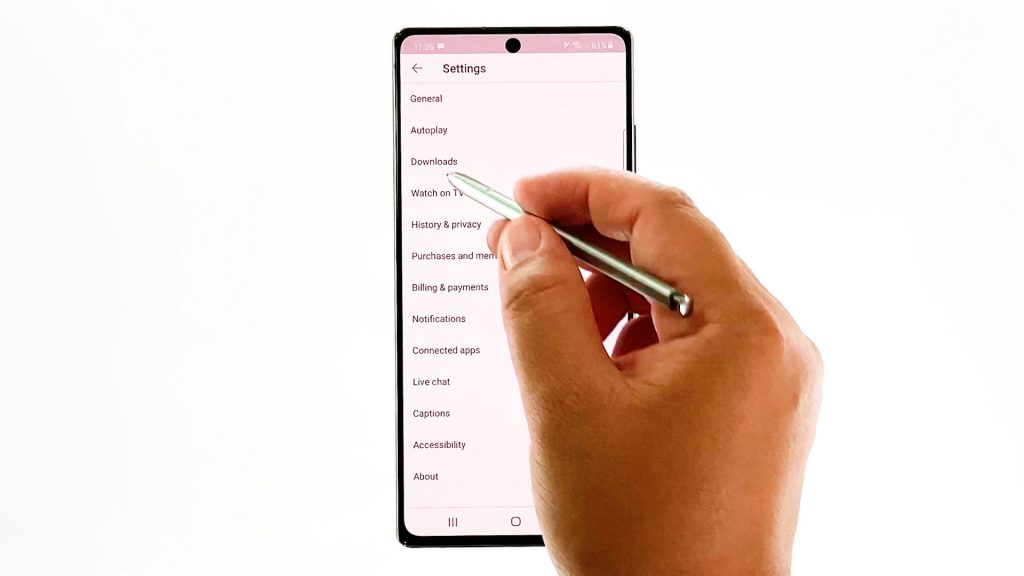 7. To manage or configure the quality of your video downloads on YouTube app, tap Download quality.
A pop-up menu will appear.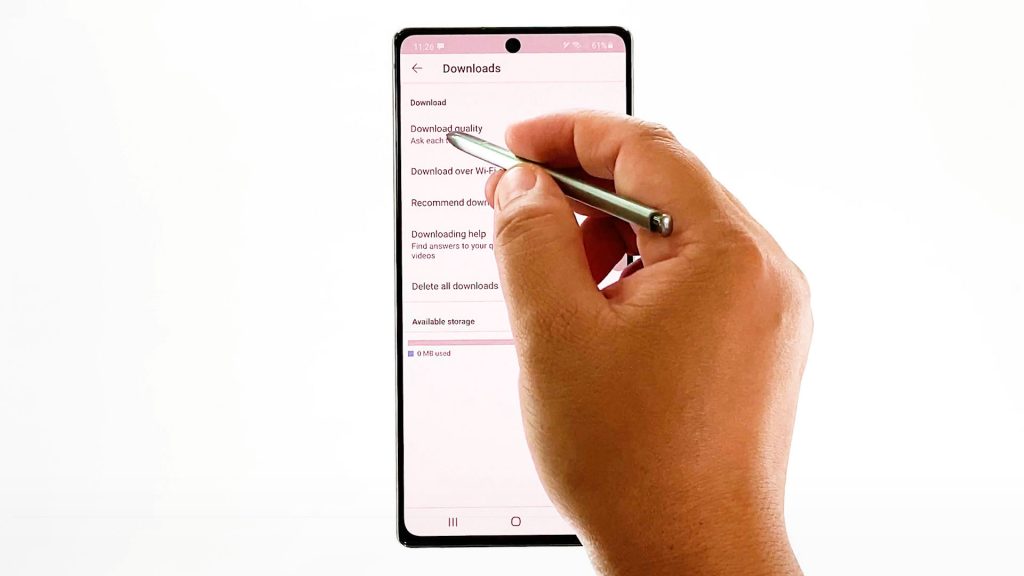 8. Select any from the given download quality such as High, Medium or Low.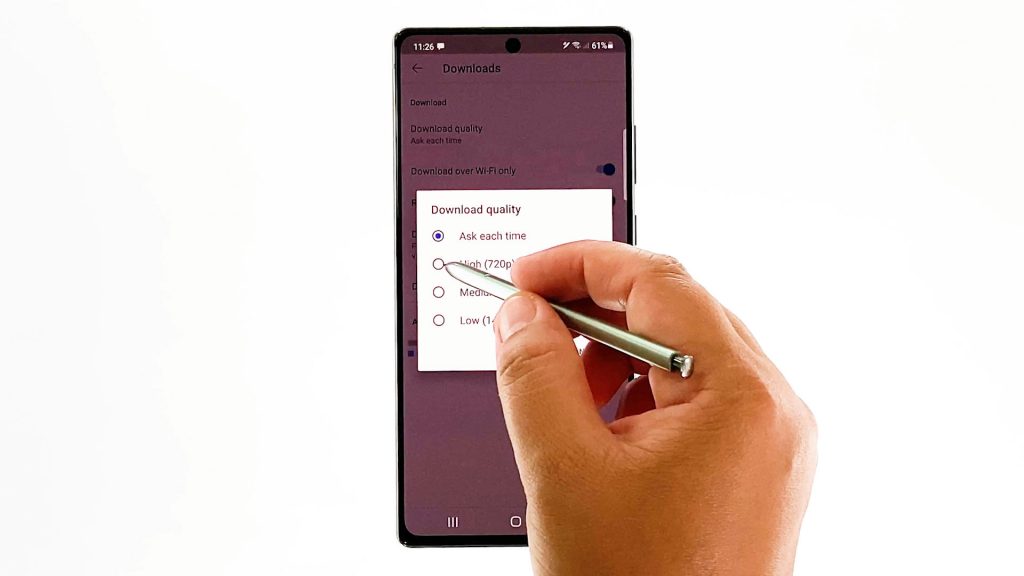 To get high quality downloads, tap to mark the radio button before High.
That should set the download quality to 720 pixels. This denotes that you will be getting an HD-ready or standard HD video download from YouTube unless you change it to another download quality option.
This however is not the highest video quality as some channels post full HD videos.
To improve the quality, you will need to manually change the settings on the video from 420pixels to 720pixels or 1080 pixels for HD streaming.
Note that the default quality on all YouTube videos is said to be temporarily lowered to Standard Definition or 720pixels as its precautionary measure against a possible surge in internet use amidst the recent pandemic. That said, some videos may still appear in low quality despite the recent YouTube settings alteration you've made on your device.
Why am I Getting Poor-Quality Video Downloads?
There are many factors that can affect the quality of the videos you watch or download on YouTube. The most common is poor or slow internet connection. That said, you may have to consider troubleshooting your network and ensure that your internet connection is fast and steady.
The same thing can happen if the original quality of the uploaded video is not available in high definition.
There are also some cases wherein the browser in use is to blame. If your browser does not support newer video formats, there is a higher chance that the video quality is poor.
Alternative YouTube Video Downloader
Aside from altering the built-in app settings, you can also get better and higher quality YouTube videos by using a free YouTube video downloader app. These are downloaded apps from the Play Store that can help extract better quality videos from YouTube.
Among the widely used YouTube downloaders include TubeMate, InsTube, KeepVid, SnapTube, Videoder, WonTube and NewPipe, to name some.
Hope this helps!
More Video Tutorials
To view more comprehensive tutorials and troubleshooting clips on different mobile phones and tablets, feel free to visit The Droid Guy channel on YouTube anytime.
You might also want to read: