Cell phones help us keep in touch with our loved ones and stay alerted to any harm that might come our way. Keeping this in mind, it's imperative that Cell Phone Plans for Kids and Teens so that they can keep their family informed about themselves. It's no surprise that almost every teenager and even children today own cell phones. Given the widespread use of phones among kids and teens, it makes sense to invest in a reliable and affordable cell phone plan to ensure uninterrupted service. There are several data networks out there that offer specific plans designed for kids and teenagers. We're going to talk about five of the Cell Phone Plans for Kids and Teens. There are some surprise additions in this list, so you won't want to skip through.
So let's have a look.
Best Cell Phone Plans for Kids and Teens
Tello is a MVNO that piggybacks off of Sprint's network in the U.S., assuring you of a smooth and reliable connection overall. Basic plans start for as low as $5 month. The carrier's $10 per month plan comes with 200 minutes of voice calls, unlimited texts and up to 1GB of data. This is convenient for kids who don't use their phones too much (if that's even a possibility). You can pick and choose the amount of data and voice minutes you require before signing up. Texting is almost entirely free on every plan, so that's not a concern.
Tello also has a wide selection of smartphones to choose from, although you're free to bring your own device to maintain some familiarity. The real bonus here is that Tello has no hidden fees, early termination costs, contracts or activation fees, so there's plenty of money to be saved here.
Download it now: here
Republic Wireless is known for its flexible and kid friendly plans allowing parents to adjust their budget accordingly. Its network is pretty reliable and heavily utilizes Wi-Fi to save data costs. Plans start from as low as $15 and you can add an additional GB of data for $5 each per month. Republic Wireless uses a combination of Sprint and T-Mobile networks, offering more coverage across the U.S. It's a fan favorite for a variety of reasons, and still continues to dominate the prepaid network scene despite the arrival of newer and fresher competitors.
Since all plans are flexible, you have the option to choose the package you want rather than stick to a plan offered by the carrier. Customers are free to bring their own device to Republic Wireless or choose from a wide range of budget friendly options. In terms of network coverage, we expect Republic to be significantly better than any of the rivals given that it uses a combination of two networks.
Download it now: here
This service offers reliable and cheap data, voice minutes as well as texting for kids. It comes in multiple tiers, each designed to charge you more at a later date. Keeping this in mind, it makes sense to get the 12-month plan up front. You can bring your own device to Mint Mobile and even try out the service for a period of 7 days at no cost. The carrier also offers mobile hotspot functionality, which is handy in some situations. The carrier's plans start from as low as $15 a month, with the price increasing significantly if more data is added.
Mint Mobile leverages T-Mobile's data networks, which means you need to get enough coverage from T-Mobile in your area to use Mint Mobile's networks. This is how most MVNOs (Mobile Virtual Network Operators) function, so it's only a matter of which network is greater in your area before you make a choice on a prepaid carrier.
Download it now: here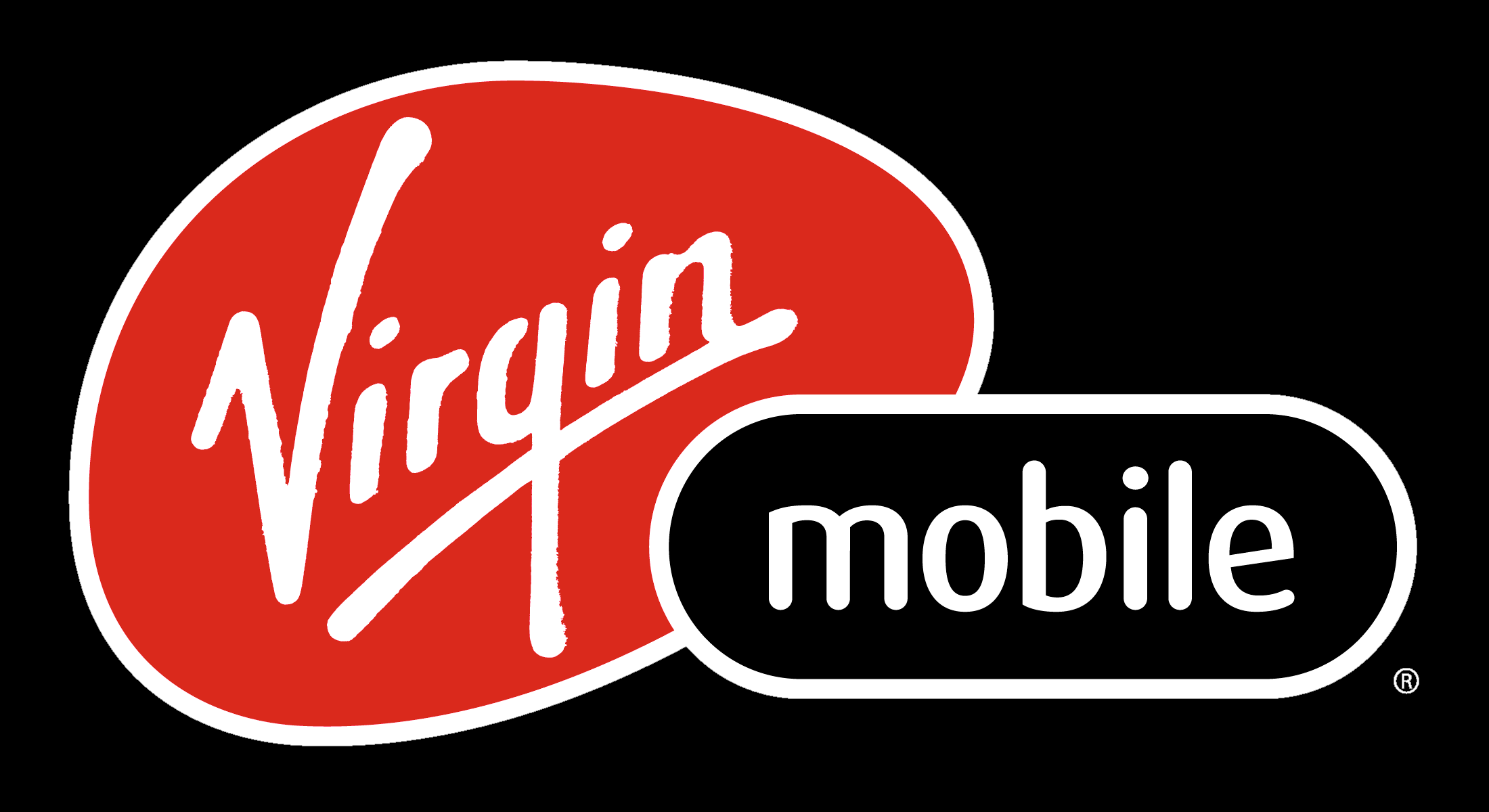 4. Virgin Mobile
Virgin Mobile operates on Sprints networks in the U.S. and has been around for quite some time now. The carrier offers ultra cheap data plans, most of which come included with unlimited voice minutes and texting. Virgin also offers a 14-day guarantee for customer satisfaction. Virgin Mobile's plans aren't that diverse with only a single $50 offering available, which offers unlimited calls, data as well as texts. If you're looking to invest in an iPhone, Virgin is currently running a promotion wherein you will only have to pay $1 per month for six months, and $50 thereafter. This is worth checking out if you're going to stick with Virgin Mobile for more than a few months.
Virgin Mobile's plans have no hidden fees or annual contracts, so what you see is what you get. Keeping this in mind, it's one of the most trusted prepaid networks in the U.S. Sure, it's prices aren't as cheap as some other prepaid offerings, but quality often comes with a price. As long as you're in an area where there's Sprint coverage in abundance, you should face no network issues with a Virgin Mobile connection.
Download it now: here
Twigby is a relatively new entrant in the prepaid mobile space, and is already making big waves. This prepaid MVNO works on Sprint or Verizon networks wherever available, casting a wider network across the U.S. What I like personally about Twigby is the flexibility it offers with regards to changing or upgrading of plans. If you upgrade to a pricier tier, the carrier will only charge you for the difference amount rather than the entire amount. Plans with unlimited voice minutes can be availed for just $15 per month while global texting is already free on Twigby.
The carrier also offers overage protection as well as family plans to keep the entire family covered under the same umbrella. There are a variety of data plans that Twigby offers, with each priced carefully to appeal to the customers. Further, the carrier even offers a 25% discount on your bills for the first six months of usage. This is an excellent promotion keeping costs in mind, and will no doubt make Twigby an exciting option for all. With a robust network and affordable costs, it's hard not to consider Twigby.
Download it now: here