Can't get the Steam version of ARK Survival Evolved to download on your computer? This can be due to several factors such as an internet connection issue, game file bug, or even issues with the Steam servers. In order to fix this you will need to perform several troubleshooting steps.
ARK Survival Evolved is an action adventure survival video game developed and published by Studio Wildcard. It's available for the Linux, Windows, macOS, PS4, Xbox One, Android, iOS, Nintendo Switch, and Stadia platforms and can be played in first person or third person perspective. The aim is to survive in an open world island crawling with monsters and other prehistoric animals. You will need to hunt, harvest resources, craft items, grow crops, research technologies, build shelters, and tame animals in order to survive.
Why ARK Survival Evolved is not downloading on Steam?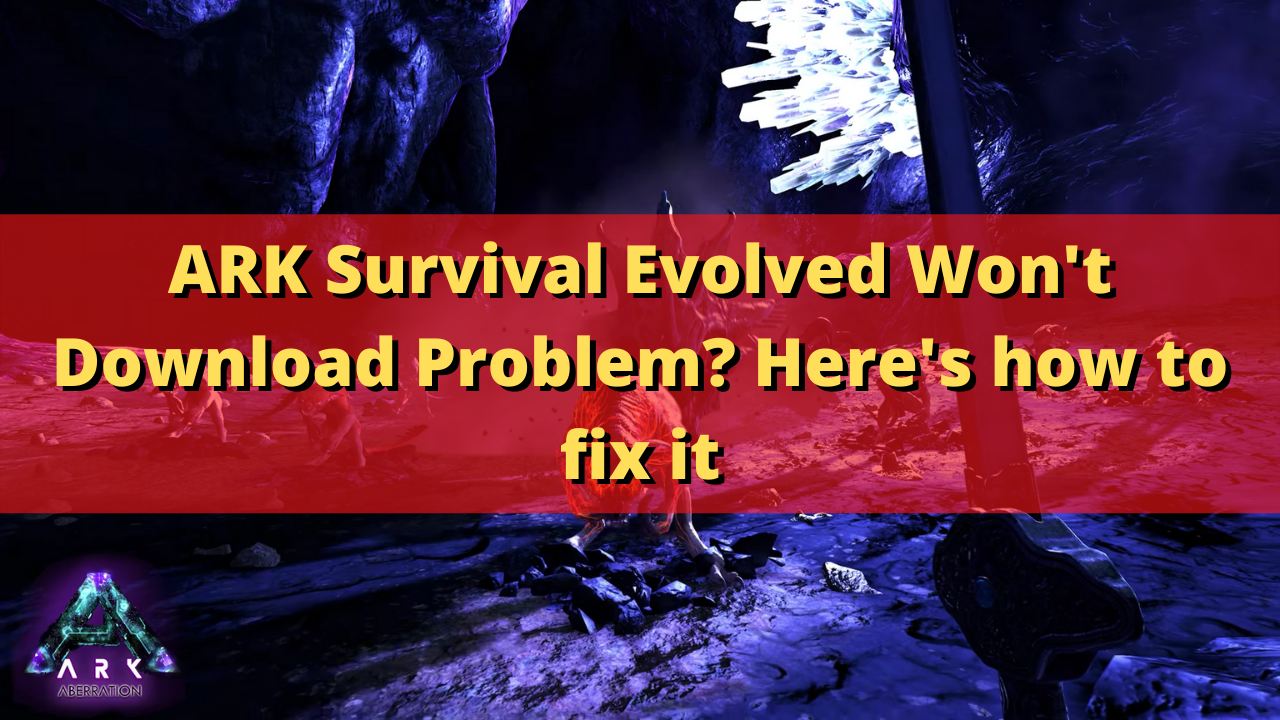 One of the problems that you might experience with ARK Survival Evolved is when you are unable to download the game. This can be due to a number of factors which we will be trying to figure out in this troubleshooting guide.
Here's what you can do when you are unable to download the game.
Solution 1: Check your PC hardware components
The first thing you need to do is to make sure that your computer meets the minimum system requirements needed to play ARK Survival Evolved. If your computer hardware does not meet these requirements then there's a possibility that you won't be able to download the game.
Minimum requirements:
OS: Windows 7/8.1/10 (64-bit versions)
Processor: Intel Core i5-2400/AMD FX-8320 or better
Memory: 8 GB RAM
Graphics: NVIDIA GTX 670 2GB/AMD Radeon HD 7870 2GB or better
DirectX: Version 10
Recommended storage space: 60 GB available space
Additional Notes: Requires broadband internet connection for multiplayer.
Solution 2: Check your internet connection
In order to download ARK Survival Evolved from the Steam store app your computer should have a good internet connection. If your internet connection speed is not good then there's a possibility that this is what's causing the problem.
You can check the status of your internet connection by running a speed test.
Check internet speed
Open a browser. You can use any browser you want. I will be using Chrome for this example.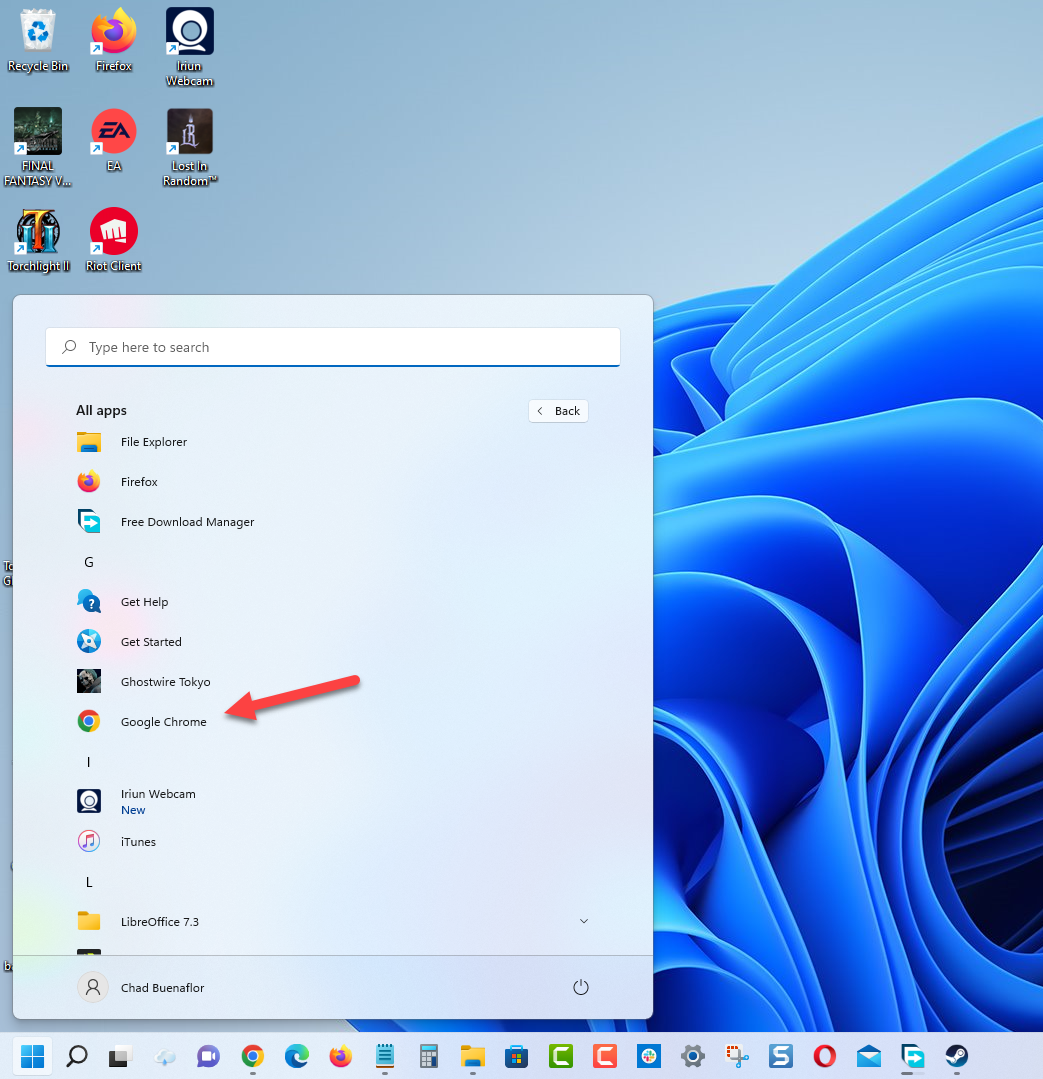 Go to speedtest.net. This is an online speed test tool that is free to use.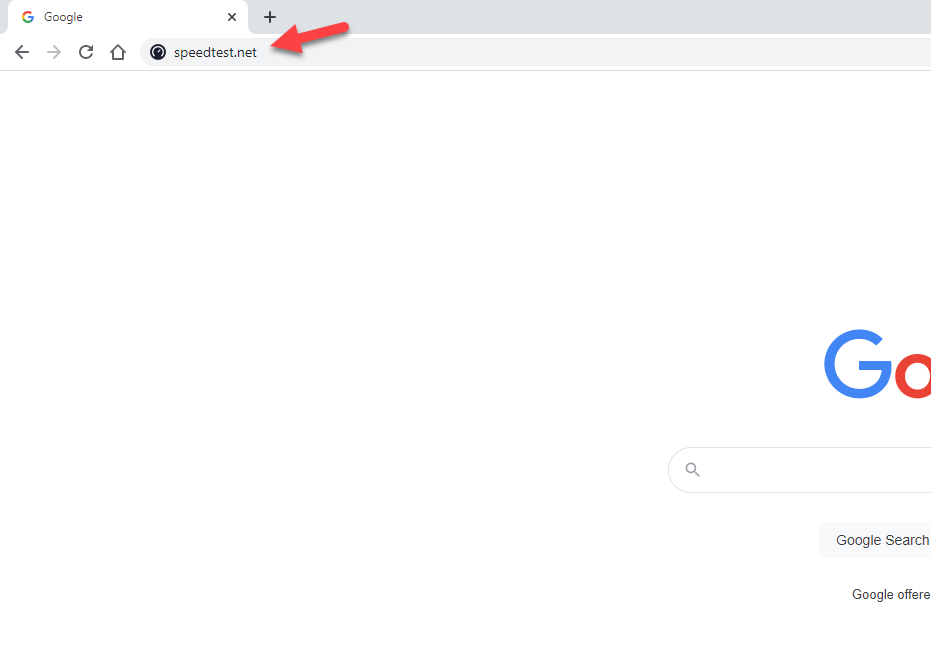 Click on Go. This will start the speed test.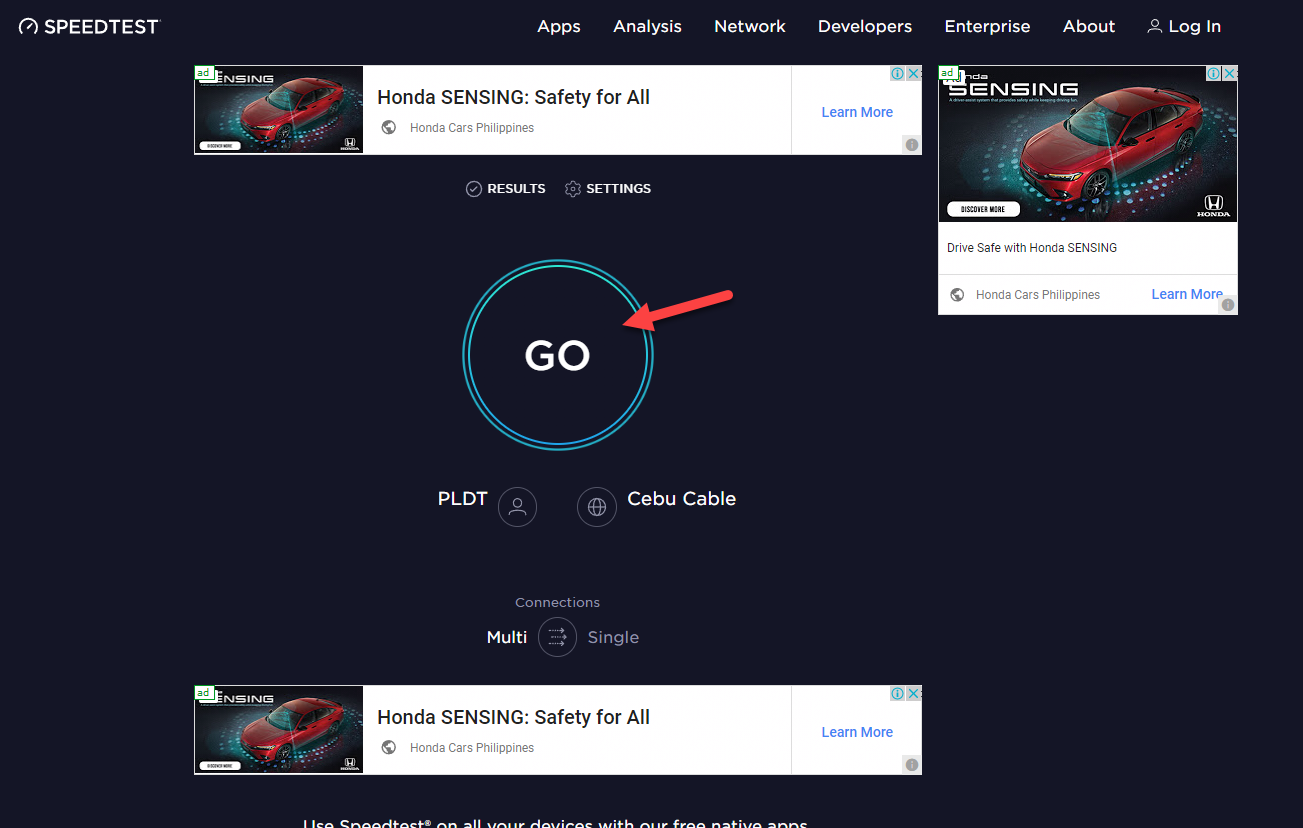 Take note of the download result. The speed should match what you are subscribing for from your ISP.
If there are issues with your download or upload speeds then you check if it is caused by your networking equipment by following these steps.
Turn off your computer.
Unplug your Modem and Router from the power source.
Wait for a minute then plug your modem and router back into the power source.
Wait until the lights turn back on.
Turn on your computer.
Reconnect your computer to the internet. If possible try using a wired connection instead of a wireless connection.
Try checking if you get a better internet speed.
Tips to prevent Wi-Fi connection issues
If you are stuck on using a Wi-Fi connection then you can at least improve it.
Disconnect other devices connected to the Wi-Fi router while you are playing DayZ. This will allow your computer to use the maximum internet bandwidth.
Move your computer closer to the router.
If you are using a dual band router try to connect to the 5Ghz band instead of the 2.4 GHz band.
In case the internet connection issues still persists then you should contact your Internet Service Provider.
Solution 3: Restart the Steam client
One of the reasons the game won't download is due to issues with the Steam Store app. Restarting the app will usually fix this problem.
Restarting Steam
Right click the Start button.
Click on Task Manager.
Click on More Details on the lower left side of the window if it is available.
Click on the Processes tab.
Right click Steam then click on End task.
Solution 4: Switch Steam download regions
There's a possibility that the server where the ARK Survival Evolved game files are hosted is having issues. You should try switching to a different download region and check if this fixes the problem and allows you to download the entire game.
Changing download region
Open the Steam client.
Click on Steam located on the top left side of the client.
Click on Settings.
Click on Downloads from the left pane.
Change the Download region then click on the Ok button.
Try installing ARK Survival Evolved.
Solution 5: Try to disable your firewall software
Sometimes your firewall will block any incoming or outgoing connections made by your Steam client. You should try to disable the Windows firewall then check if the game will download.
To disable the Windows firewall
Click the Start button.
Click on Settings.
Click on Update & Security.
Click on Windows Security.
Click on Firewall & network protection.
Select the active network connection. This can either be the Domain, Private, or Public network with the active label.
Turn off the Microsoft Defender Firewall switch.
After downloading ARK Survival Evolved make sure to turn on your firewall.
Solution 6: Clear the Steam client download cache
If your Steam client has downloaded corrupted ARK game files then it's likely this might cause the problem. Removing these corrupted game files will usually fix the problem.
Clear download cache
Open the Steam client.
Click on Steam located on the top left side of the client.
Click on Settings.
Click on Downloads from the left pane.
Click Clear Download cache.
Click Ok.
Try checking if you can now download the ARK game.
Solution 7: Repair the Steam library folder
There are instances when the problem is caused by an error on your computer's Steam library folder. You should try repairing this folder then check if this fixes the problem.
Repairing Steam library folder
Open the Steam client.
Click on Steam located on the top left side of the client.
Click on Settings.
Click on Downloads from the left pane.
Select Steam library folders.
Find Steamlibrary then click on its setting (three dots).
Click Repair folder and wait for the process to complete.
Try to check if the same problem still occurs.
Feel free to visit our YouTube channel for additional support and troubleshooting guides on various devices.