There are several factors that can cause the Rocket League download issue. This can be due to an internet connection issue, game files bug, or even issues with the Epic servers. In order to fix this you will need to perform several troubleshooting steps.
Rocket League is a soccer video game that you play with vehicles. This game which is developed and published by Psyonix was first made available over at Steam but is no longer available there instead it can now be downloaded for free over at the Epic Games store. In this game, two teams of up to eight players use their rocket propelled vehicles to hit the ball to the opponents goal. Matches usually last an average of 5 minutes making this perfect for players looking for a quick match.
How do I fix Rocket League not installing?
One of the issues that you might encounter when trying to get Rocket League is when you can't download or install it from the Epic Games Store. This issue can be caused by various factors such as a bad internet connection, server issues , or even a glitch in the Epic Games Store launcher.
Here's what you need to do to fix this problem.
Solution 1: Check your internet connection
The first thing you will want to do in this case is to make sure that your PC has a good internet connection. You won't be able to download Rocket League if your connection is slow or if you don't have an internet connection.
To check your internet connection you can use the popular online speed test tools such as speedtest.net.
When the speed test is complete the results you should take a look at are the ping, download, and upload speeds.
A low ping between 50ms to 100ms is good to average. Anything higher than this will affect your online games. Your download and upload speeds should match what you are subscribing for from your internet service provider. The higher your download speed the quicker it is to download a game from the Epic Games Store.
If there are issues with your connection then you check if it is caused by your networking equipment by following these steps.
Turn off your computer.
Unplug your Modem and Router from the power source.
Wait for a minute then plug your modem and router back into the power source.
Wait until the lights turn back on.
Turn on your computer.
Reconnect your computer to the internet.
If the issue still persists then you should contact your ISP.
Solution 2: Check the Epic Games server status
If you have a good internet connection then the next step is to check if the Epic servers are online. If maintenance is being conducted or if issues are being reported then you won't be able to download Rocket League on your computer.
You can check the status of the Epic Games server from this link https://status.epicgames.com/.
Solution 3: Restart the download of Rocket League
There's a possibility that the problem is caused by a temporary download glitch on the Epic Games launcher. To fix his you can try to cancel the download then start it again.
Time needed: 10 minutes.
Redownload the game
From the Epic Games Store launcher click on Downloads.

This is located on the lower left side of the screen.

Click the cancel button.

This will stop the download process.

Click the Library tab.

This will bring you back to your game library.

Install Rocket League.

This will download and install Rocket League to your computer.
Solution 3: Restart the Epic Games Store launcher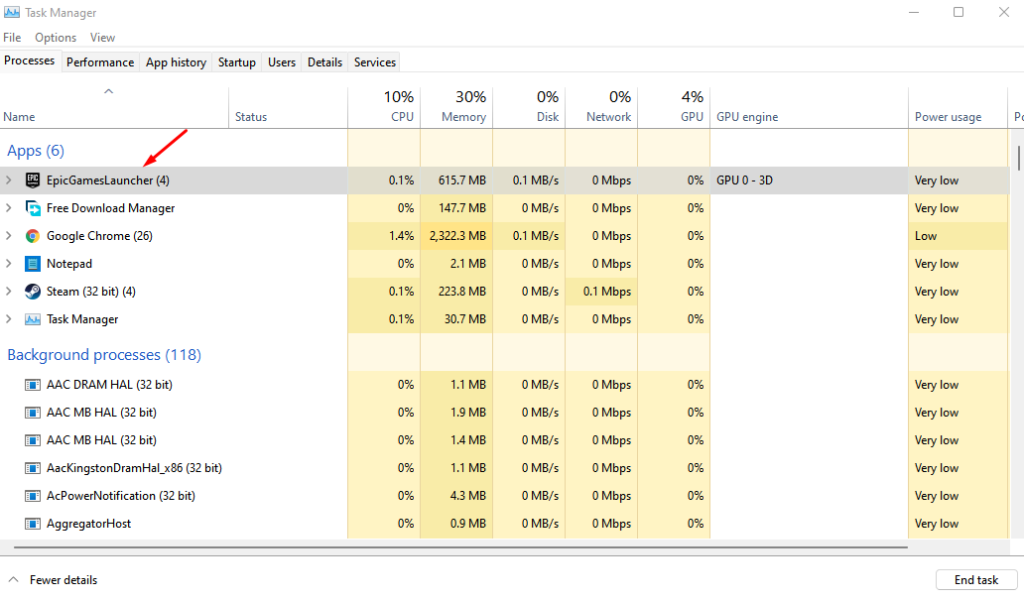 There's a possibility that the games store program is experiencing a glitch which is preventing the game form being downloaded. Try closing the client from the Task Manager then launch it again. Try to check if the download speed improves.
Force close launcher
Right click the Windows Start button.
Click on Task Manager.
Click on More details found on the lower left side of the Task Manager Window.
Make sure to be on the Processes tab.
Right click EpicGamesLauncher then click on End task.
Open the Epic Games launcher from your Windows app menu.
Solution 4: Update your graphics card drivers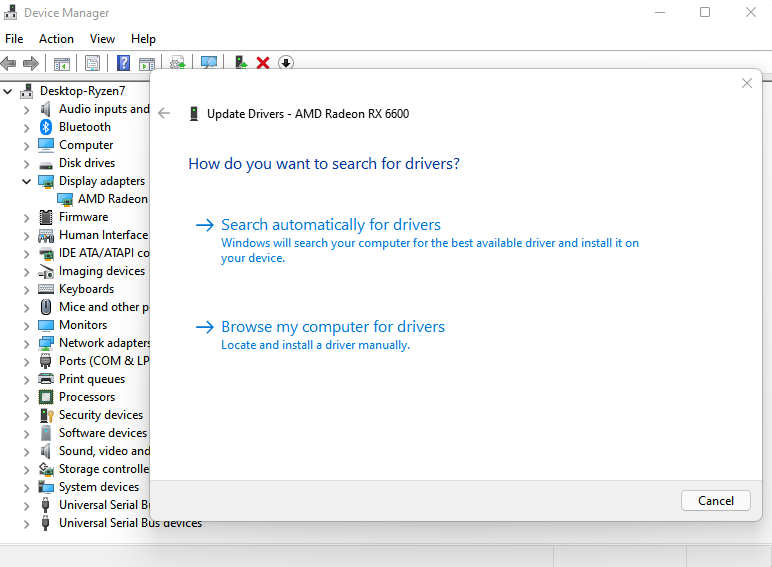 One of the common causes of the download issue on Rocket League is if your graphics driver is outdated. Your graphics card manufacturer will support your card by releasing new drivers to improve on the older version and fix bugs that might be present. It's always a good idea to use the latest drivers.
Right click on the Start button.
Click on Device Manager.
Click the arrow before Display adapters.
Right click on the selected graphics card then choose Update driver.
Select Search automatically for drivers.
Another way that you can get the latest drivers is by using the Nvidia GeForce Experience app if you have an Nvidia card or the Radeon Software if you are using a Radeon card. Just follow the on screen instructions to get the latest version of your drivers.
Solution 5: Update your Windows operating system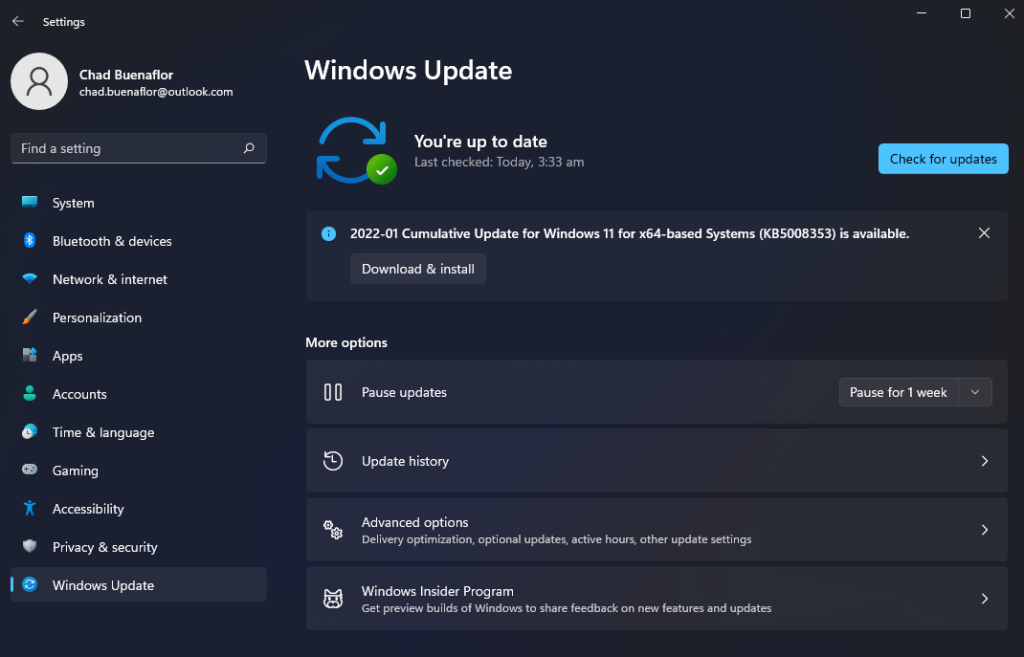 One of the common factors that can cause download issues on your computer is if your Windows operating system is not updated.
You need to make sure that the latest updates are installed as this will have several improvements and bug fixes not found in the older version.
Check for Windows updates
Right click the Start button.
Click Settings.
Click Windows Update found on the bottom left side of the new window that appears.
Click Check for updates.
If new updates are found then click on the Install now button.
After the updates have been installed try checking if the download speed has improved.
Feel free to visit our YouTube channel for additional troubleshooting guides on various devices.