In this troubleshooting guide, you will learn how to fix Black Squad that won't open on your Windows 10 computer. Most of the time, this is just a minor problem but you will have to do some basic troubleshooting procedures. Continue reading to learn more.
There are times when software glitches occur and one the most common results is that the game won't open or launch. When it happens, it would seem like the game installation files are corrupt as it won't respond no matter how many times you try to open it. Others may think the computer itself just stopped responding.
But issues like this are often minor and fixable. In fact, you may only need to do a couple of procedures to make the game run perfectly again. So if you're one of the Black Squad gamers that's currently bugged by this issue, then here are the things you need to do: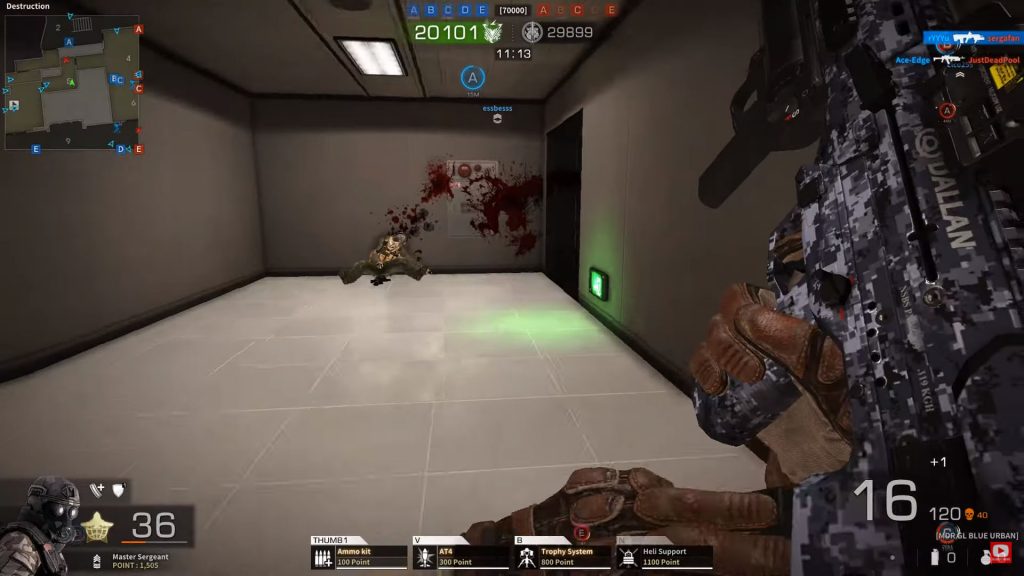 Fix #1: Close Black Squad service and try again
Before doing anything else, make sure that no Black Squad services are running in the background, because if there is, the computer might think it's already running so it won't respond when you try opening it. So try these steps first and see if the game launches after this:
Press the CTRL, ALT and Delete keys at the same time.
Click Task Manager.
Once the window pops up, look for the Black Squad service and click on it.
Now click on the End task button at the lower-right corner of the window to close it.
If you can see any Black Squad service running, then move on to the next solution. However, if you closed its service, then try opening the game after this. It should work now that its service has been stopped.
Fix #2: Reboot your computer
Assuming that you haven't found a Black Squad service running in the background, what you need to do next is to refresh your computer's memory by rebooting it. This will often fix minor issues or glitches in the system.
To do so, click the Start button on the lower left corner of the screen.
Click Power and select Restart.
Wait for your computer to finish rebooting and then try running Black Squad again. If this doesn't fix the problem, try the next solution.
Fix #3: Verify Integrity of game files
If Black Squad is still not launching after doing the first two solutions, the next thing you need to do is to have the Steam client scan and repair its installation files. It's important that you do this because it's possible that some of those files got corrupted or missing. So follow these steps:
Launch the Steam client.
Navigate to the Library tab, right-click on Black Squad and click Properties.
Navigate to Local Files and then click Verify integrity of game files.
Wait until the verification is finished.
Once the process is done, open the game again and see if the problem is fixed. If still not, then move on to the next solution.
Fix #4: Uninstall Black Squad and reinstall it
Your last resort is to uninstall the game to delete all its cache and installation files. This is often the most effective solution to fix games that won't open or launch. But after uninstalling it, download a fresh copy from Steam and reinstall it. Here's how you do that:
Launch the Steam client.
Navigate to the Library tab and right-click on Black Squad.
Hover over Manage, and click Uninstall.
Click Uninstall one more time to remove the game from your computer.
Once the game is successfully uninstalled, restart your PC and then reinstall it. That should take care of the problem.
We hope that we've been able to help you.
Please support us by subscribing to our YouTube channel. Thanks for reading!
ALSO READ: