If you love Spotify, you'll be glad to learn that select Fitbit devices now add control of Spotify app. Seasoned Fitbit owners have known for a while now that only Deezer and Pandora music apps were supported by Fitbit so having Spotify in the list is a good addition.
This short guide will show you how to download Spotify to your Fitbit.
Things you need to get started
At this time, not all Fitbit devices support Spotify and only the Fitbit Versa 2, Versa, Versa Lite, and Ionic have the capability. If you have other Fitbit device aside from these, you're out of luck.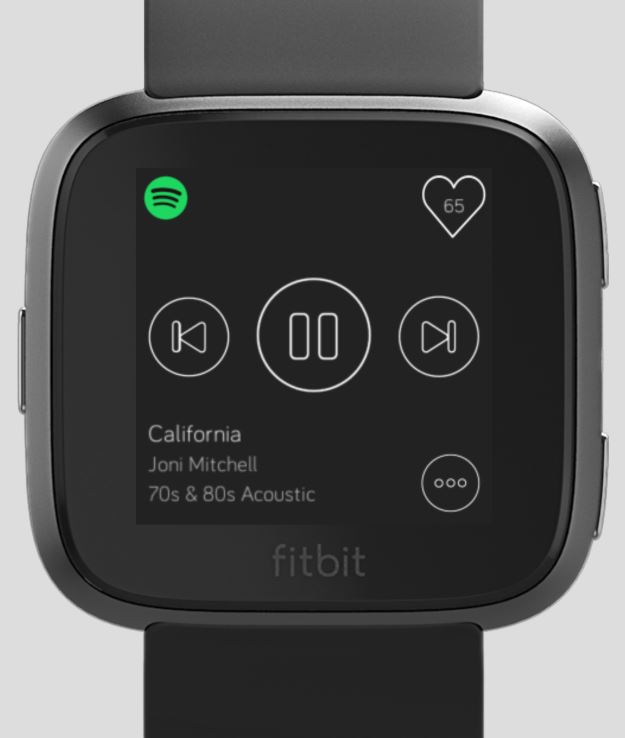 You also want to make sure that you have the Premium subscription of Spotify. If you only have the basic one, you can't take advantage of this newly added support.
Download the Spotify app
In order to listen to Spotify, you'll obviously need to have the Spotify app installed both in your phone and in your Fitbit. Learn how to install an app in your Fitbit from this post.
Specific steps you must do
During the app installation, make sure to give all the permissions being asked. Not granting one of the permissions will hamper the performance of the app or even stops the installation from proceeding.
Once you've installed the Spotify app, you'll see a Settings menu of the Spotify app page on the Fitbit app. From here, you can tap Log in to sign in to your Spotify account. You can use your Spotify account or Facebook account to sign in.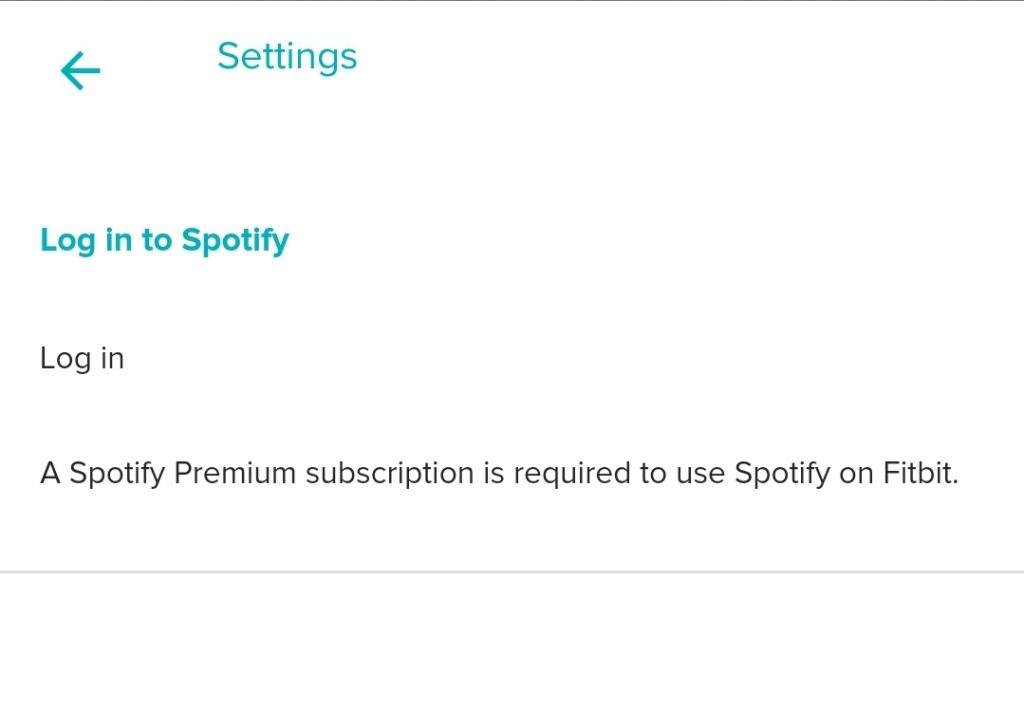 Suggested reading:
Get help from us
Having Issues with your phone? Feel free to contact us using this form. We'll try to help. We also create videos for those wanting to follow visual instructions. Visit our Youtube page for troubleshooting.