This post shows how to activate Do Not Disturb or DND mode on the Galaxy M51. Read on if you need help muting call and text notifications without putting your Galaxy M51 smartphone in silent mode.
Do Not Disturb Mode
Smartphone notifications can become a distraction in certain situations. Thankfully, such unexpected nuisance can be controlled with more advanced preloaded smartphone features. Among these features is the so-called Do Not Disturb or simply DND mode.
When enabled, DND mutes all alerts on the phone, with or without any exception.
Depicted in this quick walkthrough is the actual process of activating DND mode on the Galaxy M51 smartphone. And here's how it's done.
Easy Steps to Activate Do Not Disturb on the Galaxy M51
DND mode can be activated straight from the Quick panel and the Settings menu. The following steps demonstrate the latter method.
1. To get started, access the main settings menu by tapping on the Settings icon from the Home screen or Apps viewer.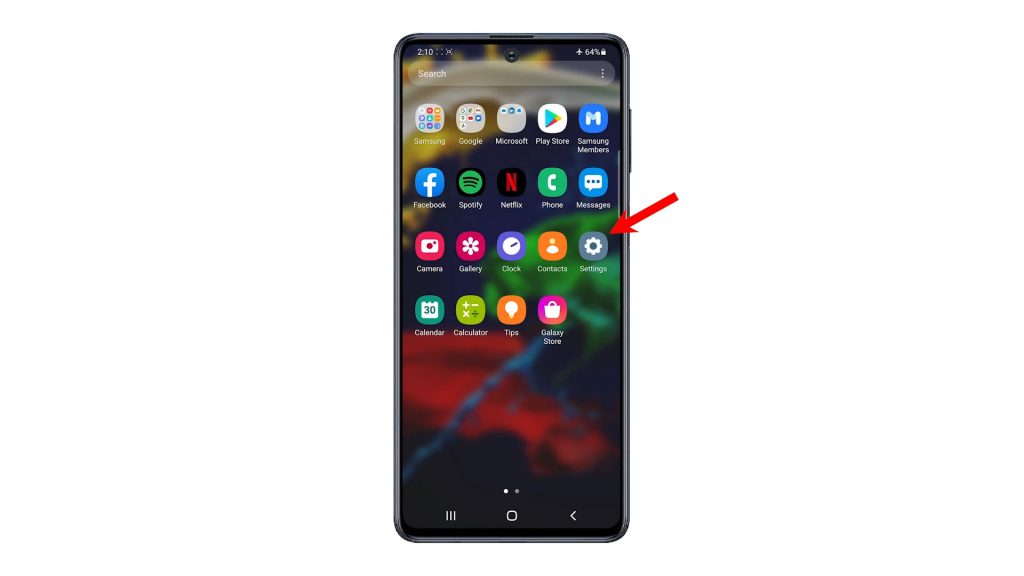 2. While on the settings menu, find and then tap Notifications. Relevant features and settings will load up on the next screen.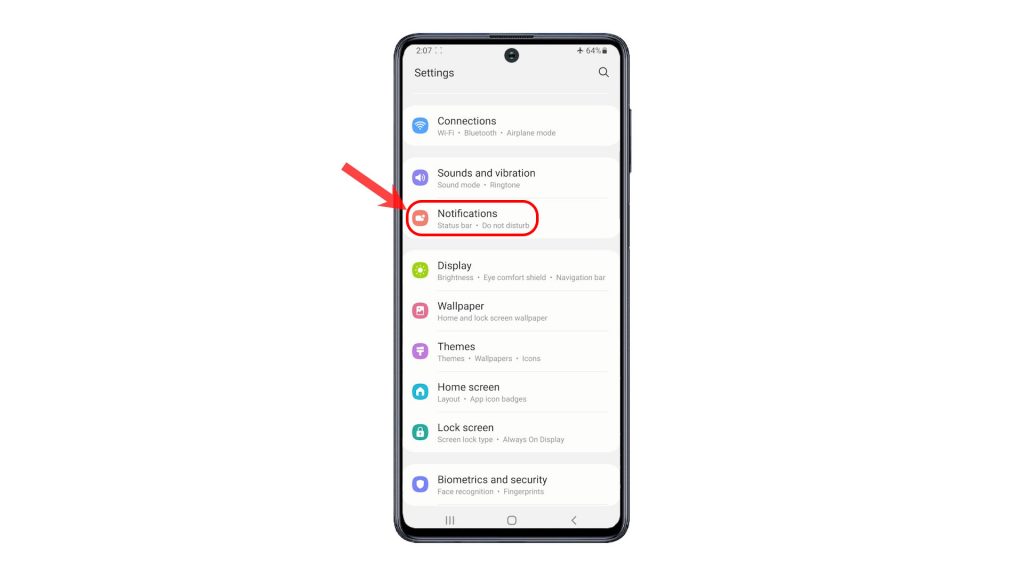 3. Scroll down to view more options. Then, tap Do Not Disturb. The DND settings menu opens next.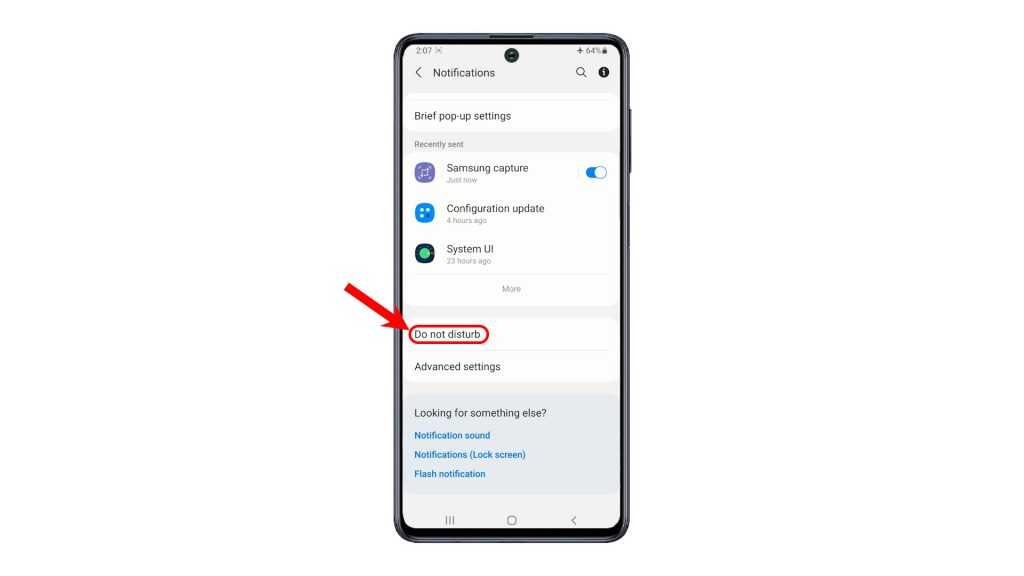 4. To activate the feature, simply toggle to turn ON the Do Not Disturb switch. That should put the phone in DND mode instantly.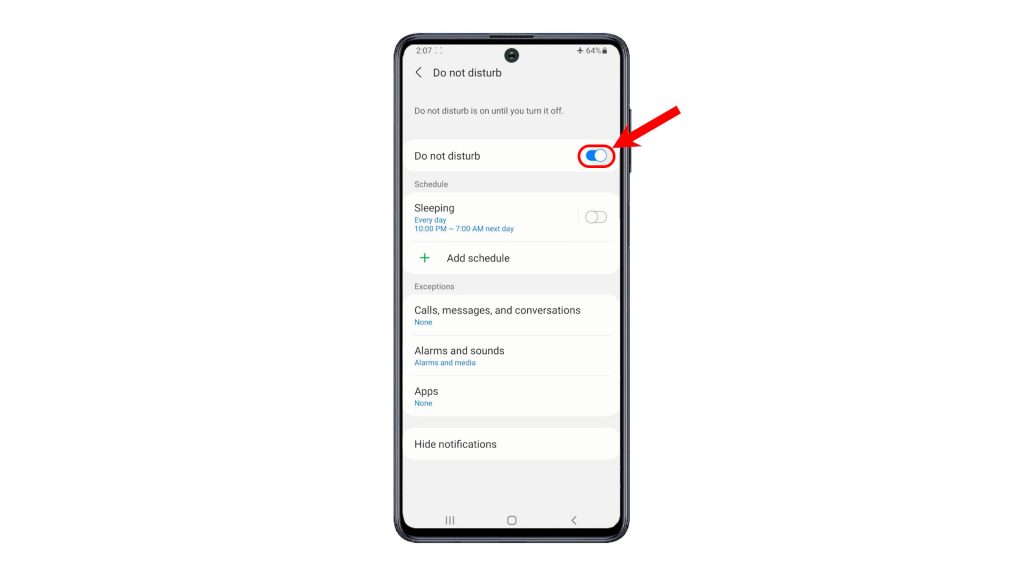 5. There is also an option for you to activate DND mode automatically on schedule like while sleeping. To do this, simply toggle to turn on the switch next to the listed schedule.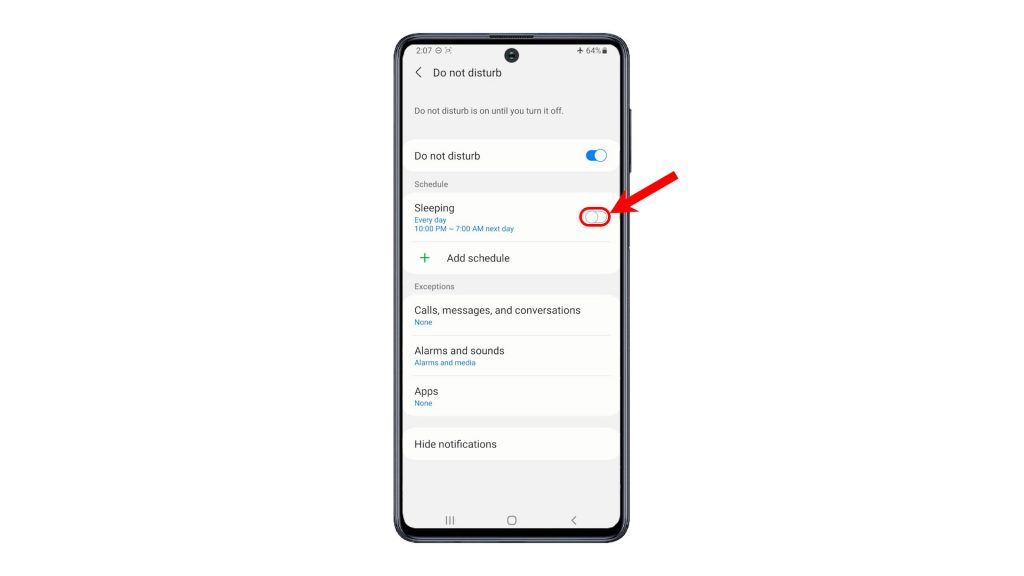 You can also Add a new schedule if you want.
6. To set some exceptions, navigate to the Exceptions section and then tap to manage exceptions for calls, messages, and conversations, alarms and sounds as well as Apps.
You can set exceptions for incoming calls from your favorite contacts or repeat callers. The same thing for Messages and Conversation alerts.
Shortcut Method
Just like any other features, Do Not Disturb can likewise be activated straight through the Quick panel or notification panel of your phone.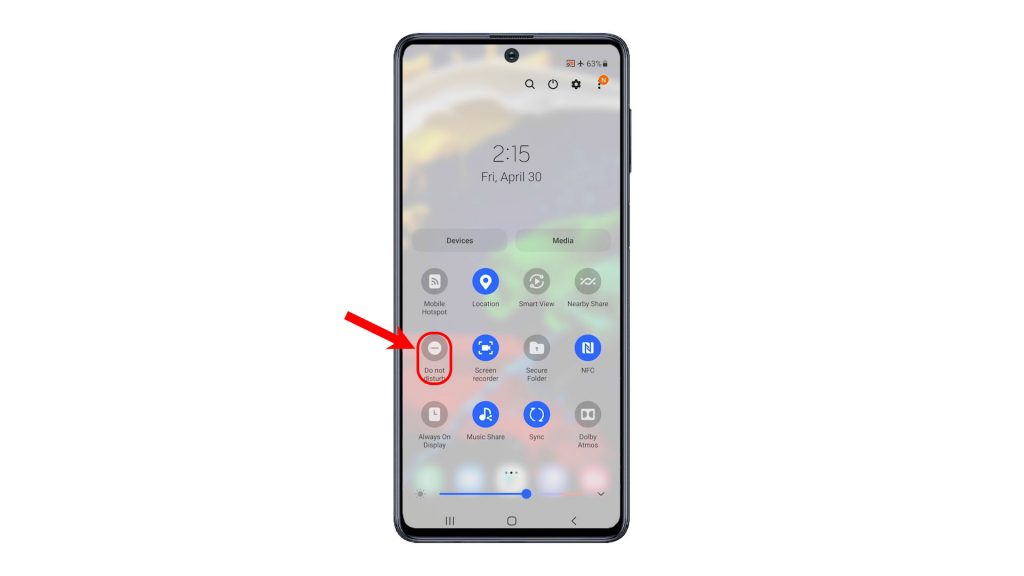 To do so, simply swipe down to launch the Quick panel and then look for the DND icon that's represented by a crescent moonlike icon. Once you find it, simply tap on it to turn the feature On or OFF.
And that's how to put the Galaxy M51 in Do Not Disturb mode.
More Video Tutorials
To view more comprehensive tutorials and troubleshooting clips on different mobile phones and tablets, feel free to visit The Droid Guy channel on YouTube anytime.
You might also want to read: