This post shows how to activate app lock on Redmi Note 8. Read on if you need help securing your apps with a PIN, pattern, password or fingerprint using the MIUI app lock feature.
MIUI App Lock
Aside from lock screen and biometrics security, Xiaomi and Redmi smartphones also have a dedicated feature for locking apps. The feature is called app lock.
Enabling app lock is recommended to prevent any unauthorized access to certain apps, particularly those that contain confidential and important information.
In order to enable this feature, you will need to set up any of the lock screen security features such as PIN, pattern, password or fingerprint.
The process of activating app lock is fairly simple but the steps may vary between device models.
Depicted in this quick walkthrough is the actual process of activating app lock on the Redmi Note 8 smartphone. And here's how it's done.
Easy Steps to Activate App Lock on Redmi Note 8
Before you proceed, make sure that you've already set up a PIN, pattern or password on your device.
1. Once you've got everything set, access the main settings menu by tapping on the Settings icon from the Home or Apps screen. Just look for the Gear icon and then tap on it to launch the Settings app.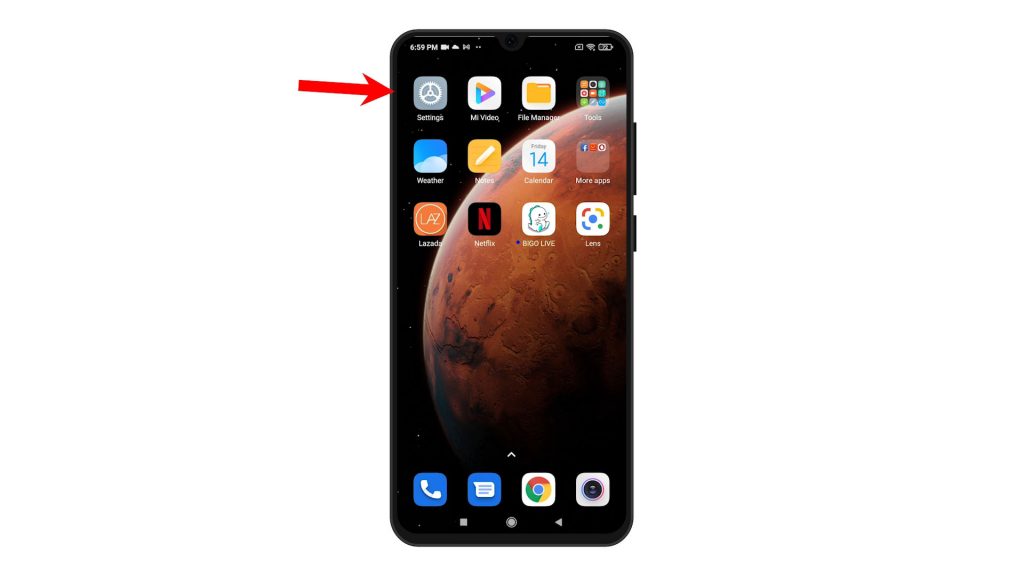 2. While on the main settings menu, scroll to find and then tap Apps from the given options. On the next screen, you will see app management options and features.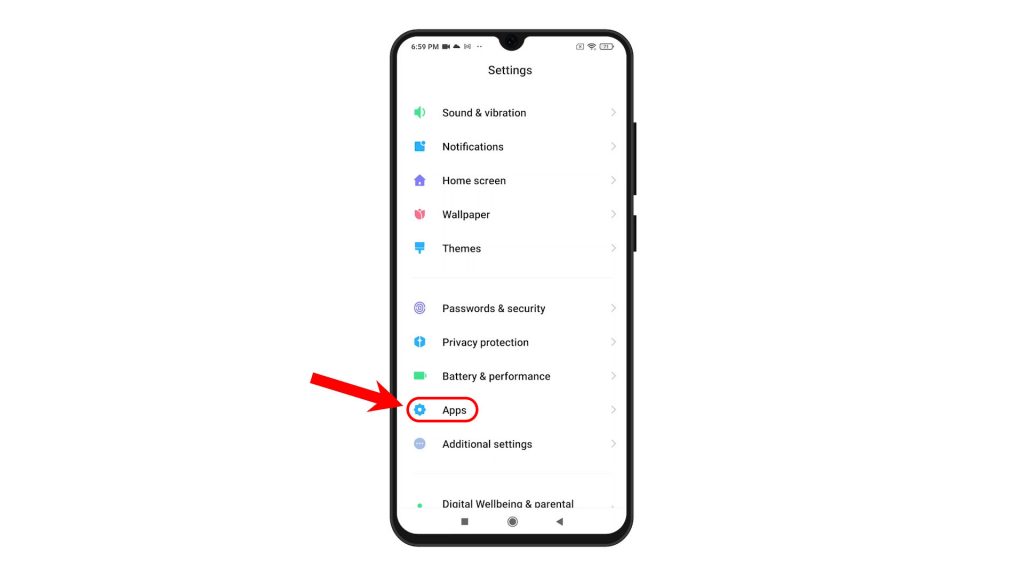 3. Tap App lock to proceed.
4. On the next screen, enter a PIN, pattern or password that you'd like to set as lock for your apps. Then, follow the rest of the onscreen prompts to finish activating app lock.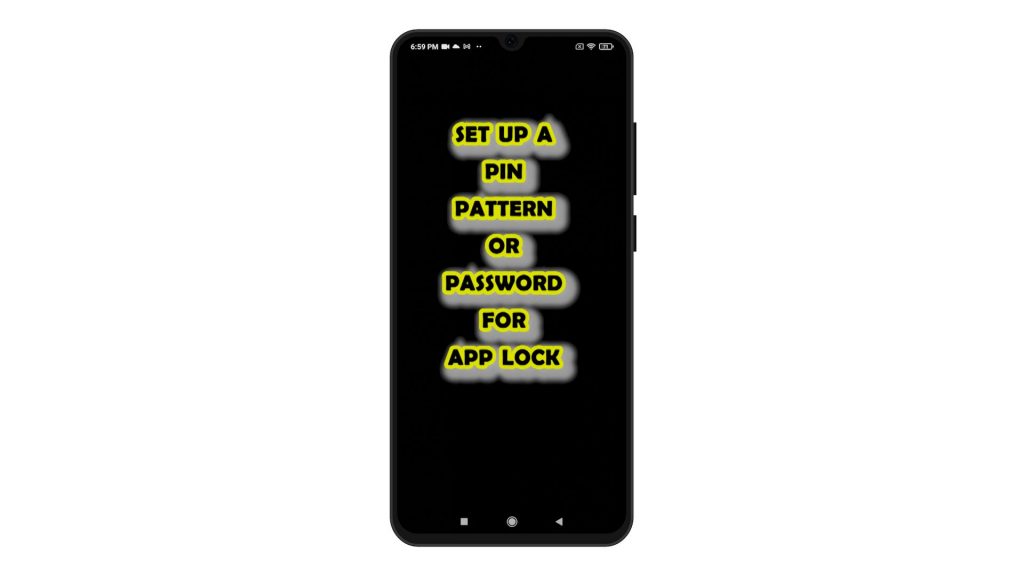 5. On the following screen, you will see a list of all apps that are locked. You can unlock or lock apps from the list by tapping on the switch next to each of the apps listed.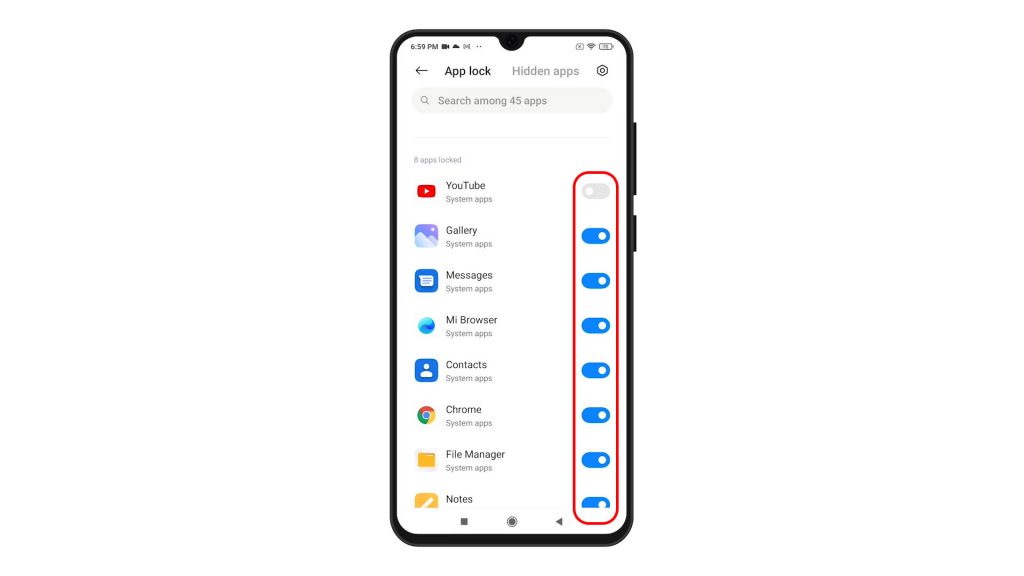 6. You can also manage the app lock settings according to your preference. To do this, simply tap the Gear icon located on the upper-rightmost corner of the App lock screen. Doing so will launch the App lock settings menu with relevant features and options to manage.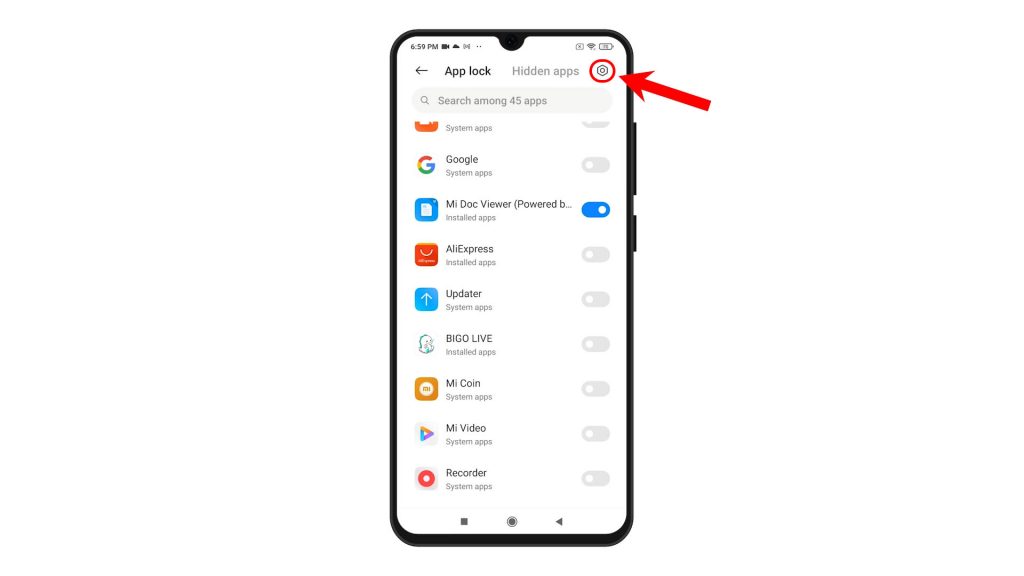 7. Here, you can change the password type to a pattern, PIN or password if you want by tapping on the Change password option.
8. Should you wish to unlock apps with your fingerprint, simply turn on the switch next to Unlock with fingerprint then follow the next prompts to verify your fingerprint.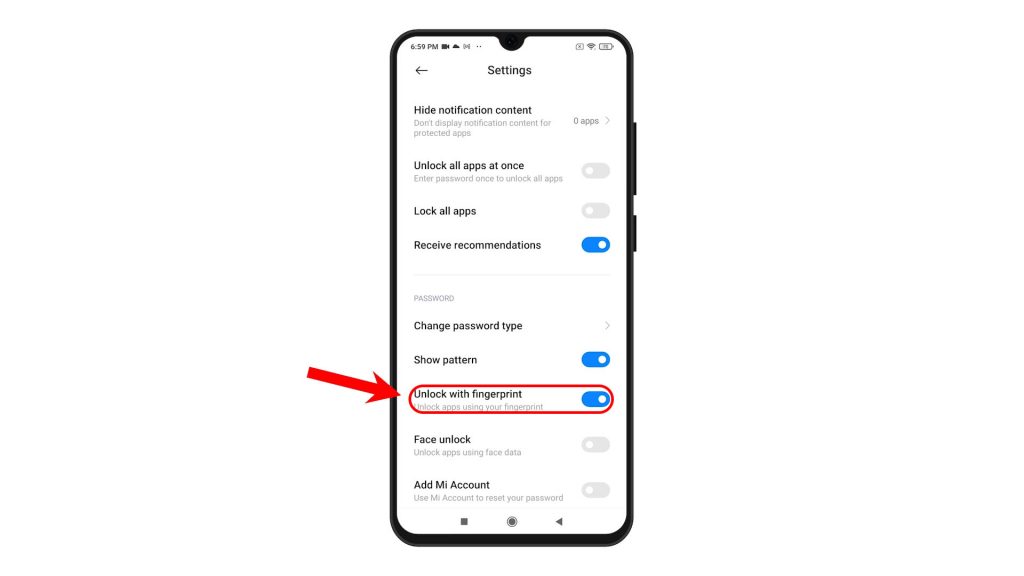 9. If you haven't already, you will be asked to add your Mi account. This is recommended for you to be able to reset your password in case you forget it. Just tap Add from the pop-up screen if you want to proceed. Otherwise, tap Cancel to skip the process.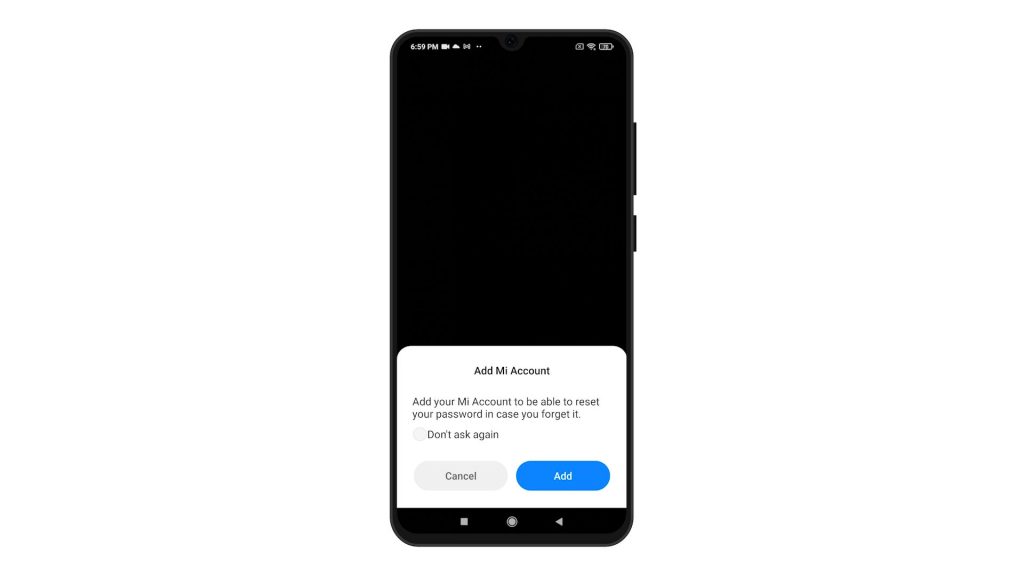 Once you're done activating and altering app lock settings, try opening any of the apps you've locked.
Before the app launches, you will be prompted to enter the app lock password, PIN or pattern that you've set.
Indeed, it keeps the app and its content well-protected.
Enabling app lock is highly recommended especially if you allow others to use your phone. This way you can be assured that no one can access any of your apps that are off-limits.
More Video Tutorials
To view more comprehensive tutorials and troubleshooting clips on different mobile phones and tablets, feel free to visit The Droid Guy channel on YouTube anytime.
You might also want to read: