In this post, we will show you how to wipe cache partition on your Galaxy Note 20. Such a procedure has been proven to be effective in almost all firmware-related problems with any Samsung device. Read on to learn more about it.
When a high-end smartphone like the Galaxy Note 20 starts to have some serious performance issues, you can always expect that the problem is with the firmware. You can fix it by doing a factory reset for sure, but there's one procedure you should try before doing so.
And that's wiping the cache partition. It might save you from all the troubles in backing up your files and data. Here's how it's done:
If your Galaxy Note 20 is still powered on, then turn it off completely.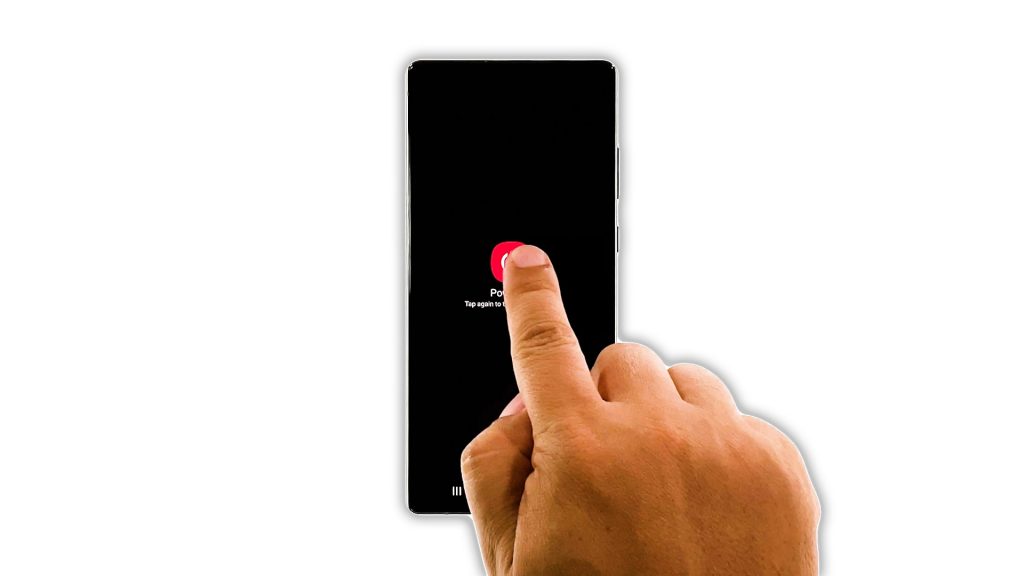 Then you will have to run your device into the Recovery Mode. You can do so by pressing and holding the Volume Up button and the Power key for a few seconds. When the logo shows, release both keys and wait until your device reaches the screen with yellow and blue texts. 
Now using the Volume Down key, highlight the option Wipe Cache Partition. To select it, press the Power key.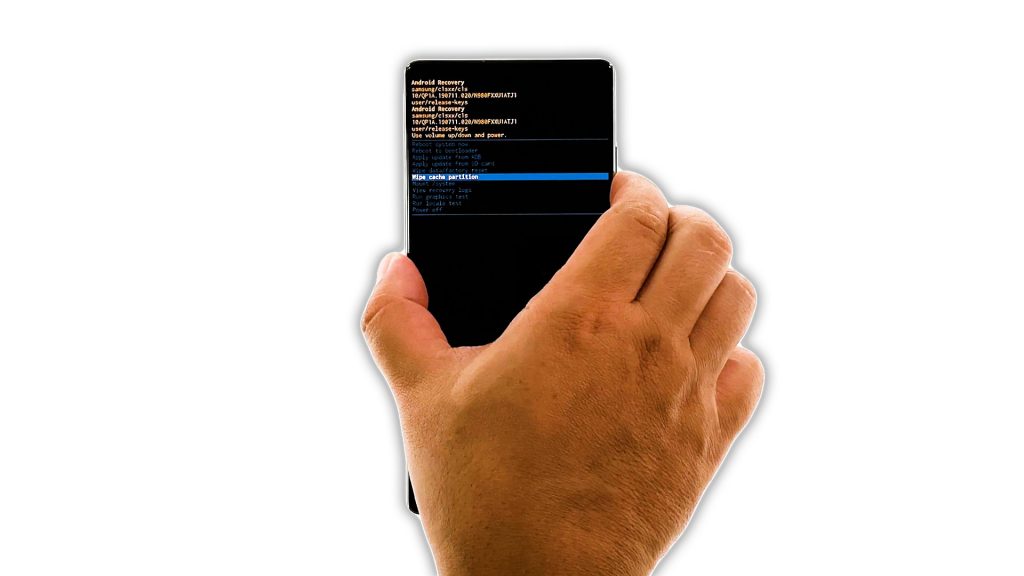 Use the Volume Down key again to highlight Yes, and then the Power key to select it.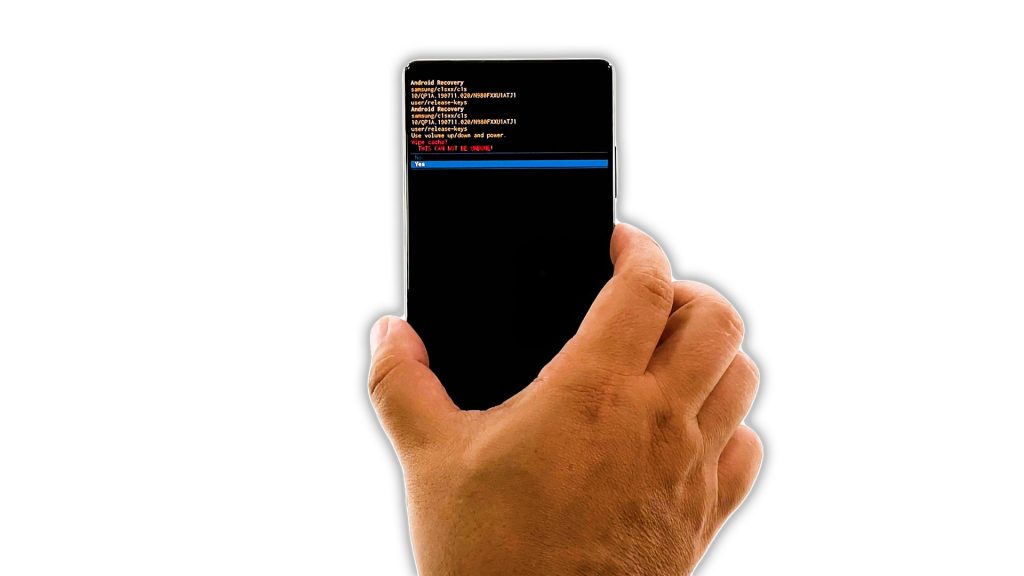 This will delete the system cache, and it would only take a few seconds to complete.
The option Reboot system now is already highlighted after the phone is finished wiping the cache partition. Just press the Power key to select it and reboot your device. This reboot may take just a little bit longer than the usual as Android will rebuild the system cache.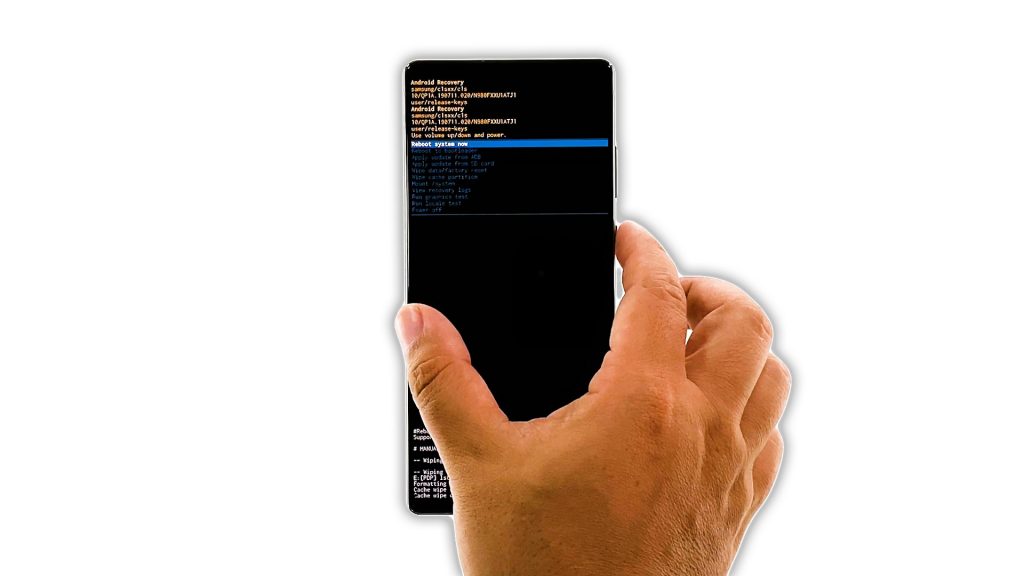 But after the reboot, you can continue using your phone like you normally do. Or try to see if the problem you're having is fixed. Most of the time it is.
And that's how you wipe cache partition on a Galaxy Note 20.
We hope that this simple tutorial can help you one way or the other.
Please support us by subscribing to our YouTube channel. We need your support so that we can continue creating helpful contents in the future. Thanks for reading!
ALSO READ: