In this troubleshooting guide, we will show you how to fix the Warframe stuttering issue associated with FPS drops while gaming. Such a problem can be due to some minor external issues that you may be able to resolve. Continue reading to learn more.
Stutters and FPS drops may occur from time to time and there are several factors that you have to check to know what the problem really is. Knowing the real issue can help you fix it easily, that's why if you're one of the users that's having stutters while playing Warframe on a PC, you have to do some troubleshooting procedures.
That's what we're going to show you here. We will suggest some procedures that you can follow to try and learn more about the problem and hopefully fix it. You may only need to do all of them, just try one solution after another and see what works for you.
Fix #1: Check your Internet connection
Stutters and FPS drop can be due to a slow Internet connection. So it must be the first thing that you have to check, especially if the problem started without apparent reason or cause. While the reliability of the Internet Service Providers (ISP) today as well as the stability of their services is way better than it was 5 years ago, connection issues still occur every now and then.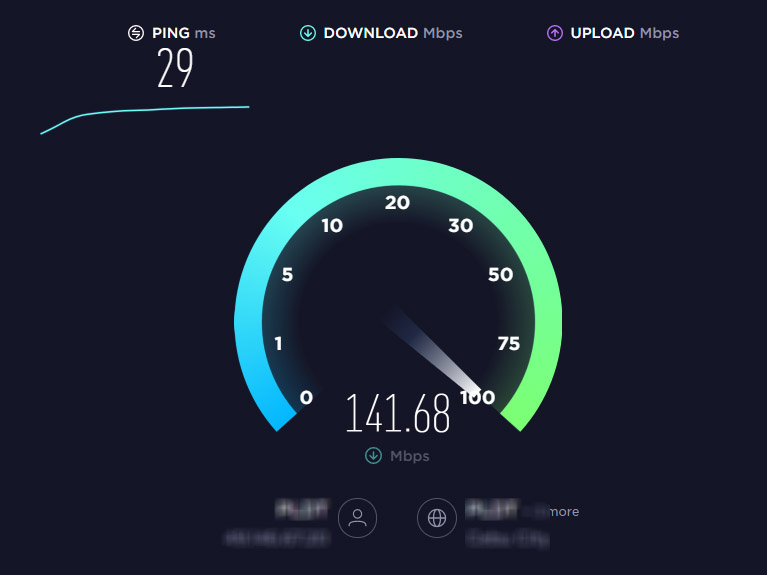 Just do a simple speed test to know if your download and upload speed are fine and to know as well if there's too much latency.
If it's a connection issue, then you may have to call your ISP and have it checked, or you can wait it out to see if the problem gets fixed by itself.
As to the game and your PC, you really don't have to do anything about them.
Fix #2: Restart your PC
Another thing you have to do if Warframe just started to stutter like crazy without any obvious cause is to restart your computer, especially if you're running a lot of applications in the background.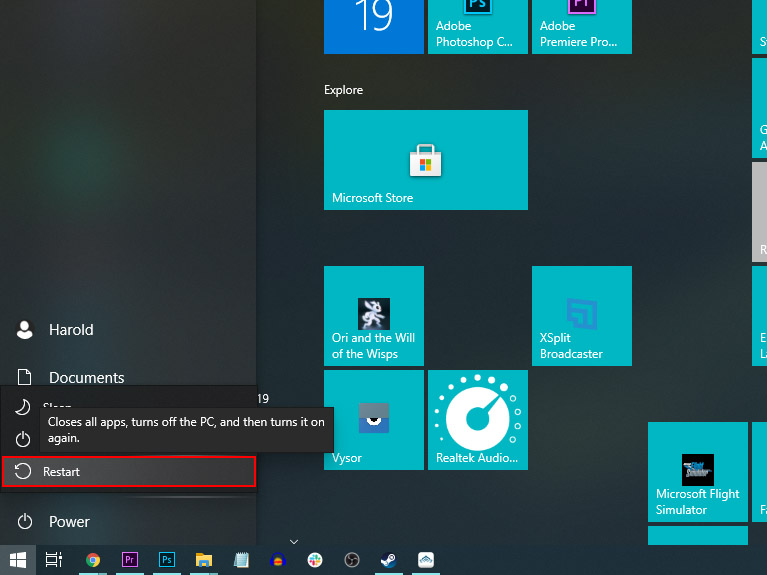 It's always possible that the apps that have been left running are using up your computer's RAM and CPU so it can no longer allocate sufficient memory and processing power to the game. A simple reboot can address this problem as well as rule out such a possibility.
Fix #3: Check Warframe's servers
Online games rely on the stability of their servers. But just like any service, issues occur every now and then, that's why you may encounter some lags and stutters from time to time. That's why it's imperative that once you encounter issues like this, you have to check the status of the game's servers.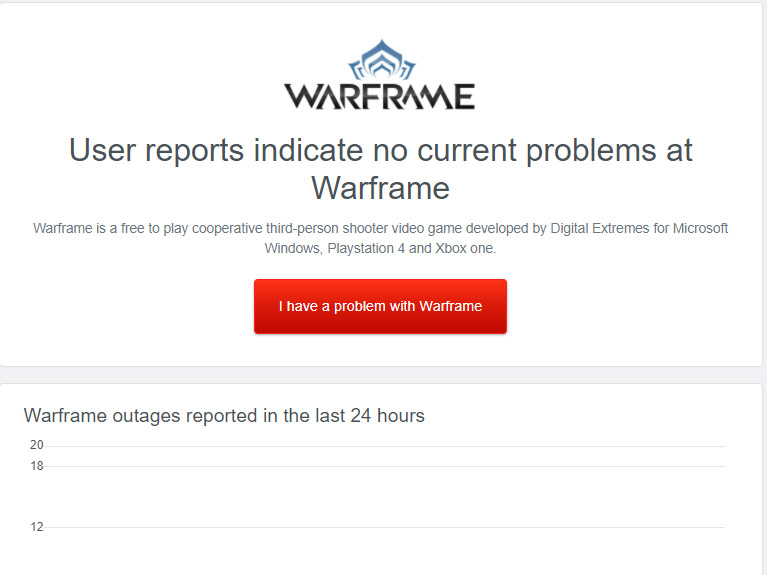 If there's an issue, then the best thing you can do is to wait it out as it will be fixed in an hour or two.
Log on to DownDetector.com and search for Warframe. Take a look at the most reported problems and see if they are similar to what you're currently experiencing. If so, then it's a server issue and you don't have to do anything on your PC.
Fix #4: Check your computer's temperatures
Your PC must be in its normal operating temperatures to be able to work properly. If it goes beyond thresholds, that's when you encounter some issues and one of them is the stuttering. So what you need to do next is to check the temperatures of the CPU and the GPU, as well as other components that work so hard to give you a smooth experience.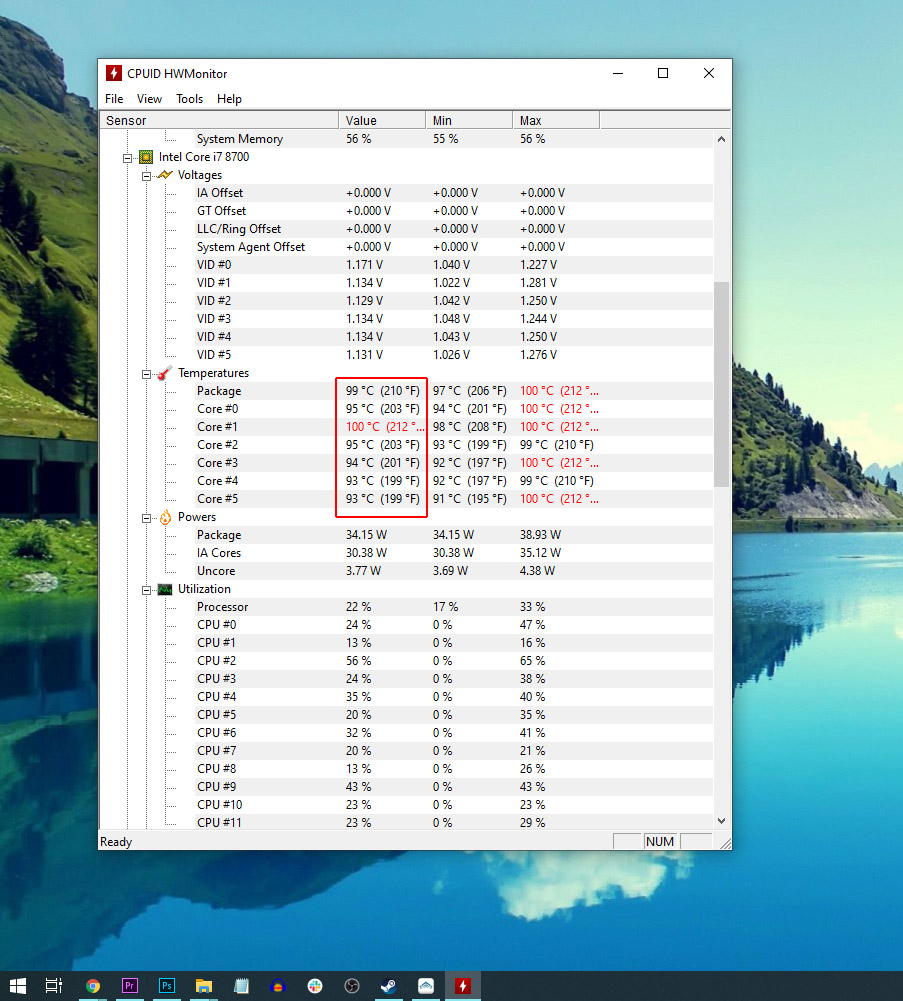 You can download and install the application HWMonitor, as it gives you a more accurate temperature of concerned components in real-time.
While you can check the CPU temperature in the bios, what you'll be seeing there isn't accurate because by the time you entered it, the CPU may have already cooled down.
Assuming that one of the components is overheating, you should check if there are fans that no longer work, especially the fans of the both the CPU and GPU. Temperatures from 30℃ to 80℃ are generally well within the normal operating temperature for the GPU. For the CPU, HWMonitor will tell you the threshold. But if it goes beyond that, then you might have a problem with the cooling system of your computer.
Fix #5: Adjust Warframe's graphics
Assuming that the temperatures of the components are normal, then you will have to check the games graphics settings. It might have been set too high for your PC's current specs that both your CPU and GPU are having a hard time rendering the graphics.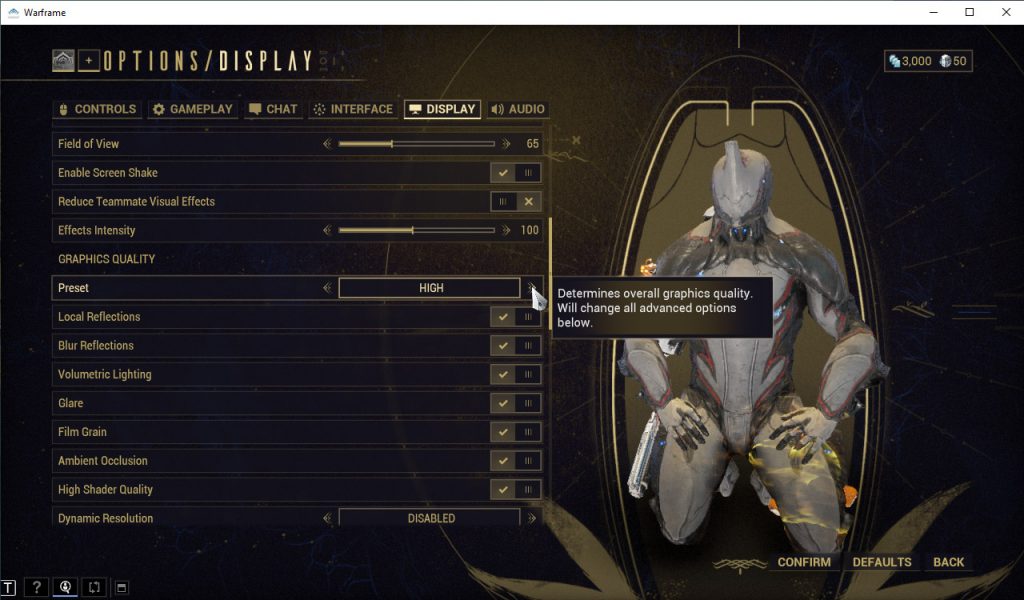 Try changing the graphics quality to medium or low and then play the game to see if it makes a difference.
To do so, launch Warframe.
Once you reach the lobby, press the ESC key to bring up the menu.
Click on Options, and then click Display.
Scroll down to the Graphics Quality section and Preset to Medium or Low.
Save the changes and try gaming.
If this fixes the problem, then choose which preset works best for you. However, if the problem continues, then try doing the next solution.
Fix #6: Verify integrity of game files
Another possibility that you will have to rule out is that some of the installation files may have been corrupted, messed up or even deleted. That's why the next thing you need to do is to verify the integrity of those files through the Steam client. Here's how you do it: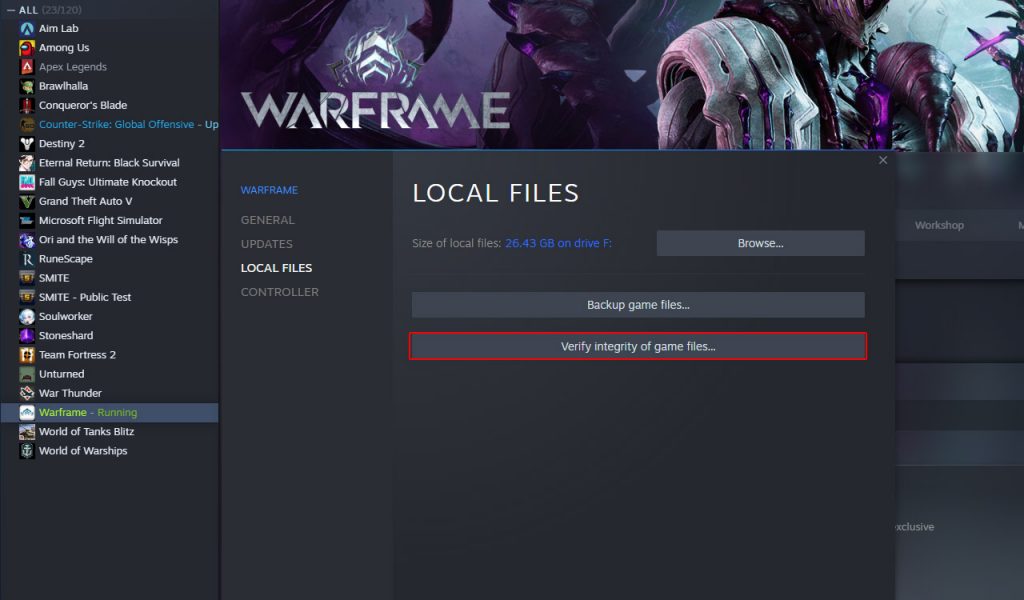 Launch the Steam client. 
Navigate to the Library tab, right-click on Warframe and click Properties.
Navigate to Local Files and then click Verify integrity of game files.
Wait until the verification is finished. 
If the verification tells you that some files are corrupted or if this procedure cannot fix the problem, then you may have to uninstall Warframe from your computer and then reinstall a new copy.
We hope that these solutions can help you fix the Warframe stuttering and FPS drops.
Please support us by subscribing to our YouTube channel. Thanks for reading!
ALSO READ: