Verizon has just announced the Android 9 Pie update for the Moto Z2 Force. Apart from the obvious addition of all new Pie-related features, this also brings support for Moto's 5G moto mod, effectively turning on 5G capabilities on the handset. The software version is labelled as PCX29.159-21, so be sure to keep an eye on the Settings page if you're expecting the update.
Surprisingly, Verizon is the only major carrier in the U.S. to offer Android Pie for the Moto Z2 Force following the cancellation of updates by AT&T, Sprint, and T-Mobile. It is said that Verizon had to make the update happen to expand its list of 5G compatible devices, which as it stands is not very large.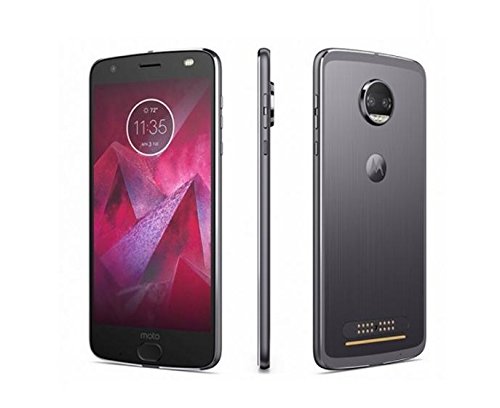 Even if you do have a Verizon Moto Z2 Force, enabling 5G capabilities on the device is not very straightforward or even economical. The 5G moto mod costs a whopping $349.99, and there's also the matter of limited 5G coverage in the U.S. Although Verizon is well on its way to expand its 5G roadmap, it's nowhere close to countrywide availability at this point. The carrier expects to add several more cities by the end of the year, while the addition of newer 5G devices on its shelves over the next few months will definitely be a plus for the customers.
Verizon currently offers the Samsung Galaxy S10 5G, the LG V50 ThinQ 5G, and the Moto Z4 (upgradable with 5G moto mod) as 5G handsets. With the addition of the Moto Z2 Force to this list, the company will expect more customers to light up 5G signals for the very first time on their handsets. However, the pricing of the 5G moto mod may hold some people back.
Source: Verizon
Via: Droid Life