Verizon has freshly unveiled the Inseego MiFi M1000 which also happens to be the company's first 5G hotspot device. The company is offering this for $650 up front, while you can also get it in monthly installments of $27.08/month for 24 months. There's also the option to pay $500 with a 2-year contract. Since there are multiple payment options available here, Verizon will hope to appeal to a wide range of audiences in the U.S.
Customers can choose to add this hotspot to their Unlimited phone plan, costing $30/ month and offering 50GB of 5G data and 15GB of 4G data. Speeds will be throttled post the usage limits, so be aware of that if you're interested in picking one of these up.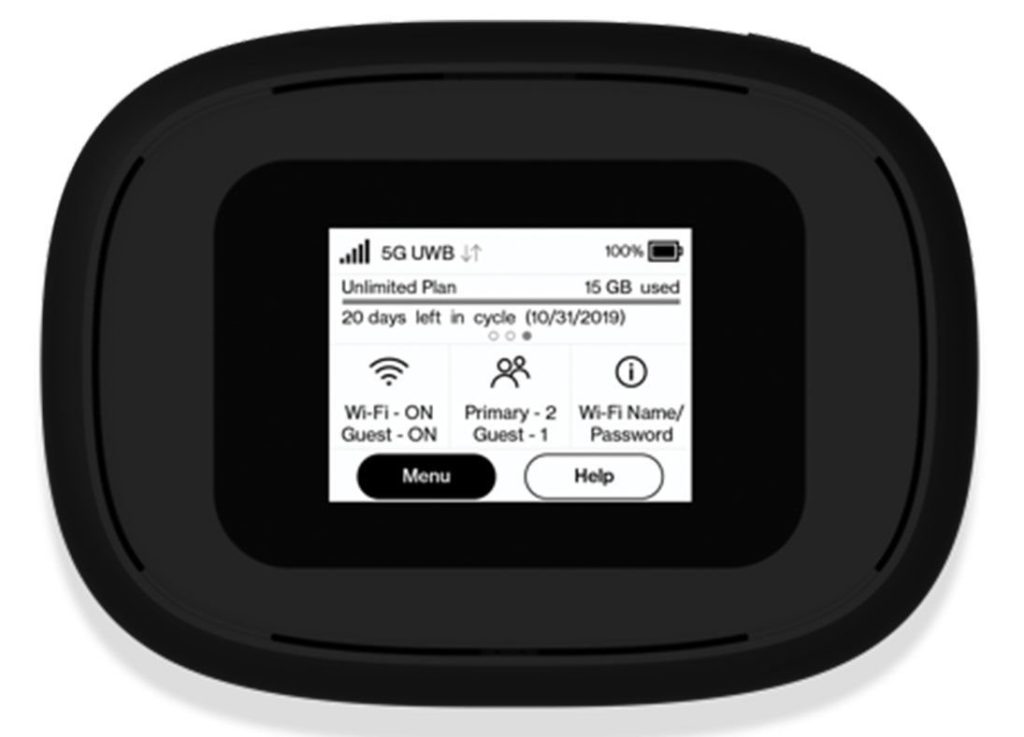 Verizon has also added St. Paul, Minnesota to its list of 5G connected cities, although only some parts of the region are seeing connectivity as of now. This brings the total tally of Verizon's 5G cities to five, including Chicago, Denver, Minneapolis, and Providence. However, the company is hopeful to reach 30 cities in the U.S. by the end of 2020.
Other carriers are routinely launching 5G cities in the U.S. and it seems like Verizon is lagging behind somewhat. However, if history is any indication, it shouldn't take long for the country's largest carrier to expand its reach eventually. As of now, this 5G hotspot device joins the likes of the Samsung Galaxy S10 5G, the LG V50 ThinQ 5G, as well as the Moto Z4 and Z3 (requires Moto Mods) among Verizon's 5G compatible devices.
Are you a Verizon 5G customer and will you pick up this 5G hotspot? Share your comments below.
Source: Inseego
Via: Engadget