There are several factors that can cause the Vampire Survivors not launching issue on your PC. It could be due to a corrupted game file, hardware issues, or outdated graphics drivers. To fix this you will need to perform several troubleshooting steps.
Vampire Survivors is a time survival early access game where you get to pick a starting character and try to survive as long as possible on the map. Various monsters will try to get you but don't worry since you can get new weapons and even get upgrades when you grab gems and collect as much gold as possible. You can then spend money on improving your skills. It's a fun and fast paced game which will definitely end in you getting killed.
Why is Vampire Survivors stuck on loading screen?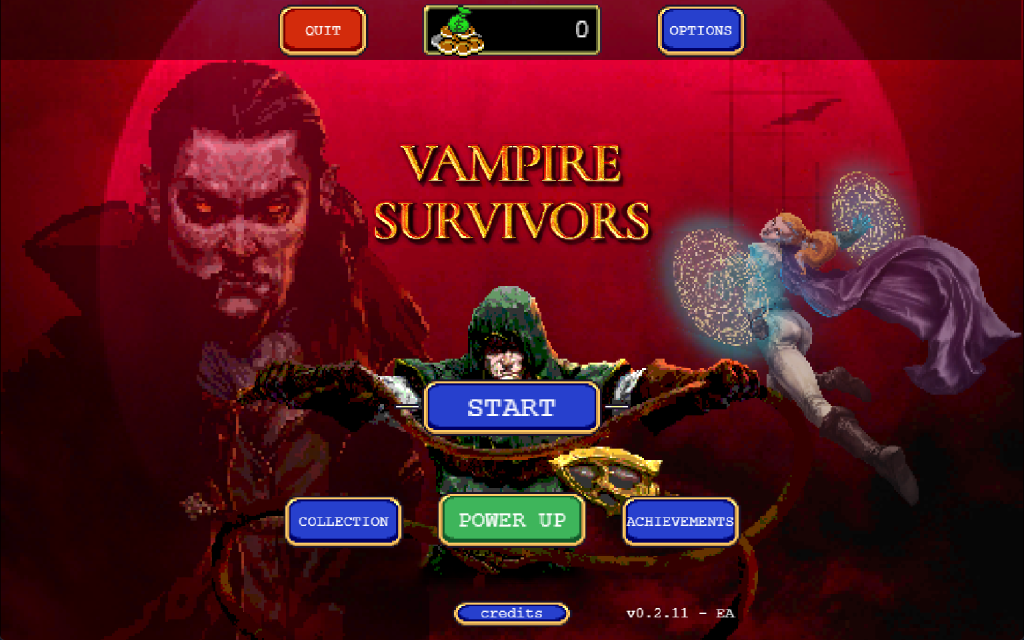 One of the popular Steam games today is Vampire Survivors, a gothic horror casual game, as it is quite addicting to play. It is an early access version game that's already quite polished however there are some players who are experiencing issues with it. One such issue is when the game will not launch. Here's what you need to do to fix this particular problem. We are going to skip that part where you need to check your computer hardware requirements since the game can easily run on an Intel Pentium 4 computer with 1GB of available RAM.
Solution 1: Try to run Vampire Survivors as an administrator
There are instances when a game will not run because it does not have permission to access certain Windows components. This might be what's happening to your Vampire Survivors game right now. To fix this you should try running the game as an administrator.
Time needed: 2 minutes.
Run game as administrator
Right click on the VampireSurvivors.exe application.

You can find this on the Steam installation folder.

Select Properties.

This will open the properties settings menu.

Click on the Compatibility tab.

This opens the compatibility mode settings menu.

Place a check mark on the Run this program as an administrator box.

This allows the game to be run as an administrator.

Click on Apply then Ok.

This will save the changes that you made.
Try playing the game then check if it will launch.
Solution 2: End other running applications wen playing Vampire Survivors
Sometimes, an application running in your software can interfere with your Vampire survivors game. Before starting the game make sure to close other running applications.
Right click on the Start button then click on Task Manager.
Make sure to click on More details found at the bottom left part of the window if it appears.
Click on the Processes tab.
Right click on the apps running and select End task.
Try checking if the game will launch.
Solution 3: Repair your Vampire Survivors game
If Vampire Survivors has corrupted or missing game files then it will not launch. You should use the Steam client to check for any game file issues.
Verify integrity of the game vampire survivors
Open the Steam client.
Click on Library.
Find Vampire Survivors then right click it then click on Properties.
On the new window that appears click on Local Files.
Click Verify integrity of game files…
Solution 4: Reinstall Vampire Survivors
In case the issue persists even after performing the troubleshooting steps listed above then you should try uninstalling the game then install a fresh version.
Uninstall Vampire Survivors
Open the Steam Client.
Go to the Library tab.
Right click on Vampire Survivors then click on Manage then uninstall.
Click on Uninstall again to uninstall the game.
Install Vampire Survivors
Open the Steam Client.
Go to the Library tab.
Right click on Vampire Survivors then click on install.
Click next to proceed with the installation.
Feel free to visit our YouTube channel for additional troubleshooting guides on various devices.