Following the Navy's clamping down on its sailors using TikTok, the US Army has now followed suit, banning the use of the Chinese social media sensation on government-issued phones. This app allows people to create short quirky videos, usually with audio voiceovers from popular sources (movies, TV, and so on). Army spokeswoman Lt. Col. Robin Ochoa mentioned that this decision was taken as TikTok is "considered a cyber threat".
It is worth pointing out that the Army started sending warnings to soldiers in mid-December to stop using the app, and it's pretty much official now with words coming from the authorities directly. The center of attention is ByteDance, which owns TikTok. The concern for the Army as well as the Navy is that ByteDance may give in to the demands of Chinese authorities and share private information (within TikTok videos) that could expose a soldier or even worse, potentially allow the Chinese to recruit them as a spy.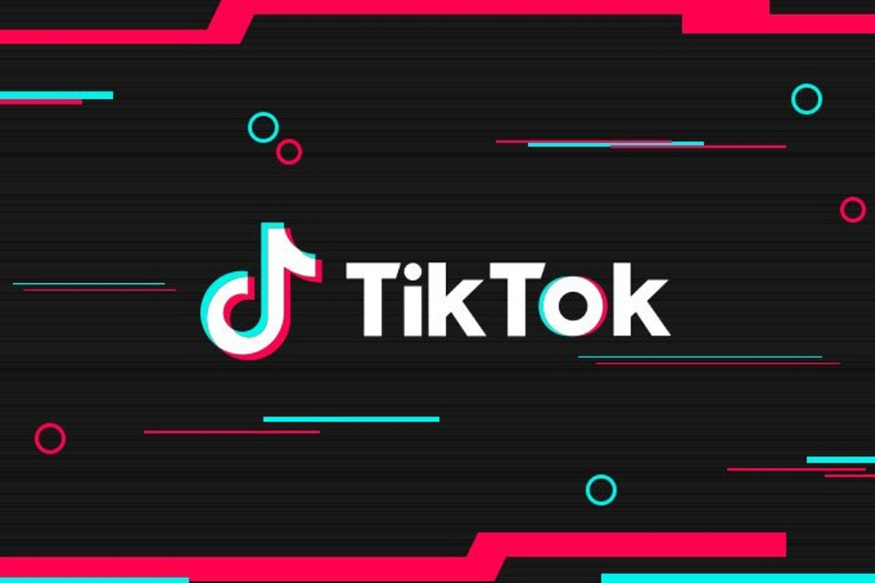 ByteDance has received plenty of criticism on the matter. So much so, that the company is willing to sell its controlling stake to an American buyer to quell any fears of extreme loyalty to Chinese authorities. To be fair, there hasn't been any evidence on the matter, although it seems like the Military and Navy are making sure the sailors' and soldiers' identities are not revealed to the global audiences, particularly Chinese authorities. This is a standard security practice, which means it shouldn't be too long until the Air Force and the Marine Corps issue a similar ban on TikTok.
For those unaware, China and the U.S. are currently at an impasse over trade. Although tensions have eased somewhat with "phase one" of the newly drafted trade deal, the U.S. still has some concerns about China's bad record with regards to intellectual property.
Source: Military.com
Via: Engadget