While we've heard about multiple 5G phones already, including the Samsung Galaxy S11, which is slated to be launched in February 2020, the company has now confirmed the arrival of the world's first 5G enabled tablet. A listing for the Galaxy Tab S6 5G has gone live in South Korea, suggesting that it's only a matter of time before the tablet reaches other markets. It's possible that this listing will be taken down soon since Samsung hasn't provided an official statement yet.
The website reveals the 5G version of the Galaxy Tab S6 listed alongside the Wi-Fi and LTE versions, even using the same render for listing. This indicates that there aren't going to be any distinguishable differences with the new model. However, one expects the battery capacity to be higher, which in effect will also increase the weight of the tablet.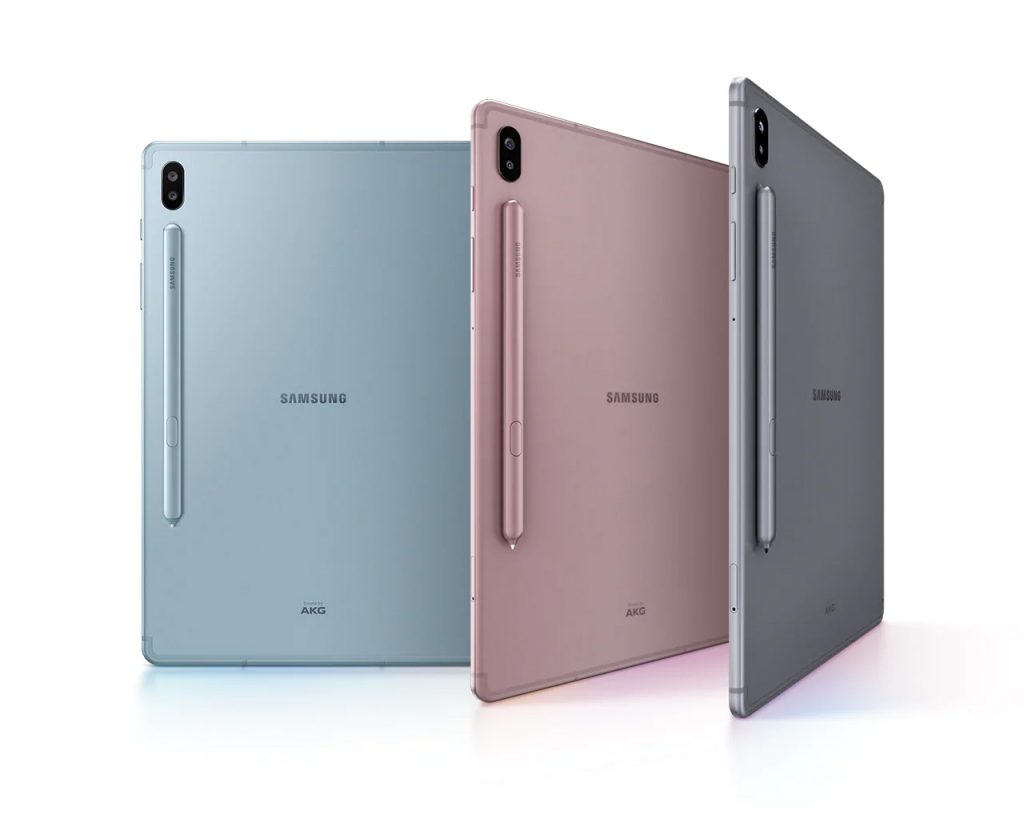 While 5G networks are pretty scarce in the U.S. right now, the story is no different in South Korea. Mobile users in the region are eager to try out the technology with millions of customers reportedly signing up for 5G contracts within the first couple of months, outpacing even 4G adoptions from a few years ago. But this doesn't necessarily mean the networks are widely available in the region as South Korea only switched on its 5G signals in April this year.
Going by the fact that the listing is currently available in South Korea, it's safe to assume that the tablet will remain an exclusive in the region for a while. However, we cannot rule out a phased global rollout eventually.
What do you make of this new offering by Samsung?
Via: The Verge