When Nokia launched its first Android phones in 2017, the company promised security updates for two years. The company has now mentioned that it will continue to support these phones until 2020, totaling to three years of security updates for the phones after its initial release. The company also added that some variants of the Nokia 6, specifically the American and Indian models, will only receive security updates until October 2019.
The Nokia 5, Nokia 6, and Nokia 8, on the other hand, will get quarterly updates from October 2019 to October 2020. The Nokia 3 will start getting quarterly security patches from September 2019 to September 2020.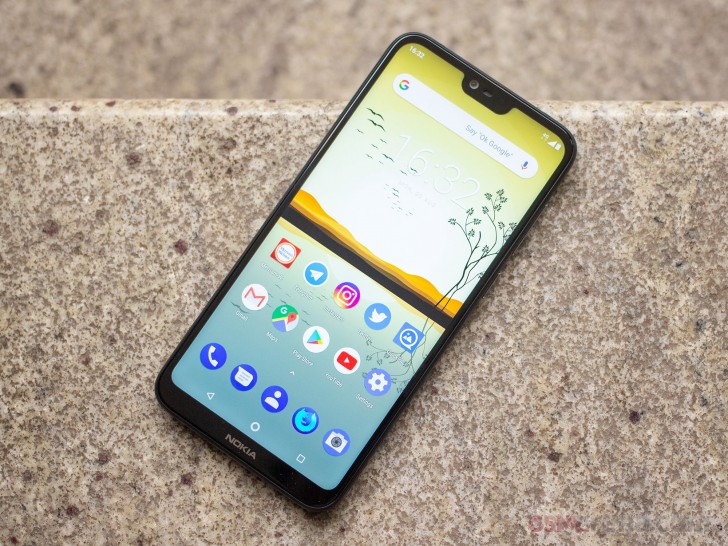 This is a testament to HMD Global's commitment to supporting its devices despite newer smartphones launching under the Nokia brand. It is also worth noting that HMD Global is a partner of Google's Android One program, which promises timely updates on par with Pixel devices.
This is an exciting incentive for customers of Nokia phones and might convince more customers to get a Nokia smartphone in the future. The current state of Android updates from Android OEMs is still not up to par. Adoption remains a key differentiator between Google's Android and Apple's iOS, with the latter converting a large majority of its userbase to the latest software each year.
Do you own a Nokia-made Android phone? How happy are you with it after a year or two with it? Share your thoughts below.
Source:  Nokia