In this troubleshooting guide, we will show you what to do if Soulworker keeps crashing on your Windows 10 rig and learn some tricks you can also use in fixing other games that are suffering from the same issue. Continue reading as we may be able to help you.
Soulworker is one of the best free-to-play MMO games available on Steam. Its developers have been actively supporting gamers ever since Gameforge shut down its servers. So you can expect you'll get good support whenever you experience issues in-game.
Some gamers however, have encountered crashes while playing it, but it doesn't mean the problem is with the game. It's possible that the issue is with your PC. So if you're one of the gamers who have a problem like this, then here's what you should do:
Fix #1: Force stop the game
There were users who reported that they can no longer open Soulworker after it crashed. In such a case, the games service, or one of its services might still be running in the background. So you should force stop it so that you can make the game work again. Here's how you do that:
1) Right-click on the Taskbar and click Task Manager.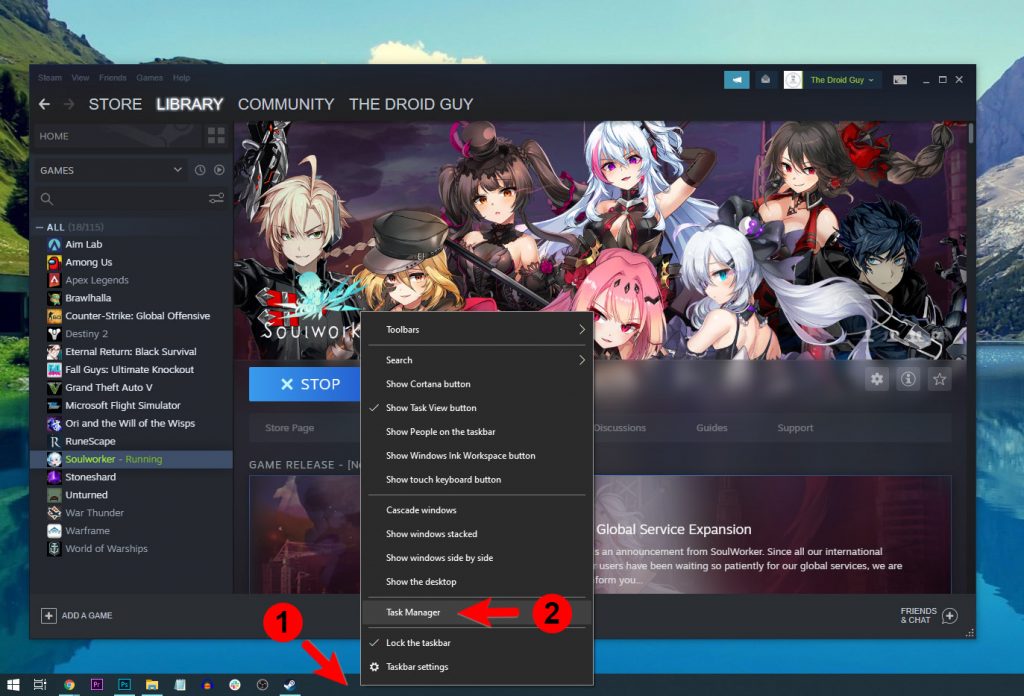 2) Look for Soulworker, click on it and then click the End task button at the lower-left corner of the window.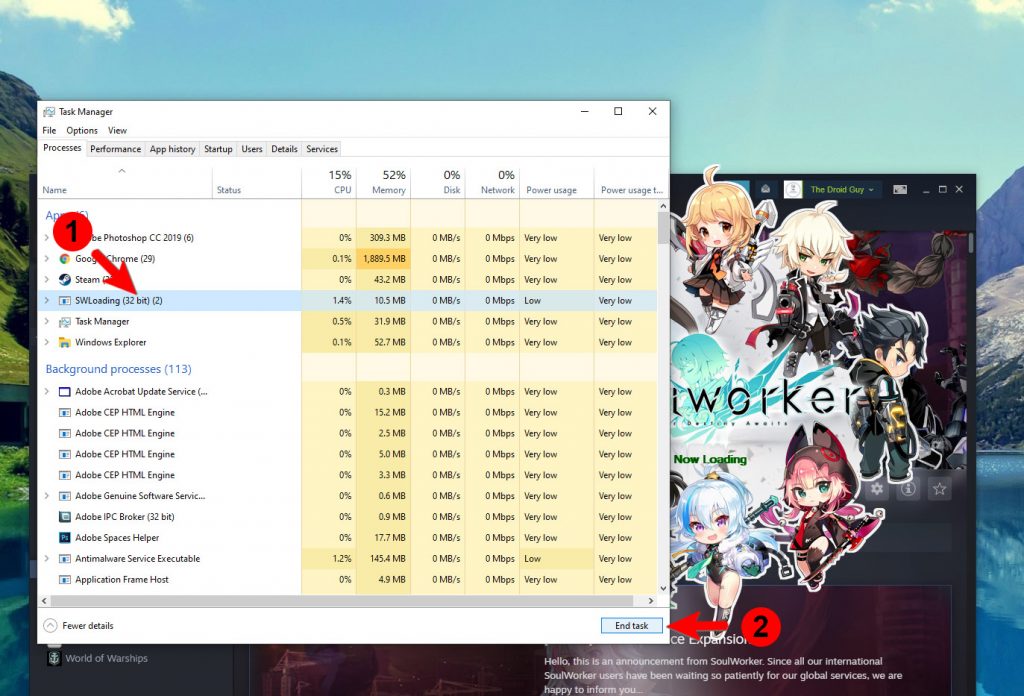 After doing that, launch Soulworker from the Steam client again. Most of the time, it should fix the problem. However, if it still crashes, then move on to the next solution.
Fix #2: Update your graphics driver
Another possibility is that your graphics drivers might need to be updated, especially if such a problem started without apparent reason or cause. While Soulworker isn't a GPU-intensive game, you still need to make sure your hardware runs on the latest software or driver. So follow these steps to check for an update for your GPU:
1) Click the Start icon, type "file explorer" and click the File Explorer app.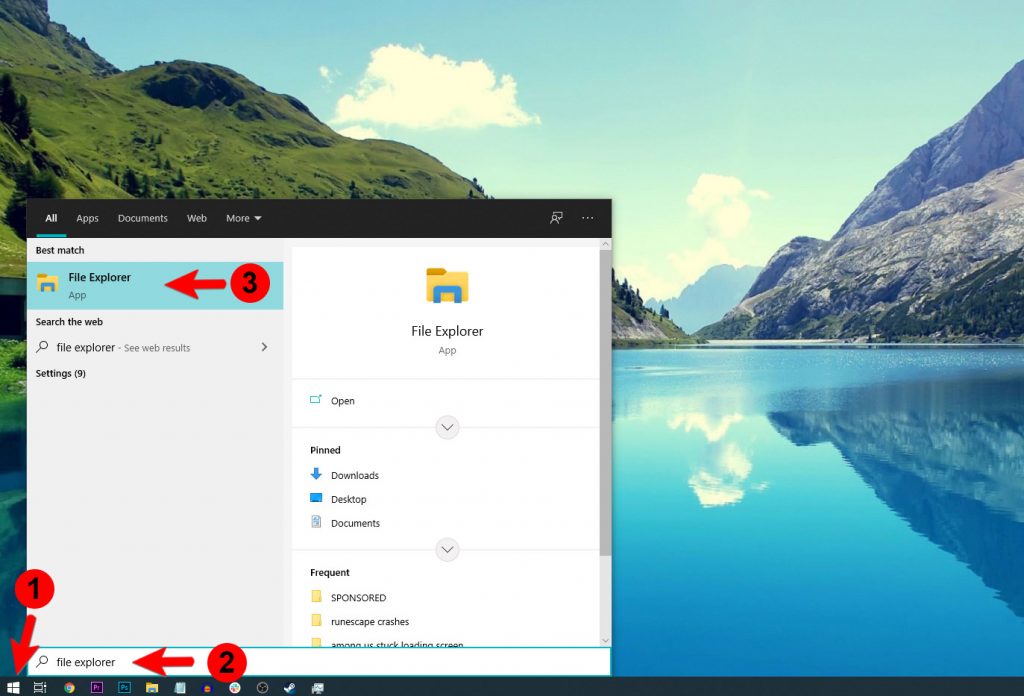 2) On the left panel, right-click on This PC and click Properties.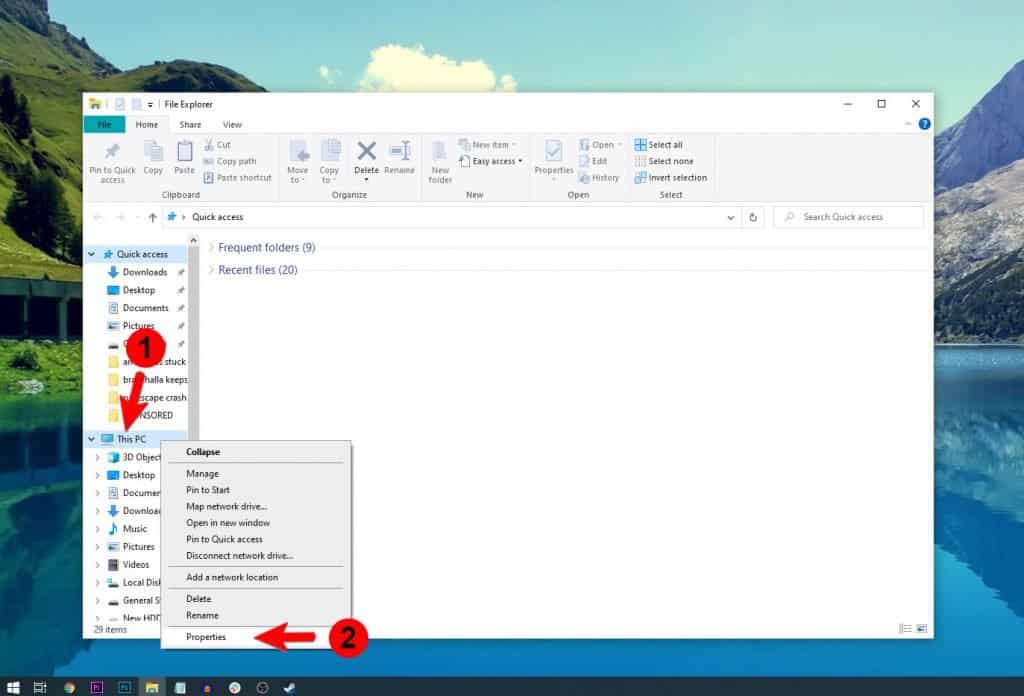 3) Click Device Manager.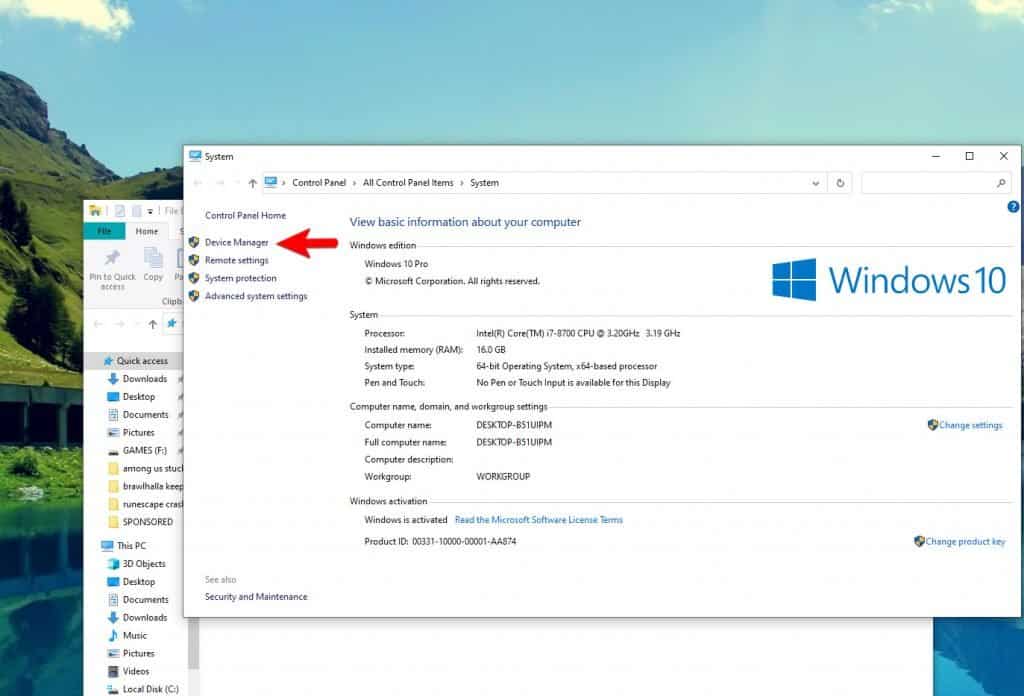 4) Expand Display adapters, right-click on your GPU and click Update driver.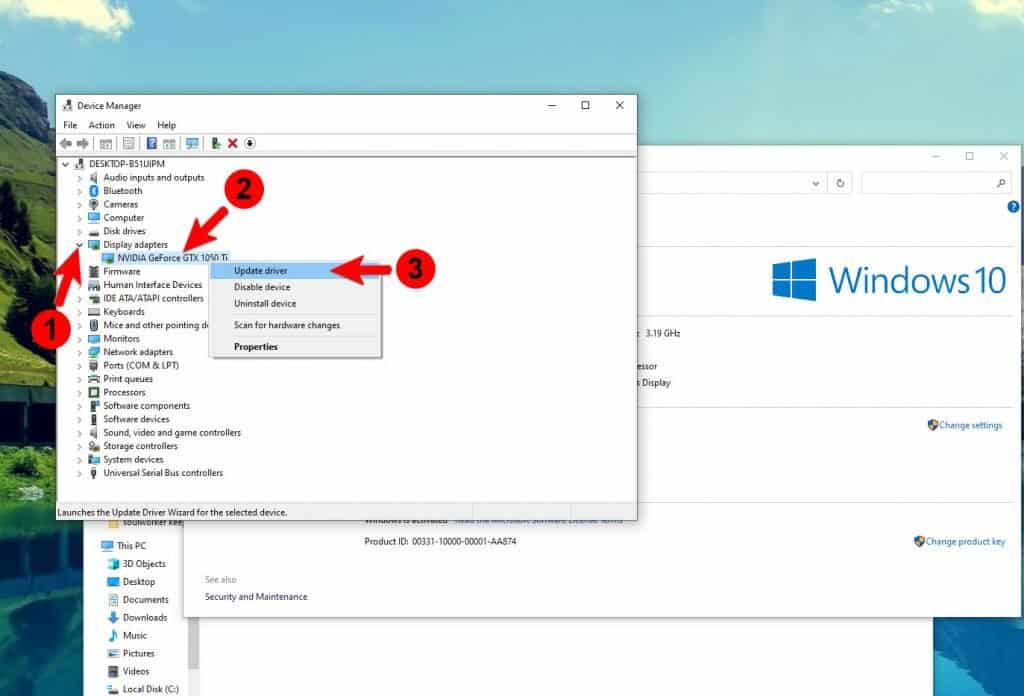 5) Click Search automatically for drivers, and wait until your PC finishes the update.
After updating your GPU driver, run Soulworker again to see if it still crashes.
Fix #3: Verify integrity of game files
Should the issue continue to bug you even after doing the first two solutions, the next thing you need to do is to make sure the installation files of the game are intact or not tampered. Steam can check those files automatically to check their integrity and advise you if you need to do something about them. Here's how you do that:
1) Launch the Steam client.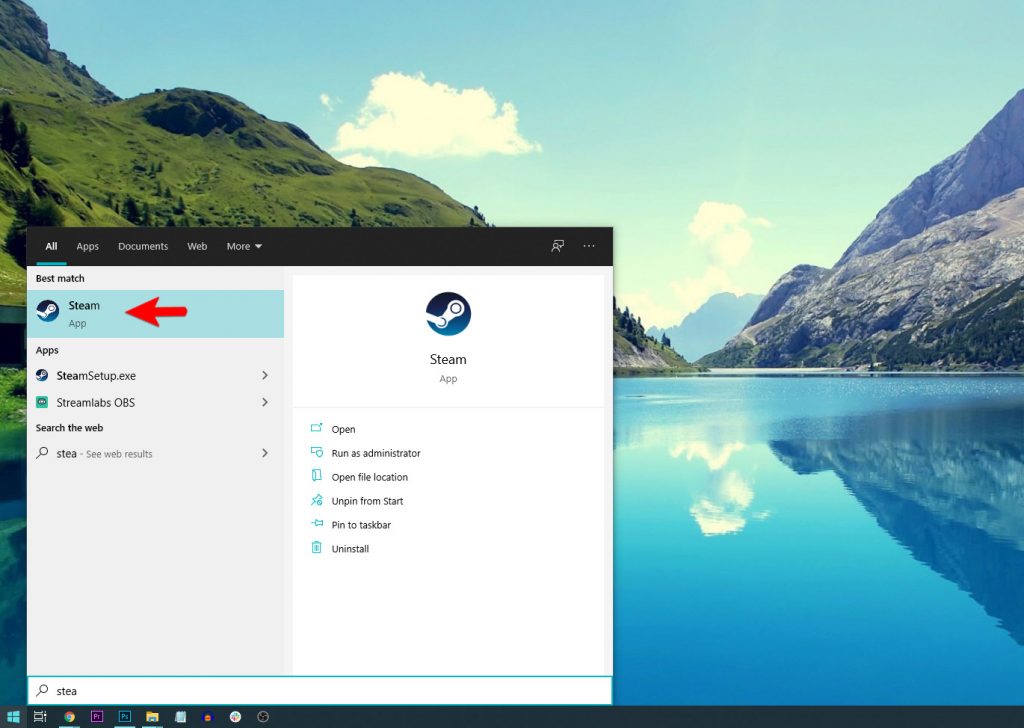 2) Navigate to the Library tab, right-click on Soulworker and click Properties.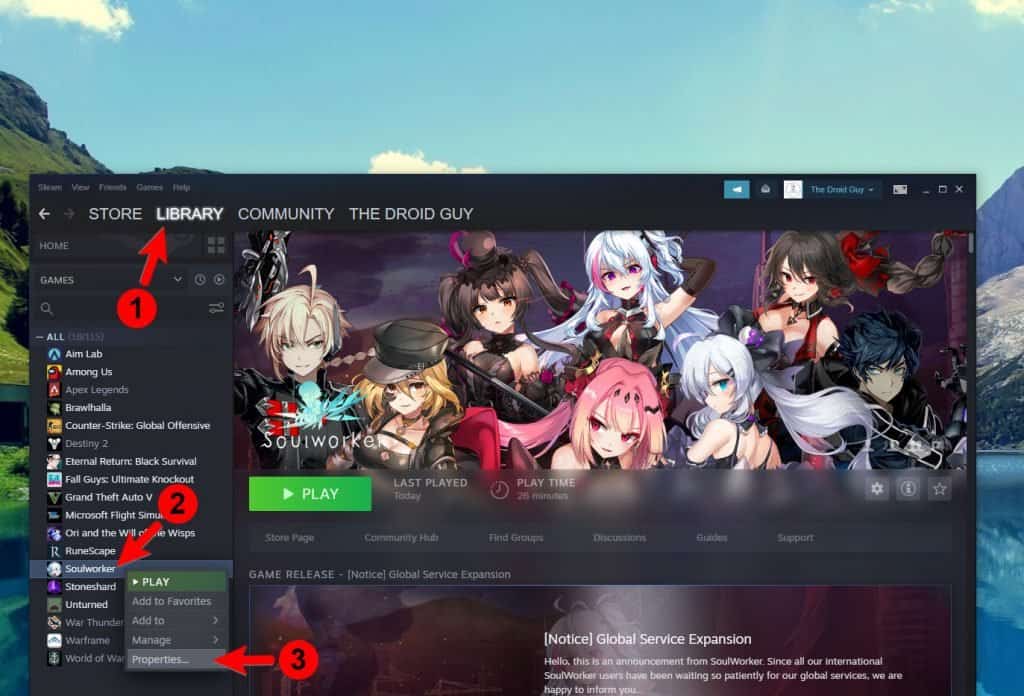 3) Navigate to Local Files and then click Verify integrity of game files.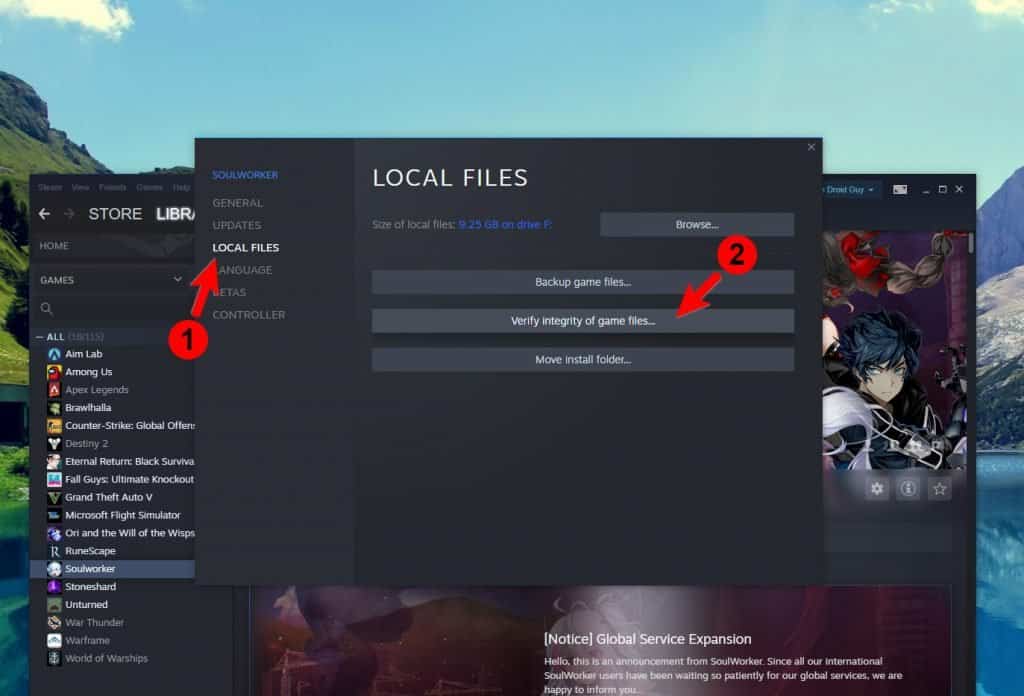 4) Wait until the verification is finished.
Most of the time, this will be enough to fix any game issues, or to know if the problem is serious. However, if the problem continues even after doing this, then you have no other choice but to do the next solution.
Fix #4: Reinstall Soulworker
Seldom will you have to do this procedure because game issues are often fixed by the first three solutions. So this will be your last resort should the game continue to crash.
Uninstalling Soulworker will delete all of its game files as well as its association with the system. Once it's uninstalled, try restarting your PC before you actually download and reinstall the game. Here's how it's done:
1) Launch the Steam client.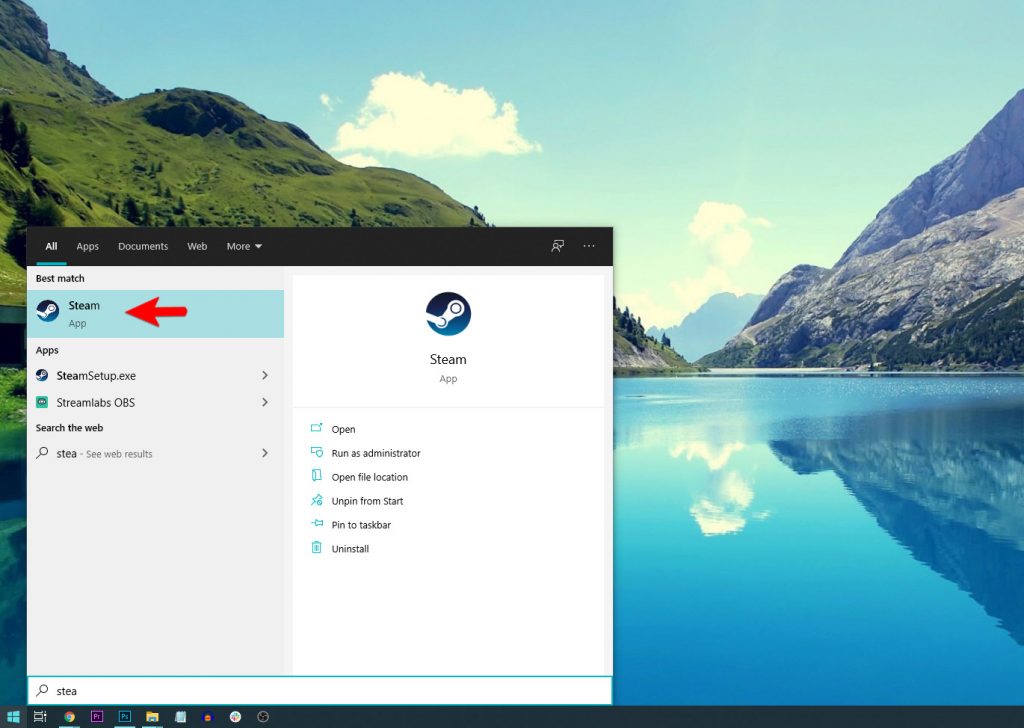 2) Navigate to the Library tab and right-click on Soulworker, hover over Manage, and click Uninstall.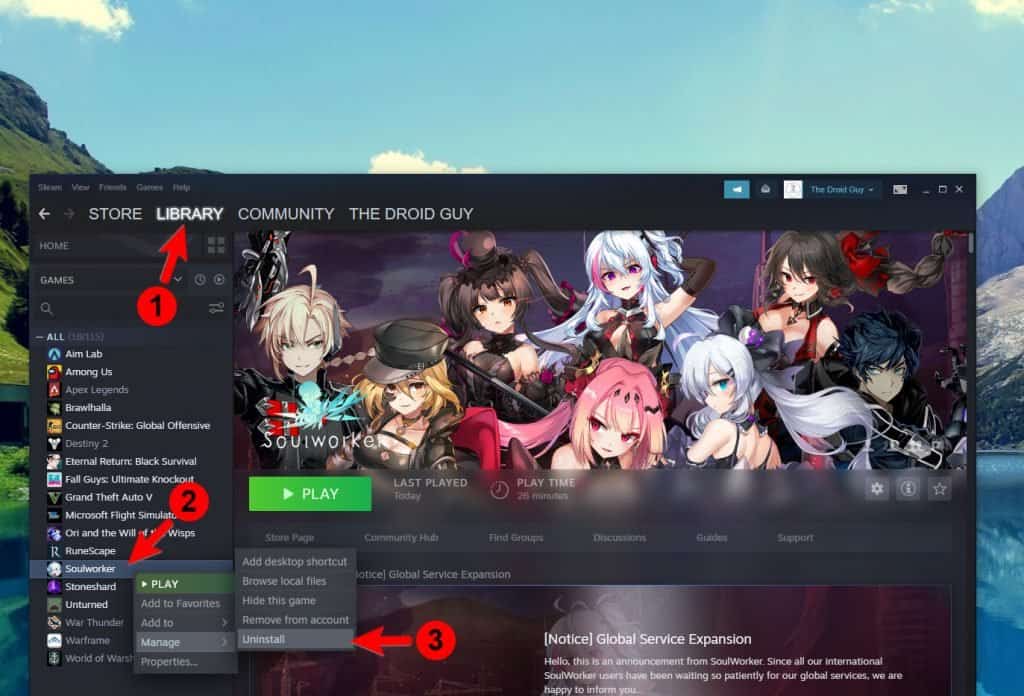 4) Click Uninstall one more time to remove the game from your computer.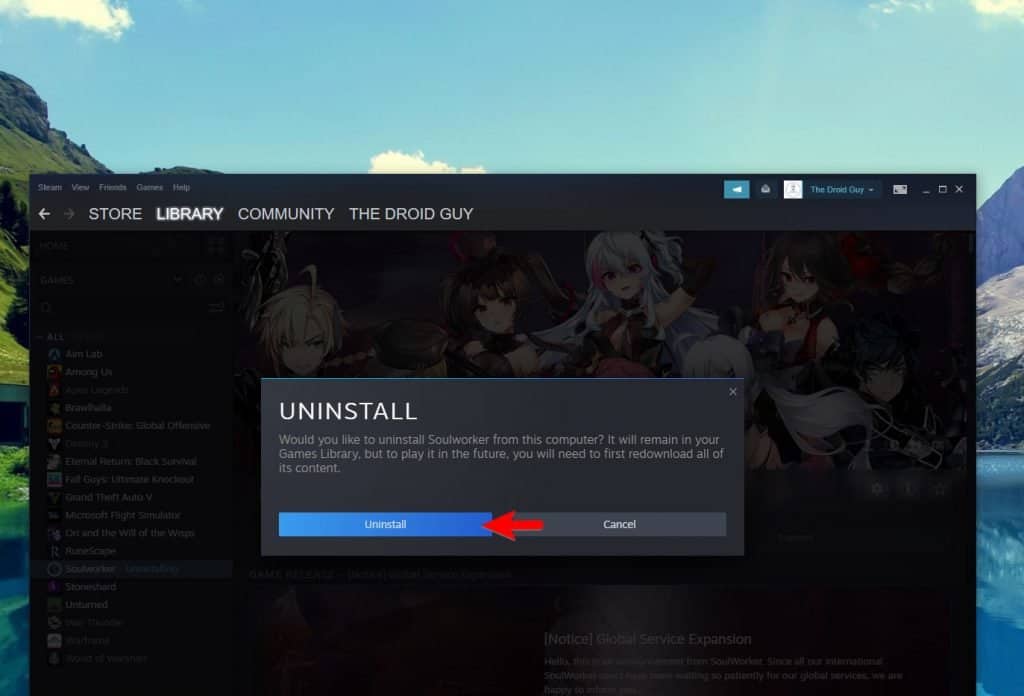 Once you've finished rebooting your PC, download and install the game again.
We hope that this troubleshooting guide can help you one way or the other.
Please support us by subscribing to our YouTube channel. Thanks for reading!
ALSO READ: