Samsung is working on its version of Android 10 with the One UI 2.0 overlay. The company has now started sending out early betas of this update to developers, and there seems to be a handful of features onboard, particularly in terms of face unlocking. What's crucial here is that these features have been long overdue, especially considering the tech offered by Apple with Face ID.
With the Android 10/One UI 2.0 update, users will be able to add alternate looks to train the device better with regards to their appearance. This means you can show the phone how else you may look (with glasses, hats, and so on) so that it can recognize you in the future with those accessories. Samsung's Face Unlock technology has been criticized in the past as it sometimes fails to recognize users wearing hats or sunglasses. So users will be pleased to know that it will be fixed with the Android 10 update.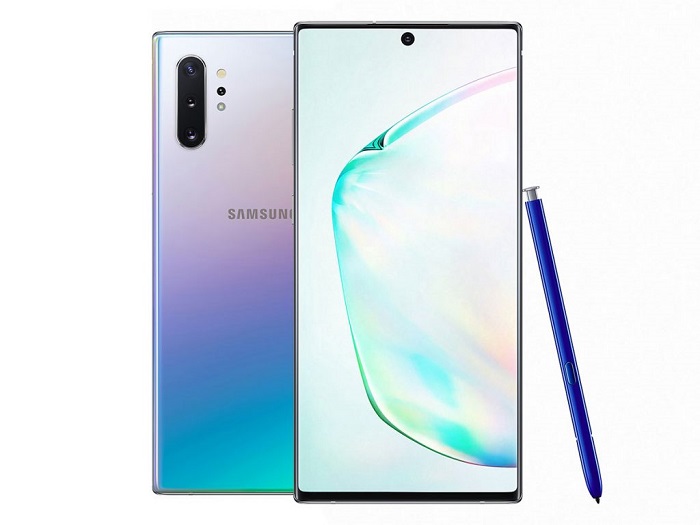 Also new with Face Unlock is an optional setting that requires the eyes to be open in order to authenticate the user. Naturally, users can also choose the device to unlock with their eyes closed. The company is also expected to add requirements like blinking your eyes or track its movement to authenticate the user. This can effectively eliminate false authentications using a picture or photo.
While this new update won't necessarily compete with Apple's elaborate Face ID authentication system, it's good to see Samsung keen to change things up and make face authentication a more secure and safer process. Normal users will have to wait a bit before trying this out for themselves as the update is still in its Beta stages. However, it should be available first on devices like the Galaxy Note 10 and the Galaxy S10.
What do you make of these additions?
Via: Android Central