As per a new report, the Samsung Galaxy S10 5G could get a significant security boost with the Android 10 update. According to beta firmware currently floating around in South Korea, this update will introduce 3D Face Unlock, a much more sophisticated authentication system that leverages the dedicated front-facing 3D depth camera.
It is understood that while this camera was always capable of 3D face unlocking, Samsung is only enabling support now. This system will utilize both the ToF camera and the standard camera sensor on the front. Since the feature has been spotted on a beta release, it's too soon to tell if it will make the final cut. But considering what it brings to the table, we'll be surprised if it didn't.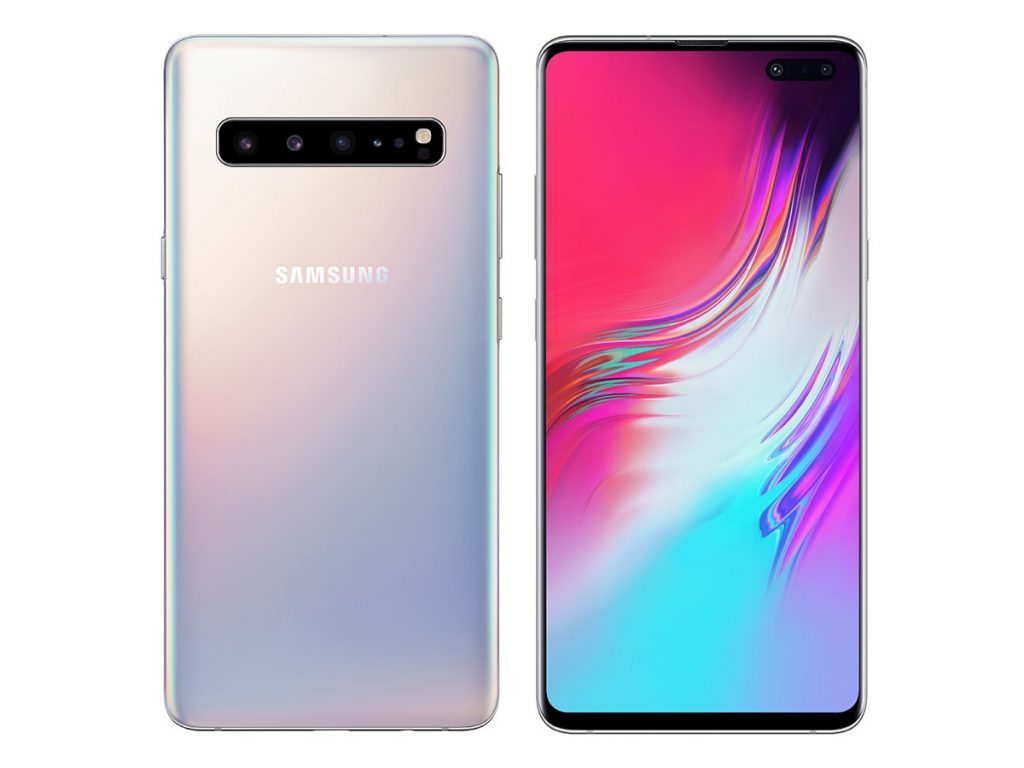 It is worth pointing out that Samsung has made some noteworthy tweaks with Android 10, particularly its default face unlocking technology. While it's nowhere near perfect, this new 3D face unlock feature should definitely improve things for the users. For now, it seems like we're still some distance away from an official release given that this appears to be a part of the closed beta in South Korea. Hopefully, we will have more information on this feature and its rollout over the coming weeks.
It's unclear at this point if this feature will also make its way to the standard Galaxy S10, which only has a single front camera. The Galaxy S10+, on the other hand, uses a similar front camera combination as the 5G variant. As it stands, the Galaxy S10 5G is available through limited channels given that 5G networks are still under development. But with carriers boosting their networks going into 2020, Samsung's 5G devices can hope to find a wider range of customers next year.
Source: @TEQHNIKACROSS
Via: Sam Mobile