Samsung has surprised everyone by announcing two new fitness wearables for the North American market. Known as the Gear Fit and the Gear Fit e, these offerings will cater to multiple segments of the market. Both wearables are expected to start shipping by June 18.
To start off, the Galaxy Fit is the bigger wearable of the two and packs a 0.95-inch color AMOLED display. It weighs around 24 grams and comes with a decent 120 mAh battery underneath. In Samsung's words, this should last at least 7-8 days on a single charge, which isn't all that bad for a small wearable such as this. It also comes with wireless charging enabled. This wearable also allows you to interact with notifications, something which the Galaxy Fit e cannot do. The Galaxy Fit will be available in Black and Silver for $99.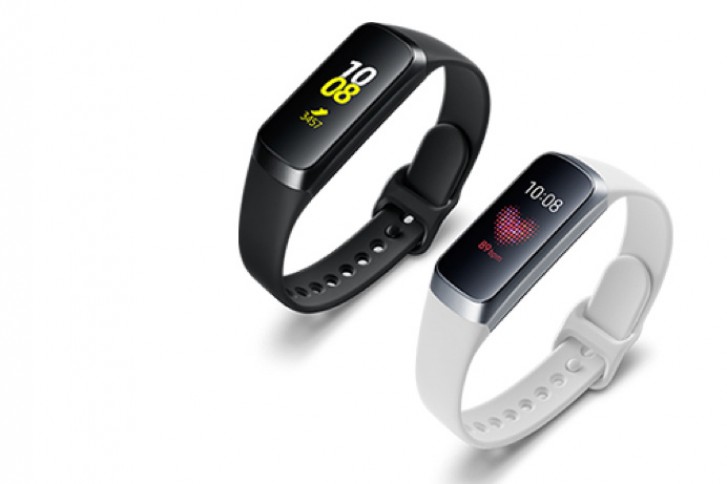 The Galaxy Fit e is the cheaper of the two which is primarily due to the monochrome display. It also lacks some other features including wireless charging, sticking instead to a Pogo-style charger/connector. It packs a smaller PMOLED display, which means it is much lighter at only 15 grams. There's a 70 mAh battery under the hood, which should offer identical battery life as its larger sibling. This wearable will have three colors at launch including a Yellow variant.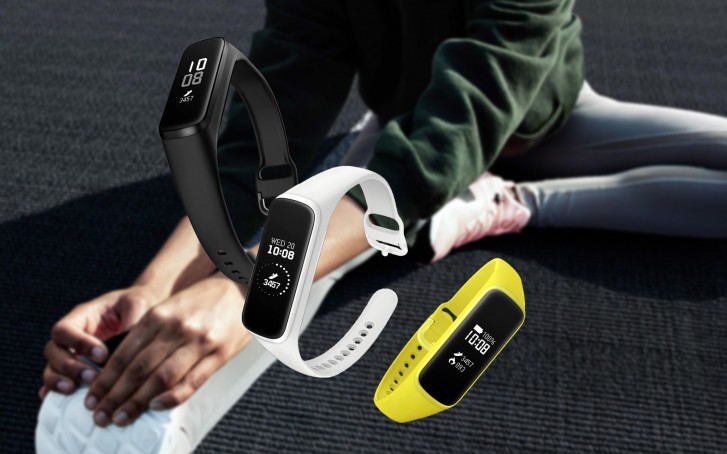 While the Galaxy Fit has been listed on the company's American online store, the Galaxy Fit e is yet to be mentioned. But we expect it to cost around $50-60 when it is made available in the region.
Any takers?
Source: Samsung
Via: Android Police