One of the best things about owning a smartphone is that you can go online with it while on the go. The #Samsung #Galaxy #Note4 for example allows users to go online using a Wi-Fi or mobile data connection. Most of the time you won't have any problems getting online with this phone. Sometimes though certain issues can occur. In this latest installment of our troubleshooting series we will tackle the Galaxy Note 4 keeps losing Wi-Fi connection issue & other related problems. We have gathered several issues of this nature sent our way and have addressed them below.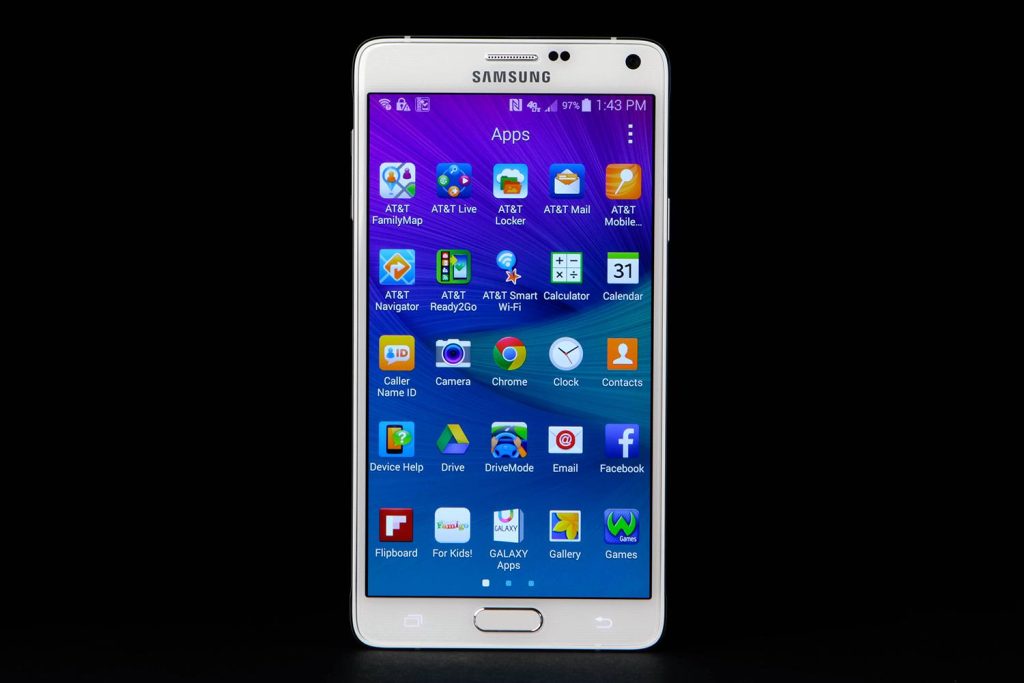 If you own a Samsung Galaxy Note 4  or any other Android device for that matter then feel free to contact us using this form. We will be more than happy to assist you with any concern that you may have with your device. This is a free service we are offering with no strings attached. We however ask that when you do contact us try to be as detailed as possible so that an accurate assessment can be made and the correct solution can be given.  
If you would like to browse the previous parts in this series then check out this link.  
You may also reach us at our Facebook and Google+ social media accounts.
Note 4 Keeps Losing Wi-Fi Connection
Problem: I keep losing WiFi connection.  I can connect correctly, then if I set my phone down and not use it for 20 minutes, the wifi connection is lost, and I must again select my home wifi and enter in the password.  It does it consistently if I leave my wifi range (leave the house) and return.  I really would like it to automatically connect to wifi when in range, and log-in and remember the password for that wifi.
Solution: What you need to do first in this case is to forget your Wi-Fi connection from your phone then connect to it again. Once connected try to check if the issue still occurs. If it does go to the Advanced Wi-Fi settings and make sure that the "Keep Wi-Fi on during sleep"option is set to always.
In case the issue still occurs even after performing the steps listed above I recommend that you backup your phone data then do a factory reset. Once the reset is complete do not install anything in your phone yet. Try to check first if the issue still occurs.
Note 4 Connected To Wi-Fi But Cannot Go Online
Problem: Phone says it's connected to WiFi but when it try to open the login with password page it says site cannot be reached. WiFi says it's connected but can't login with password and can't Google you tube play store Netflix can't do anything online
Solution: The first thing that you need to do in this case is to check if the Wi-Fi network doesn't have a problem. If you have another device available that can connect to this Wi-Fi network then let it connect and check if it is able to go online. You should also check if the same issue occurs when your phone connects to a different Wi-Fi network.
Once you have made sure that the issue is not with your Wi-Fi network then it's time to troubleshoot your phone. Follow the steps listed below. Check if the issue still occurs after performing each step then move to the next step if it still does.
Restart both your phone and your router.

Forget the Wi-Fi network from your phone then connect to it again.

Start the phone in Safe Mode. In this mode only the pre-installed apps are allowed to run while apps you downloaded are prevented from running. If the issue does not occur while the phone is in Safe Mode then it's most likely caused by an app you downloaded. Find out what app this is and uninstall it.

Wipe the cache partition of your phone from the recovery mode.

Backup your phone data then do a factory reset.
Note 4 Not Getting 4G Signal
Problem: Good morning. I have an issue with my galaxy note 4 regarding the data mobile. It is displaying H instead of 4G. Could you please help to fix it? Also, at the top of the window where I can wifi, location, sound, screen…I cannot find data in there. So how can I make it displayable? Thank you in advance. Best regards.
Solution: To be able to get 4G data on your device you should first make sure that your phone network mode  is set correctly to get 4G. To do this just follow the steps listed below.
Tap the settings icon.

Tap More networks.

Tap Mobile networks.

Tap Network mode.

Tap LTE/WCDMA/GSM (auto connect)
Once the network mode is properly set you should be able to get a 4G signal. If you are still not getting any signal make sure that the mobile data switch is turned on. You should also make sure that you are in an area that has 4G coverage and that your subscription allows you to use 4G data.
Note 4 Not Saving Wi-Fi Networks
Problem: My device no longer saves the two wifi networks I use all the time — home and work. I have to manually find them and re-enter the password for them every time I want to connect, even though I have smart switch enabled (and a corollary problem — the list of networks seems to include every network the phone has tried to connect to while I have Smart Switch enabled, including those it picks up while i'm driving etc).  Any suggestions? Thank you!
Solution: You should try forgetting both Wi-Fi networks from your phone then connect to them again. If the issue still persists then it's possible that this could be caused by some form of software glitch that corrupts the password data that's saved. I recommend that you backup your phone data then do a factory reset to fix this issue.
Note 4 Internet Not Working When Phone Is Roaming
Problem: internet Data is not working while the phone is in roaming. Meaning, as soon as I leave my home circle, data network doesn't work. But voice calls are working. Error message : data roaming if off. Even after enabling data roaming, problem persists. This is sprint network unlocked phone
Solution: Accessing the Internet while outside your home network requires the availment of a  special subscription. If you have no problems connecting to the Internet while on your home network then I suggest you contact your carrier regarding this matter.
Note 4 Quick Access Websites Missing In Browser
Problem: After updating my Note 4, I can no longer find my saved Quick Access websites in my browser.  Where can I find them?  I found where I can add, but not where I can retrieve.  I really hate system updates, they leave me spending ridiculous amount of time searching for things….
Solution:  I assume that you are using the stock browser. If the quick access website are missing then this could be because the browser was also updated when the phone software got the update. When the browser gets updated the quick access list usually disappears.
Feel free to send us your questions, suggestions and problems you've encountered while using your Android phone. We support every Android device that is available in the market today. And don't worry, we won't charge you a single penny for your questions. Contact us using this form. We read every message we receive can't guarantee a quick response. If we were able to help you, please help us spread the word by sharing our posts with your friends.