Mobile data is necessary when you want to access the Internet while on-the-go, or when trying to send and receive MMS or picture messages. That is the reason why it's important that you spend a little time troubleshooting your phone and its service if it starts to act up.
Most of the time, mobile data problems can be fixed by doing a couple of very easy troubleshooting procedures, and it's always worth your time to try and fix the problem yourself instead of going immediately to the shop and have the tech check a problem for you. With that being said, here are the things you need to do if your Galaxy A52 mobile data has stopped working: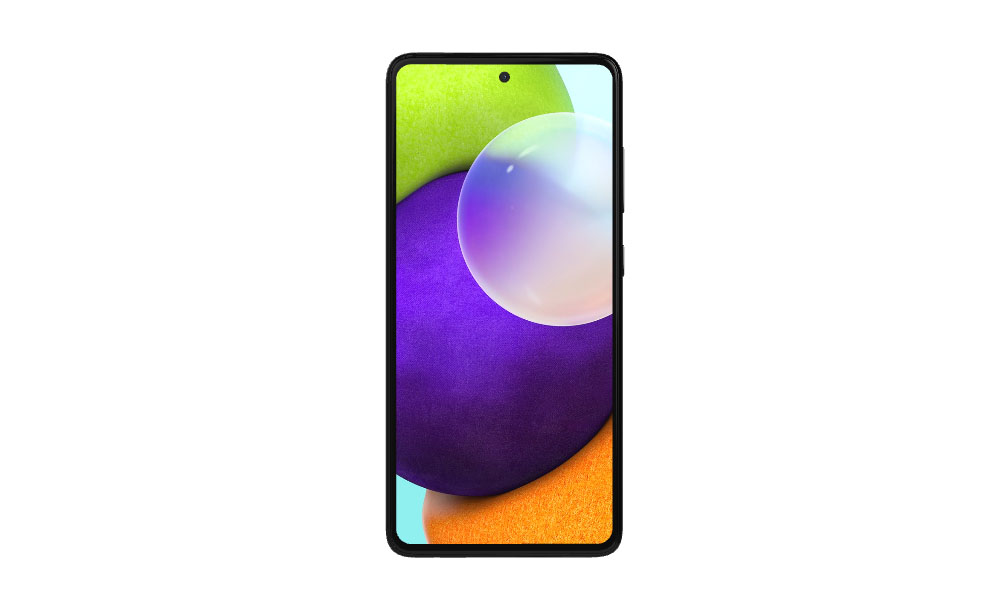 First solution: Force restart your phone
The first thing you need to do when it comes to fixing mobile data problems with your phone is the forced restart. It will refresh the memory of your device as well as reload all the services including the ones used for wireless functions.
To do so, you simply have to press and hold the volume down button and the power key for 10 seconds and let them go once the logo shows.
Wait for your phone to finish booting up and then try connecting to the Internet using mobile data, or try sending a picture message.
If this doesn't fix the problem, move on to the next solution.
Second solution: Make sure it's not an account problem
Being the plan holder, you should know when you are due to pay for your subscription. So if it's been a while since you've made a payment or if payments don't reflect on your monthly credit card statement, then probably an account-related issue that you need to settle with your service provider.
You can call them and inquire about your account and your plan. If it's just due to some unsettled bills, then you can fix it by paying what's requested of you.
For prepaid users however, you just have to make sure you have enough credits to send or use mobile data. It's better to have your phone number reloaded with credits while troubleshooting this problem.
Third solution: Reset the network settings of your phone
After making sure that it's not an issue with your account but the problem continues, what you have to do next is to reset the network settings of your phone. This will bring all network services back their default configuration, and oftentimes, it's enough to fix a problem like this.
Don't worry about your data because this procedure won't delete any of them, just the connections made by your phone with other devices like Wi-Fi connections, Bluetooth and other wireless connections.
Fourth solution: Factory reset your Galaxy A52
Your last resort will be to reset your phone. A factory reset will fix any software issues like this, especially if all other wireless services are still working properly. Just create a backup of your important files and data and then do the factory reset.
After the reset and the mobile data service is still not working, then call your service provider again and have your SIM card changed.
We hope this works.