Bluetooth works perfectly if your devices are within optimum proximity from each other, and while Bluetooth technology has already advanced ever since it was used in mobile phones, there are still limitations to it. That's why you will still encounter random issues every now and then.
Among the phones that have recently been bugged by Bluetooth problems is the Samsung Galaxy M21. When it comes to issues like those, there are only a few things you need to do to be able to fix them. So if you're one of the users with such kind of problem, here's what you should do: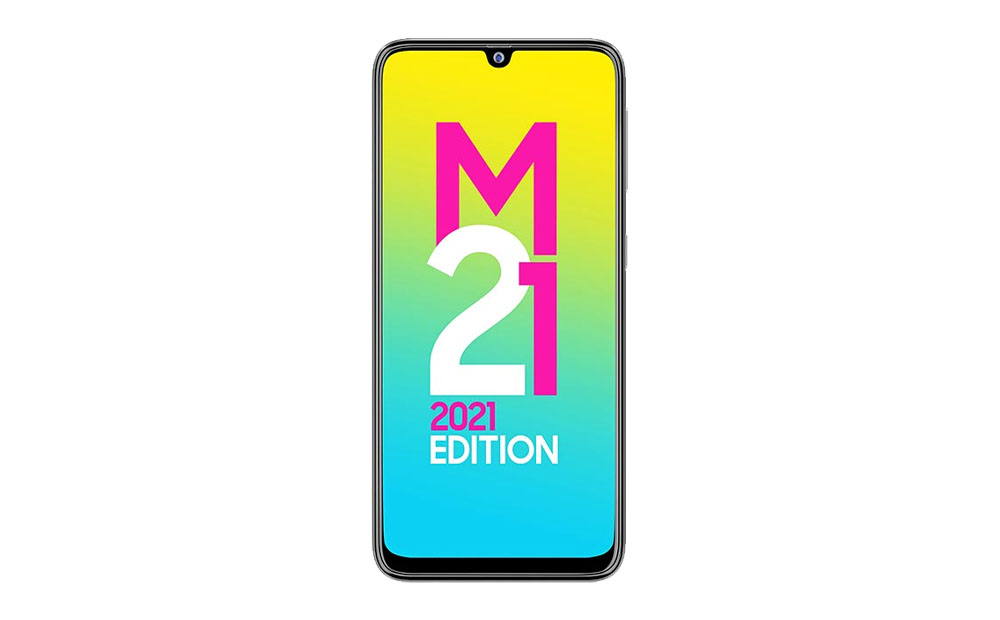 First solution: Restart your phone and Bluetooth device
Before anything else, make sure that it's not just one of the minor cases wherein the devices failed to connect automatically, especially if both devices have been working properly before the problem started.
More often than not, rebooting the devices will refresh their memories and they will automatically reconnect with each other shortly after the restart. However, if that doesn't work, then move on to the next solution.
Second solution: Unpair and re-pair your device
There are times when you really need to re-establish the connection between your Bluetooth device and your phone. So if the simple reboot doesn't fix the problem, then delete the current connection and then pair your devices again.
You can do so by going into Settings > Connection > Bluetooth, and then tap the cog wheel icon next to your Bluetooth device. After that, tap Unpair at the bottom right corner of the screen.
Once you've done that, disable the Bluetooth service on your phone, and place your Bluetooth device in pairing mode. When ready, re-enable Bluetooth on your phone and allow it to scan the area. Once it detects your device tap on it and follow on-screen instructions to successfully pair them.
Most of the time, this will fix the problem, but if not, then move on to the next solution.
Third solution: Make sure your phone isn't connected with other Bluetooth device
Before proceeding, another thing you have to look into is the possibility that your phone might be connected with another Bluetooth device and streaming its audio through it. You just have to navigate Settings > Connections > Bluetooth again and see if there's other devices connected with your phone. If there is, disconnect it at least while you're troubleshooting this problem. However, if there is no other Bluetooth device that's connected to your phone, then move on to the next solution.
Fourth solution: Reset the network settings of your phone
Assuming that your Bluetooth device works properly and you successfully paired and connected it with your phone before, then you can fix the problem by resetting the network settings of your Galaxy M21. What it does is delete all the current connections from your phone as well as bring all the settings back to their default configuration.
You don't need to factory reset your phone to get the Bluetooth issues fixed. Just reset the network and then pair your Bluetooth device with your phone again.
We hope this troubleshooting guide works for you.