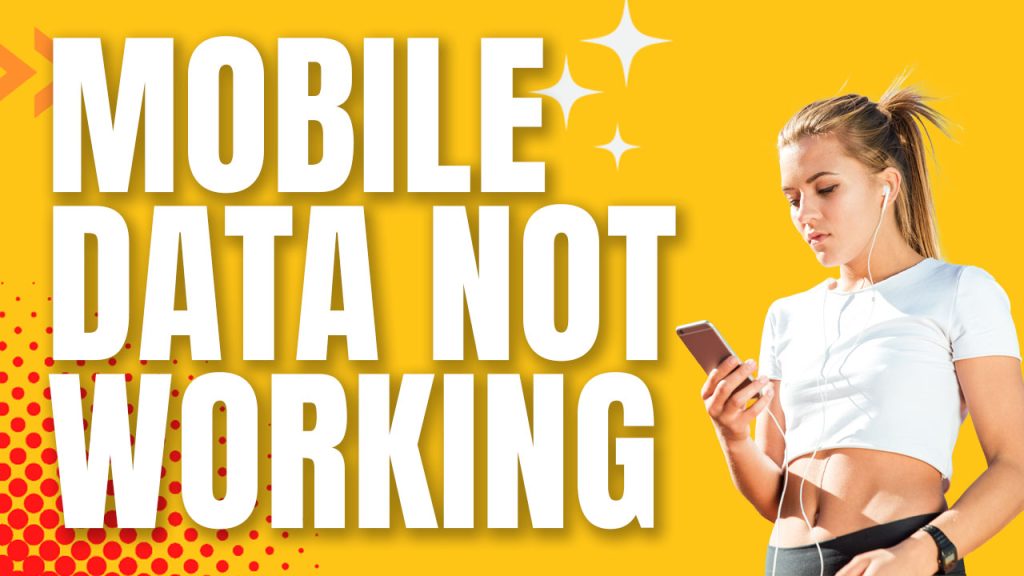 If your Samsung Galaxy A53 mobile data is not working it doesn't mean that your device has a major issue. In fact, there are a number of reasons to consider why your device's mobile data is functioning abnormally. 
So, in this post we will try to rule out each and every possibility until we can figure out the real issue and fix it.
First solution: Force restart your phone
Sometimes, due to the number of apps and services running simultaneously in the background, the system could no longer cater for all of it and resulted in the device to function abnormally. By doing a force restart, your phone's memory will be refreshed and closes all apps and services running in the background. So, if this is caused by a minor problem, then this procedure will fix it.
Press and hold the Volume Down button and don't release it yet.
While holding down the volume button, press and hold the Power key as well.
Keep both keys held down together for 15 seconds or until the Galaxy A73 logo shows on the screen.
Second solution: Reset the network settings
More often, a misconfiguration in your phone's settings can be one of the reasons why your device is experiencing issues like this. So, to eliminate this suspicion, we suggest that you do a network settings reset to bring back the configuration to its default settings. Here's how you do it:
Pull up the Apps screen and then tap Settings.
Scroll down and tap General management.
Tap Reset to view the reset options.
Tap Reset network settings.
Tap Reset settings and if prompted, enter your security lock.
Tap Reset to proceed with the network settings reset.
However, after the reset and the mobile data still not working, proceed to the next step.
Third solution: Perform a reset
If the previous methods failed to resolve the issue, then the best thing that you can do is reset your device. This will eliminate the suspicion that a minor-firmware issue is causing the problem on your phone. Unlike the other methods you performed, this one is more complicated because you have to create a backup with your important files and data. Meaning, you are bringing your phone back to its default configuration. Here's how:
1. Turn off the device.
2. Press and hold the Volume Up and Power keys.
3. When the Samsung logo shows, release all three keys.
4. Your Galaxy A53 will continue to boot up into the Recovery Mode. Once you see a black screen with blue and yellow texts, proceed to the next step. 
5. Press the Volume down key several times to highlight 'wipe data / factory reset'.
6. Press Power button to select.
7. Press the Volume down key until 'Yes' is highlighted.
8. Press Power button to select and start the master reset.
9. When the master reset is complete, 'Reboot system now' is highlighted.
10. Press the Power key to restart the device.
Fourth solution: Call your Service provider
Assuming that your phone has a strong signal but the mobile data is still not working, then the best thing that you can do is to call your service provider. If this is a network issue, then the representative will provide instructions if you have to wait or not until they can restore the issue. However, if an outage is causing the issue, then you don't have a choice but to wait for an hour or two.
But if this is an account problem, the representative will tell you what to do to settle your account so that you can use their service again. We hope that this guide can help you one way or the other.
Thanks for reading!