So in this post, we will show you how to reset settings on your Galaxy A51 to make it work smoothly again. Such a procedure doesn't require you to backup your files because nothing will be deleted. Continue reading to learn more.  
Sometimes it feels good to change a setting or two even if we don't understand what it means, or what it does. Most of the time we leave the setting enabled and forget about it after a day or two. Now, if you start facing issues you don't understand, it might be due to some settings you've changed.
Reset Settings on Galaxy A51
Resetting the settings may almost have the same effects as the Factory Reset. The difference is that none of your files or data is deleted.
1. Now to begin, pull up the app drawer. Look for Settings, and then tap on it.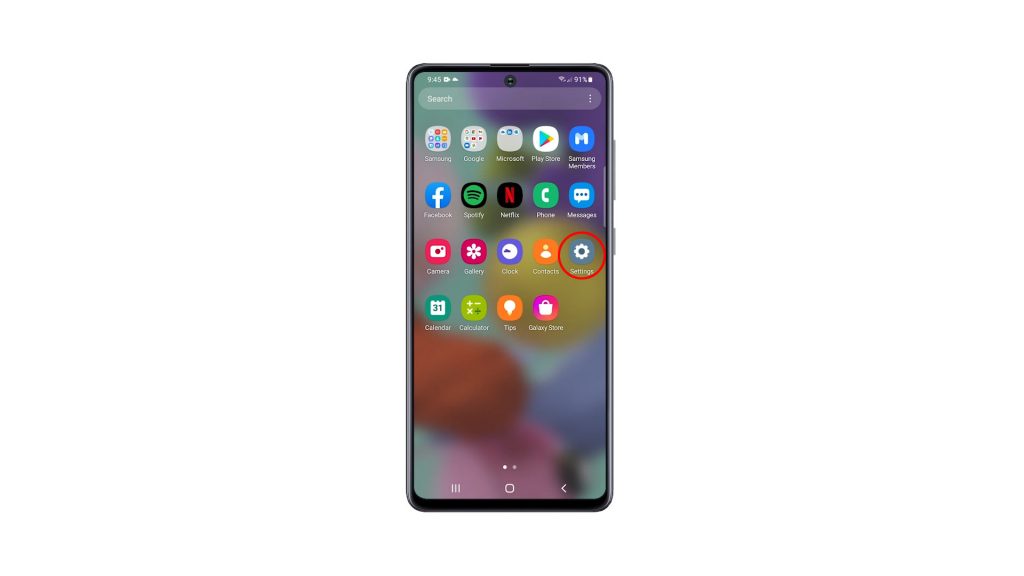 2. Scroll all the way down to find General management, then tap on it.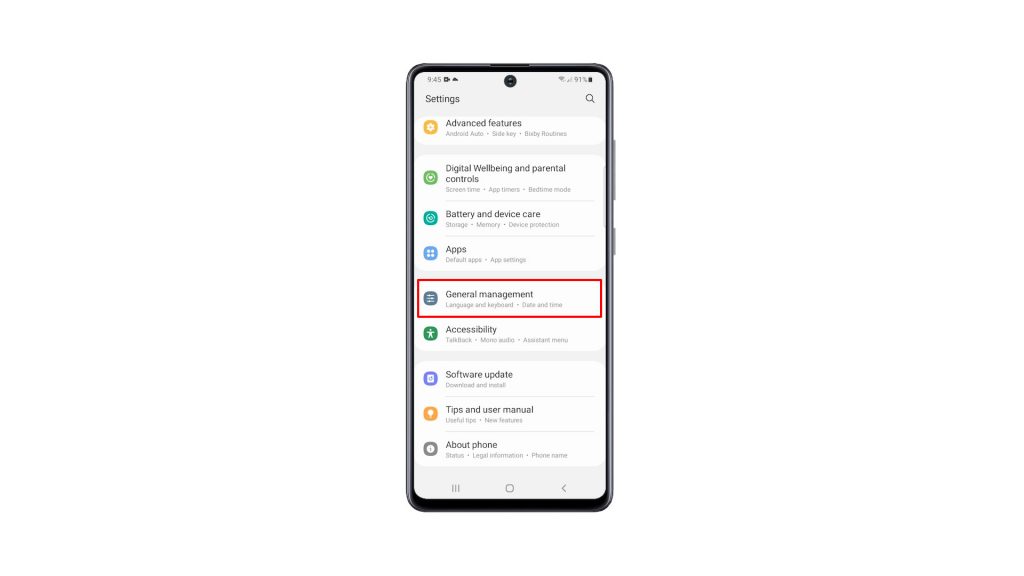 3. Tap Reset to view all the reset options in your phone.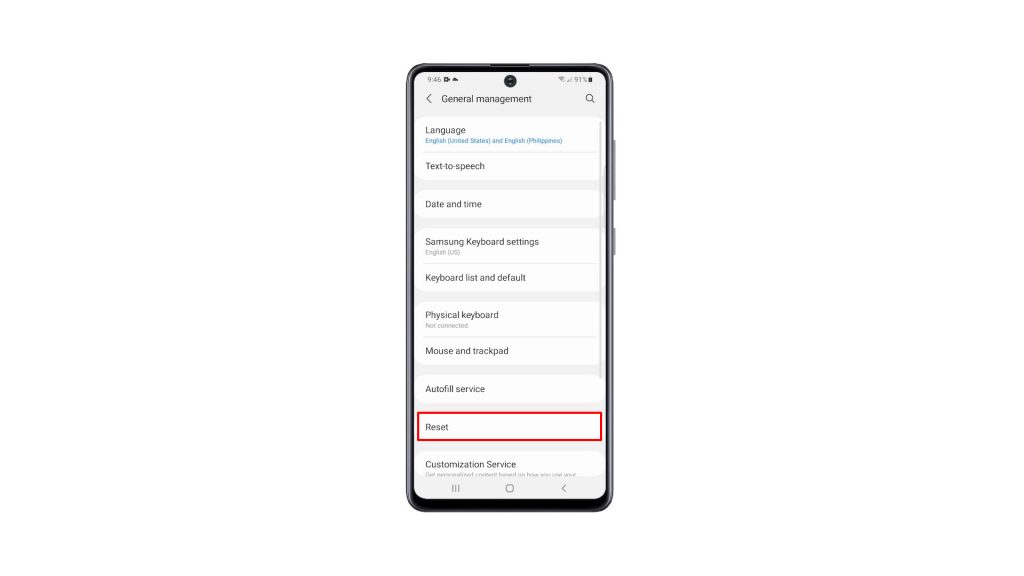 4. Tap Reset All Settings.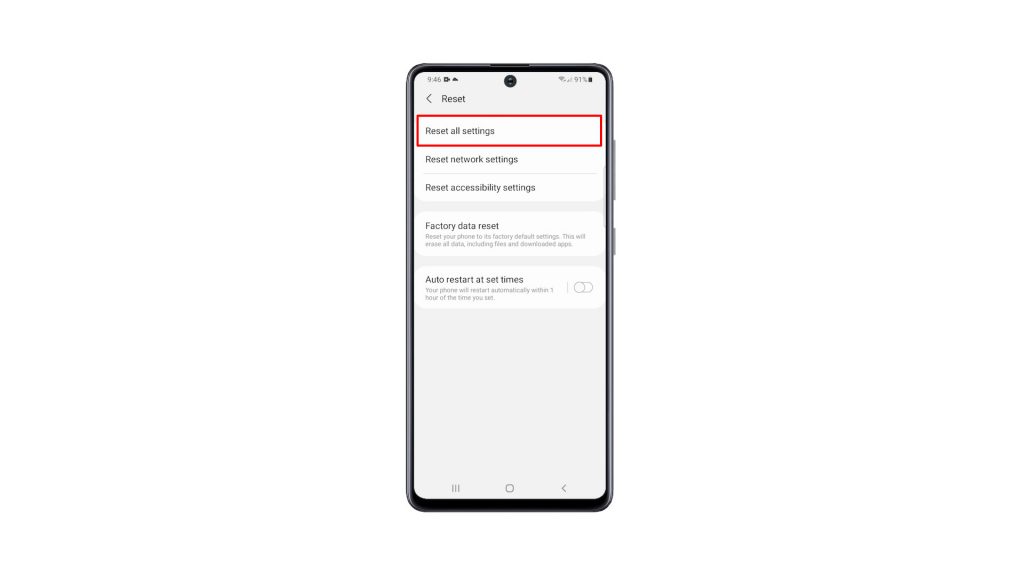 5. You may read the information on the screen to learn more about the procedure. After that, tap the Reset Settings button to proceed.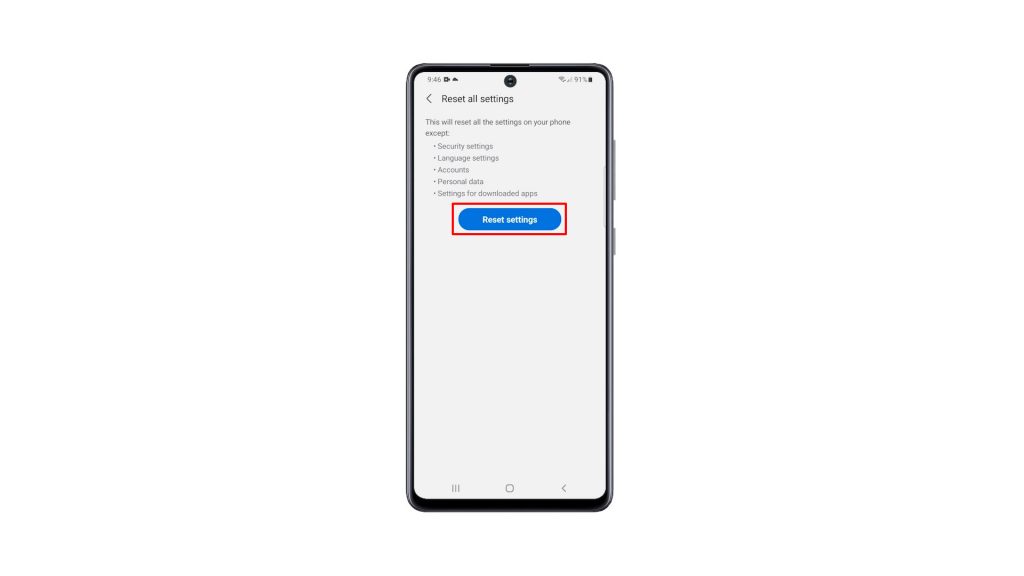 6. If prompted, enter your security lock. Now tap the Reset button to finally reset all the settings on your device.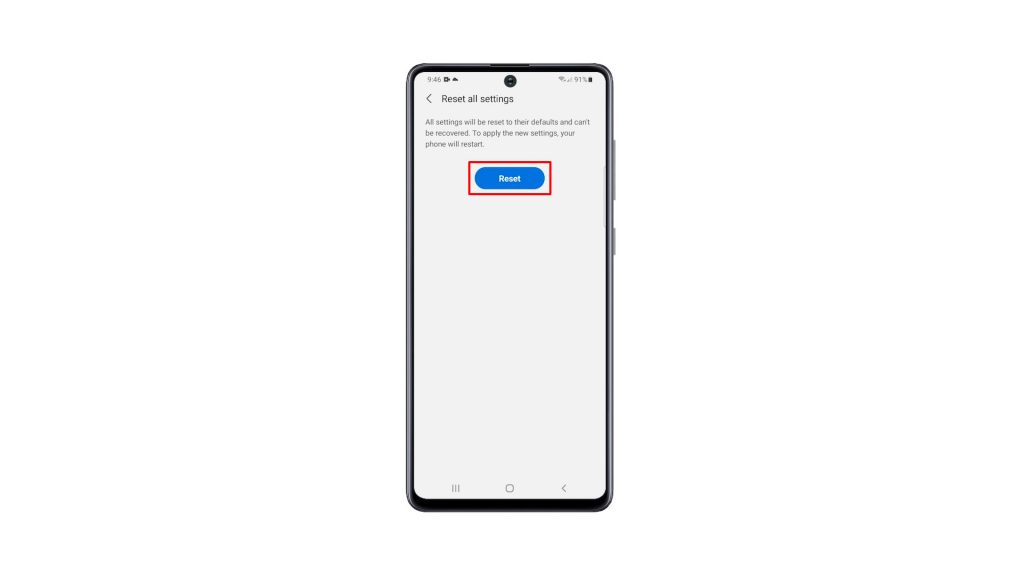 Your Galaxy A51 will restart once the settings reset is finished. After that, your phone will be ready for use.
The reset settings procedure has been proven very effective against minor firmware-related issues, especially problems that occurred after changing some settings. It can also fix system and app glitches.
Sometimes the phone will take a little bit longer to reboot after resetting its settings and it's because it rebuilds some of the cached files that were deleted or changed during the process. You just have to wait and your Galaxy A51 will boot up successfully.
We hope that this simple tutorial video can be helpful.
Please support us by subscribing to our YouTube channel. Thanks for reading!
RELEVANT POSTS: