This tutorial will show you how to reset network settings on your Samsung Galaxy A31 to fix any connection issue you may have with your phone, as well as refresh the connection between your devices. Continue reading to learn more about the procedure.
Network-related issues may occur every now and then, but most of the time, they're not serious and you may be able to fix them by doing a very simple procedure. That's why it's important you learn how to reset the network settings of your phone as it can be very helpful in fixing connectivity issues.
Reset Network Settings
Please note that all the wireless connections in your phone including paired Bluetooth devices will be deleted. You will have to reconnect to the Wi-Fi network after doing this. Here's how it's done:
1. Swipe down from the top of the screen, and then tap the gear icon.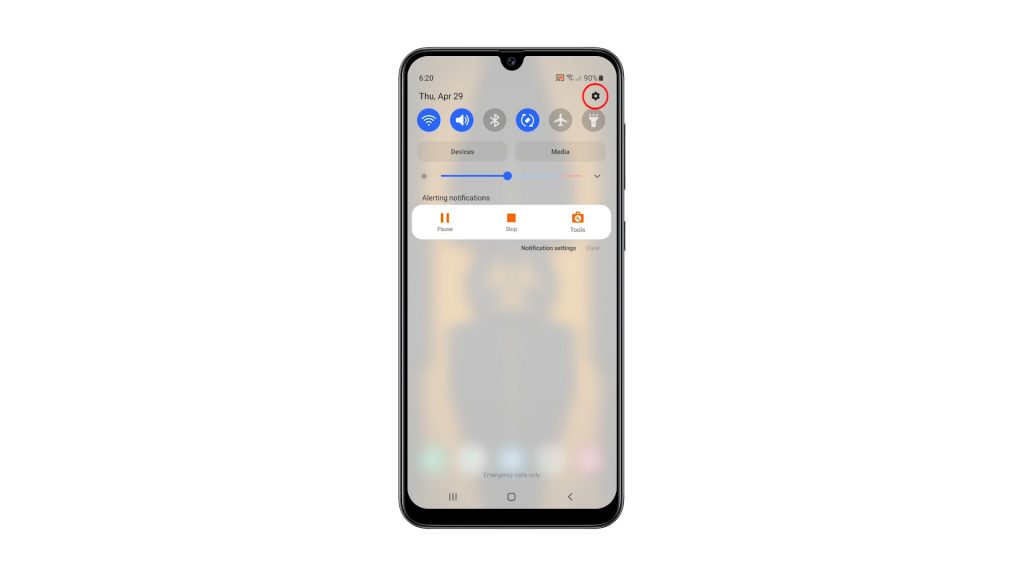 2. Scroll all the way down to find General management, and once found, tap on it.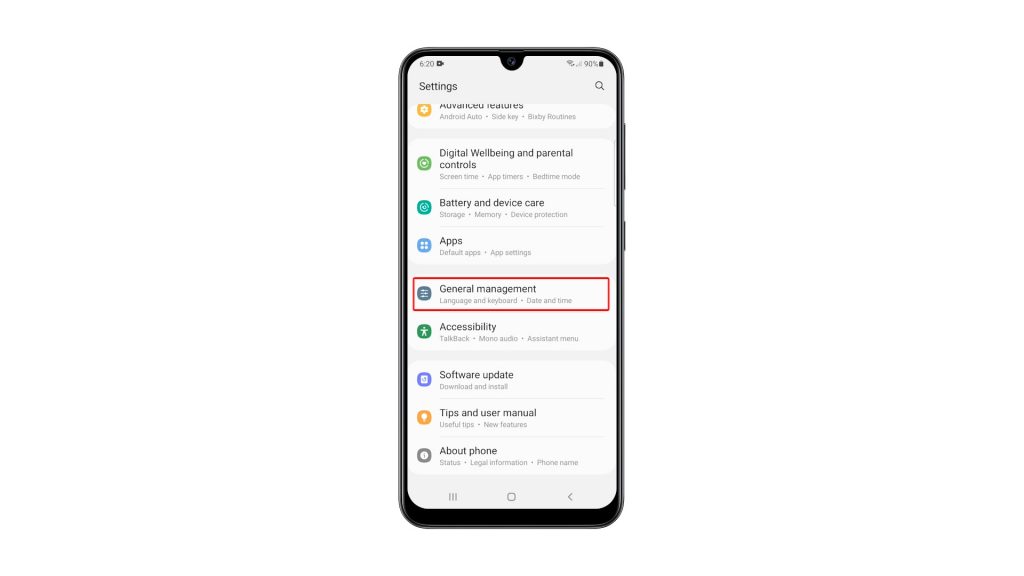 3. Find Reset at the bottom of the screen and tap on it.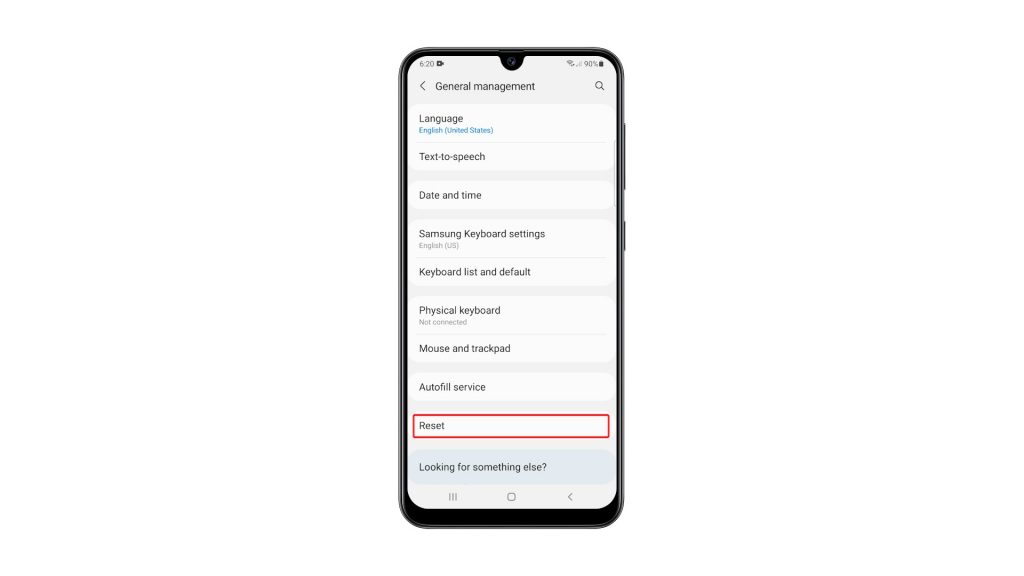 4. Tap Reset network settings. 
5. Tap the Reset settings button, and enter your security lock if prompted.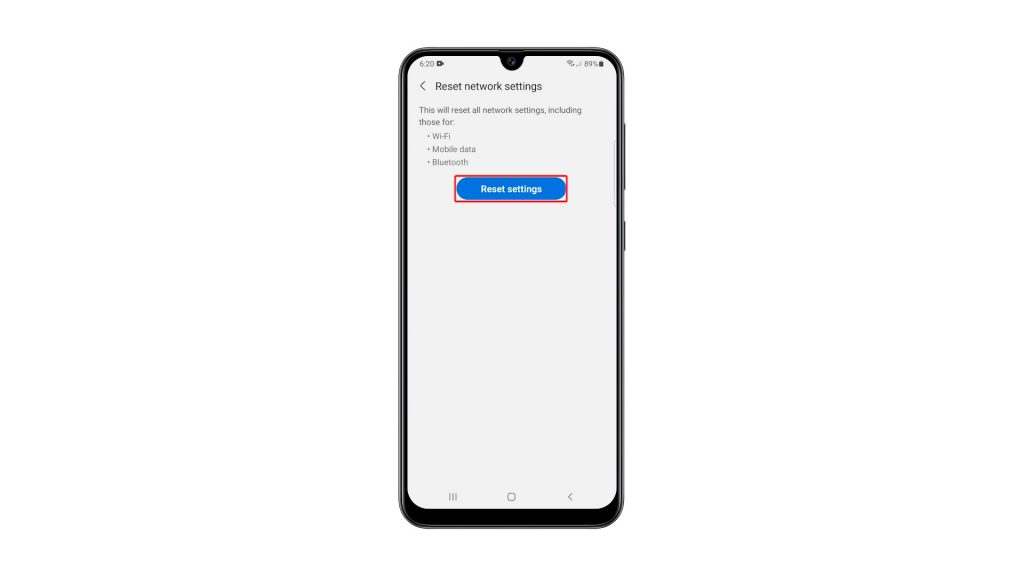 6. Lastly, tap the Reset button to proceed with the network settings reset.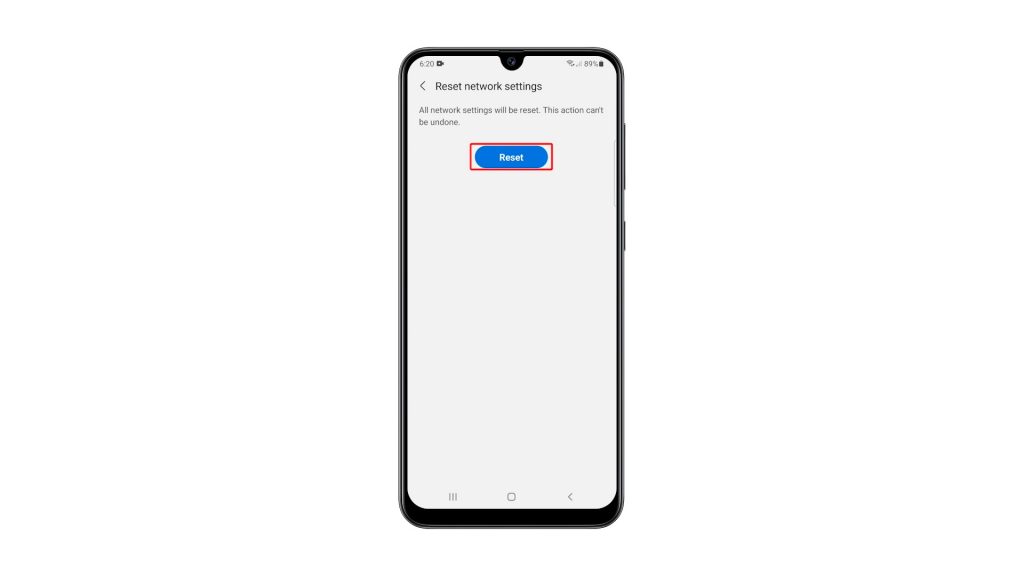 Once you've done that, you have to reconnect to your network, as well as pair your Bluetooth devices. But if you've been having issues with your phone's connection prior to this procedure, then it's probably fixed now.
We hope that this simple tutorial video can be helpful in any way.
Please support us by subscribing to our YouTube channel. Thanks for reading!
ALSO READ: