In this post, we will show you how to activate portable hotspot on your Samsung Galaxy A31. This will turn your phone into a virtual router where you can connect your other devices to share with your phone's Internet connection. Read on to learn more.
You can turn your phone into a portable router by activating the mobile hotspot feature. When enabled, you will be able to share your Internet connection from your phone to your other devices.
The process is quite easy and for your other devices, it will like connecting to a Wi-Fi network. It can become very useful if you're mobile and have no public hotspot to connect to.
Activate Portable Hotspot on Galaxy A31
1. To begin the set up, swipe down from the top of the screen, and then tap the gear icon to open the Settings page.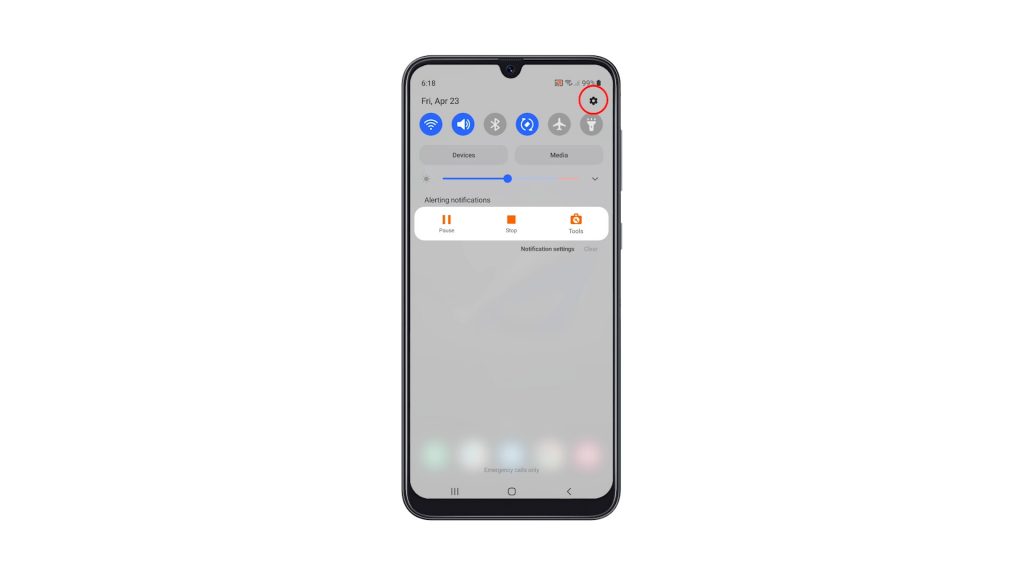 2. Tap Connections to reveal all wireless services on your device.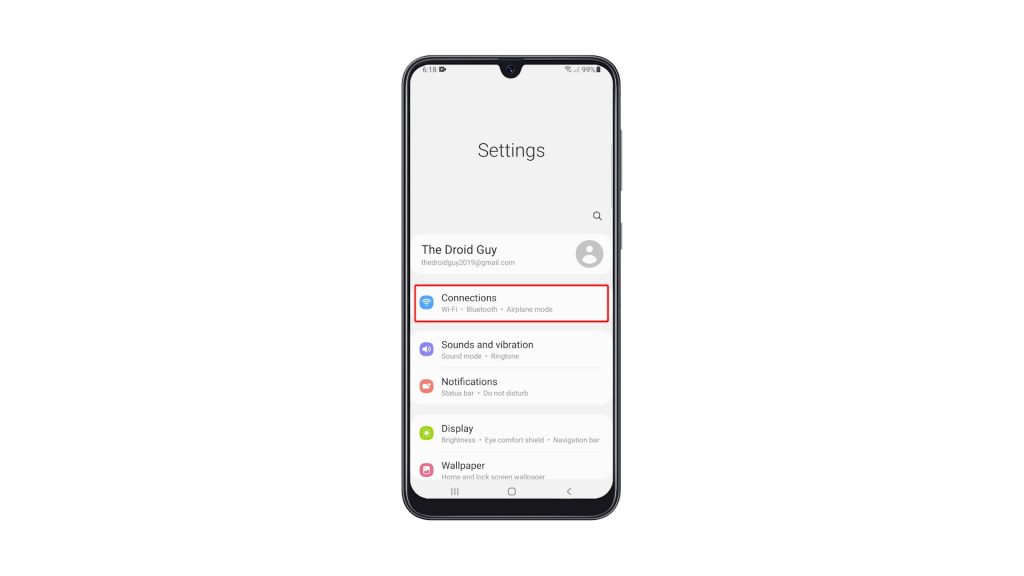 3. Look for Mobile Hotspot and Tethering, and tap on it.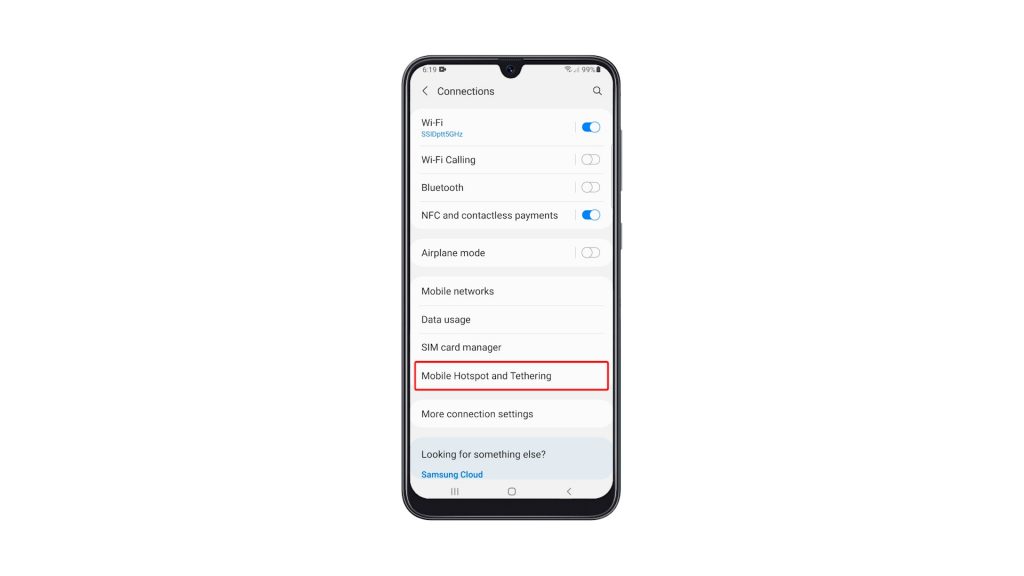 4. To set up Mobile Hotspot, tap on it.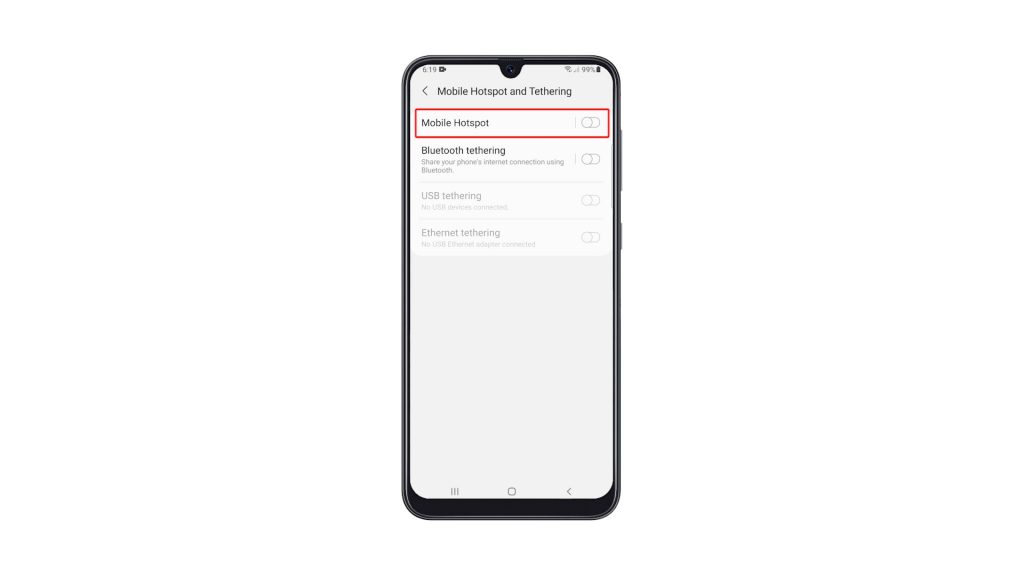 5. Tap Configure, and change the Network name into something you can easily recognize.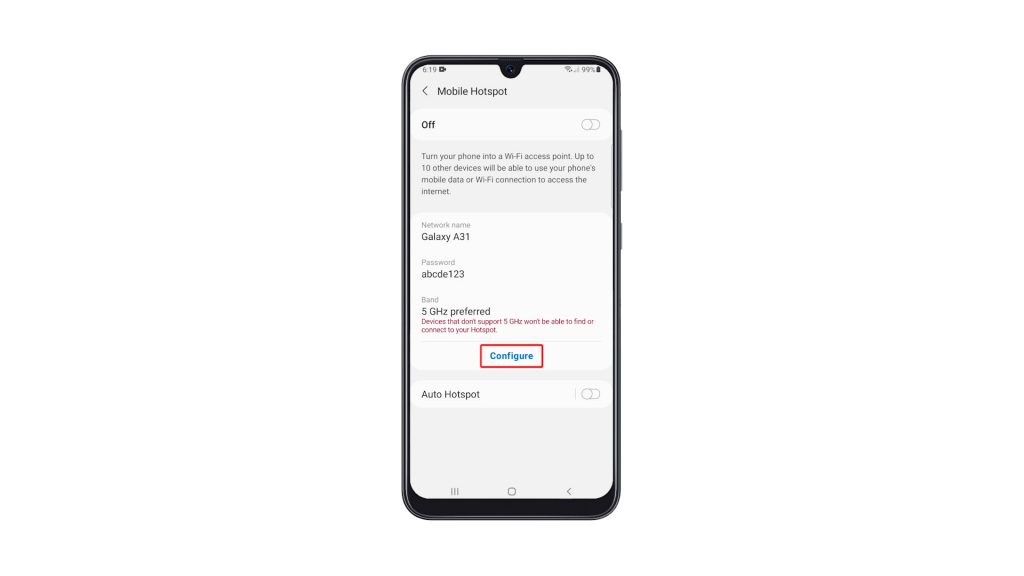 6. Change the Password as well into something you can remember.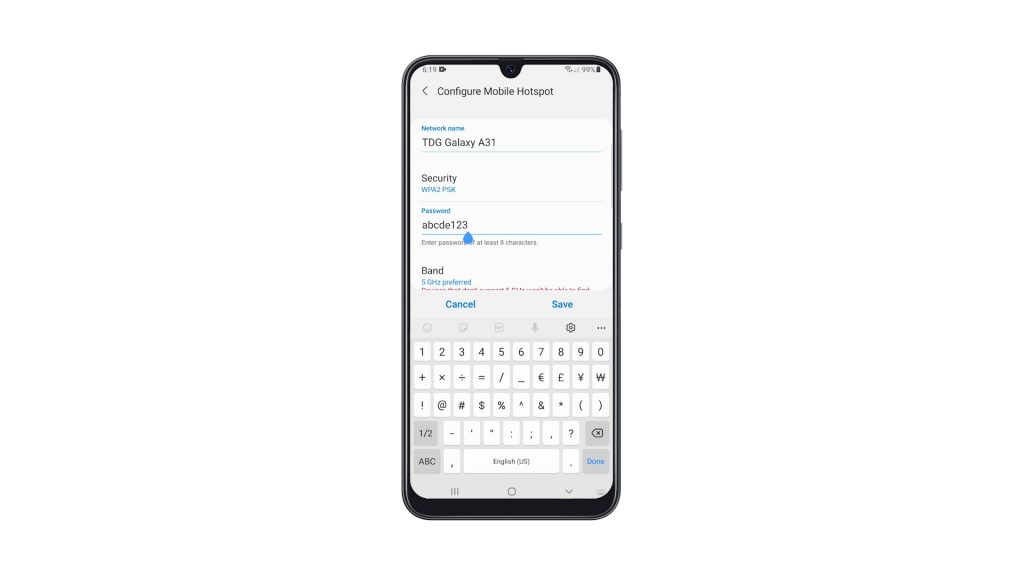 7. After making necessary changes, tap Save.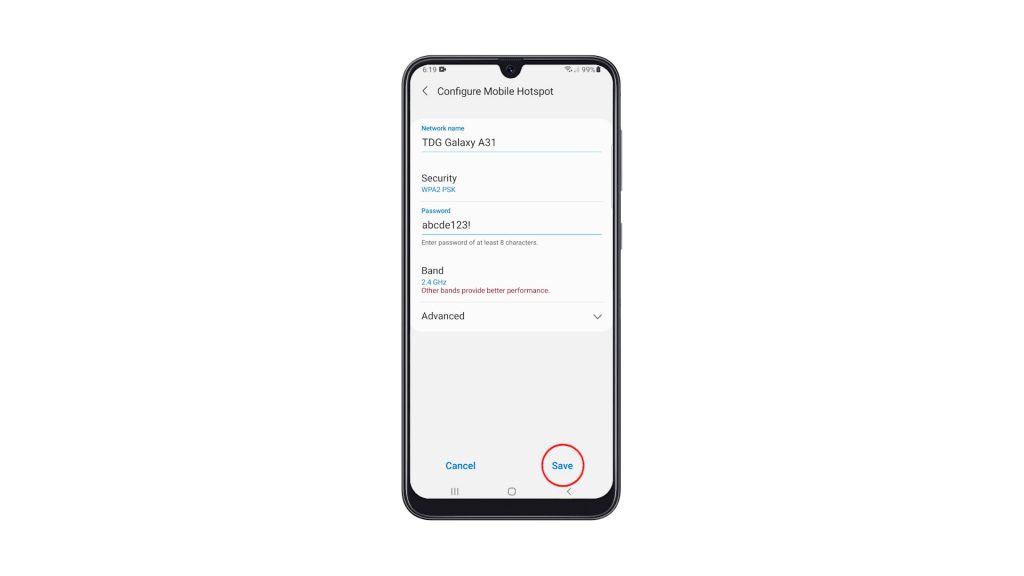 8. Now, tap the switch at the upper-right corner to enable Mobile Hotspot.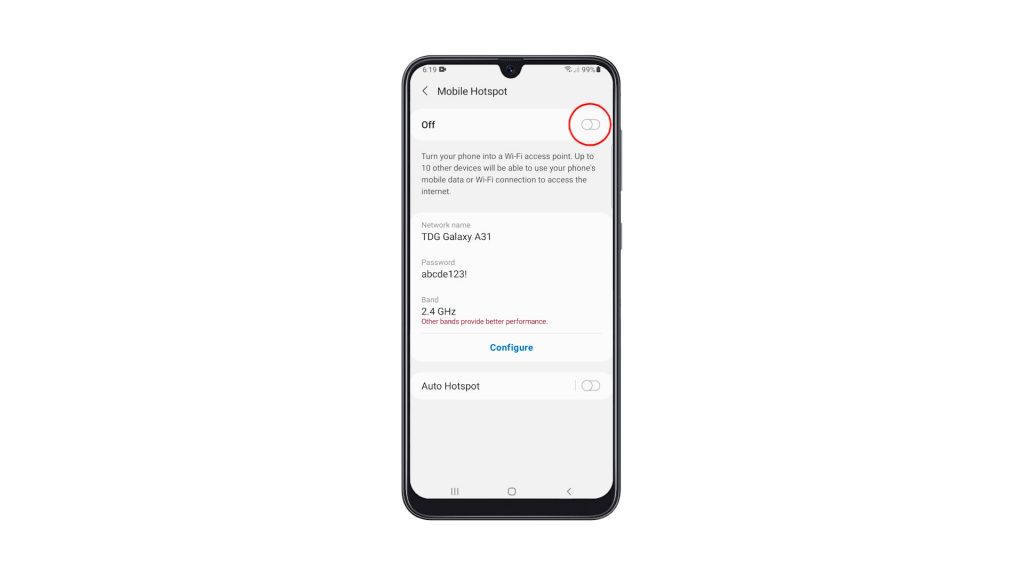 9. If prompted to disable Wi-Fi, tap turn off.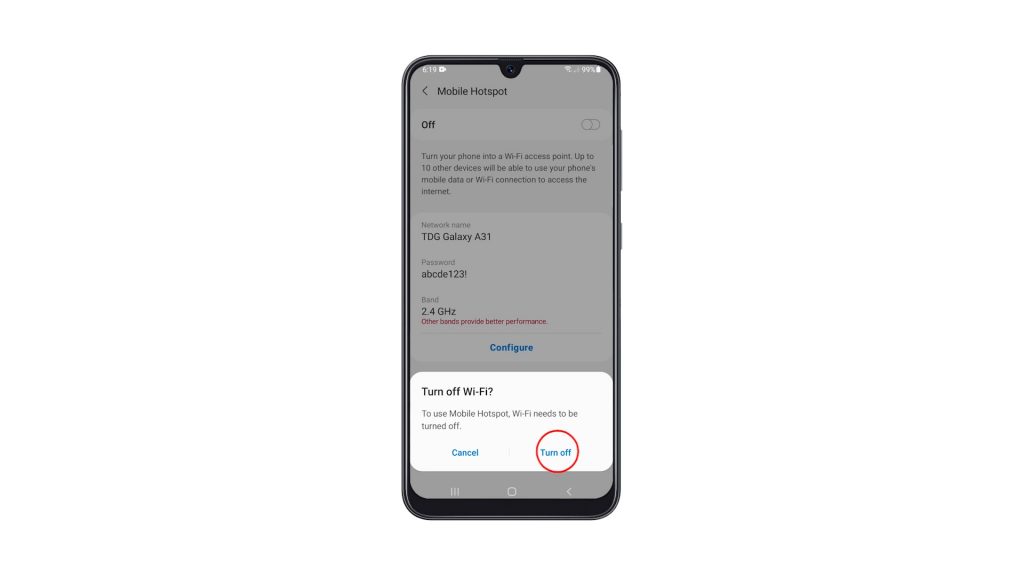 An icon will be added to the Status bar indicating that Mobile Hotspot is enabled. 
You can easily disable the service by swiping down from the top of the screen with two fingers, and then tap Mobile Hotspot to disable it.
We hope that this simple tutorial video can be helpful.
Please support us by subscribing to our YouTube channel. Thanks for reading!
ALSO READ: