In this post, we will guide you how to reset all settings on your Samsung Galaxy A72 and understand the importance of such a procedure in fixing many software-related problems you may encounter with your phone. Continue reading to learn more about.
The Factory Reset can fix many system issues in your phone, however you will have to spend time in backing up your important files and data. There's a procedure that's almost as effective as the master reset, and that's to reset all the settings on your device. You don't have to back up your files because they will not be deleted if you did this procedure.
Reset All Settings on Galaxy A72
Resetting the settings may almost have the same effects as the Factory Reset. The difference is that none of your files or data is deleted.
1. Now to begin, pull up the app drawer.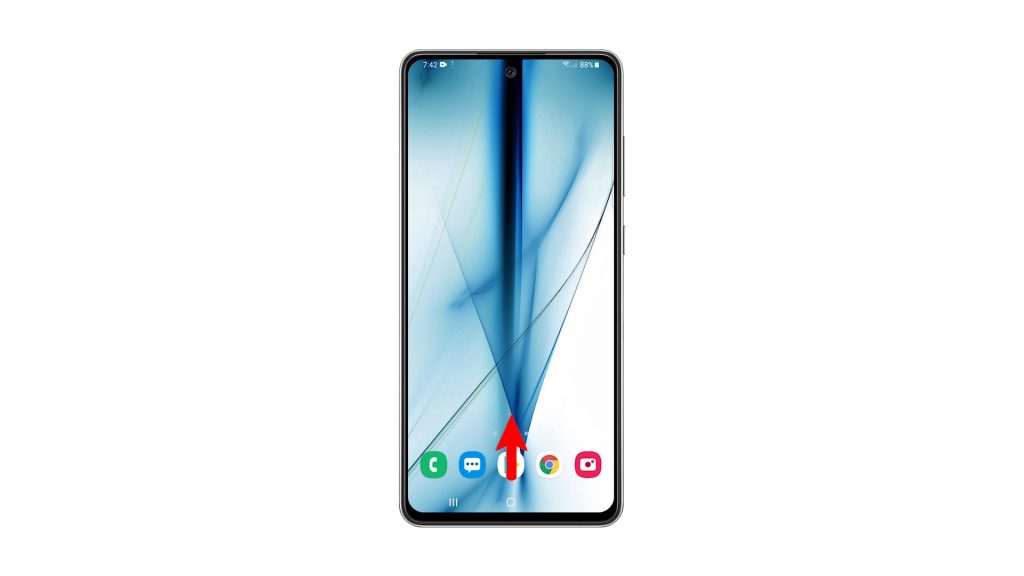 2. Look for Settings, and then tap on it.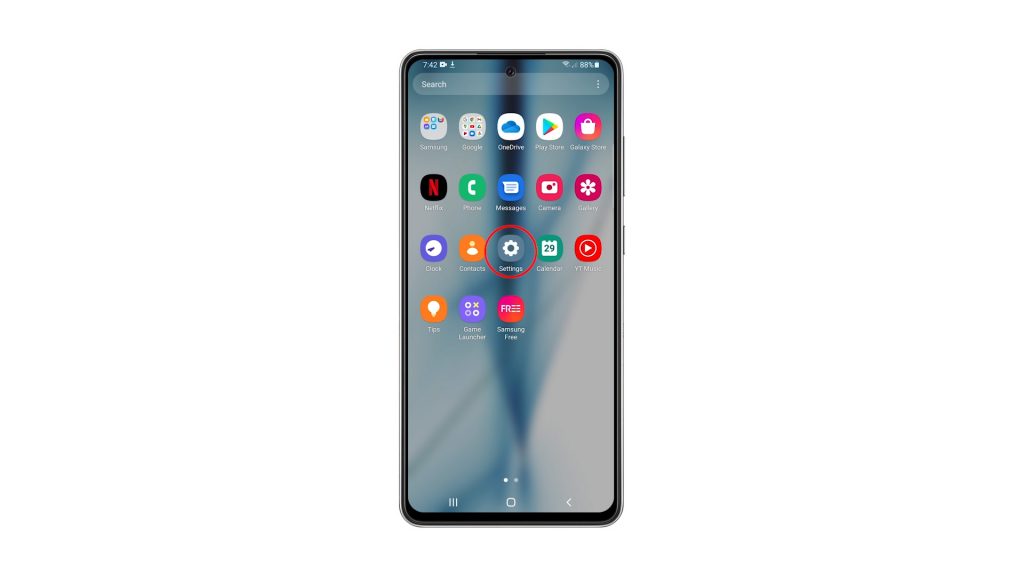 3. Scroll all the way down to find General management, then tap on it.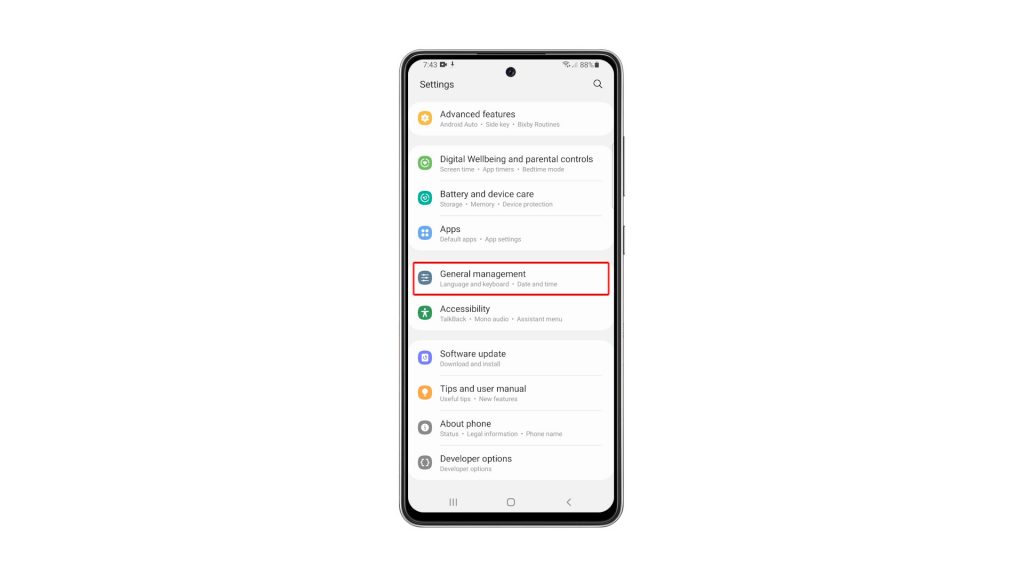 4. Tap Reset to view all the reset options in your phone.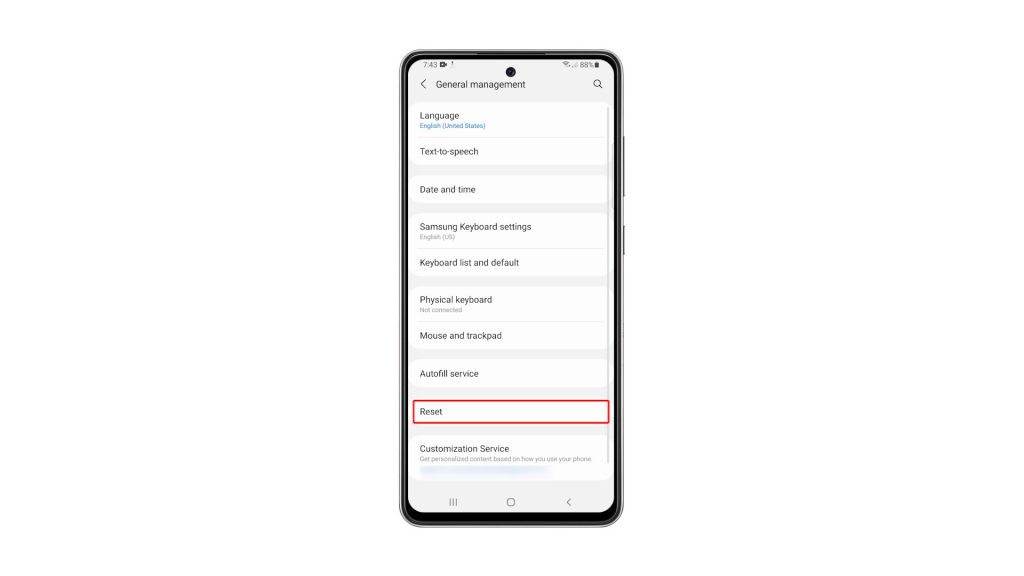 5. Tap Reset All Settings.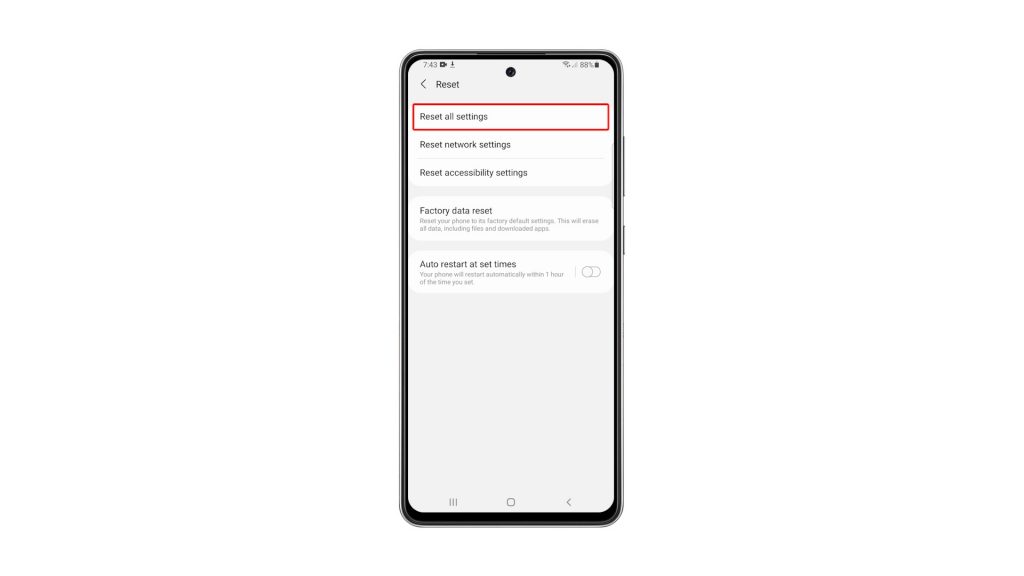 6. You may read the information on the screen to learn more about the procedure. After that, tap the Reset Settings button to proceed. If prompted, enter your security lock.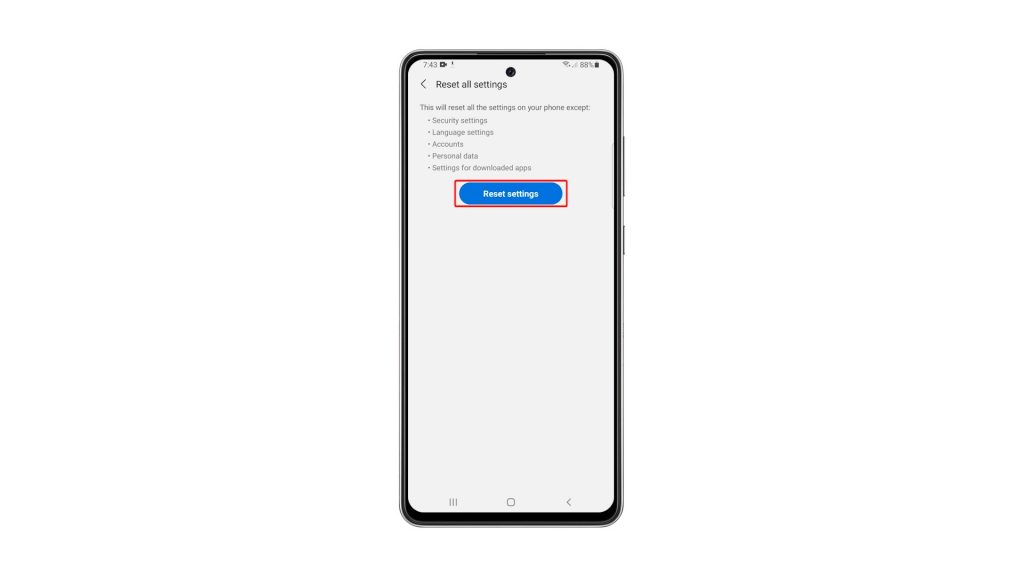 7. Now tap the Reset button to revert all the settings in your device.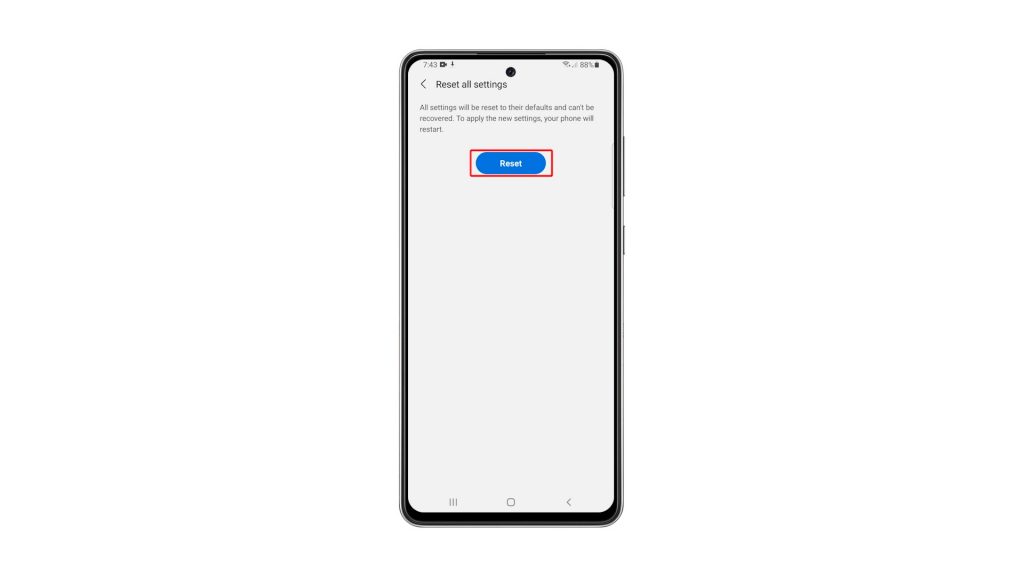 Your Galaxy A72 will restart once the reset is finished. After that, your phone will be ready for use. 
We hope that this simple tutorial video can be helpful in any way.
Please support us by subscribing to our YouTube channel. Thanks for reading!
RELEVANT POSTS: