This post will teach you how to reset accessibility settings on the Galaxy S21. Read on if you need help restoring the S21 default accessibility settings in case you end up having trouble using your device after customizing relevant features.
Samsung Accessibility Features
Android devices have a large on-screen menu with features that are used to control the device. Among these features include control gestures, hardware buttons, navigation keys and the like. Generally, it is called the accessibility menu.
In Samsung devices, accessibility features are specifically schemed to lend a helping hand. When enabled these features can aid those with hearing impairments, limited sights, difficulties with action and dexterity. These features are also used to adjust the screen color, font size and style.
Moreover, accessibility features in modern smartphones are likewise programmed in a way that can be customized according to the user's preferences. And should things get messy after some personal modifications, there is always a reset button to press on.
If ever you find the need to reset these settings on your new Samsung Galaxy S21 smartphone, I've mapped out a simple walkthrough for you to follow. Here's how to reset accessibility settings on the Galaxy S21.
Easy Steps to Reset Accessibility Settings on the Galaxy S21
Performing this reset does not affect any saved data on the internal storage and therefore, creating a backup won't be necessary.
1. Once you've got everything set, unlock your phone to access the Home screen. While on the Home screen, swipe up from the bottom of the display.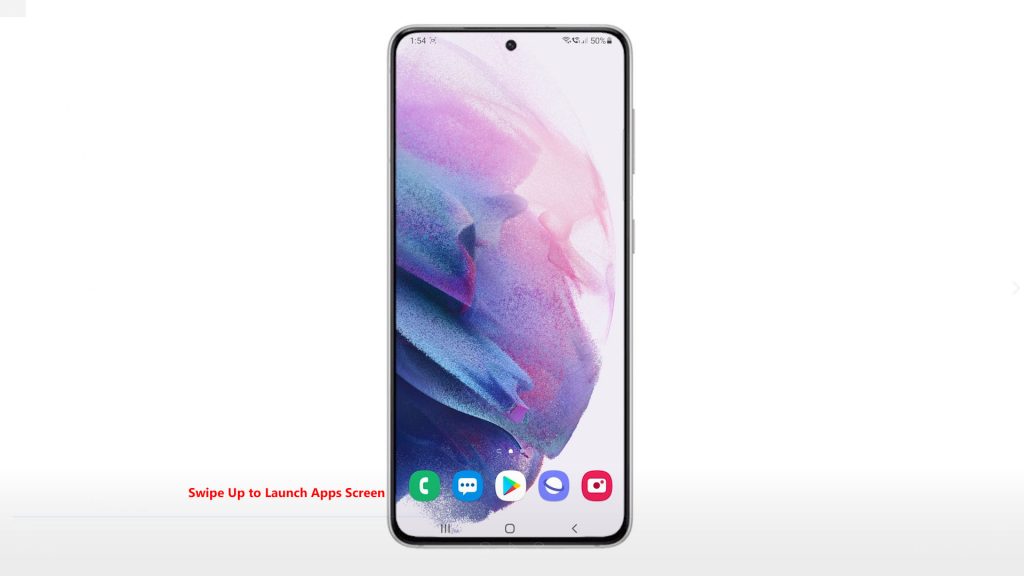 Doing so will launch the Apps screen. Here, you will see different app icons or shortcut controls.
2. Locate and then tap the Settings icon.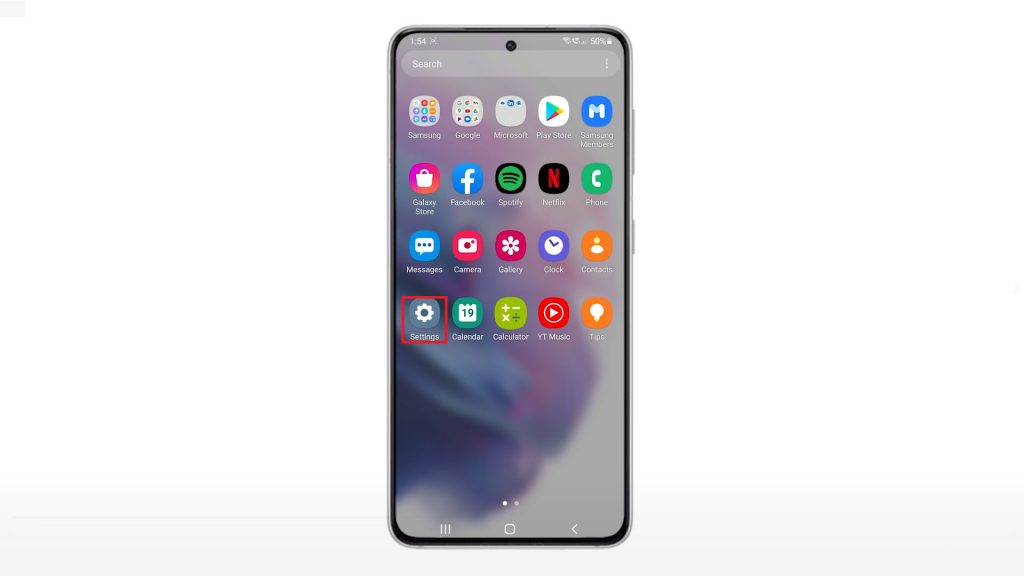 The Settings menu opens, highlighting all basic and advanced features and settings you can use and manage.
3. Scroll down or up to view more items. Then, tap General management.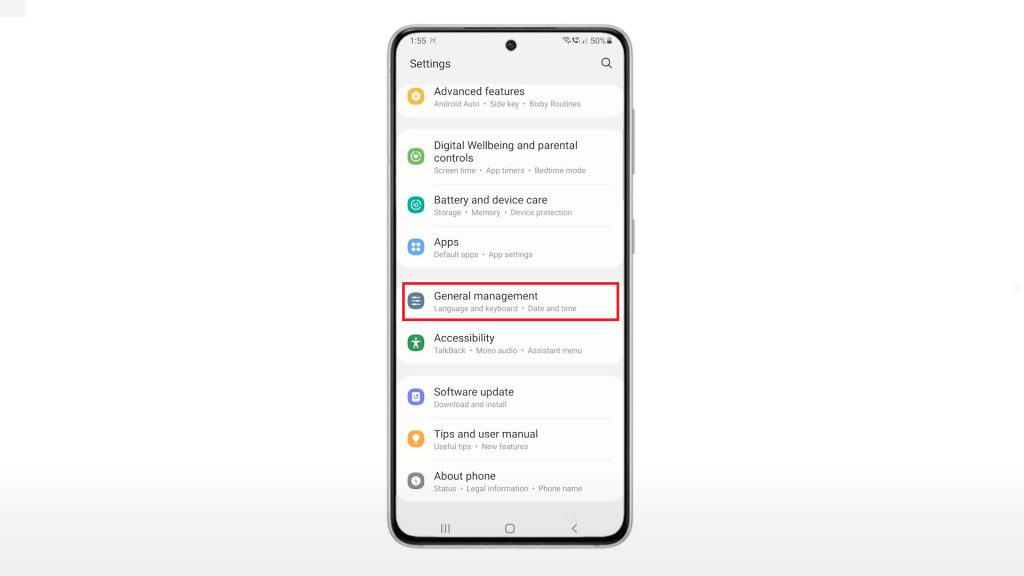 On the next screen, you will see all commands and features that are tagged under the General management menu.
4. Scroll down and then tap Reset.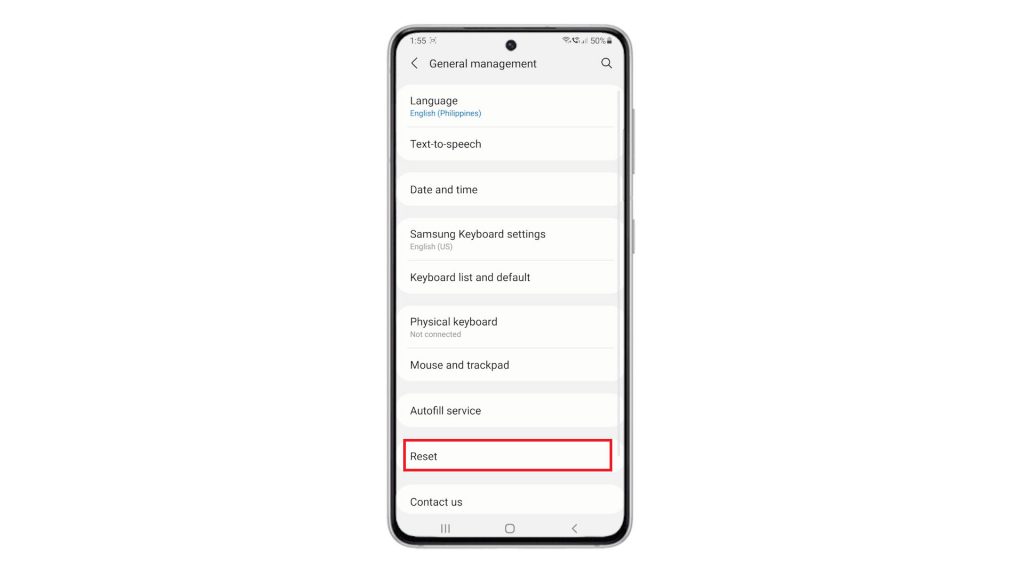 Another menu opens, highlighting all reset commands you can do on your phone.
5. Tap Reset accessibility settings to continue.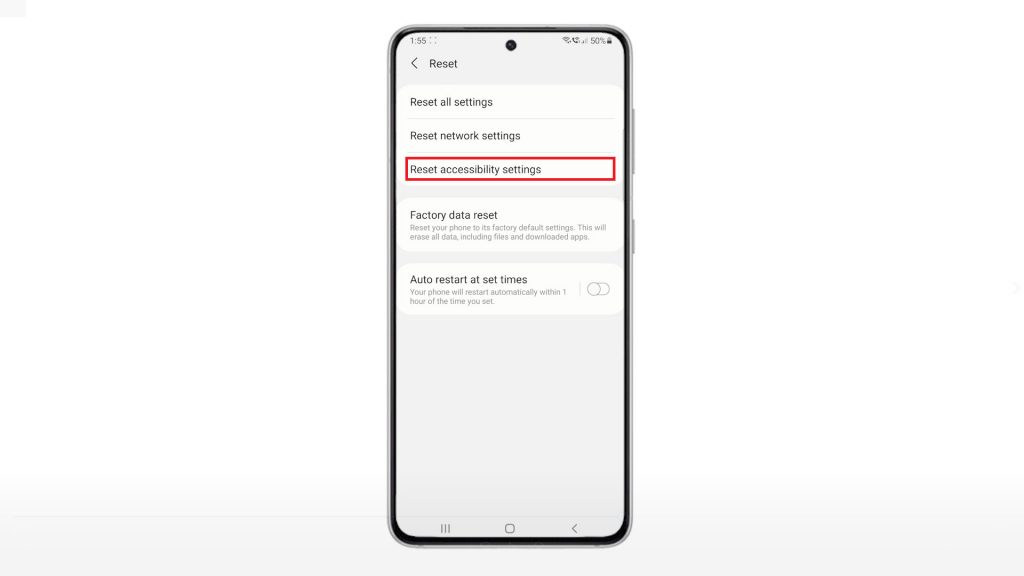 A brief note about what happens from the reset will show up on the next display.
6. Read and review the information and then tap the Reset settings button.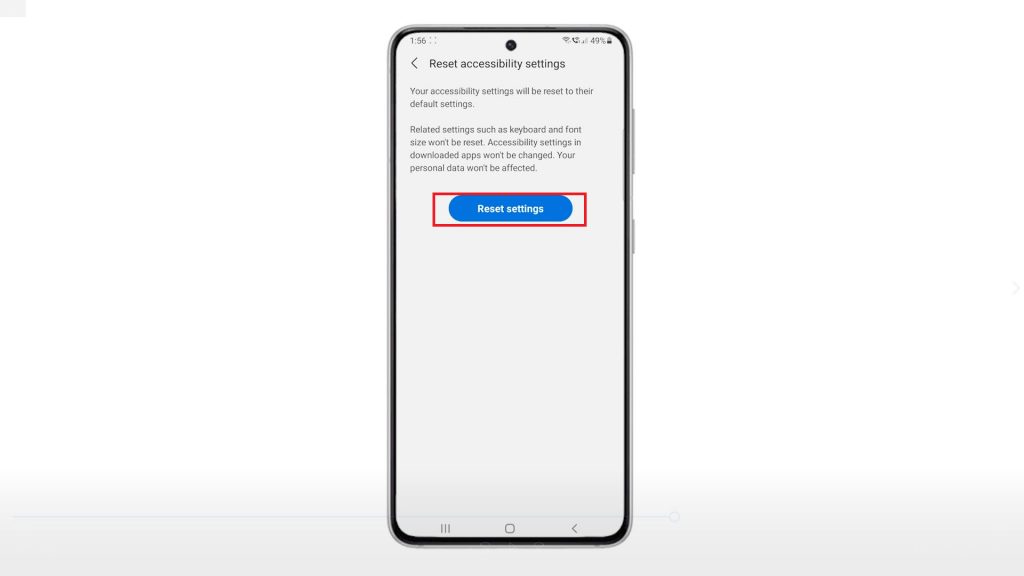 If prompted, enter your device passcode or pattern to authenticate reset request.
After authenticating, you will see a final reset warning saying that all accessibility settings will be reset and you can't undo the process.
7. To proceed with the reset, tap the Reset button.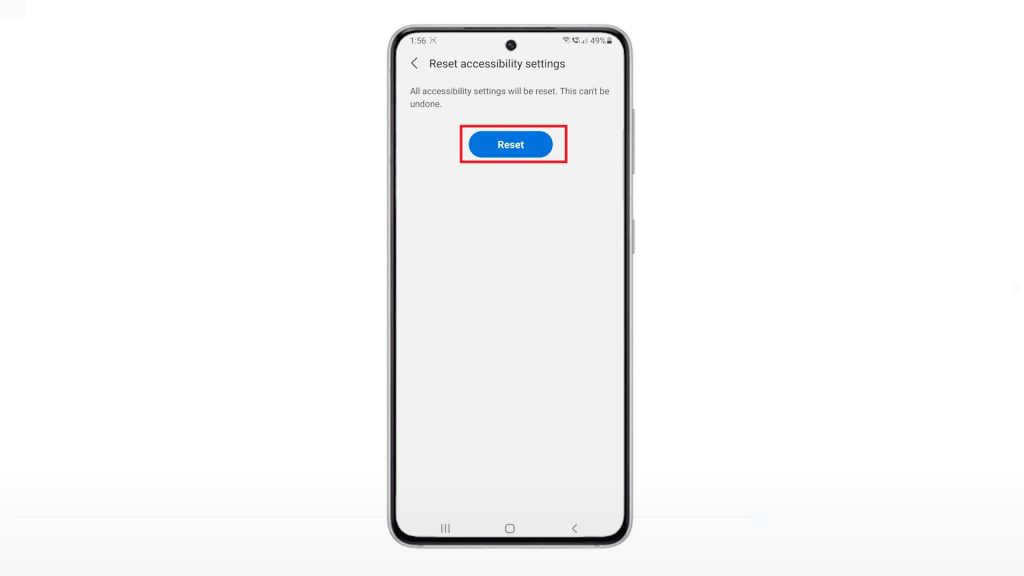 That should serve as the confirmation.
The reset will instigate shortly. The entire process may take a few seconds or minutes to complete.
Just wait when it's finished.
After the reset, all accessibility settings are already restored to their factory state and thus, the original or default configurations are reinstated.
And that's all about resetting accessibility settings on the new Samsung Galaxy S21 smartphone.
More Video Tutorials
To view more comprehensive tutorials and troubleshooting clips on different mobile phones and tablets, feel free to visit The Droid Guy channel on YouTube anytime.
You might also want to read: