You can play Rainbow Six Extraction (R6 Extraction) on Xbox for free if you have a Game Pass subscription, and the good news is, you can also play with it on a Windows 11 (or any Windows version for that matter) using Ubisoft Connect.
That's what I actually did as I'm not really good with consoles. The game actually worked immediately after I downloaded and installed it.
But a few seconds after finishing the VR training, the game crashed. While it worked when I re-launched it, there is always a possibility that it will keep on crashing as you progress into the game.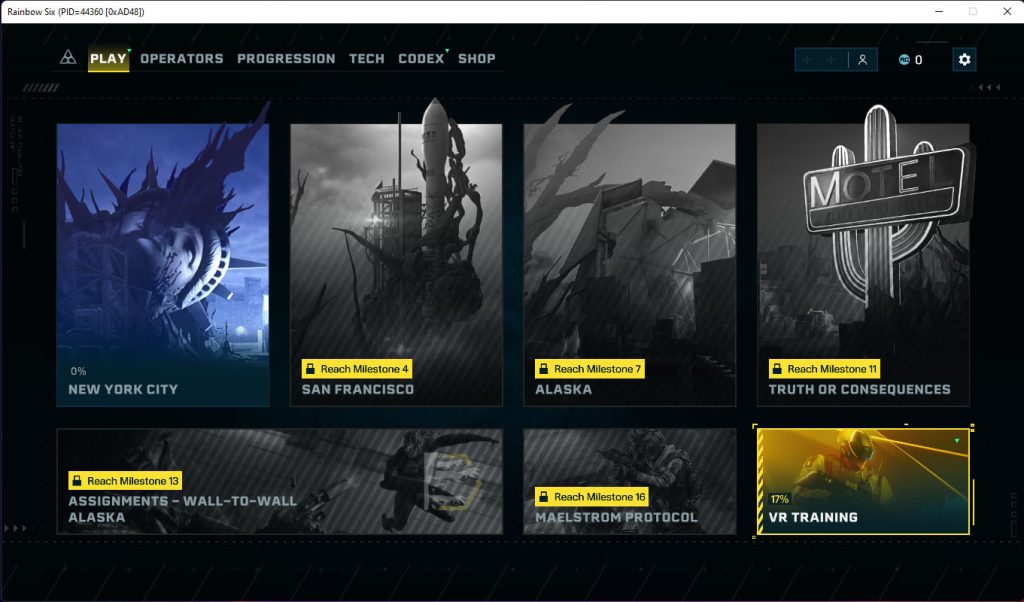 It's possible that it's just due to a bug as R6 Extraction is new but you also have to make sure that the crashing issues aren't due to some issues with your computer.
Troubleshooting Rainbow Six Extraction Game Crashing Issues
I prepared a list of solutions below that you can try to see what works for you. You may have already tried some of them and if so, then skip those procedures and try the ones you haven't tried yet.
First solution: Verify integrity of game files
The first thing you have to do is to make sure that the game files are all in good condition. So you have to verify the integrity of game files using Ubisoft connect.
You don't have to worry as the process is mostly automated. All you have to do is initiate it and the client will scan the files and fix the corrupted game files or replace missing ones.
Here's how it's done:
Step 1: Launch the Ubisoft Connect app.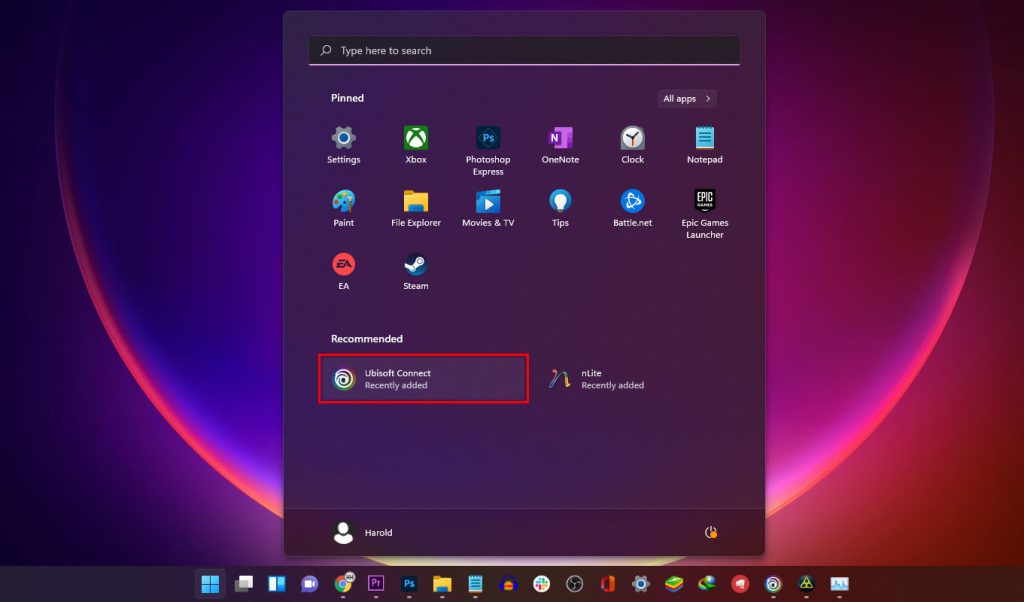 Step 2: Click Games at the top of the window to view your games library.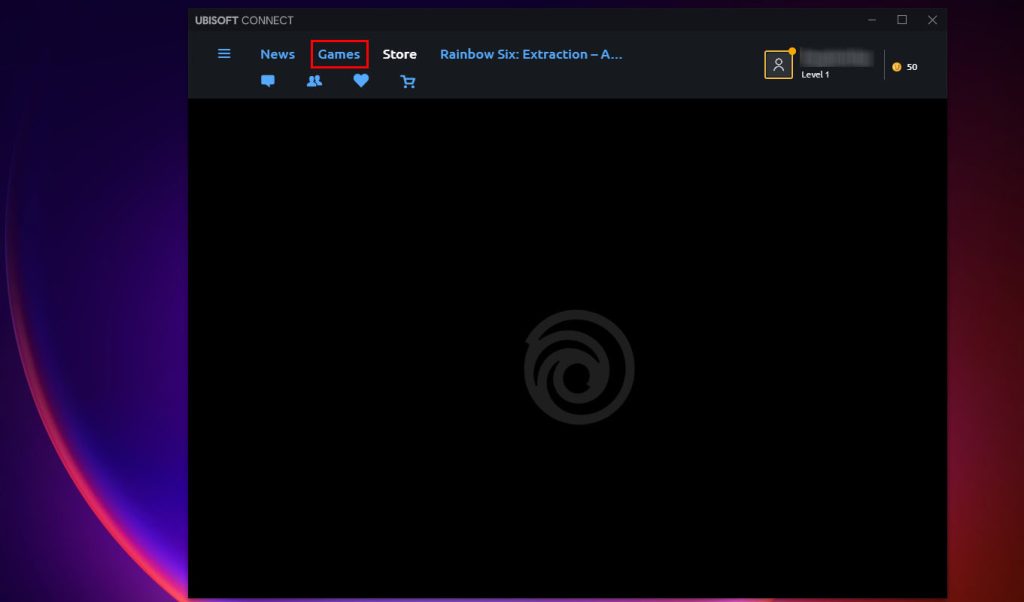 Step 3: Hover the mouse over Rainbow Six Extraction, and then click the More actions icon.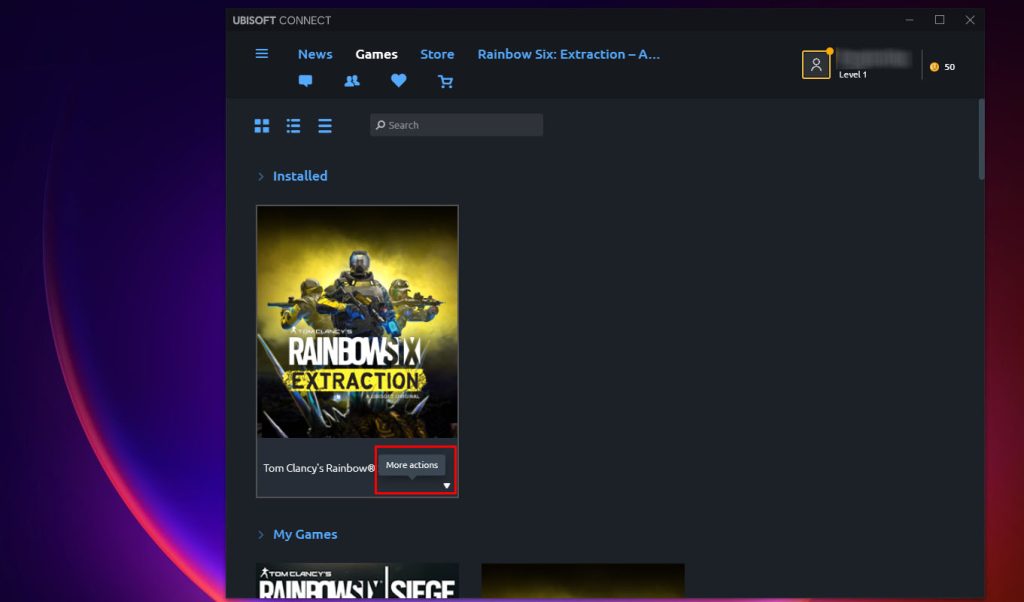 Step 4: Click Verify files and then allow the app to do its job.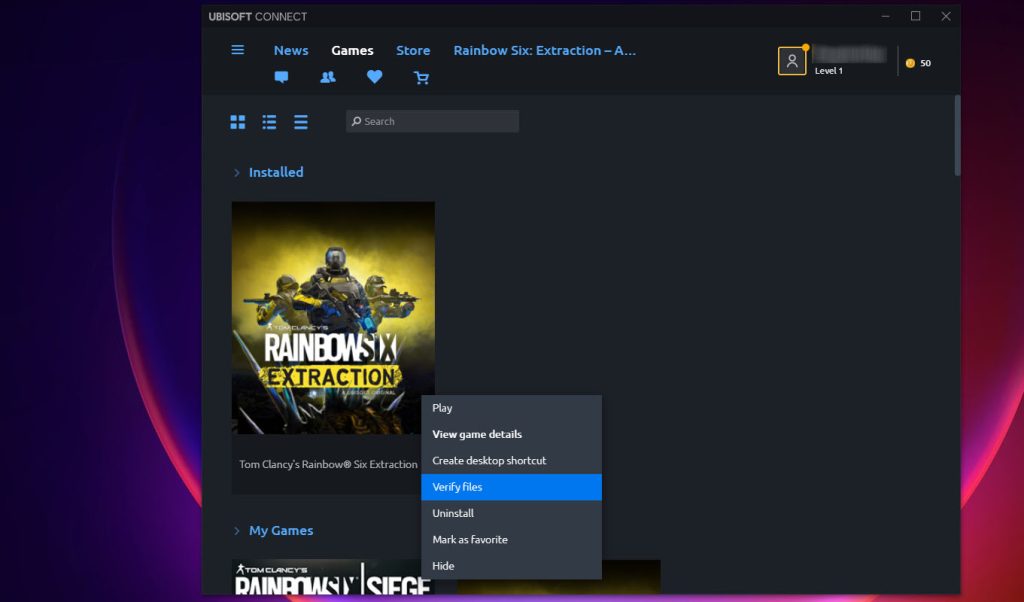 It will take a few minutes before Ubisoft connect can finish scanning and verifying the files. But once it's completed, try launching R6 Extraction again and try joining a match to see if it still crashes at some point.
Second solution: Update your graphics drivers
After doing the first solution and the R6 Extraction crashing issue persists, then what you need to do next is to try to update your graphics driver. It's possible that such a problem is caused by outdated graphics driver that's why take a little time doing this procedure.
Follow these steps check the drivers and update them if necessary:
Step 1: Launch the Settings app on your PC.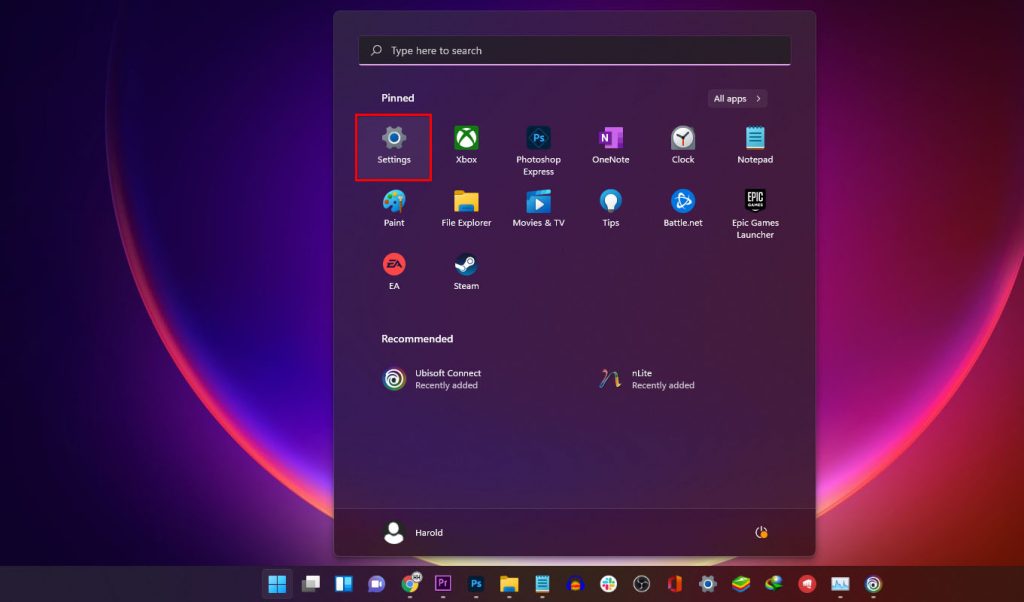 Step 2: Search for Device manager and click the most appropriate result.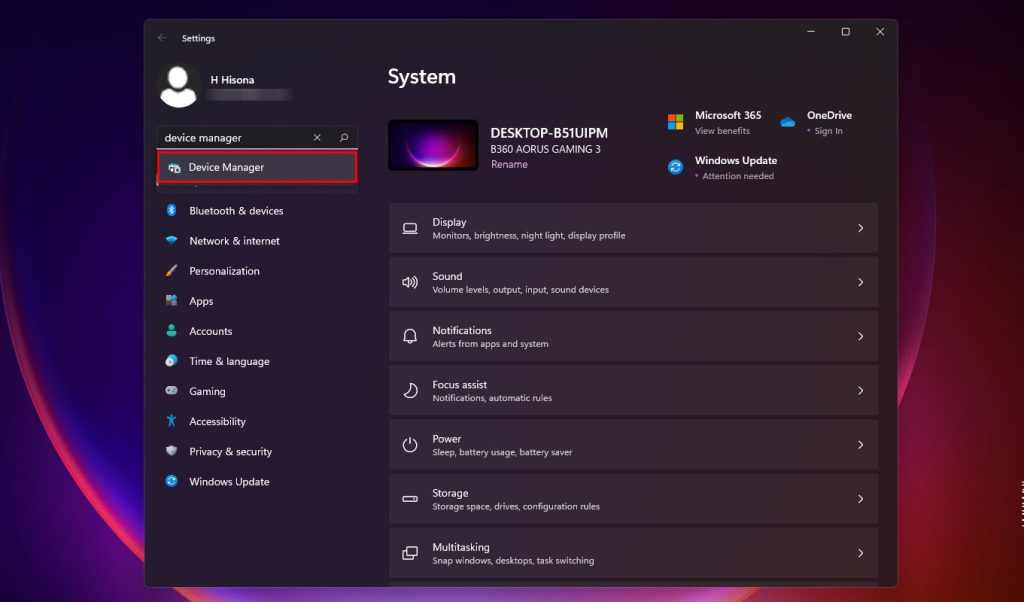 Step 3: Once the Device manager window opens, click the arrow next to Display adapters to reveal its contents.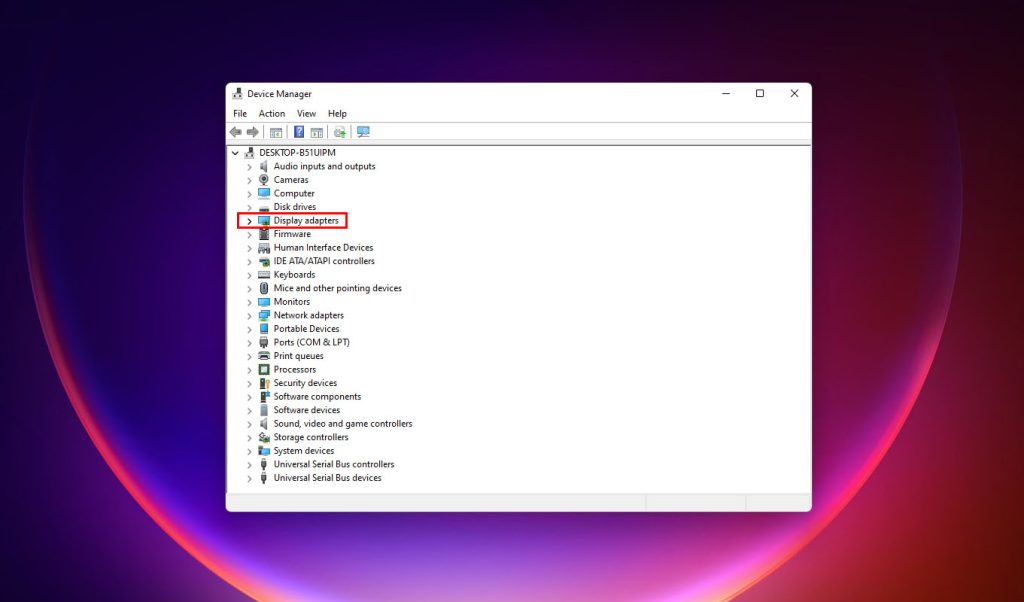 Step 4: Right-click on your graphics card, and click Update driver.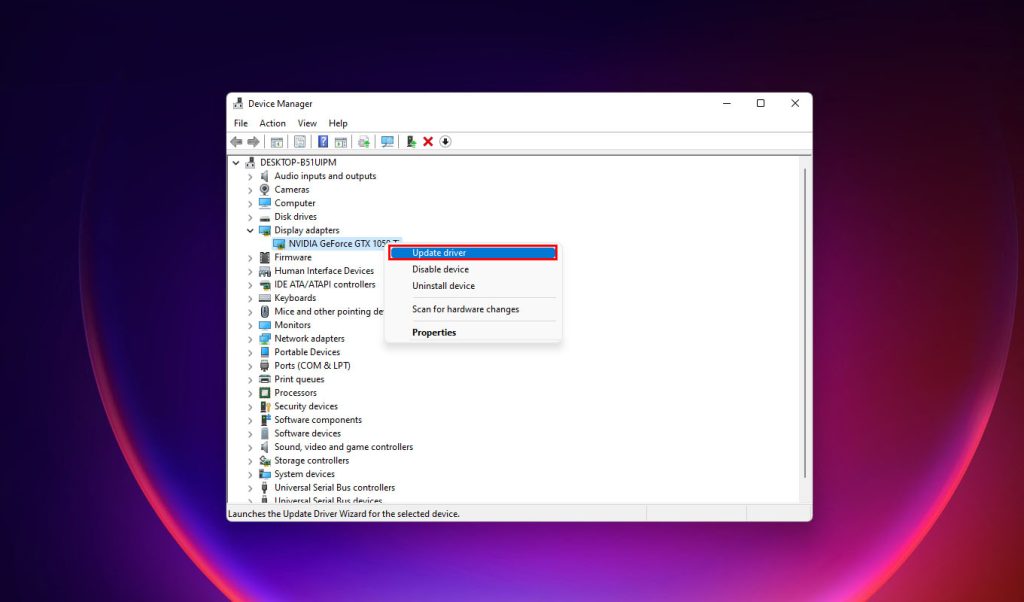 Step 5: Click Search automatically for drivers and your Windows PC will search online for updated drivers.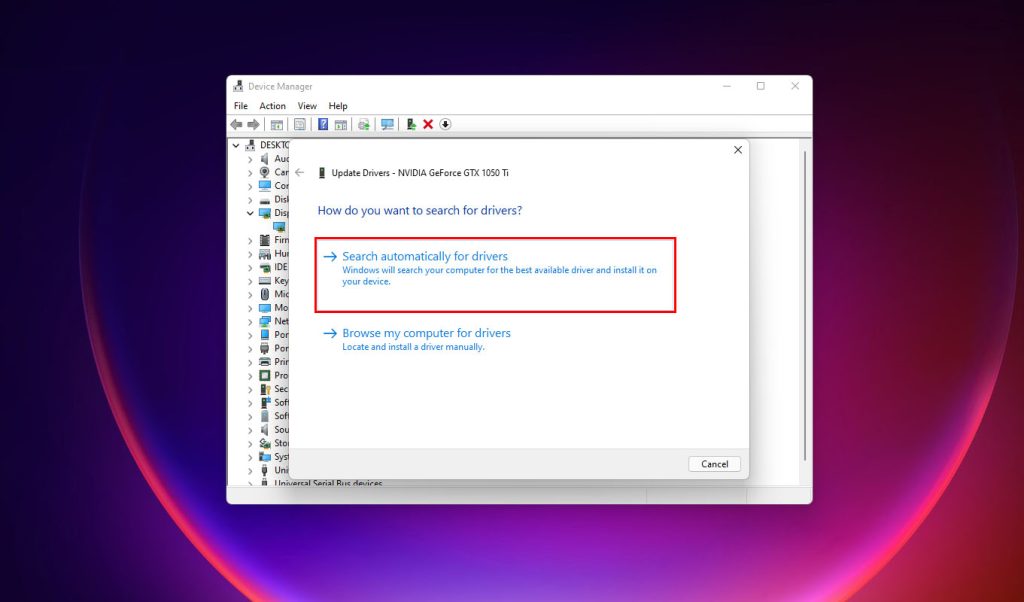 You can also just use the suite that comes with your graphics card to update its drivers.
After updating the drivers, try to see if the Rainbow Six Extraction crashing issue is still happening.
Third solution: Check the servers
Server issues will definitely affect the game's performance. In fact, if there is currently a server maintenance, you might not be able to play with the game itself.
Thus, it's important that you check the game's server status to know if the problem you're currently experiencing is due to issues with the servers.
While R6 Extraction can't be found in Down Detector, you can visit its official Twitter support page here.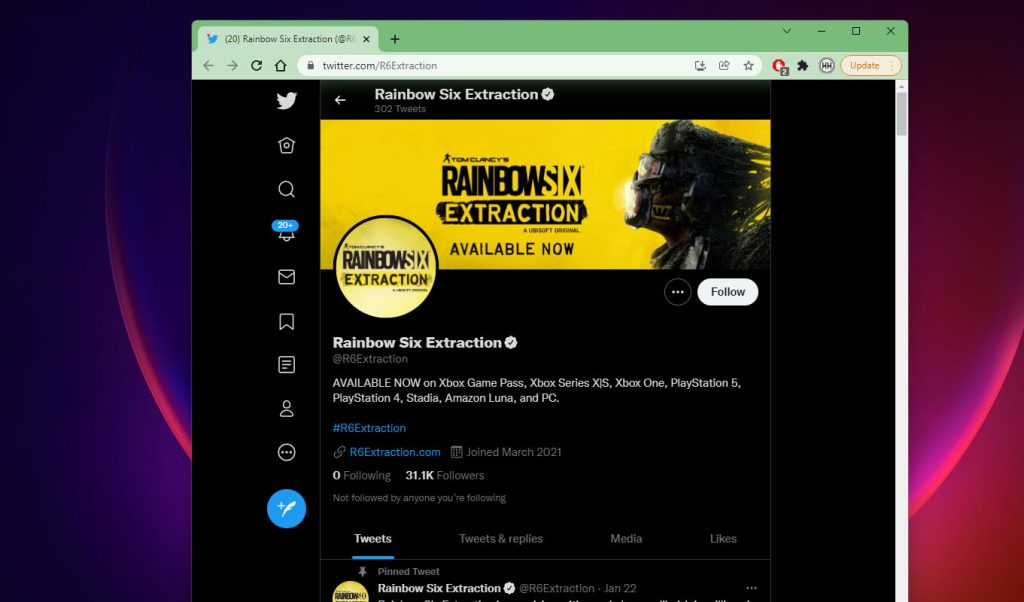 In case there are server maintenance going on, all you can do is wait until it's finished. Otherwise, move on to the next solution.
Fourth solution: Close unnecessary background applications
It is also possible that R6 Extraction crashed due to insufficient RAM or CPU allocation.
So if you're running a lot of applications, especially CPU and GPU-extensive ones, while gaming with Rainbow Six Extraction, try closing some of them and that might just save you from this problem.
Here's how you do that:
Step 1: Press CTRL + Shift + ESC on your keyboard simultaneously.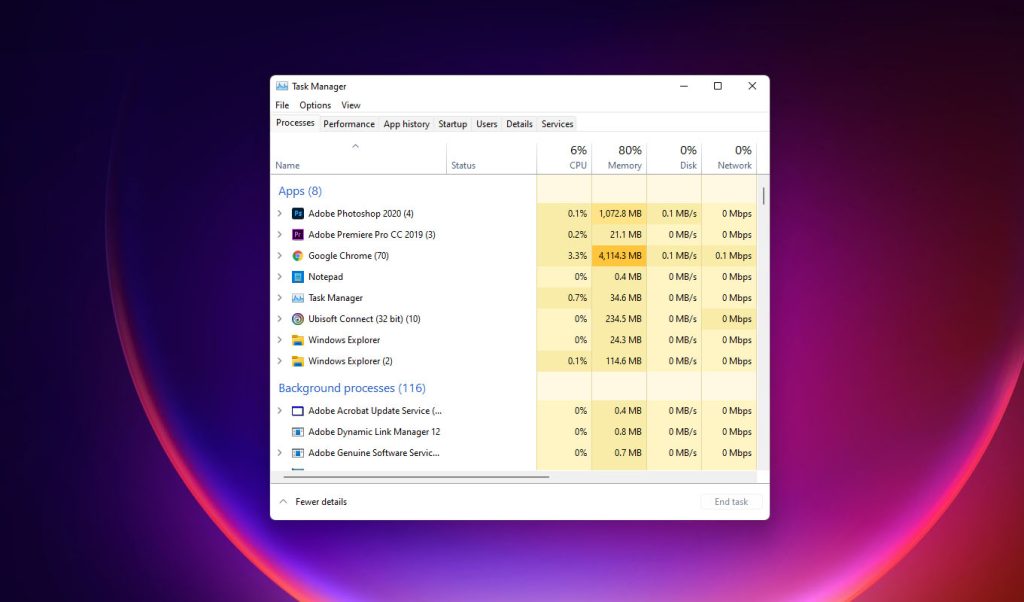 This will pull up the Task Manager.
Step 2: Look for the application you don't currently use a click on it.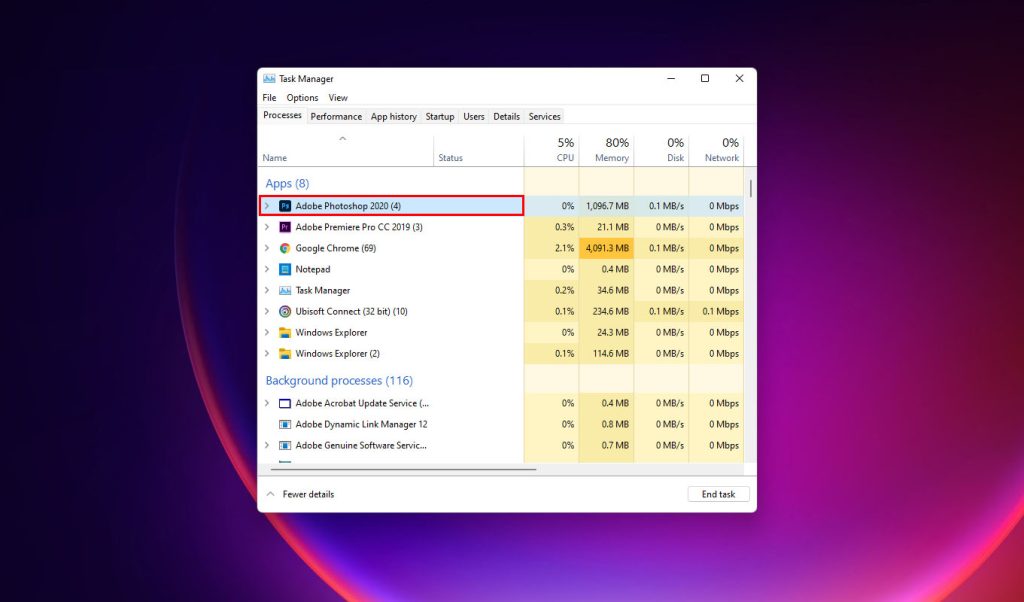 Step 3: Click the End task button to close the app.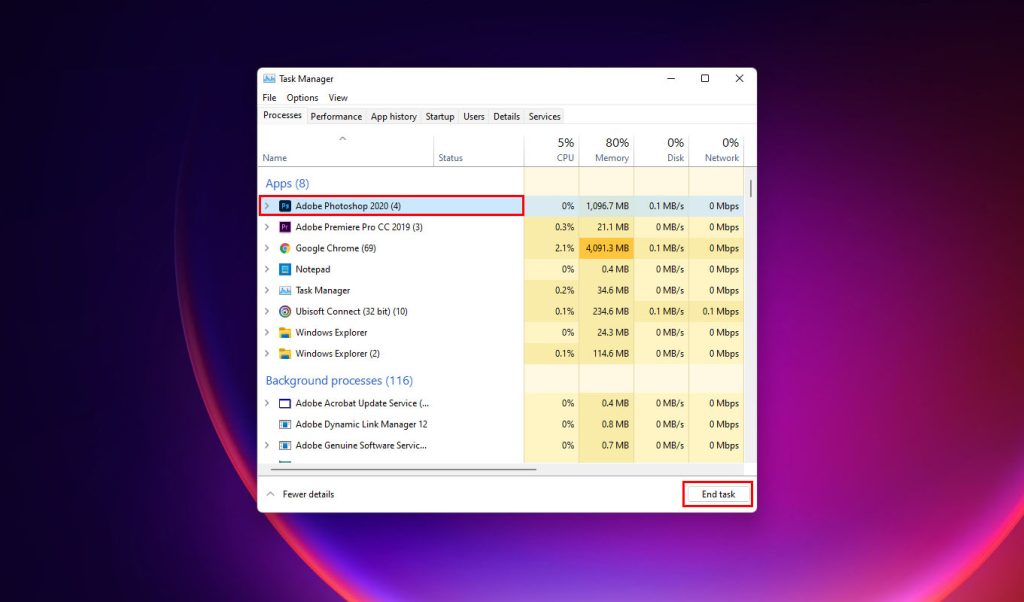 Repeat the same process to close other apps.
Once you've closed the apps you don't use, re-launch Rainbow Six Extraction and play with it to know if it still crashes at some point.
More often than not, these solutions are enough to fix Rainbow Six Extraction–or any game for that matter–that keeps crashing.
But other things you can do are the following:
– make sure you have enough storage space on the driver where R6 Extraction is installed and delete local files that aren't important anymore if you find it necessary to free up some space
– disable and re-enable in-game overlay like the Discord overlay if you're a streamer
– disable antivirus software temporarily until you can make the game run properly
– lastly, you can send a report to Ubisoft about the problem so the developers themselves will look into it.
But as far as the game is concerned, it has been doing pretty well since it was made available except for some minor hiccups.
Eventually, all the problems will be fixed as updates are rolled out in the next few days or weeks.
We hope that this troubleshooting guide can help you one way or another.
Thanks for reading and enjoy your game!