In this troubleshooting guide, we will show you what to do to fix the Oppo Find X2 Pro screen flickering issue that seems to be bugging some users. The screen flickering problem can be a sign of a hardware damage but it can also be just a minor firmware issue. Read on to learn more.
The Oppo Find X2 Pro has always been stable but it's not perfect. In fact, there have been a lot of users who have encountered issues with it. Most of the problems are pretty minor but there are issues that are also complicated. Among those is the screen flickering problem. That's what we're going to do here.
We will try to look into all possibilities and rule them out one after another. Once we know what causes it, we can easily fix it, provided it's not an issue with the display panel. With all that being said, here's what you should do: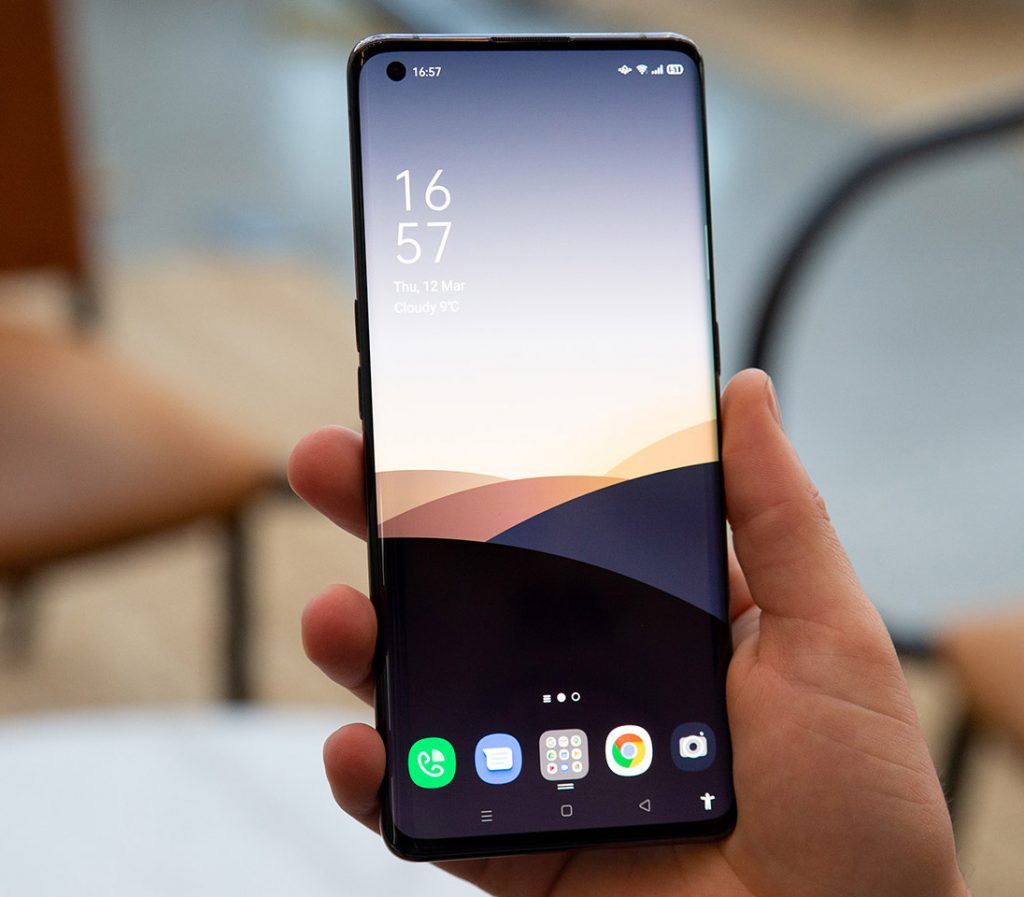 First solution: Close all apps running in the background
Most of the time, screen flickering issues are actually due to some apps that are left running in the background. In other words, it can be due to a performance-related issue. So the first thing that you need to do is to close all applications that are still running even if not used.
It's pretty easy to do and may be able to save you time in fixing this problem. To do so, just tap the Recent Apps key and then tap the X to close all apps.
Once all background apps are closed, try to see if your Find X2 Pro still has the screen flickering issue. If it still does, try the next solution.
Second solution: Force restart your phone
If closing the apps doesn't fix the problem, the next thing you have to do is to refresh your phone's memory. The best way to do that, is to do the forced restart. It's a simulated battery removal that will also reload all apps and services.
To do so, press and hold the Volume Down button and the Power key for 10 seconds.
When the logo shows, release both keys and wait until the device finishes the reboot.
Once the reboot is finished, try to see if the screen still flickers. If it still does, then try the next solution.
Third solution: Factory reset your Find X2 Pro
If the flickering is just due to firmware issue, then a factory reset will be able to fix it and that's what you need to do next if the first two solutions fail. However, before you do that, make sure to create a backup of your important files and data as they will be deleted. Once the backup is finished, follow these steps to reset your phone:
Slide two fingers downwards starting from the top the screen.
Tap the settings icon.
Tap Additional Settings.
Tap Back Up and Reset.
Tap Erase all data (factory reset).
Tap Erase All Data.
Tap Erase Data.
Tap Erase Data. Wait a moment while the factory default settings are restored. Follow the instructions on the screen to set up your mobile phone and prepare it for use.
After the reset, don't install anything yet. Instead, try to find out if the screen flickering still occurs because if it does, then it's time you visit the tech.
And that's what you need to do to fix the Oppo Find X2 Pro screen flickering issue. We hope that this troubleshooting guide can help you.
Please support us by subscribing to our YouTube channel.
ALSO READ: