Do you get disconnected from server error when playing Warhammer 40k Darktide? Several factors can such as a poor internet connection, internet router issue, server issues, or DNS settings. To fix disconnected from server issue with Warhammer 40k darktide, you will need to perform several troubleshooting steps.
Warhammer 40k Darktide is an online co-op action adventure game that is newly released for the PC. In Warhammer 40,000 Darktide, a squad of Inquisitorial Agents is investigating a probable Chaos invasion on the planet Atoma Prime in Tertium's Hive City. Operative, the player character, is imprisoned at the beginning of the story on the Tancred Bastion transport for a crime. As the Tancred Bastion is being moved, all of Nurgle's followers suddenly attack and seize control. The player helps Explicator Zola escape the ship and Operative will be spared from death by joining the Inquisition.
Fixing Disconnected from Server Error in Warhammer 40,000 Darktide
One of the issues that you might experience when playing Warhammer 40k Darktide is when it is randomly disconnecting from the server. This can be a frustrating experience as you cannot enjoy the game.
Here's how to fix disconnected from server error issue for darktide players.
Fix #1 Check your internet connection
When playing online games you need to make sure that your internet is good. If your internet quality is poor then there's a possibility that you will keep on getting disconnected from the servers and connectivity issues.
You can check the status of your internet by running a speed test.
Time Needed : 3 minutes
Checking connection issues
Open your browser on your computer.

Choose any preferred internet browser you want.


Type speedtest.net to have your internet speed check

Speed test site is one of the most popular web tools to check your connection speed.


Press the Go button.

Pressing Go button will start the speed test.



Wait for the results of the speed test to be completed.


Find out how fast is your download and upload speed.

If your network speed is poor or intermittent, try to reboot your modem and router to see if the problem is caused by your networking devices.
If you're connecting to the internet via a wireless connection or a wireless network device, use an ethernet cable for a more stable connection because wireless is more prone to interference.
If the issue is with your internet connectivity, you can contact your internet service provider to have a temporary fix immediately.
Fix #2 Check for Server Error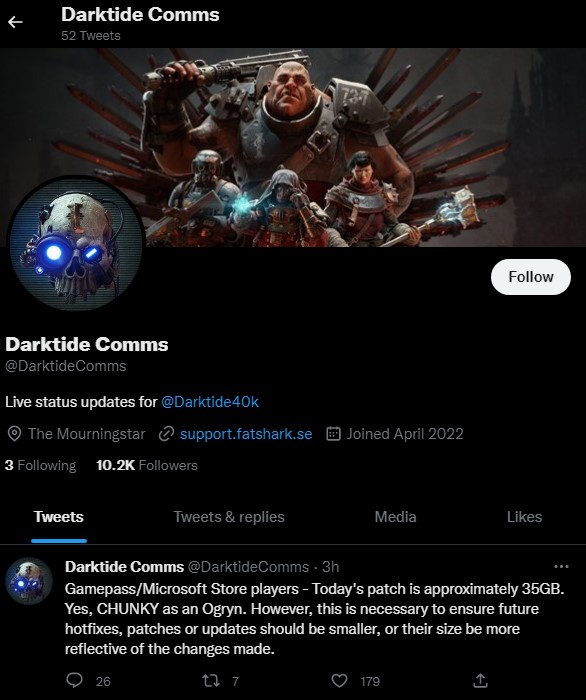 If you have good connection then the next thing to do is to check game's servers for any issue, if there are any server error or maintenance then you have to wait for it to be fix before you can play online. You can check the official twitter account for any known error with this new game.
Fix #3 Update Network Adapter Driver
You will experience connection problems when playing an online game if your computer network adapter is using outdated drivers. Make sure to check if any new network adapter driver is available from the device manager and install it.
Fix #4 Verify Integrity of Game Files
One of the common causes as to why you have disconnected from server issue is if it has corrupted game files. The good thing is that you can fix this by verifying integrity of the game using Steam.
Verifying Game File
Step 1: Open Steam client.
Step 2: In your Steam launcher, click Library.
Step 3: Find the game then right-click the game in your Library and select Properties.
Step 4: Choose the Local Files tab and click Verify integrity of game files. This will let you verify the game.