One of the common errors in PS5 is CE-108255-1. That said, it's not a surprise that there are many Call Of Duty Modern Warfare 2 players getting this error.
In this guide, we'll show you how to fix this problem.
How to fix Modern Warfare 2 CE-108255-1 error on PS5?
If you're getting CE-108255-1 error when playing the new Call Of Duty Modern Warfare 2, these are the solutions that you can try:
Fix #1: Close and restart the game.
The first thing that you need to do in this case is to close and restart Modern Warfare 2. This can be applied if the game has crashed or become unresponsive.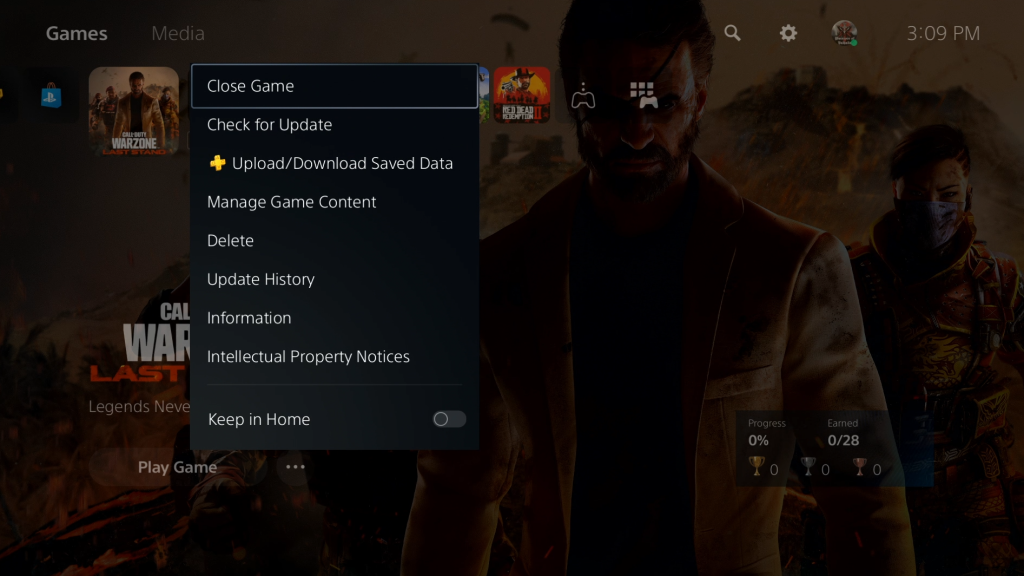 To close the game, follow these steps:
Press and hold the PS button on your controller.
Make sure that Modern Warfare 2 is highlighted, then press the Options button on the controller. This button is on the right part with three horizontal lines on it.
Select Close Game.
Fix #2: Reboot your console.
If nothing happened after restarting the game, or if the game has become totally unresponsive and you can no longer close it, you should consider restarting your PS5 instead. Here's how to do that: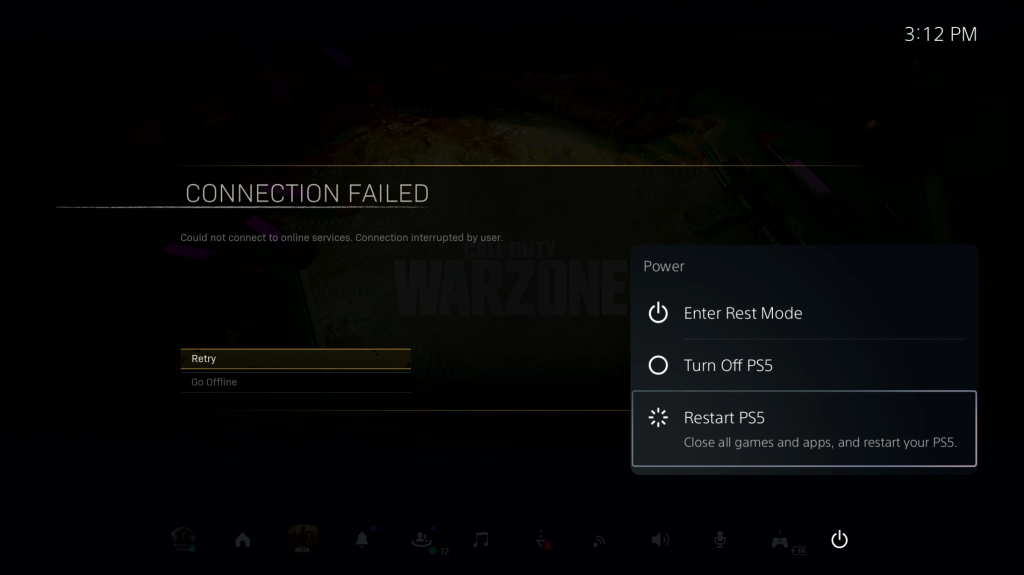 First, try going to the Home screen by pressing the PS button. If the console goes to the home screen, select the Power icon at the bottom right and select Restart from the Power menu.
If you cannot normally restart your console, then you must do a forced reboot by pressing and holding the physical Power button in front of the console until you hear two beeps.
Fix #3: Select system software update.
PS5 consoles often receive updates from Sony that include new features and solve bugs. For this reason, it is highly recommended that you always use the most recent version of the system software for your PS5.
The PS5 issue CE-108255-1 may be fixed by installing the most recent system software update.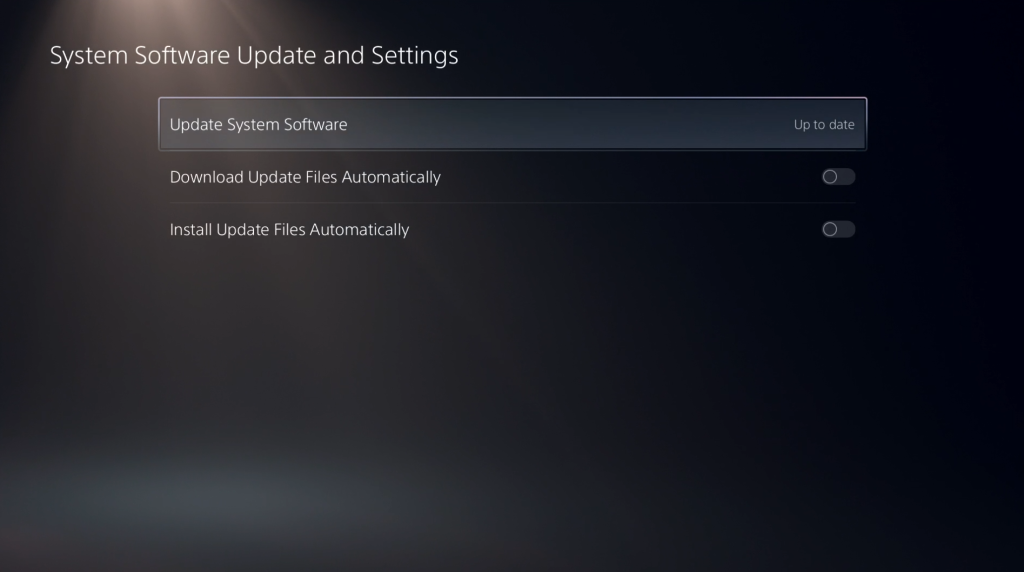 Follow these steps to update your PS5 system software.
Make sure that your PS5 is connected to the internet.
Go to Settings.
Go to System.
Select System Software.
Go to System Software Update and Settings.
Select Update System Software.
The other way to update your PS5 is by going to Safe Mode but this is reserved for situations when you are unable to connect to the internet, or if your console is having difficulty maintaining a solid connection to the PlayStation servers during an update.
Fix #4: Delete and reinstall the game.
The official PlayStation support website recommends a few things that you can do to fix PS5 error code CE-108255-1. One of the solutions mentioned is to reinstall the game.
If nothing has helped so far, you need to do this at this point.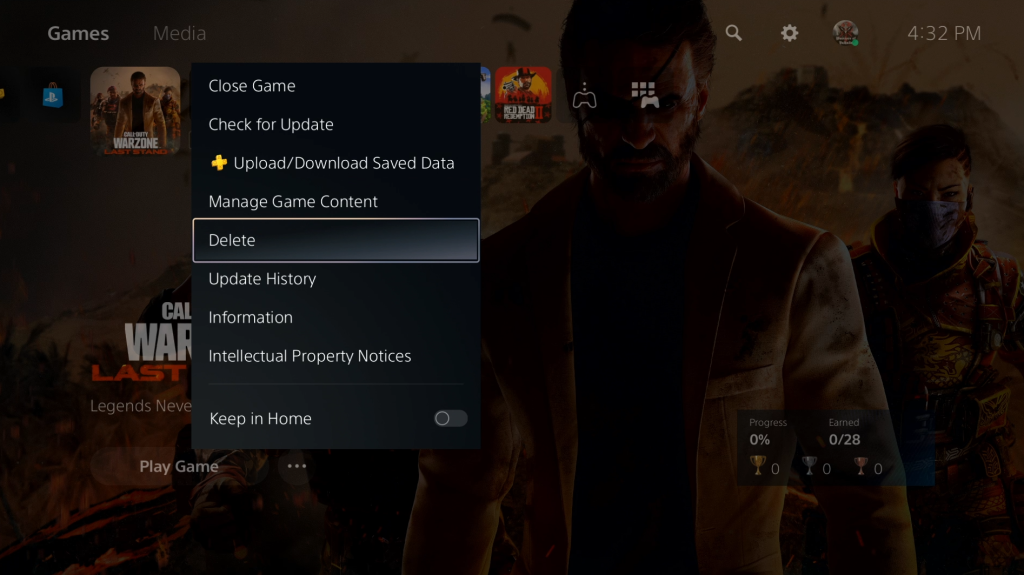 To do that, first you must uninstall the game with these steps:
On your DualSense controller, press the PS button.
Go to your Games library and highlight COD Modern Warfare 2.
Press the Options button on your controller.
Select the Delete option.
Press the OK button to confirm.
Once the game has been deleted, go to the PlayStation Store and redownload it from there.
Then, check if the error occurs once the system has finished installing.
Fix #5: Rebuild database.
Another official recommended solution by the PlayStation support is to rebuild database. This is an option under Safe Mode that you can do to refresh the files database of the system.
The Clear Cache and Rebuild Database option will scan your system and recreate a new database for all contents of your PS5.
This solution can work if the cause of the problem is a missing or corrupted game file/s.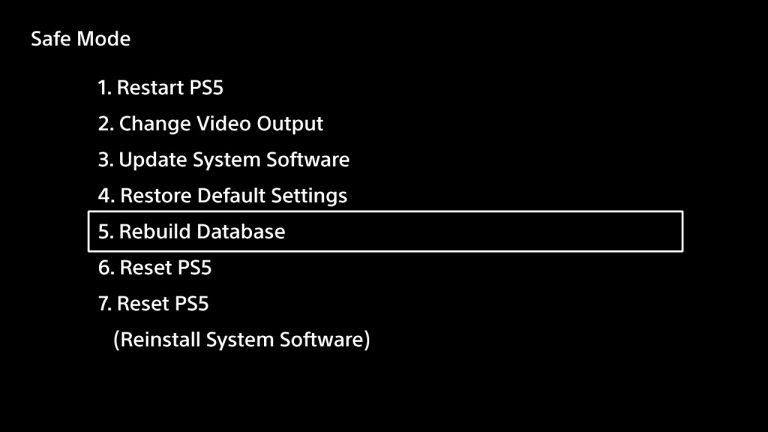 Here's how it's done:
In order to shut off your system, you must press and hold the power button for three seconds. Indicator light for power will flash for a few seconds and then go dark.
When the system has finished booting up, press and hold the power button once again. There will be two beeps; the first will sound when you push it, and the second will sound seven seconds later.
Simply plug in the controller's USB cord and hit the PS button to get started.
In Safe Mode, you'll have 7 Options. Select the Option 5 (Clear Cache and Rebuild Database).
This solution won't affect user saved data so you can do it safely.
Fix #6: Reset PS5.
Sony Interactive Entertainment's final recommendation for this issue is to return the software settings of your PS5 to defaults. To do that, you need to go back to Safe Mode and select Option 6 (Reset PS5).
This solution will wipe all user saved data so be sure to create a backup of your files in advance.
Once you've reset your console, reinstall COD Modern Warfare 2 again and see if the CE-108255-1 error occurs.
Other workarounds
Other players report that the official solutions from PlayStation support did not work for them. Instead, they tried these three workarounds. Check them out if the CE-108255-1 error occurs at this point.
Disable HDCP.
HDCP stands for High-bandwidth Digital Content Protection. It's basically a digital copy protection feature for digital audio, music and video.
Players who want to stream or record their PS5 gameplays should make sure that HDCP is disabled. While HDCP is disabled, you won't also be able to stream Netflix and similar services.
By default, HDCP is turned on so if you're not recording your gameplay at all, we highly recommend that you leave it as it is.
The thing is, HDCP seems to also affect certain games and unfortunately, the new COD Modern Warfare 2 seems to be affected according to a small number of players. So, if you're getting the CE-108255-1, try turning it off and see if that will fix the problem.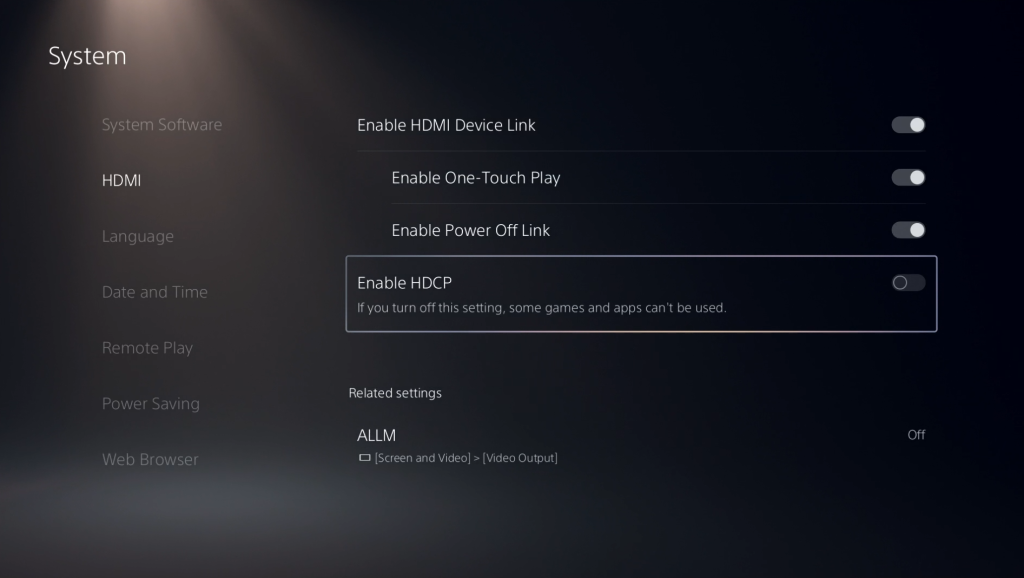 Here's what you must do:
Go to your PS5 Home screen.
Select Settings.
Go to System category.
Select HDMI from the left pane and toggle the button for Enable HDCP.
Use a different console language.
Another solution that we've come across is to use English US as the language of your PS5. The bug is likely due to a coding error with language pack.
While this is unconfirmed, it looks like changing to English US fixes the bug by changing the different game and user interface language.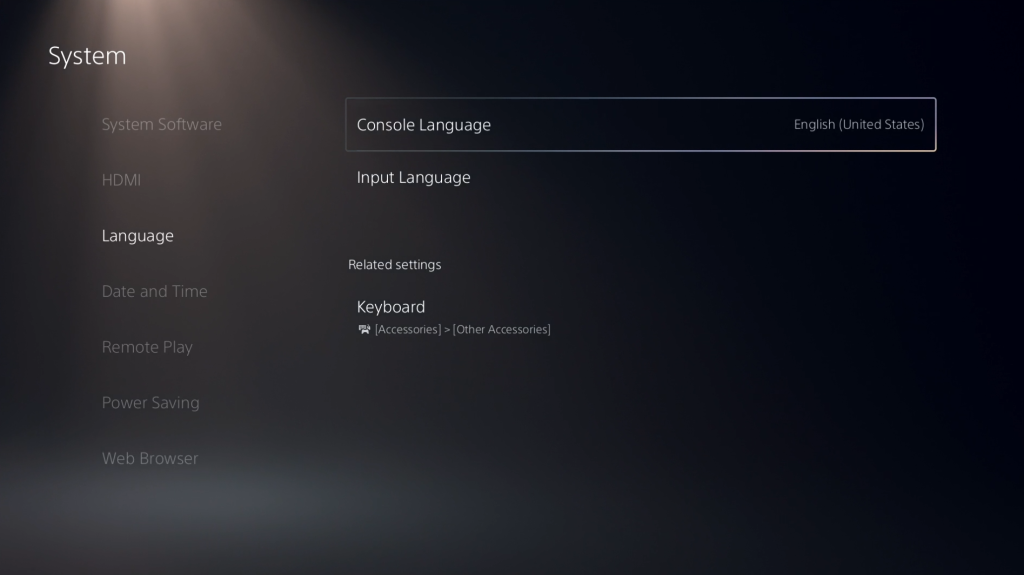 Here's how:
Go to your PS5 Home screen.
Select Settings.
Go to System.
Select Language.
In the right panel, select English (United States) from the dropdown menu of Console Language and Input Language.
Clean the game disc.
This suggestion is clearly only applicable for those with the standard Disc version of PS5. If the PlayStation 5 gives you the error number CE-108255-1 when you try to play a game from a disc, make sure the disc is in good working order.
If the disc has been physically damaged or has scratches, take it out from your PS5.
The disc should then be cleaned to get rid of fingerprints, smudges, dirt, dust, and the like. Now that you know the disc is spotless, you can test to see if the CE-108255-1 error no longer appears by playing it in your game console.
Contact PlayStation support.
If the error occurs still and none of the solutions in this guide has helped at all, you can contact PlayStation support for more advanced troubleshooting and advice.
FAQs
What does Modern Warfare 2 CE-108255-1 error mean?

The Modern Warfare 2 CE-108255-1 error usually means that the game files are damaged or corrupted. Make sure that you update your game first and see if that will work.

How do I fix Modern Warfare 2 CE-108255-1 error?

There are a number of fixes that you can try to fix this problem. If the game is already running the latest version at this time, the next thing that you can do is to rebuild the database or factory reset the console.
If those two won't work, try checking the rest of the workarounds in this guide.