Microsoft today has announced a new feature that will please Android and Xbox gamers. Known as Xbox Console Streaming, this feature allows users with an Android device to stream practically any Xbox One or Xbox 360 game that they play on their Xbox One including Xbox Game Pass titles. Microsoft specifies that this applies to Xbox Insiders in the Alpha and Alpha Skip-Ahead rings in the U.S. and UK.
It is worth pointing out that this is only a preview feature available to "insiders" or developers associated with Microsoft's beta programs. However, the idea here is to bring it to a wider audience and provide a bigger advantage to owning an Xbox console as well as an Android smartphone. To get started, eligible users need to download the Xbox Game Streaming (Preview) app from the Google Play Store. Microsoft also mentions that this feature will work on any smartphone or tablet running Android 6.0 or higher.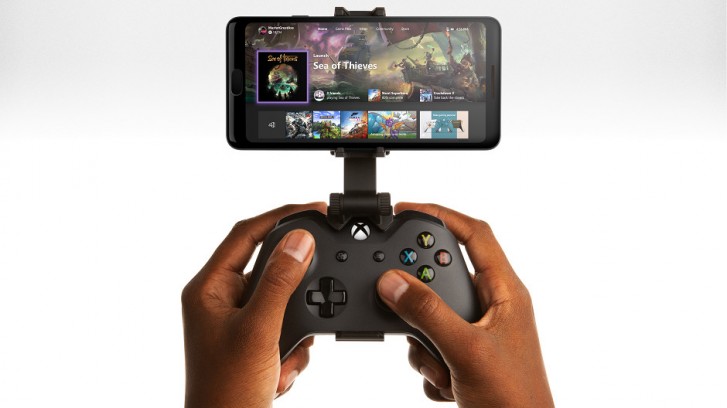 Naturally, you can also connect your Xbox controller to an Android device as long as it supports Bluetooth 4.0. The company recommends using a controller mount to hold the smartphone and the controller together as it can significantly enhance your grip. Microsoft mentions that it will assess the feedback it receives from the community and make necessary changes in due time. Lastly, the company mentioned that this program will soon be expanded to other parts of the world.
If you're a Microsoft Insider, be sure to download the app below.
Download Xbox Game Streaming (Preview) on the Play Store
Source: Xbox