Razer has just taken the wraps off its latest Bluetooth Android gaming controller known as Junglecat. This is a modular controller that allows you to adjust the shape as you see fit. The retail packaging of this product also includes three custom-fit smartphone cases for the Razer Phone 2, Huawei P30 Pro, and Samsung Galaxy S10+. While another version leaves out the Huawei P30 Pro and replaces it with the Galaxy Note 9. The cases also enable one-sided controller support, allowing you to leave out one side and only operate with the left or right controller parts.
Fortunately, you can still use the controller if you don't have any of the aforementioned smartphones. In terms of compatibility, Razer claims this controller will work with any Android device running Android 7.0 Nougat and above. If you have a Razer Phone 2 for example, you can also choose to share it over the big screen on your computer running Windows 8.1 or above with Bluetooth support. The Junglecat does not support iOS devices.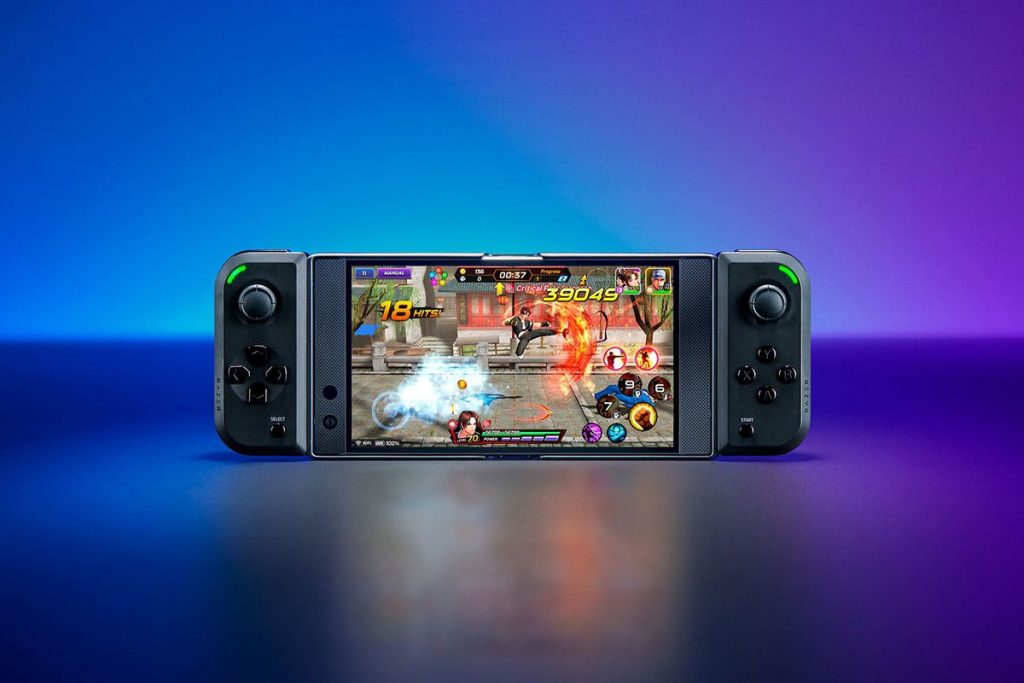 Customers of this advanced gaming accessory get access to the Razer Gamepad app (Android 8.0 Oreo or higher) on the Play Store which helps you calibrate the settings of the controller to a great extent. This app can also be used as a launcher for games that are already installed on your Android phone or tablet.
Razer claims that the Junglecat can last for more than 100 hours on a single charge, allowing you to continue gaming into the night without having to worry about charging. The controller has a USB C port to charge it up. The best part? Well, this advanced gaming accessory only costs $99 and is currently available in the U.S. and other global markets. The product can be bought via Razer's official online store.
Source: Razer
Via: Droid Life