As per a new report, Huawei's promising new foldable phone, the Mate X has been delayed yet again. Although the company is still hopeful of launching the phone before the end of the year. For those unaware, Samsung is also prepping to relaunch the Galaxy Fold next month, with T-Mobile deciding not to sell the handset at all. Huawei hasn't had such problems with the Mate X, however, as the arrival of the smartphone in the U.S. has remained an uncertainty for the most part.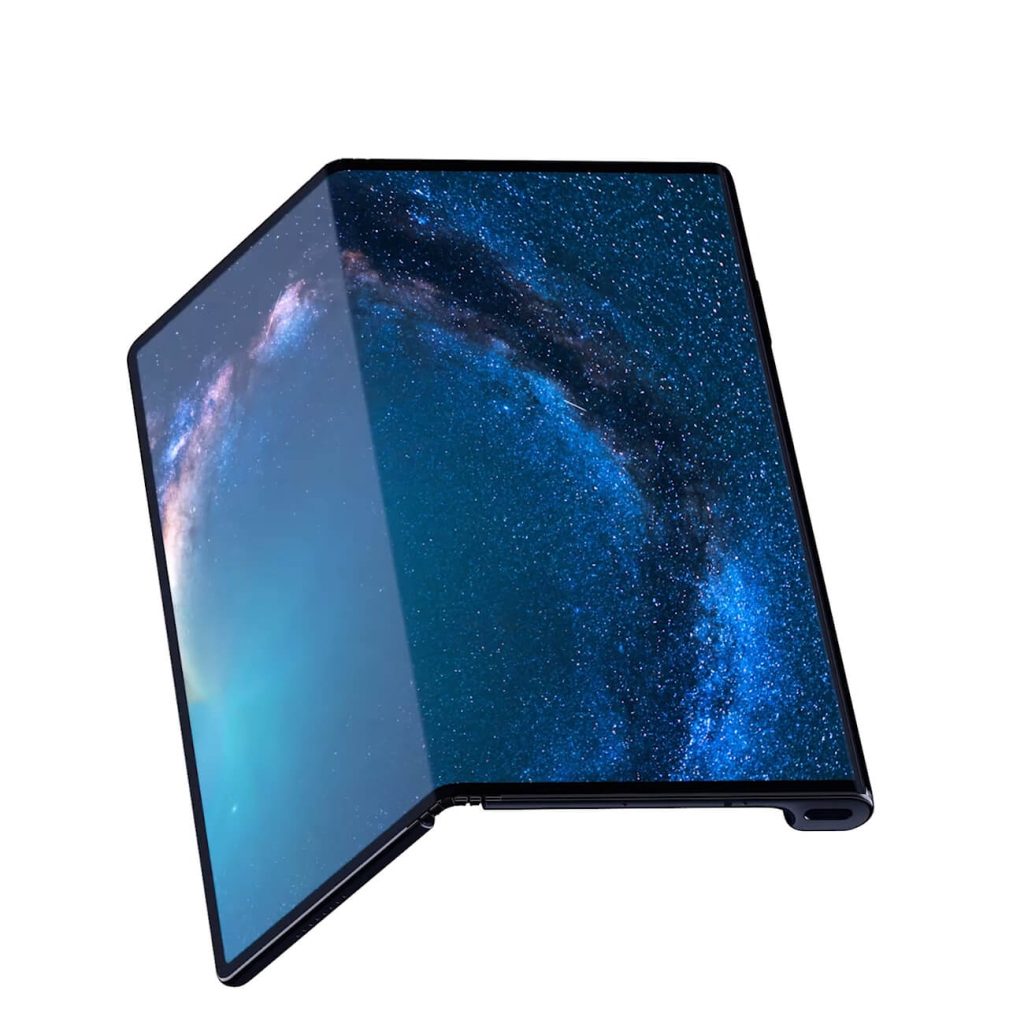 This means if you were hoping to get your hands on the Mate X by September, you're terribly out of luck. But with Huawei still hopeful of a 2019 release, we can expect this to be available in select markets by the Holidays. Speaking at an event in Shenzhen, the company mentioned that it hopes to launch the Mate X by November to cash in on the holiday shopping season.
There has been a constant back and forth between the Galaxy Fold and the Mate X as to which will be the first to arrive in the markets. It now seems like Samsung is back on top with the Galaxy Fold expected to reach markets by September. Samsung had to rollback its release following a few errors found in the design. This relaunch will offer the upgraded Galaxy Fold model with all the fixes in place.
Source: Tech Radar
Via: Android Police