With Huawei losing access to Android after the fallout with the U.S. Government and subsequently Google, the company has had to take other measures. One of them includes the development of a new OS, known as HongMeng, which is reportedly going to break cover with the company's smartphones in October. Huawei has currently filed trademarks for the HongMeng moniker in countries like Australia, Canada, Cambodia, the European Union, Mexico, India, Indonesia, South Korea, Thailand and many others.
For those wondering, HongMeng is expected to be based on the Android source code, with support for Android apps included as well. The only key difference will be the lack of Play Services, leaving out apps like Play Store, Play Movies and so on. But as long as there are third-party app hubs, HongMeng should have no trouble in the marketplace.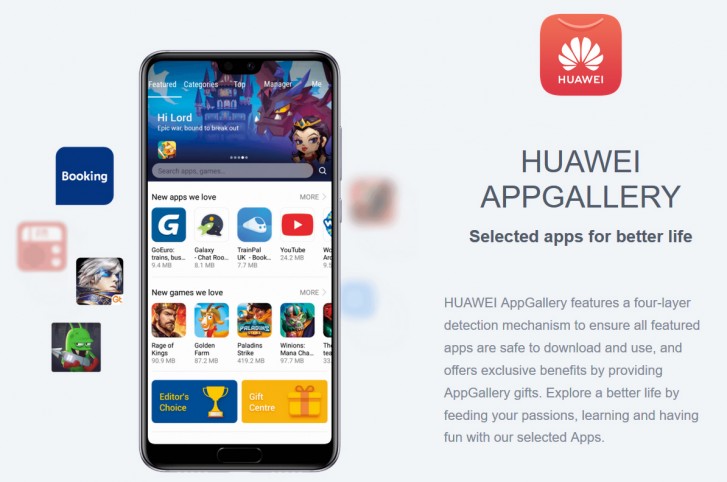 It is believed that Huawei's "Plan B" operating system has been in the works for quite some time. However, with Google recently restricting access to its services, Huawei has no doubt been forced to take some quick decisions. While tensions between U.S. and China appear to be at a standstill, Huawei's fate with regards to Android and Google looks pretty bleak right now.
Leaked screenshots of the HongMeng OS have shown promise although it's too soon to jump to conclusions. With the October timeline being pitched right now, we can expect to encounter a few devices running HongMeng OS in the coming months.
It was recently revealed that the company's foldable display smartphone, the Mate X, has been delayed until September following uncertainty about the display technology. The fact that Samsung halted pre-orders for the Galaxy Fold also had a part to play in this.
Source: Wipo
Via: GSM Arena