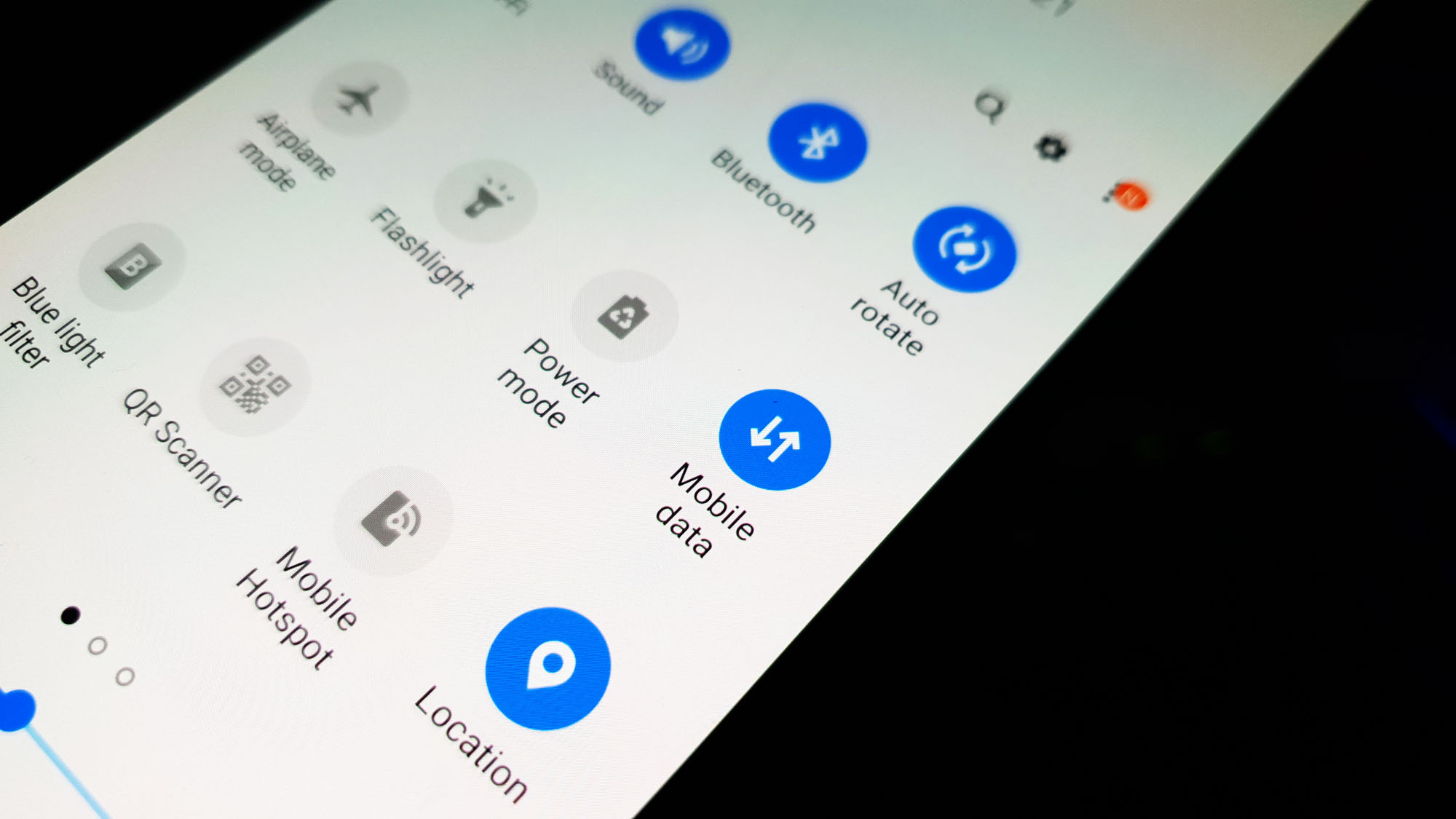 There are owners of the Samsung Galaxy A50 who reported that their phones keep losing mobile data signal. As a result, they can no longer send or receive MMS or picture messages and if WiFi isn't available, they cannot connect to the internet using cellular data. Depending on how you use your phone daily, you may need to address this problem immediately to retain the service that you lost.
So in this post, I will guide you in fixing your Galaxy A50 that keeps losing mobile data signal. I will also share with you the solutions we've been using in fixing problems like this. The thing is that this could be a pretty serious problem or a minor one. All you need to do is to troubleshoot your device. So, read on to learn more.
Fixing a Galaxy A50 that keeps losing mobile data signal
This troubleshooting guide will help you in fixing this kind of problem. We will consider all possibilities and then rule them out one after another until we can determine the reason why i occurs and hopefully be able to fix it. Here's what you need to do:
Force restart your phone
This procedure is particularly effective if the problem started out of the blue without warning. There are times when your phone loses the mobile data signal due to a minor glitch in the system, like when some network services fail. While we don't know if that's really the case here, it's best to rule it out first by doing these steps:
Press and hold the Volume Down button and don't release it yet.
While holding down the volume button, press and hold the Power key as well.
Keep both keys held down together for 15 seconds or until the Galaxy A50 logo shows on the screen.
Once your phone has finished rebooting, try to see if it still keeps losing mobile data signal.
ALSO READ: How to fix Ten Common Network or Connection Issues with Galaxy A50
Make sure you're in an area with good reception
To be able to use mobile data, your phone must be constantly connected with the base station tower where it's getting signal from. But if you're in an area where the signal is poor, then that could be the reason why your phone keeps losing mobile data signal. If that's the case with your phone, then there's no point in troubleshooting. The best thing you can do is to go to an area where reception is excellent. Or, you may call your provider and ask for some signal extender.
Also, make sure that the SIM card is properly seated on your phone because sometimes, that's the reason why mobile data signal drops.
Reset the network settings
Assuming that your other devices have excellent signal and only your Galaxy A50 keeps losing mobile data signal, what you have to do next is to reset the network settings to refresh your phone's network services. Here's how:
Swipe down from the top of the screen to pull the notification panel down.
Tap the Settings icon on the upper-right corner.
Scroll to and tap General management.
Touch Reset.
Tap Reset network settings.
Tap Reset settings.
If prompted, enter your PIN, Password or Pattern.
Finally, tap Reset.
When the reset is finished, try to see if your phone still loses mobile data signal.
ALSO READ: Samsung Galaxy A50 turned off by itself and won't turn on
Master reset your phone that drops mobile data signal
As long as this isn't a hardware problem, and that the firmware has not been modified in any way, you should be able to fix this problem by doing a master reset. But prior to that, make sure to create a copy of your important files and data as they will be deleted and you may not be able to retrieve them after the reset. Also, after creating a backup of your important files, remove your google account from your phone so that you won't be locked out. This is how you reset your phone:
Turn off the device.
Press and hold the Volume Up and Power keys.
When the Galaxy A50 logo shows, release the keys.
Your Galaxy A50 will continue to boot up into the Recovery Mode. Once you see a black screen with blue and yellow texts, proceed to the next step.
Press the Volume down key several times to highlight 'wipe data / factory reset'.
Press Power button to select.
Press the Volume down key until 'Yes' is highlighted.
Press Power button to select and start the master reset.
When the master reset is complete, 'Reboot system now' is highlighted.
Press the Power key to restart the device.
When the reset is complete, set up your phone as a new device.
I hope that we've been able to help you with this post. Thanks for reading.
---
Having Issues with your phone? Feel free to contact us using this form. We'll try to help.
---