If you own a newer model Samsung Galaxy smartphone, you might see that Android Pay and Samsung Pay are both available to you and seem to serve the same purpose, so what gives?
Android Pay and Samsung Pay are quite similar in that they both handle mobile payments.  The user simply opens the payment application, takes a picture of a credit card to store its details, and uses the smartphone to pay for the transaction. However, the underlying technological differences between the two wireless mobile payment platforms could help one of them claim the leading position and make the other fall into obscurity.
Some Background on Mobile Payments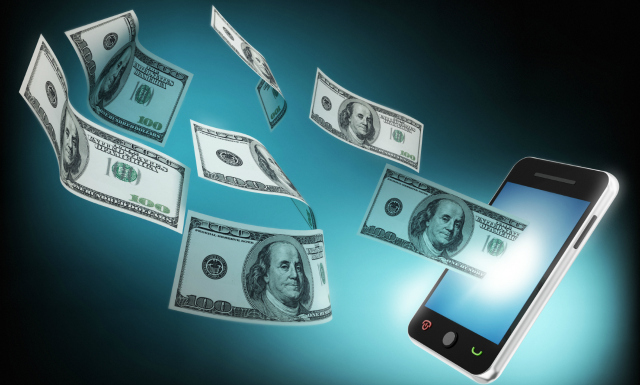 The recent boom in mobile payment options means that we could very soon leave our wallets at home and pay for everything with our smartphones. Gartner, an American research and advisory firm providing information technology-related insight, predicts that the global market for mobile payments will grow from about $235 billion in 2014 to $720 billion in transactions by 2017.
On Android, this amazing growth is entirely driven by two mobile payment options: Android Pay and Samsung Pay. Both arrived in September 2015 and have since established their firm place on the market with partnerships with countless financial institutions and retailers.
Android Pay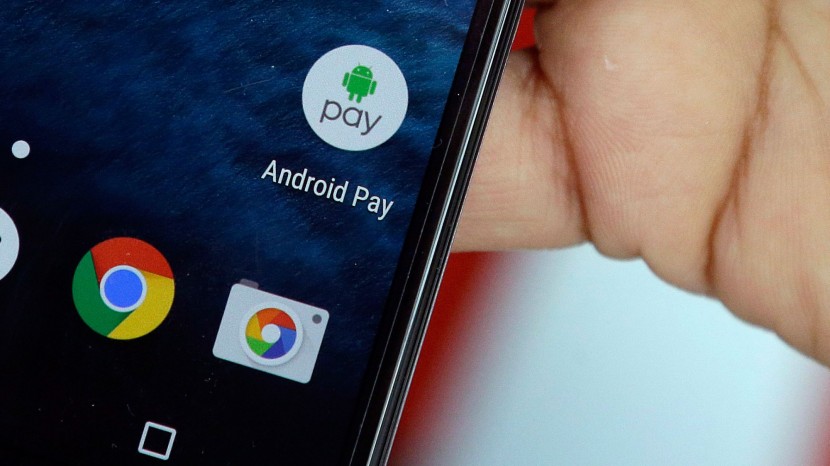 Right from the start, Google's own mobile payment option, Android Pay, has one very important trick up its sleeve: It works on all smartphones with NFC and HCE (Host Card Emulation) support that are running Android 4.4 KitKat and later. Chances are that if you've recently bought an Android device from a leading smartphone manufacturer, you won't have any problems getting Android Pay to work.
The number of supported devices will only grow in the future, as Google makes the requirements for Android Pay the new standard for all devices.
The biggest downside is it currently doesn't support too many banks. You can find the official list of supported cards and banks on Android's official website. At the time of writing this article, Android Pay should work with almost 700,000 store locations and 1,000 Android apps.
Samsung Pay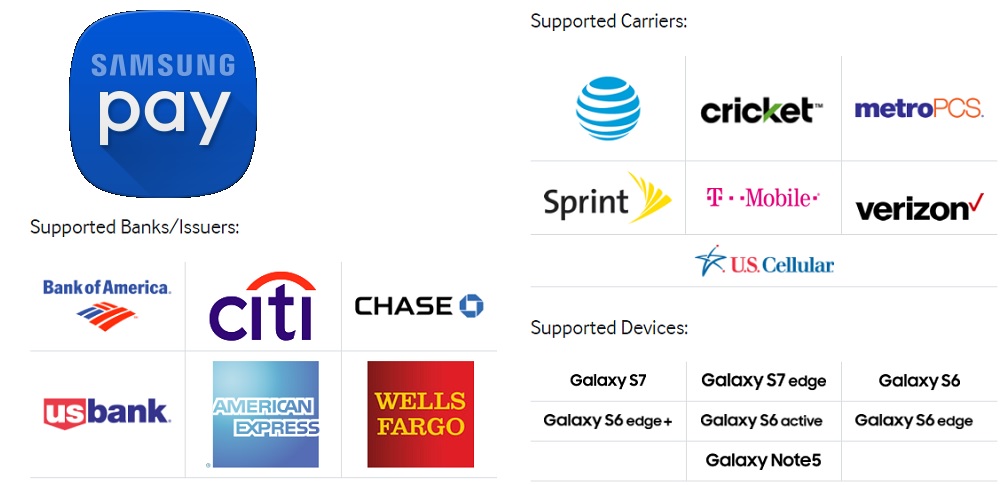 Samsung's mobile payment platform is built upon a technology from a company called LoopPay, which was acquired by Samsung in 2015. According to their website, "LoopPay was born with the invention of Magnetic Secure Transmission (MST). This patented technology, along with the LoopPay app, became the most accepted mobile payment solution worldwide."
MST emits a magnetic signal that mimics the magnetic strip on a traditional payment card, thus allowing for mobile payments at almost any point-of-sale system. Samsung claims that the technology is more secure than using a traditional payment card and is as secure as paying with Near Field Communication (NFC), which is what Google uses for their Android Pay system. Paying with MST through Samsung Pay is simple and intuitive: all users have to do is place their smartphone close to the terminal and wait for the system to confirm the payment.
Because magnetic card terminals are much more widespread than those that accept NFC payments, it's possible to use Samsung Pay in more than 90% of the stores in the United States and more than 30 million retail locations worldwide. Furthermore, with partnerships with over 100 financial institutions, you have much better chance of getting your card to work with the system than you do with Android Pay.
The MST technology was put to work in this recent Samsung Pay commercial:

All of this would perhaps make Samsung Pay the mobile payment system of choice for most customers, if it wasn't for the limited device support. Currently, you can use Samsung Pay only with the Galaxy S6, S6 Edge, S6 Edge Plus, and Galaxy Note 5 – costly devices that completely leave out the mid- and low-end market.
Conclusion
The Samsung's mobile payment system is heavily dependent on the quality and popularity of their smartphones. While they have a huge advantage today with the support for MST, this technology is likely to lose its relevance in the future, as NFC becomes the new norm. Android Pay relies on its army of third-party smartphone manufacturers to push the technology forward and bring it to customers across the world. Still, Google needs to ensure that the system will work flawlessly on all devices, otherwise it could gain a bad reputation.