Trying to stream your favorite show on HBO Max, only to have the app crash unexpectedly? You're not alone. HBO Max crashing is a common issue that can prevent you from enjoying the latest movies and TV shows.
The good news is, there are several ways you can troubleshoot and fix HBO Max when it keeps crashing. In this comprehensive guide, I'll walk you through the top reasons why HBO Max crashes and the best solutions to resolve the issues on your smartphone, laptop, streaming device or smart TV.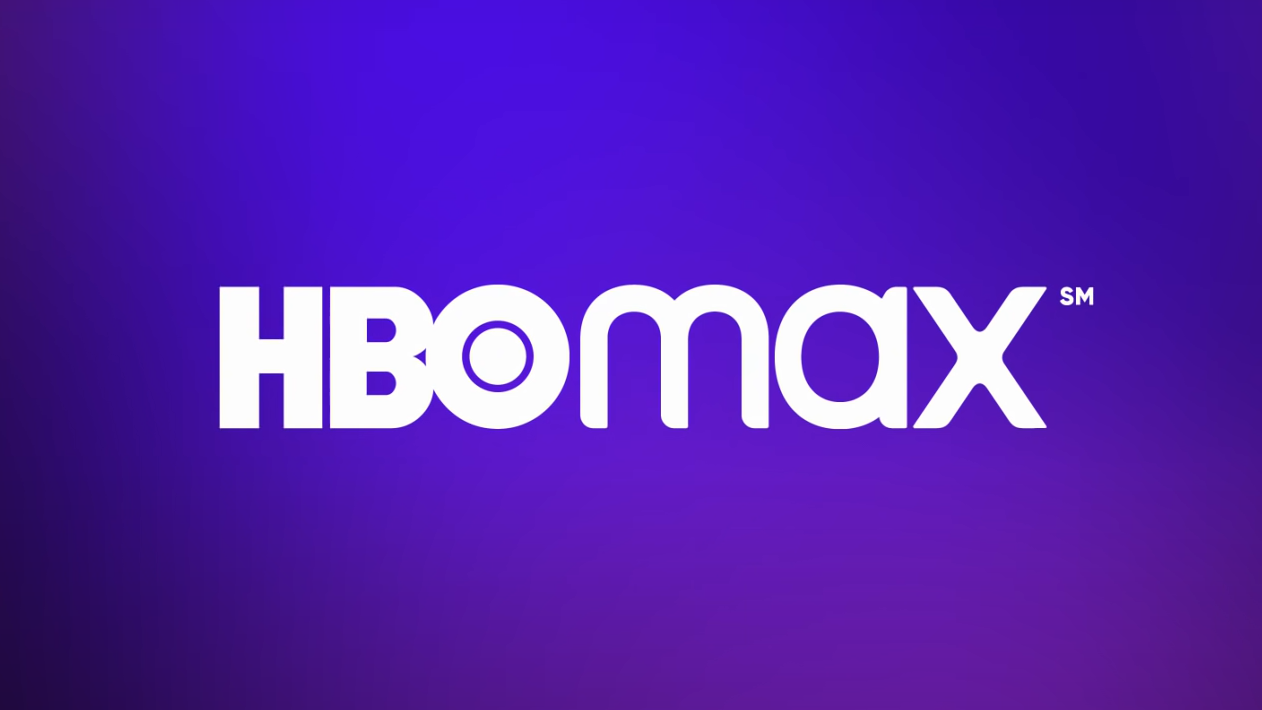 Why Does HBO Max Keep Crashing?
Before we dive into the fixes, let's first look at the main causes for HBO Max repeatedly crashing:
Internet Connection Issues – Slow internet speeds, WiFi dead zones, and network congestion can all lead to buffering and app crashes.
Outdated HBO Max App – If you're not running the latest version of the HBO Max app, you may experience crashes or glitches.
Too Many Devices Streaming – If too many devices on your home network are streaming high bandwidth video, it can overwhelm your connection.
Outdated Device Software – Your smartphone, streaming stick, smart TV or other device may need a software update to run HBO Max smoothly.
Server or App Issues – Sometimes crashes can occur due to problems on HBO Max's end. Server outages or app bugs could be the culprit.
Excessive App Cache – Over time, cached data for HBO Max can become corrupted and cause the app to crash.
System Conflicts – Other apps running in the background can sometimes conflict with HBO Max and cause it to crash.
Now that you know why HBO Max may be crashing, let's go through each of the best troubleshooting tips and fixes.
Step 1: Check for HBO Max Outages
Before you waste time troubleshooting your devices, first check to see if HBO Max is having any widespread outages.
Head to the HBO Max Help page and see if there are any reported issues. You can also visit sites like Downdetector to view HBO Max outage reports in real-time.
If there is an ongoing major outage, unfortunately all you can do is wait it out until HBO Max resolves the problem on their end. Keep checking the status pages to see when it is back online.
Step 2: Restart Your Modem and Router
One of the easiest first troubleshooting steps is to restart your home network equipment. Over time, routers and modems can slow down and cause performance issues.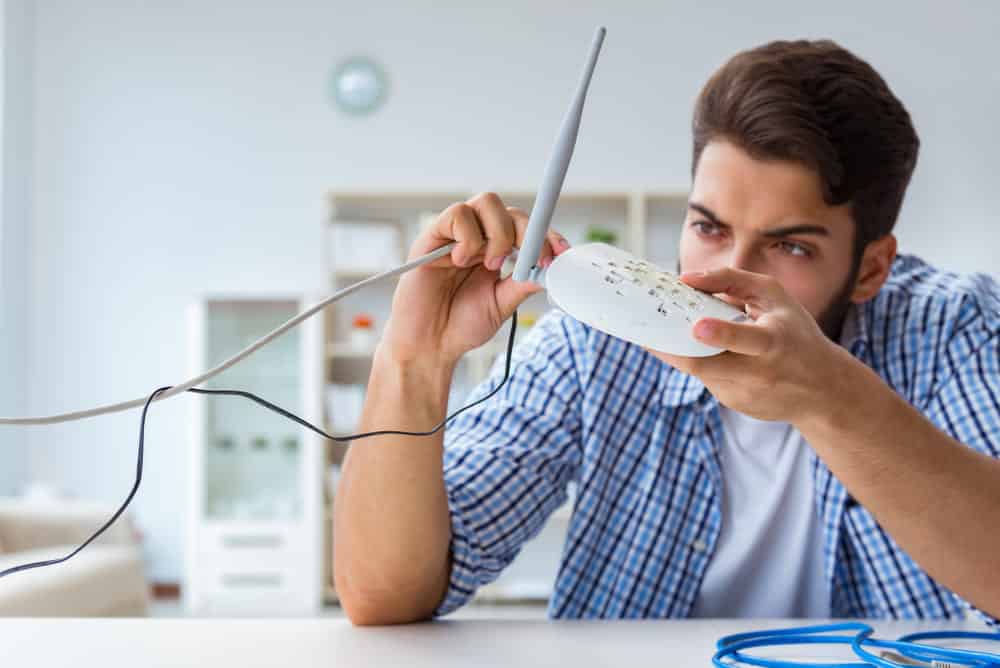 Follow these steps:
Locate your modem and router and unplug them from power, waiting 30 seconds.
Plug the modem back in and let all lights turn solid. Then plug in the router and let it boot up fully.
Try loading HBO Max again on your device to see if the issue is resolved after the restart.
Restarting the router and modem can clear out any network congestion issues or glitches that were causing HBO Max to crash.
Step 3: Update the HBO Max App
An outdated version of the HBO Max app could definitely be the culprit behind frequent crashes.
On an iPhone or iPad, open the App Store and check for any available updates to HBO Max.
For Android, go to the Play Store and check for HBO Max updates.
On Roku, head to Home > Settings > System > System update to update your system software. Then check for HBO Max updates in the Channel Store.
For Amazon Fire TV, go to Settings > Applications > Manage installed applications. Select HBO Max and check for available updates.
For Apple TV, go to Settings > System > Software Updates to update your Apple TV software. Then go to the App Store and check for HBO Max updates.
For game consoles, check each platform's store for available HBO Max updates.
Installing the latest HBO Max app can help resolve crashing issues caused by bugs in older versions. Be sure to fully close the app and re-launch it after updating.
Step 4: Update Your Device Software
Along with app updates, your smartphone, streaming device or smart TV may also need a complete software update.
Older, outdated system software can sometimes conflict with apps like HBO Max and cause them to crash or buffer excessively.
Check for any available software updates for your device and install them:
For iPhones, iPads and Android devices, check for OS updates in your Settings app.
For streaming sticks and boxes like Roku and Fire TV, check for system updates in your Settings area.
For smart TVs, look in the System or About section of your TV's settings to install updates.
For computers, install the latest OS updates and any available device driver updates.
Updating to the latest firmware and software can help resolve HBO Max crashing in many cases. Be sure to restart your device after installing updates.
Step 5: Lower Streaming Quality
If you stream HBO Max at the highest video quality, like 4K HDR, your internet connection may struggle to keep up. This can lead to buffering and crashes.
Consider lowering the streaming quality under HBO Max's Settings to see if that helps. Downgrading to 720p or 1080p HD may allow for smoother streaming over your current internet speeds.
Lower quality uses less bandwidth, reducing the chance of crashes. You can test different quality settings to find the right balance of quality versus stability.
Step 6: Close Other Apps and Devices
Do you have lots of other apps open on your device while trying to stream HBO Max? This could be contributing to the crashes.
Try closing out any other apps running in the background that aren't needed, especially bandwidth-heavy ones like YouTube, Netflix, etc. Too many apps accessing the internet can congest your connection.
Also consider temporarily disconnecting other devices from the WiFi like tablets, game consoles or laptops. The fewer devices sharing your home bandwidth, the more stable HBO Max streaming will be.
Step 7: Restart Your Device
One quick troubleshooting step you should always try is fully restarting your smartphone, computer, streaming device or smart TV.
Restarting clears out system memory, ends background processes, and refreshes internet connections. Each of these helps resolve app crashes like HBO Max's.
For mobile devices, smartphones and tablets, power them off completely, wait 30 seconds, then power back on.
For streaming devices, unplug power for 60 seconds and then reconnect.
For smart TVs and computers, use the restart or reset option in the device settings menu.
After restarting, launch HBO Max again to see if the crashing stops. This simple step solves many intermittent app issues.
Step 8: Delete and Reinstall the HBO Max App
If you've tried updating the HBO Max app and restarting your device, the next troubleshooting step is to fully delete and reinstall the app:
On iPhones or iPads, delete HBO Max from the Home screen. Then go back to the App Store, search for HBO Max, and reinstall.
For Android devices, go to Settings > Apps > HBO Max and choose Uninstall. Then install it again from the Play Store.
On streaming devices and smart TVs, go to the app management screen and select Uninstall for HBO Max. Then reinstall it from the app store.
On game consoles, use the system settings to delete HBO Max. Then download it again from the platform's store.
For desktop and laptops, find HBO Max in your apps menu and select Uninstall. Go back to the HBO Max website to reinstall the app.
Deleting and reinstalling the HBO Max app can clear out any corrupted files or cache that may be causing crashes. Be sure to sign back into your account after reinstalling.
Step 9: Clear the App Cache and Data
Over time, cached data for apps like HBO Max can become corrupted and cause performance issues. Clearing the app cache and app data is an easy fix you should try:
On Android:
Go to Settings > Apps & notifications > HBO Max
Tap Storage > Clear Cache and Clear Storage
Reopen HBO Max and try streaming again
On iOS:
Go to Settings > General > iPhone Storage > HBO Max
Tap Offload App, then tap Reinstall App
On Roku:
Press Home 5 times, Up once, Rewind twice, Fast Forward twice
HBO Max will close and clear cache
On Amazon Firestick:
Go to Settings > Applications > Manage Installed Applications
Select HBO Max > Clear Cache and Clear Data
On Apple TV:
Hold TV button and swipe up to close HBO Max
Go to Settings > Apps > HBO Max and delete app
Redownload HBO Max and relaunch
This will wipe old temporary data and give you a fresh install of HBO Max, which should prevent crashes if they were being caused by a bloated or corrupted cache.
Step 10: Reset Network Settings
For smartphone and tablet users, resetting your network settings is an easy troubleshooting step if HBO Max still crashes after the above fixes.
Resetting network settings clears out any problematic WiFi config, refreshes IP settings, DNS cache, and more. Here's how to do it:
On iPhone
Go to Settings > General > Reset
Choose Reset Network Settings
On Android
Go to Settings > System > Reset Options
Select Reset Wi-Fi, Mobile Data & Bluetooth
Once your device reboots, reconnect to WiFi and try HBO Max again. This network reset solves many connectivity issues causing app crashes.
Step 11: Use an Ethernet Connection
For the most reliable streaming, use an ethernet cable to connect your computer, streaming device or smart TV directly to your home router. This avoids any WiFi issues that lead to buffering and crashes.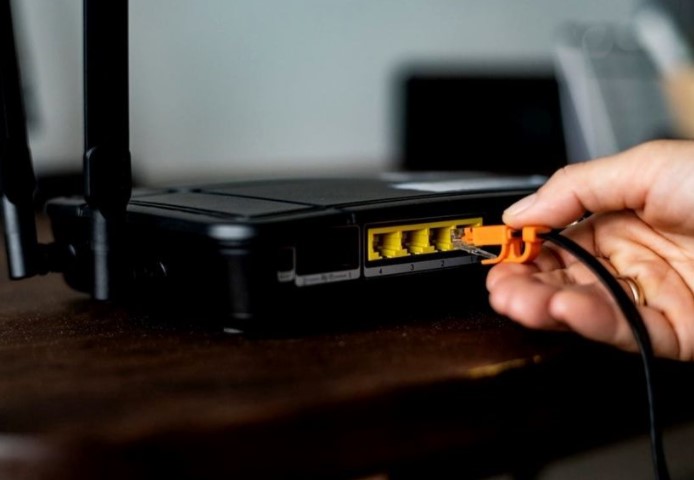 Ethernet cables provide faster, lower latency connectivity compared to wireless streaming over WiFi. If your device has an ethernet port, give this a try to see if it provides more stable HBO Max performance.
Make sure to switch your device's internet connection to "Wired" after connecting the ethernet cable. Then load up HBO Max again to test it out.
Step 12: Adjust Your Router Placement
If you must use WiFi to stream HBO Max, try repositioning your wireless router for the best signal strength. Place it centrally in your home, avoiding objects that block wireless signals.
Also keep the streaming device within about 15-30 feet for optimal WiFi range. Test HBO Max farther away vs closer to find the streaming "sweet spot" in terms of router proximity.
Improving WiFi signal strength and quality to your streaming device will deliver faster, smoother HBO Max performance over the air.
Step 13: Contact Your Internet Provider
If you continue having HBO Max crashing issues after trying the above troubleshooting, the problem may be on your ISP's end.
Contact your internet provider and explain the HBO Max crashing issues. Ask them to check for network outages in your area, congestion, throttling, or other issues that may be impacting streaming stability.
If needed, discuss internet speed upgrade options with your provider. Faster download speeds and higher bandwidth allow for smoother HD and 4K streaming, reducing app crashes.
Step 14: Try HBO Max on Different Device
As one final test, attempt to stream HBO Max on a completely different device like a smartphone, tablet, computer or smart TV.
If HBO Max also crashes on the alternate device, then the issue is likely your home network connection. Keep troubleshooting your router, modem and ISP.
But if streaming works fine on the other device, then the crashes are isolated to your original streaming device. At that point, you'll want to contact the device manufacturer for additional support.
How to Prevent HBO Max from Crashing
Once you've resolved your HBO Max crashing problems, here are some tips to help avoid issues in the future:
Close unused apps before launching HBO Max to free up device memory and bandwidth.
Disable WiFi on devices not currently streaming to reduce network congestion.
Use a WiFi analyzer tool to find the least congested wireless channel for your router.
Position your router centrally in your home and upgrade to a mesh WiFi system for full coverage.
Connect streaming devices to ethernet if possible for maximum throughput and stability.
Limit HBO Max video quality based on your real-world internet speeds.
Set your streaming device to automatically update apps like HBO Max.
Restart your modem, router and streaming device once a week to clear glitches.
Contact your ISP anytime streaming issues arise to check service quality.
By being proactive, you can avoid the frustration of HBO Max repeatedly crashing and interrupting your streaming entertainment.
Fix HBO Max Keeps Crashing on Any Device
HBO Max crashing can certainly be annoying, but in most cases can be easily fixed through some basic troubleshooting steps.
From updating software and apps to clearing app caches, restarting devices and improving internet connections, these tips will get you streaming reliably again.
Next time HBO Max crashes on you, refer to this guide to quickly resolve the issue, so you can get back to enjoying the latest movies and shows.