The Google Pixel 6 lagging or running slow issue can be caused by several factors. It can be due to a software issue, too many apps running, or a hardware problem. To fix this, you will need to perform a series of troubleshooting steps.
The Google Pixel 6 is one of the first Pixel models to use the Tensor chip. Released this year, it is known for having an enhanced AI functionality that can improve the user experience. Some of its best features include a 6.4 inch AMOLED display protected by Corning Gorilla Glass Victus, Google Tensor chipset, and a 4614 mAh battery just to name a few.
Why is my Google phone so slow?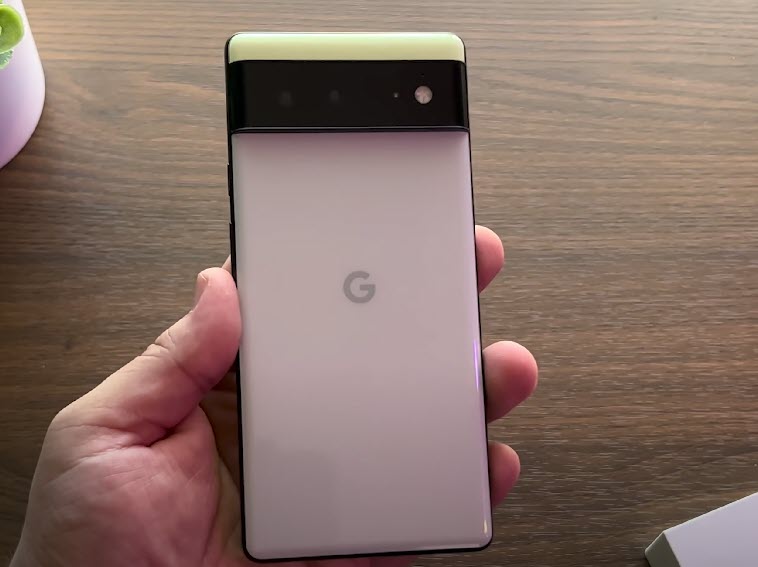 One of the performance issues that you might experience with your Google Pixel 6 is when it runs slow when you use it. You might experience the phone stopping for awhile before performing an action or its overall usage is not smooth.
Here are the possible solutions to this problem.
Solution 1: Close all running apps on your Pixel 6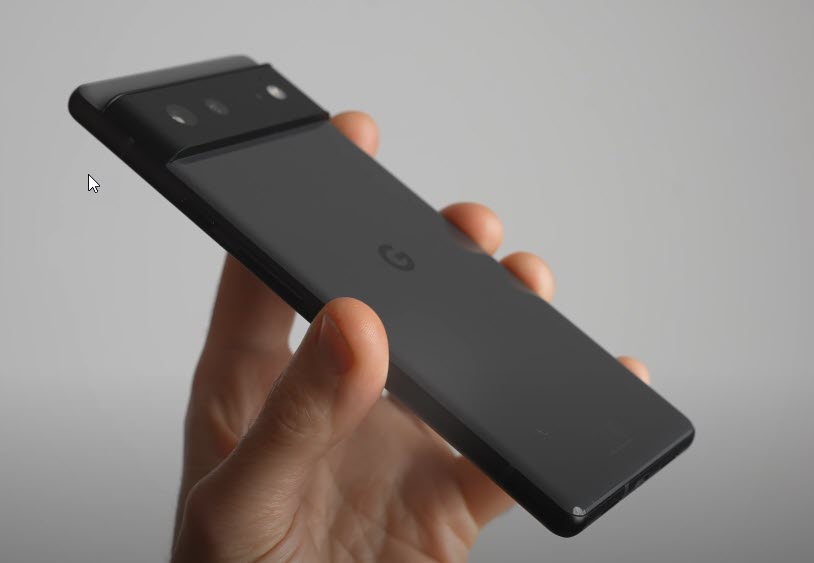 If your phone has a lot of apps running simultaneously then this can be the cause of the slow issue you are experiencing. Running apps use up your phone RAM and with less RAM to work on the device will slow down.
Closing all apps
From a Home screen, touch and swipe up from the bottom edge of the device.
Scroll to the last screen on the left then tap Clear all. This closes all running apps.
If the phone runs smoothly after closing all apps then the problem has been solved.
Solution 2: Force restart the Pixel 6
If closing all apps does not work then you should try restarting the Pixel 6. This procedure will reboot the operating system of the phone and reload all of its services. Your personal data, files, and apps will remain unchanged
Soft reset
Push the Power button for a couple of seconds
When the power menu appears, tap on Power off option.
Wait for a few seconds then turn on your smartphone by pressing the Power key.
Once the soft reset is done try to check if the same issue still occurs.
Solution 3: Start the Pixel 6 in Safe Mode
Sometimes a third party app you downloaded from the Google Play Store can cause this problem especially if it is not optimized well. To check if this is the case you should start the Pixel 6 in Safe Mode as all third party apps will be disabled in this mode.
Starting Pixel 6 in Safe Mode
Press and hold the Power button until the 'Power off' prompt appears on the screen then release.
Touch and hold Restart until the 'Reboot to safe mode' prompt appears then release.
Tap OK to confirm.
When the phone restarts, 'Safe mode' appears in the lower-left of the unlock / Home screen.
If you are not experiencing any slow or unresponsive issue in this mode then the problem is caused by a downloaded app. Find out what app this is and uninstall it.
Solution 5: Perform a software update on your Pixel 6
If your phone is not running on the latest update then there's a possibility that this is what's causing the problem. Google will usually release updates that fixes any bugs found in older software versions.
Manually update your Google Pixel
From the Home screen, swipe up to view your apps.
Tap the phone's Settings app > System > System update > Check for update.
If an update is available, follow the onscreen prompts to update to the latest software.
Once the update procedure has completed try checking if the issue still occurs.
Solution 6: Check your Pixel 6 internet connection
Are you experiencing the slow issue when browsing certain websites, checking your social media feeds, or watching streaming videos? The problem might be the internet connection.
Do a speed test using a browser or an app then check the download and upload speeds. If it's slow then this is why you are experiencing issues on your device.
If you are using a Wi-Fi connection while experiencing this problem then you can troubleshoot the connection by following this guide. You should also contact your internet service provider in case the issue persists.
If you are using your mobile data network then you should make sure that the reception is good. Connecting your phone to a 5G network will greatly improve the internet connection speed of your device.
Solution 5: Factory reset the Pixel 6
As a last resort you should consider doing a factory reset. This procedure will erase your phone data and bring it back to its original condition.
Before proceeding it is highly recommended that you backup your phone data.
Master reset from phone's settings app
From the Home screen, swipe up to view your apps.
Tap the phone's Settings app > System > Reset options > Erase all data (factory reset) > Erase all data.
If prompted, enter your PIN or Password.
Tap Erase all data. The device will reboot and begin resetting to factory settings.
Master reset using hardware keys
Turn off the device.
Press and hold the Volume down and Power button at the same time.
When you see the triangle with an exclamation point and Fastboot, release both buttons.
If you see an exclamation point and the words No Command, hold the Power button and press Volume Up button, then release both.
Use the volume keys to highlight Wipe data/factory reset, then press the Power button.
Use the volume keys to highlight Yes, then press the Power button. Wait while your information is deleted.
Use the volume keys to highlight Reboot system now, then press the Power button.
Once the reset has completed do not install any apps in your phone just yet. Try to check first if its operation is smooth.
Feel free to visit our YouTube channel for additional troubleshooting guides on various devices.