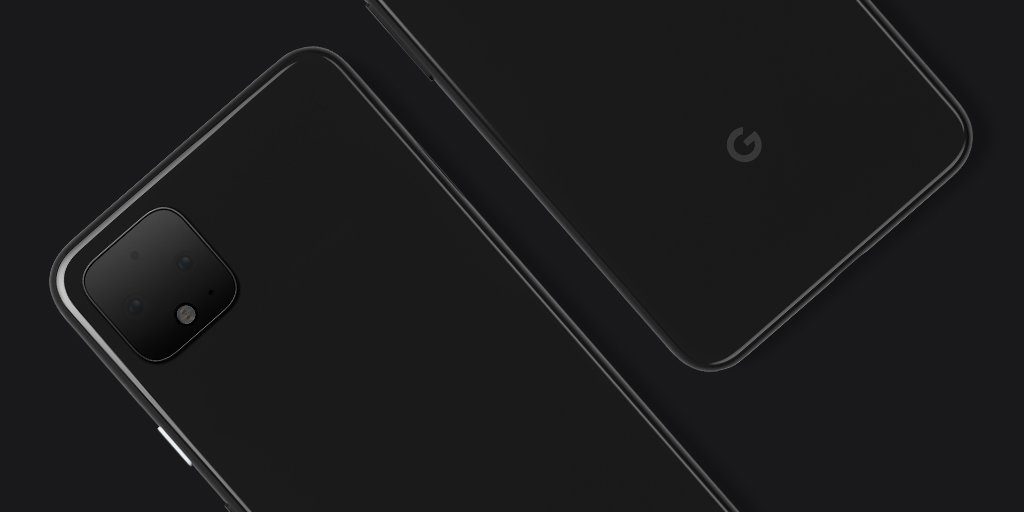 We've started seeing leaks of the Google Pixel 4 already, but it seems that Google doesn't want the rumor mill to get too crazy, just like it did with the Pixel 3 and Pixel 3 XL last year. So, what did they do? Leaked its own phone.
That's right — Google actually posted a render of what the Pixel 4 is going to look like on Twitter. We're still aways out before the phone launches in what is rumored to be October, but now, we already know what it looks like.
Here's the word from Google itself:
"Well, since there seems to be some interest, here you go! Wait 'til you see what it can do. #Pixel4"
The design confirms the leaks — no rear fingerprint scanner, possibly opting for an in-display one like Samsung has done with the Galaxy S10. It's also sporting a camera setup that is rumored to be similar to Apple's upcoming "iPhone 11."
While we're still months away from a release, we're excited to see what the new phone is going to be capable of.
source: Twitter (Google)