We've been receiving reports from many players around the world about their Call Of Duty Black Ops Cold War game having slow download issue. With massive number of people wanting to play this game right now, it can almost be expected that there may be some server hiccups, especially when it comes to downloading the game for the first time.
Of course, there are also other factors that can be considered when it comes to connectivity issues for this game. In this troubleshooting guide, we'll show you the things that you can try.
Why does it take a long time to download Call Of Duty Black Ops Cold War?
Just like the previous recent iterations of Call Of Duty franchise, Black Ops Cold War file size is huge. I just personally downloaded and installed this game on my PS4 and it takes a whooping 95GB! The Xbox One version is slightly smaller at 93GB while the PC version, especially if you want to go with higher graphics settings, can take as much as 125GB!
Other than its massive installation package, there are also other factors that can affect the rate of your download. Let's check each of these factors below.
Server issues.
Popular games like the Call Of Duty franchise may suffer from server problems during launch due to sheer volume of people trying to download the game at the same time. Because hundreds of thousands of players will be trying to get the game in the first few days of the game's launch, there may be downtimes and expected download issues.
If it takes forever for your system to download the game or its updates, try doing it at a later time.
You can also check the official channels for any confirmed server problems for Call Of Duty Black Ops Cold War.
Local network connection is slow or intermittent.
If there are no declared server problems, the other possible reason for your problem may be coming from your ISP or with your own home network.
Bear in mind that the huge file size of Call Of Duty Black Ops Cold War means that it may take several hours for you to fully download it if your connection is not fast.
Try running a speed test on your system to see what its current download speed is. Then, once you have the general idea of your console's or PC's download speed, you can use a download time calculator to determine how long you must wait to get the game.
Random PC or console bug.
Some new games may develop unanticipated bugs. Download problems are common nowadays especially that games are becoming more complex and their sizes have ballooned to several tens of GBs.
Fortunately, random game bugs tend to be temporary and go away after refreshing the system. So, be sure to reboot your PC, PS4, XBox One, PS5, or Xbox X or S if you seem to be having unexplained slow download issue with Black Ops Cold War.
How to fix COD Black Ops Cold War slow download issue?
If your Black Ops Cold War download is taking forever and you have no idea why, one of the solutions below may help.
Fix #1: Update the system.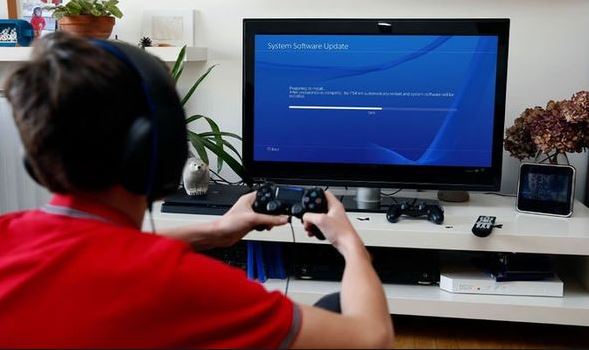 Before you do anything, make sure that your PC or console is running the latest software version. Try to manually check for updates if necessary to force the system to update.
Fix #2: Restart the download.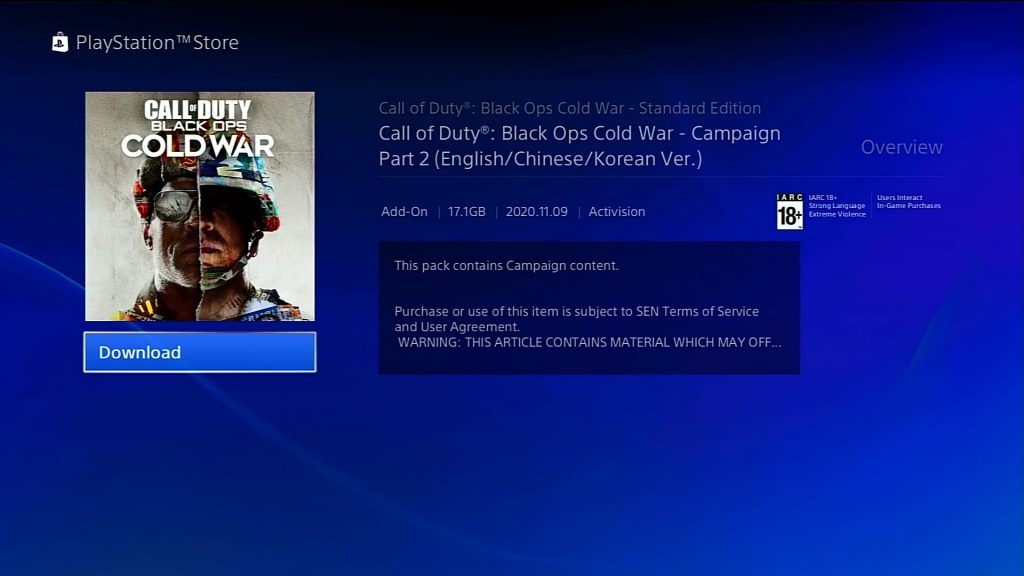 If the download has began but it can't seem to progress fast enough, try refreshing the download by pausing and starting it up again.
Once you've restarted the download, check on the progress again for about 30 minutes to notice any difference.
If nothing changes, turn off your PC or console, unplug it from the power source for about 30 seconds, then restart it.
Once the system has been rebooted, make sure that the download is running and wait for another 30 minutes to see if the issue has been fixed.
Fix #3: Verify if game servers are working.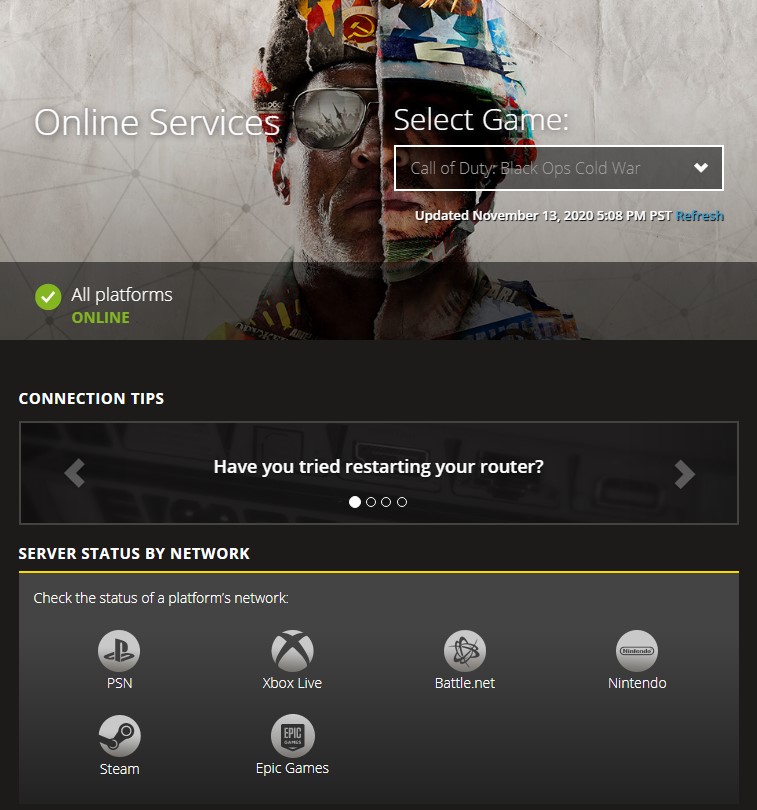 If doing the simple troubleshooting steps on your end has not resolved the issue at all, try to see if there's any on-going server problems at the moment.
To do that, you need to visit the official Activision server status page here: https://support.activision.com/onlineservices
If the game has suffered a server setback, there's nothing much that you can do about it but wait until it's resolved.
Fix #4: Troubleshoot your home connection.
If there are no known server problems affecting game downloads, it's probably because the main reason for your issue is your own home internet connection.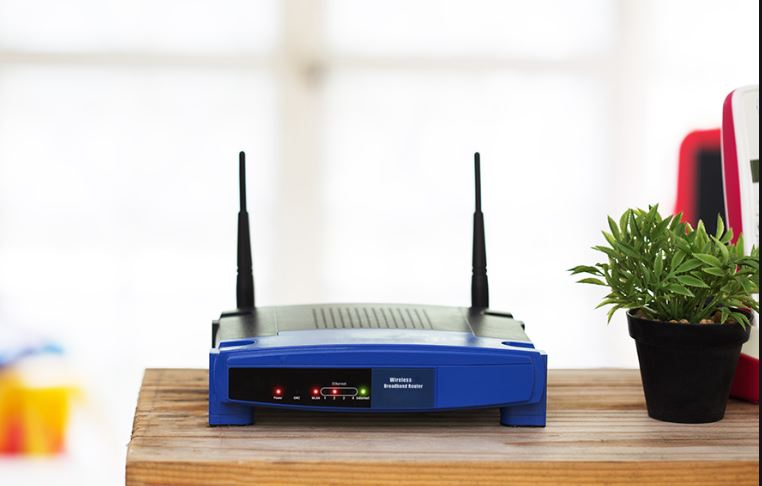 Power cycle the router.
Refreshing the router can, at times, be a simple yet effective means to fix network troubles. To properly reboot the router, you need to unplug it from the power source for 30 seconds, just like what you did with your PC or console.
Then, fire up the router again, wait for the lights to become stable, and initiate the download again on your PC or console.
Check for slow or intermittent connection.
Too many devices using your home network at the same time can severely affect the download speed performance in your PC or console. To see if you have a low bandwidth situation, disconnect all devices from your router except your PC or console. Then, perform a speed test on your PC or console. If the download speed improves, this means that the slow download issue you're having has nothing to do with the servers or your ISP.
You can try downloading the game later, like when everyone's asleep and not using their devices to speed up your internet speed.
If you noticed that your home internet connection seems to be cutting off from time to time, this can be an indication that you may have an intermittent issue. We suggest that you get help from your Internet Service Provider (ISP) to know the main reason for the problem.
Avoid using wifi.
If you are using wireless connection on your PC or console, it's possible that the slow download issue you're experiencing is caused by poor signal or interference. Wireless connection is less stable than a wired connection so if possible, connect your system directly to the router by a LAN/ethernet cable.
If a wired connection is not possible, try moving your system closer to the router.
Other interesting articles:
Visit our TheDroidGuy Youtube Channel for more troubleshooting videos and tutorials.