Video games usually accumulate a huge space from consoles and Playstation is not an exemption. If you have a collection of games in your console, you may have already encountered issues with storage capacity. Mostly to fix this problem, players opt to purchase an external hard drive or remove games on the Playstation 4 to free up some space. In this article, we will lay out different ways for you to delete PS4 games to get more storage space.
How to Delete PS4 Games to Get More Storage Space
To manage PS4 system capacity space, it is necessary to check which games have occupied more data. Especially if the main purpose of deleting games is to have enough room to install a new one that you want to play. Once identified, then you can start deleting some games that you haven't played. There are three ways on how to delete PS4 games and these are given below along with the detailed steps.
Delete PS4 Games From the PS4 Library
You can remove games by accessing the Playstation Library.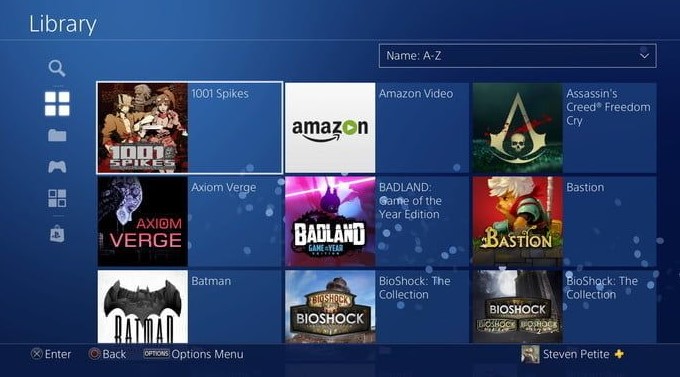 Go to the Library From the Home Screen.
Select the icon of the games you want to delete.
Click the Options button on your controller.
Scroll down and select Delete.
Select OK to save the changes.
Delete PS4 Games from the System Storage
Remove games by heading to the System Storage using the steps below.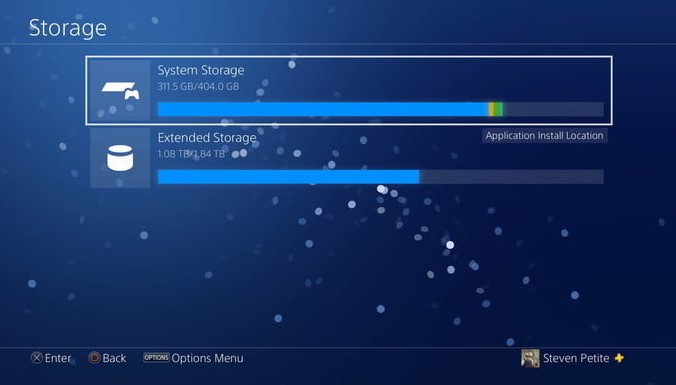 From the Home Screen, go to Settings.
Scroll down and select Storage.
Select System Storage.
Choose Applications.
Press the Options button on the controller.
Select Delete.
Select the box of the game you want to remove.
Choose Delete once the box of the game has a checkmark.
Select OK.
Remove Game Files on PS4
Another way to save some space is by removing the game files. When deleting the games, the corresponding files are still intact as these are saved separately. Here's how to remove the game files: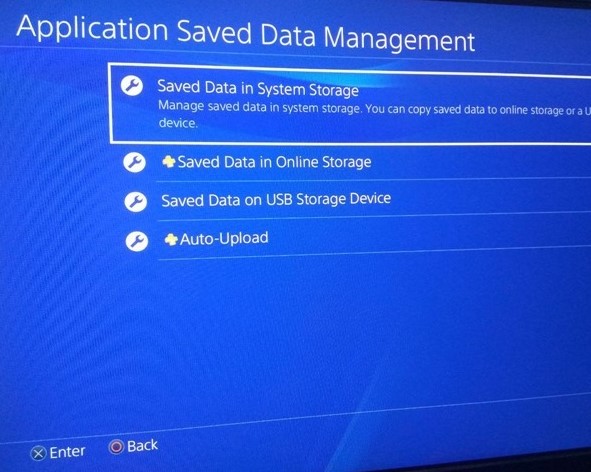 Select Settings from the Home Page.
Scroll down and select Application Saved Data Management.
Select Saved Data in System Storage.
Choose Delete.
Select the game files you intend to remove.
Select Delete.
Click OK to complete the steps.
Other interesting articles:
Visit our TheDroidGuy Youtube Channel for more troubleshooting videos and tutorials.