Different reasons can contribute to Dead by Daylight lag issue on Steam experienced by many gamers. It could be the result of a game bug, outdated drivers, corrupted game files or missing files, or even hardware compatibility difficulties. Several troubleshooting steps will be required to fix Dead by Daylight lag issue.
On Steam, you can buy Dead by Daylight, a cross-platform horror game. It's a Behaviour Interactive-developed and-published online multiplayer survival game that is available in different platforms in which four survivors face off against a killer on each of the game's 16 maps. The participants can choose to be part of a survivor or a killer. The survivors must get away from the killer by repairing a machine that opens the gate, while the killer tries to find the survivor and prevent them from repairing the machine and leaving.
Fixing Dead by Daylight lag issue
Lag is one of the drawbacks that you may encounter when playing Dead by Daylight. A lag is defined as the time between a player's activity and the game's response. The game will frequently pause, stutter, or freeze, which might be caused by a software, hardware, or internet connection issue.
Here's a simple guide on what you need to do to fix Dead by Daylight lagging issues.
Method #1 Check Dead by Daylight system requirements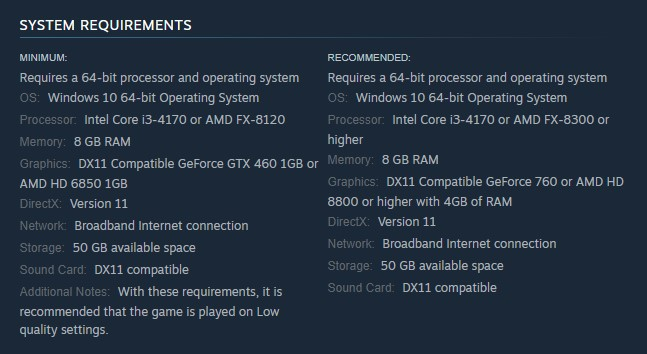 Your desktop computer is unable to meet the game's system requirements is one of the most typical causes of Dead by Daylight lag. Dead by Daylight's minimum and recommended system requirements for a computer to run the game correctly have been published by Steam. Check that your desktop computer satisfies the system's minimum requirements.
Minimum system requirements
Requires a 64-bit processor and OS
OS: Windows 10 64-bit
Processor: Intel Core i3-4170 or AMD FX-8120
Memory: 8 GB RAM
Graphics: DX11 Compatible GeForce GTX 460 1GB or AMD HD 6850 1GB
DirectX: Version 11
Network: Broadband Internet connection
Storage: 50 GB available space
Sound Card: DX11 compatible
Additional Notes:
With these requirements, it is recommended that the game is played on Low quality settings.
Recommended system requirements
Requires a 64-bit processor and OS
OS: Windows 10 64-bit
Processor: Intel Core i3-4170 or AMD FX-8300 or higher
Memory: 8 GB RAM
Graphics: DX11 Compatible GeForce 760 or AMD HD 8800 or higher with 4GB of RAM
DirectX: Version 11
Network: Broadband Internet
Storage: 50 GB available space
Sound Card: DX11 compatible
Method #2 Check internet connection
After you've confirmed that your computer can handle the game, you should check to see if you have a good connection. Your gameplay experience will be heavily reliant on your network connection because this is an online game.
If you have a high ping or a slow download or upload speed, it will hinder the game's system performance, causing lags, FPS issues, and even freezing.
Use famous internet speed test services like speedtest.net to check the status of your connection.
Checking internet speed
Step 1: Open your browser on your computer. Choose any preferred internet browser you want.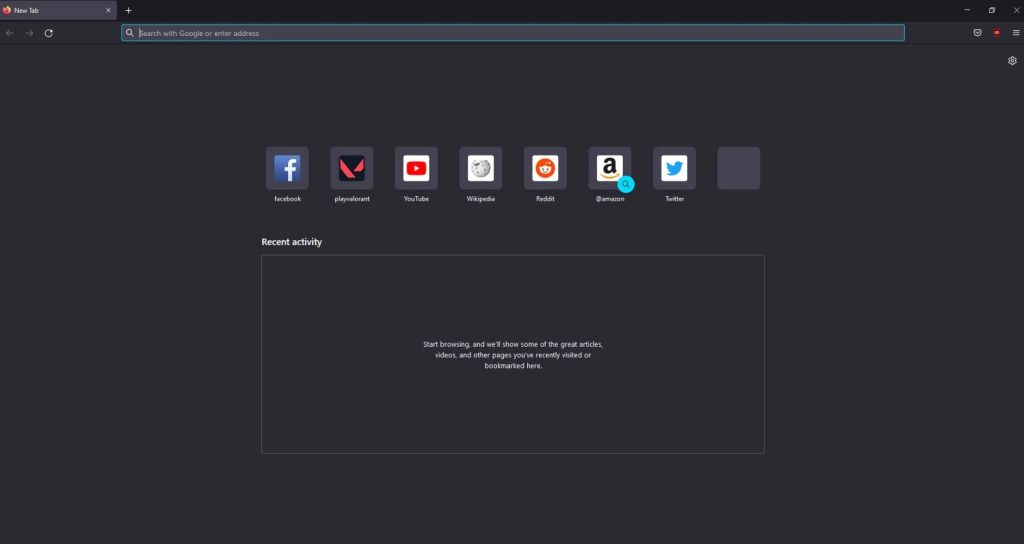 Step 2: Type speedtest.net to have your internet speed check.Speed test site is one of the most popular web tools to check your connection speed.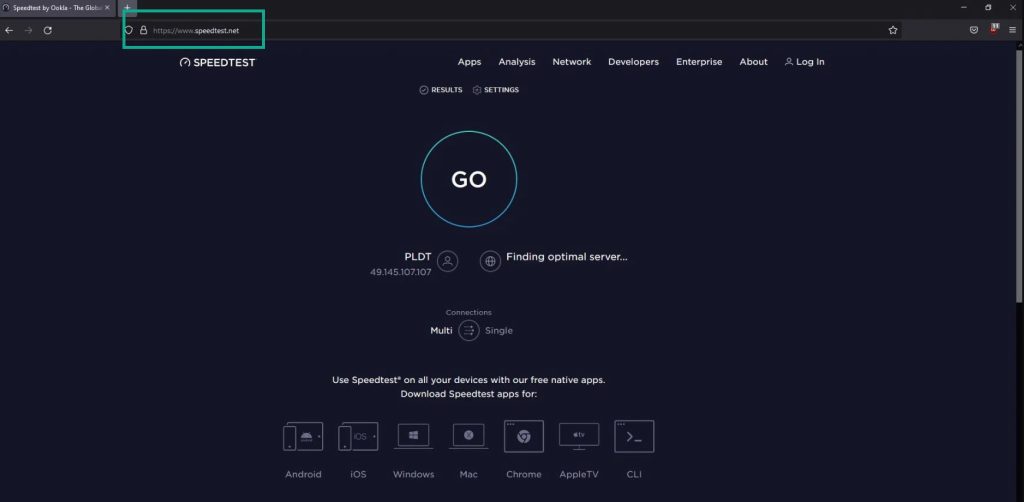 Step 3: Press the Go button. Pressing Go button will start the speed test.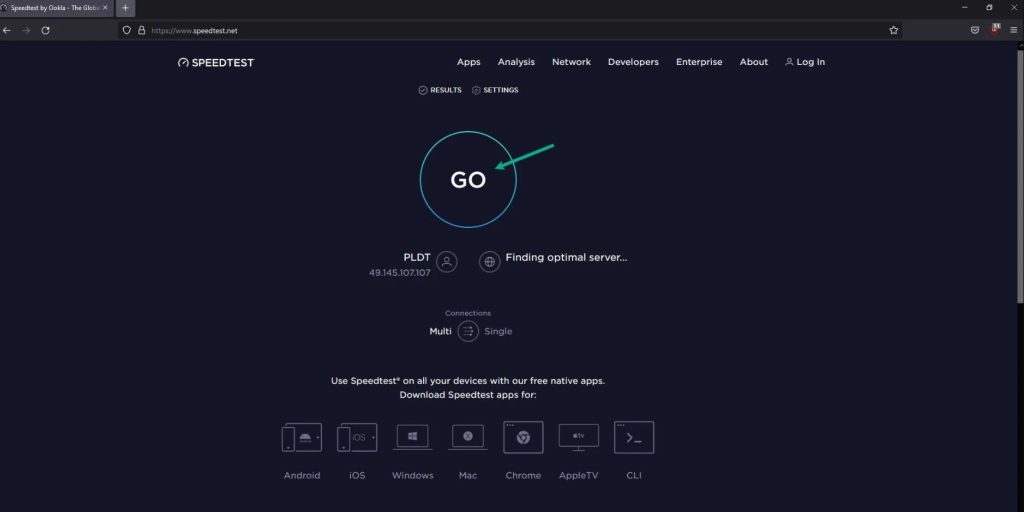 Wait for the speed test results to be completed. Get the download and upload speeds.
If your network speed is slow or intermittent, try to re establish connection and try to restart to see if it's due to your networking devices.
Step 1: Unplug power cable of your Modem and Router from the power source to power cycle the devices.
Step 2: Wait for a minute then plug your power cable of modem and router back into the power source.
Step 3: Wait until the blinking lights turn back on.
Method #3 Update graphics drivers
An outdated graphics driver is another reason that can cause Dead by Daylight lag. Make sure your graphics card has the most recent drivers installed, since this will provide various speed improvements as well as bug patches that will improve the performance of your Dead by Daylight game and fix lag issue.
Updating graphics drivers
Step 1: Simply type Device Manager in the search bar on your desktop and then click the Device Manager icon that appears in the results.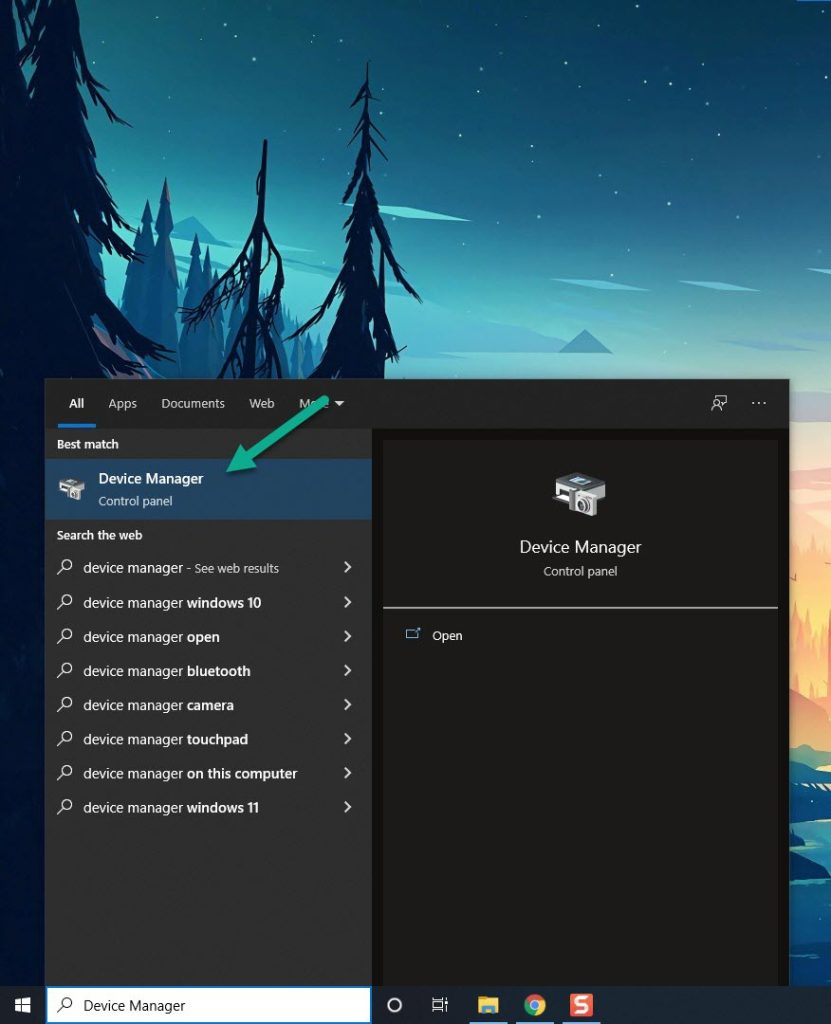 Step 2: Click the Display adapters icon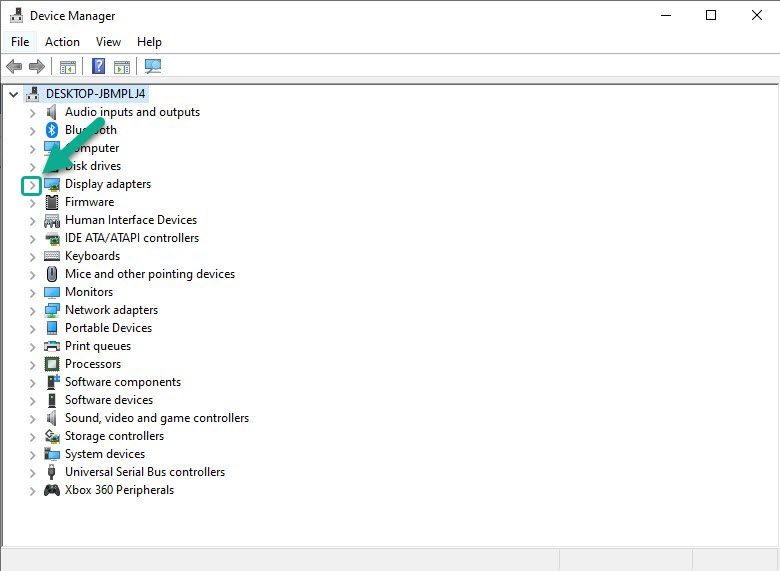 Step 3: Right-click the preferred graphics processor you are using to and then click Update driver.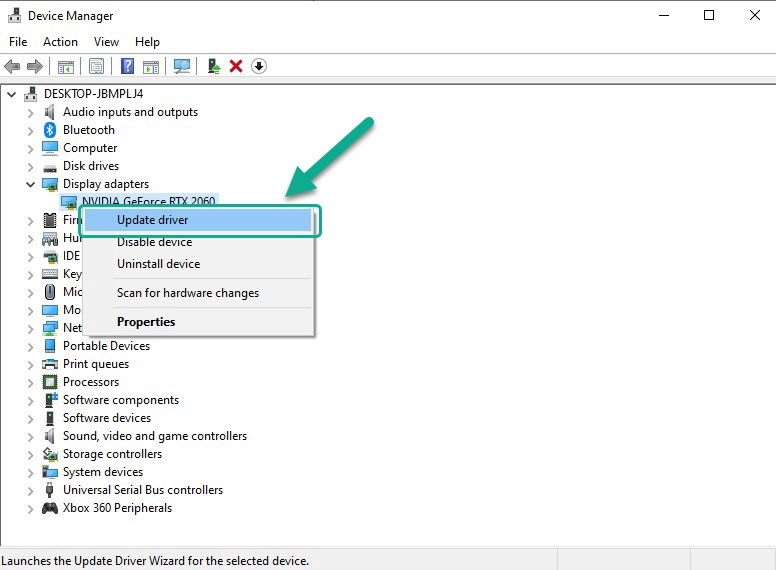 Step 4: Choose Search automatically for drivers. This will automatically download the latest drivers.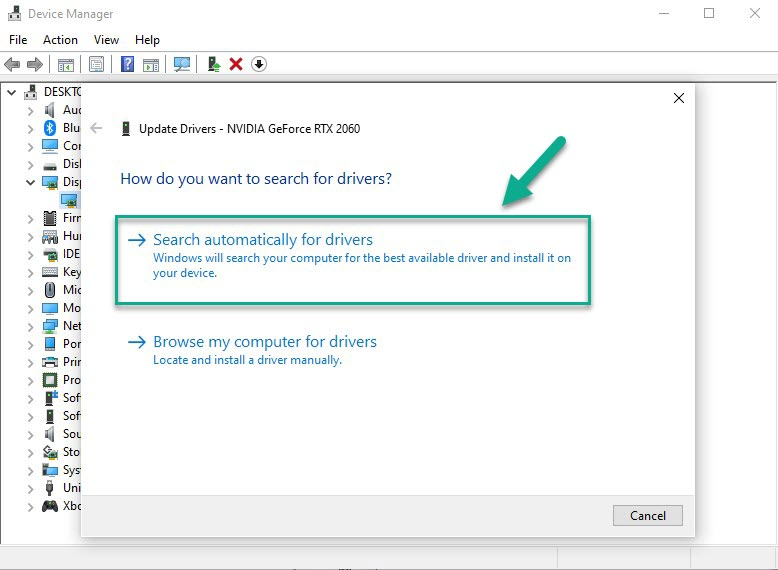 Method #4 Adjust Dead by Daylight game graphics settings
If you are playing the game on higher settings and your computer does not have a high-end graphics card, you will most likely experience game lag. To improve your game experience and resolve the lagging issue, try lowering the game's visual settings to fix the lag issue.
Adjusting graphics settings
Step 1: Launch Steam launcher.
Step 2: Run Dead by Daylight.
Step 3: In the main menu, click the gear icon for options.
Step 4: Select graphics.
Step 5: Adjust graphics quality to a lower resolution.
Method #5 Verify game files
A corrupted or missing game file could be the source of the problem. To correct this, use the Steam game client to check the integrity of Dead by Daylight. If any file faults are identified, the client will check for them and download the replacement files automatically.
Verifying game files
Step 1: Open Steam client.
Step 2: In your Steam launcher, click Library. This will open your Steam Library tab
Step 3: Find the game then right-click the game your Library and select Properties.
Step 4: Choose the Local Files and click Verify integrity of game files. This will let you verify the game.
Method #6 Reinstall the game
If you are still experiencing the Dead by Daylight lagging issue at this point the you need to uninstall the game and reinstall it. With reinstalling the game, it will give you a fresh install and fix any issues you are encountering.
Feel free to visit our YouTube channel for additional troubleshooting guides on various devices.