Having issues with your Hisense Smart TV most of the time? Such as sluggish or not working well? Probably the reason for it is that your system cache is rapidly out of control.
Hey guys! Welcome to The Droid Guy! Today, we are going to tackle how to delete cache on your Hisense tv.
Hisense is a popular TV brand that offers a lot of affordable TV models that have great features. Because of its competitive pricing, it's typically the choice of many consumers looking to buy Smart TVs that are inexpensive. The company is also an OEM which means that they also sell their products to other companies which will rebrand the products as their own.
So, if you are searching for a budget friendly smart TV, then you can't go wrong with Hisense smart TV. It is regarded as one of the widely used substitutes for premium smart TV brands like VIZIO, Samsung, Sony, and LG.
However, there are times that you might experience some issues with your Hisense smart tv. There might be too much cache on the system and this could be time to clear the cache on your Hisense Roku TV. You can get improved performance by clearing the cache on your device. For instance, you might wish to clean its cache and restart your Hisense Roku TV if it freezes or doesn't react to instructions.
The cache of a device is a unique storage space for temporary files and data that helps it function more quickly. It also speeds up the loading of programs and browsers. The device keeps data from the previous session in the cache when you launch a new app. Although this improves performance, the cache can cause a device to slow down. You can remove its cache to make it operate more efficiently.
If you are interested to learn how to clear cache on Hisense TV, then scroll down and continue reading.
Clear Cache Hisense TV
What Is Clear Cache?
One of the best ways to fix a Hisense Roku TV that isn't performing well is to clear the cache on the device. The TV will have to reset and set itself up from scratch as a result of this procedure. While some Hisense Smart TV models are easier to clear the cache than others, the technique is identical for all models. Although, this method does not apply to all Hisense Smart tv models.
Basically, deleting the cache won't make the device work more efficiently, but it can run faster. You must first pair your Roku Remote with the system before you can proceed. Next, you must click the Home button five times. After that, tap the Rewind button twice.
Check the device's settings first before emptying the cache. The most recent version of the data is usually stored here by the system. In this manner, the device can operate more quickly while loading the same content. To completely delete the cache, you can also conduct a factory reset.
---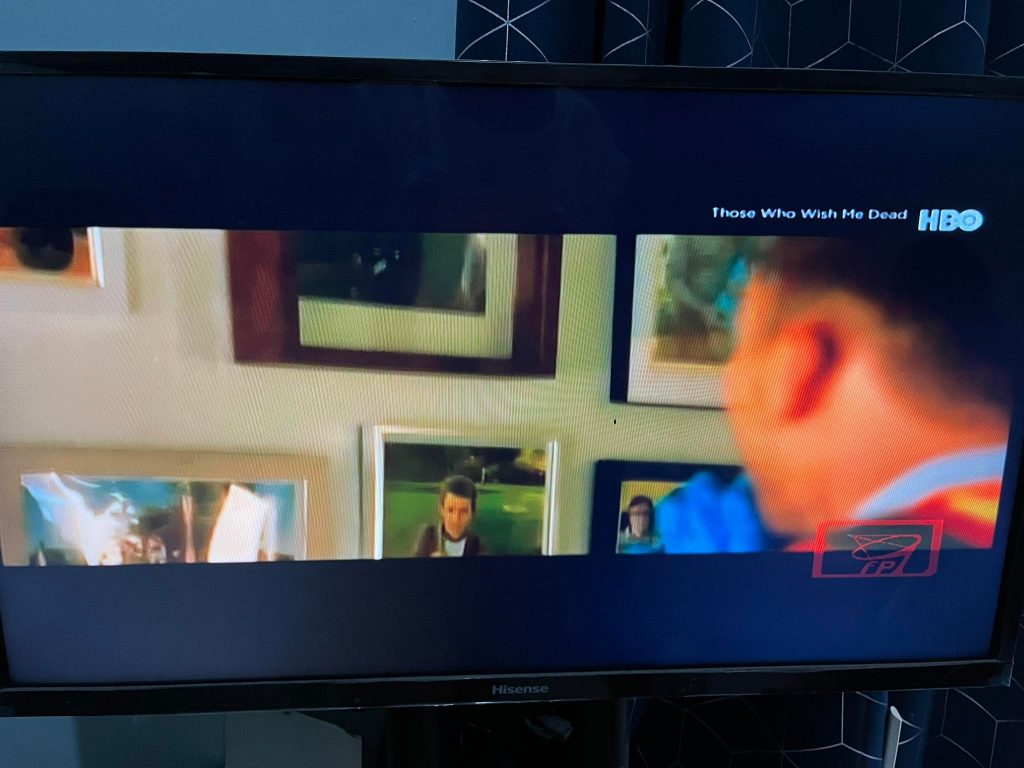 Clear Cache or Internet Memory Data on your Hisense Smart TV
Get your TV remote control, and then press the Home button.
Next, on the setup options, select Network.
Then, to clear the cache, choose the Clean Internet Memory.
After deleting the cache, any issues with the apps on your Hisense Smart TV should be resolved. But keep in mind that this procedure also restores the apps' default settings.
---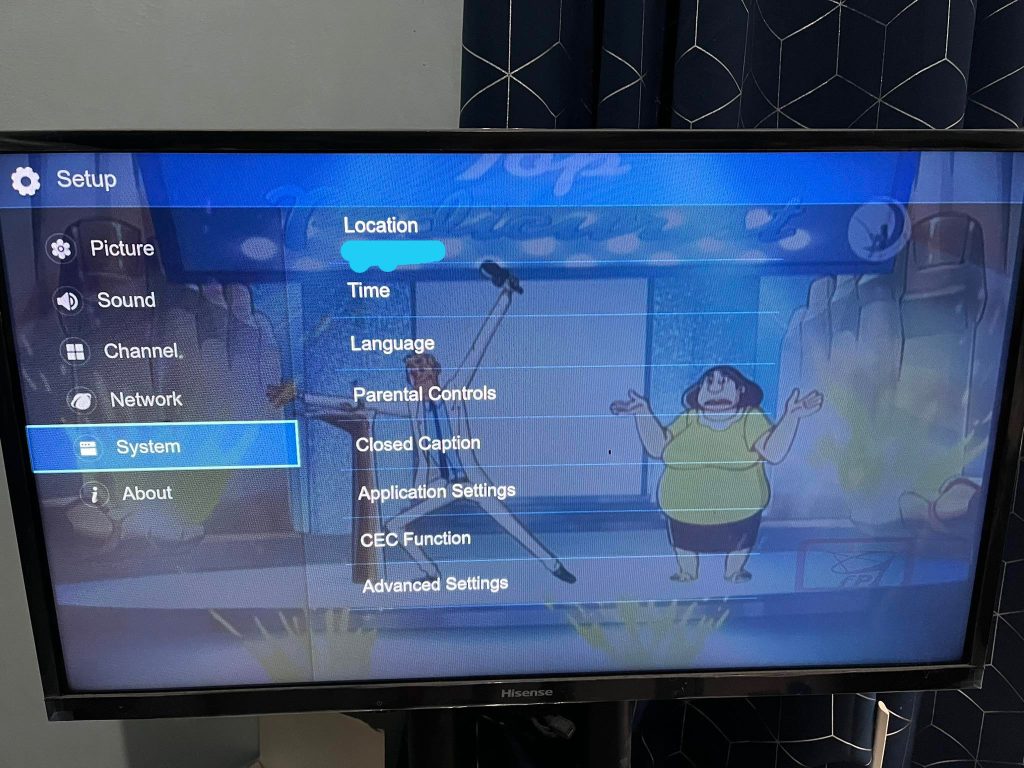 Clear Cache and Data On Hisense Roku TV
Unlike your usual Android smart TV, the Hisense Roku TV is interesting. Some users have reported a number of difficulties with apps that do not function on their smart TVs. It operates in Roku OS which might have a few incompatibility issues with the firmware on your Hisense TV. When they use their Hisense Roku TV, there are occasionally frozen screens and remote control glitches.
One of the best fixes for problems with your Hisense smart TV is to clear the cache. Roku does not save cache, however the Hisense Roku TV's design might be consuming a lot of memory.
A factory reset on your Hisense Smart TV will allow you to clear the cache.
Here's How It's Done:
To access the main menu, press the home button on your remote control.
Then, using the arrow buttons, find and select Settings on the Menu.
Choose System on the device settings.
Next, choose Advanced system settings.
After that, click on Factory reset option.
Then, choose Factory Reset Everything option.
On the screen, a code ought to appear at this point. You should input the code.
There will be a confirmation displayed. Confirm, then wait for your TV to reset.
You need to set up your Hisense TV once it has done rebooting.
Your device would restart at this moment. It would reboot as soon as the factory reset procedure was complete. Your Hisense Roku TV needs to be set up just like a brand-new one.
---
What Happens If You Clear Cache Your Hisense TV
The system will restart when you remove the cache. Try performing a firmware update as well. By doing this, you can correct any mistakes that could have accrued. Your Hisense Roku TV's factory settings can also be restored by factory reset.
Any apps you may have installed on your Roku device can also be tried to be downloaded again. This will allow you to correct any playing or subtitle problems.
For your Hisense Roku to operate at its best, the cache needs to be cleared. If it isn't cleared, every time the gadget was used, it would have to access outdated data from the Internet. Its performance may be affected as a result. Additionally, it may result in apps no longer operating properly.