Money-transferring services offer convenience to consumers as you don't need to go to a bank and perform the transactions. Cash App is one of the most popular money-transferring services allowing users to transfer money to family members/friends or receive money for services. This is a great option for those who venture on online selling through a marketplace like Facebook or Craigslist.
If you are one of the cash app users, you will know that this app isn't perfect and will experience hiccups from time to time. Several reports show that there are occasions wherein they experience Cash app not working as intended. Let us dive into the issue and learn how to fix it.
There are several reasons why the Cash app would stop working. One of them is an Internet connection problem. Cash app relies on the Internet to perform transactions. If that happens, you might experience cases such as Cash app transfer failed or mobile check deposits failure.
Cash app issues might also be related to problems on Cash app servers that may cause Cash app outages. It could also be related on the device where the Cash app is installed. Those are the common factors on why you will have a Cash app not working problem.
Cash App Not Working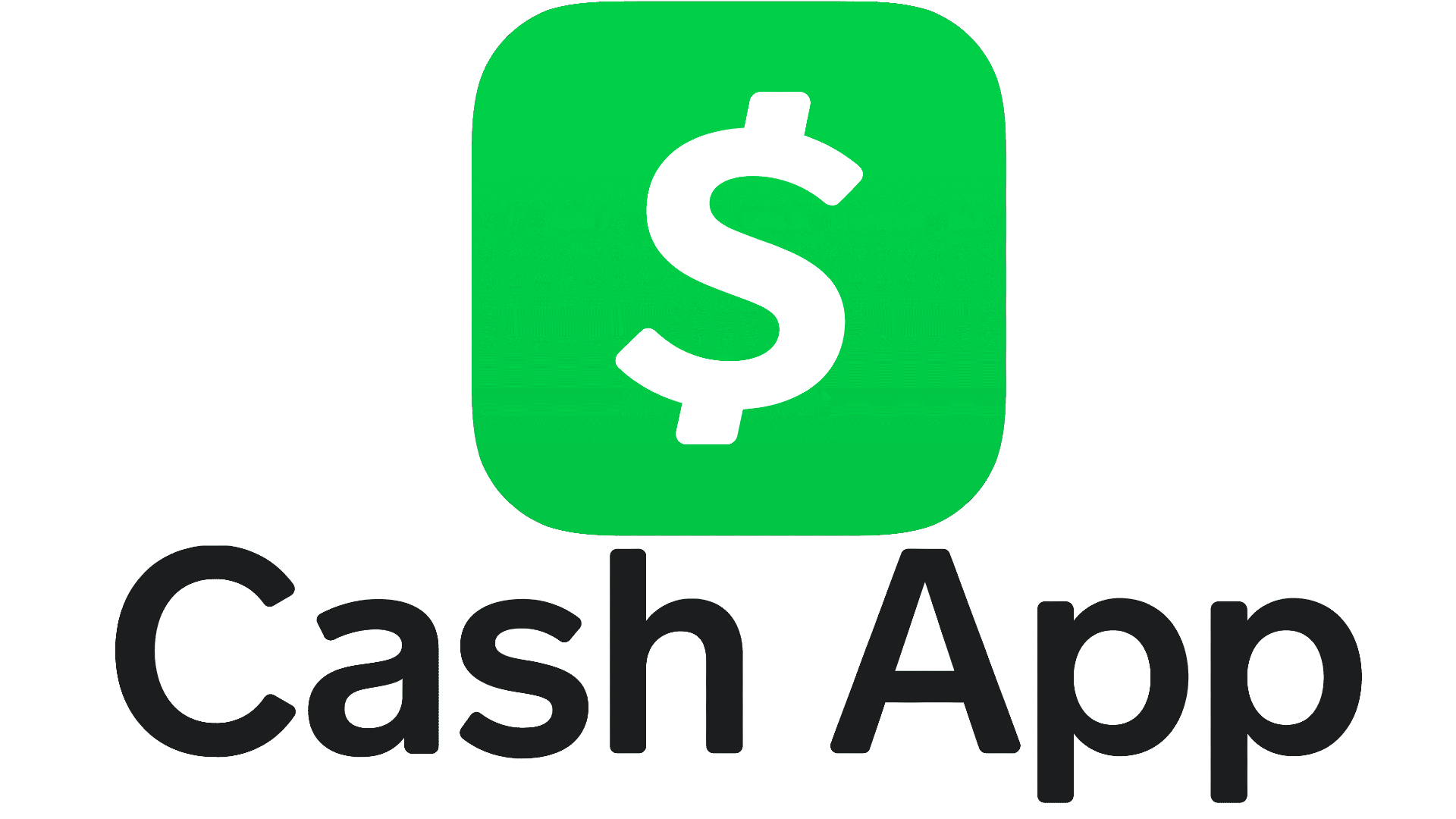 How To Fix Cash App Not Working
Though you might not prevent Cash app issues, like Cash app not working, from happening, there are several ways on how you can provide a remedy to it. Listed below are some of the common procedures that you can perform easily in case you'll face this problem.
Restart Cash App
If this is the first time that the Cash app is not working, then this simple solution might do the trick. It allows the app to gain momentum by removing glitches that may hinder the regular function of your app, which may eventually lead to Cash app not working. Apps that have been running in the background may experience lag and bugs. Closing them will allow a quick refresh of the RAM usage and might help in fixing the problem.
If you are using an iPhone, you can do it by simply swiping up and holding your finger from the screen's bottom-center part. Look for the Cash app on the running apps by swiping to the right. Once you found it, flick up its preview to exit the Cash app. You can open Cash app through your home screen and see if that fixes the problem.
For Android users, you can view the open apps by swiping up from the lower-left or right edge of the phone. You might also have an on-screen dedicated button for recently used apps that you can press. Once you have the recently opened apps, look for the Cash app and swipe up on the Cash App's preview window to exit the app. To re-open it, go back to your App's library and look for the Cash app to monitor if the issue has been resolved or if it persists.
Check The Cash App Servers
There are cases wherein after you entered the Cash app pin and you won't be able to perform transactions after that. This problem might be due to a server error and it can be checked by visiting the Cash App status website to see whether the app is running smoothly. You can go to the status.cash.app site to verify.
From that page, you will see the current problems with Cash App as well as the status of their repair. For some real-time monitoring on the Cash app status, you can also use DownDetector aside from the Cash app website. This website will list user reports in real-time, allowing you to get more recent updates on whether the app is experiencing server issues.
Check Your Internet Connection
Since the Cash app would rely mainly on the Internet to perform transactions, such as checking your Cash app balance on your Cash app account, it is important to verify if your Internet connection is providing a good connection. You may use speed testing apps or open other apps that use the Internet to verify its condition.
If other Internet-based apps on your phone are able to work well, such as Youtube is able to play videos without lags or stutters, then it means you have a good connection. If there is an Internet problem, let your provider know about and see if your Cash app works fine once the Internet connection resumes. It is also better to use Wi-Fi instead of cellular data connection.
Update the Cash App on Your Phone
Another thing that may stop the Cash app from working properly is due to an outdated version. To update the app, just go to the App Store if you are using an iPhone or Google Play Store if you are using an Android device.
Clear Your Cash App Data
Cash app data is usually stacked for future usage. However, these cache files can be glitchy which may lead to app issues. To remedy this, you can clear the temporary Cash app data and see if it fixes the problem.
To do that, simply go to your phone's Settings and look for the Cash app. There will be an option for you to clear cache or data stored in the app. Once done, open it to see if Cash app work as intended.
Change Your Cash App PIN
Another thing that might resolve your Cash app issue is to change its PIN. This instigates the factor of a forgotten or wrong PIN that may have resulted in the Cash app not working.
To change the pin of your mobile phone app, open the Cash app and tap the profile icon in the top-right corner of the screen. Select Privacy & Security and tap on Change Cash PIN. Enter a new PIN and make sure to remember this PIN as you will it in other transactions such as Cash app transfer or to transfer money.
Contact Your Bank
Since the Cash app is a mobile payment service that's connected to a debit card or bank account, it is important to verify the bank is declining the transaction and causing the Cash app to not work.
If the bank doesn't recognize your Cash App account, then you might encounter a Cash App transfer failed error. You may contact your bank to authorize the Cash App or ask why they continue to decline it. Direct deposits from Cash App may need your Cash App routing number.
Contact Cash App Support
Your last resort if the Cash app is still not working is to contact their support team. Aside from service outages or cash app outages, there are other reasons that might be causing the problem and their support team might be able to track down the matter.
FAQs
What Is a Cash App?

Cash App is a mobile payment service developed in September 2021 and it is available in the United States and the United Kingdom. It allows the user to send money using their mobile device, as long as the other user has a Cash app account. 

How Does Cash App Work?

Sending and receiving money through a Cash app is quick and easy. After opening the app, simply tap the "$" sign for the Cash App main screen. Enter the amount of cash you want to send or receive. Tap Request or Pay to search for a $Cashtag, Phone number, or email address. If you want, you can also add a note. Then tap Request or Pay to complete the transaction. 

What To Do If The Cash App Is Not Working?

If you have tried the given steps above and it is still not working, the other thing to do is use their website to perform your transaction. If their website is down and you will need to send or receive money, you can use other mobile payment services such as Apple pay.
If you have a Cash app card, try to use it on ATMs and see if you are able to perform transactions.