Hey guys! Welcome to the Droid Guy! Today, we are going to talk about blocking restricted calls on Android.
Do you own an android cell phone? Many android phone owners receive restricted calls or unknown calls, such calls can be annoying. There are ways to prevent them from contacting you on your android device in the future. In this post we will show you how to block numbers using both built-in features and third-party apps. This post will help you block unknown or restricted numbers on your android phone. So, if you're interested to know how to block unwanted calls, scroll down and continue reading.
Block Restricted Calls On Android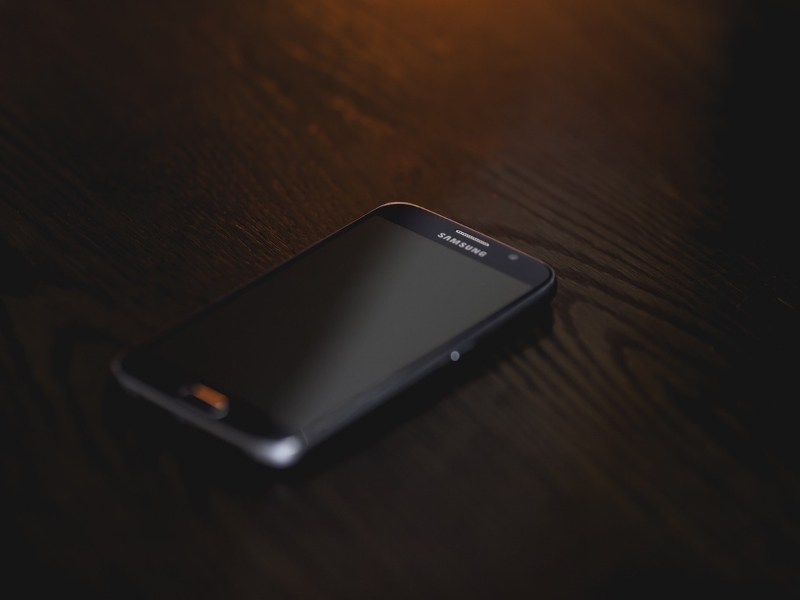 Restricted Calls
It is really frustrating and bothersome to get unknown phone calls on an Android and iPhone. Additionally, a restricted number implies that even while you are unable to contact the caller or view his personal information, he is still free to call you whenever he wants on your iPhone or Android smartphone.
Sending individuals restricted numbers is a skill that many telemarketers, con artists, scammers and spammers have perfected. Although receiving this phone call might be annoying and frightening, some people can end up being robbed, particularly when they are naïve and divulge personal information to the restricted callers.
Restricted calls are obviously not something anyone would like to receive. Because of this, you have the option to stop restricted calls on your Android devices so that the callers can't contact you in the future. Such feature is very helpful to block number.
---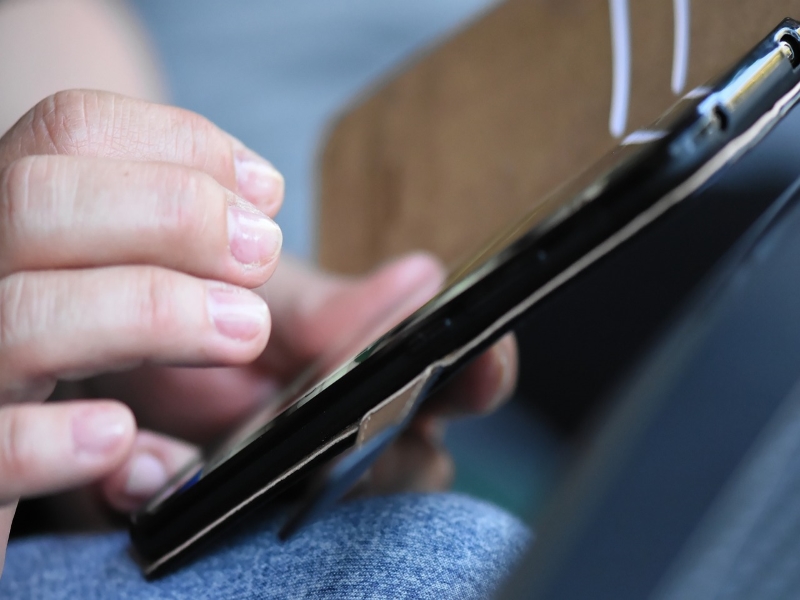 Restricted Phone Calls On Android Phones
When an incoming call entry is marked as "restricted" when it appears on your iPhone or Android mobile device, it signifies that the person making the call asked the carrier providers to keep his personal information concealed from the recipients for reasons that are likely only known to himself. You are unable to see the numbers behind such calls, making it impossible to check the mobile number or who's the caller.
---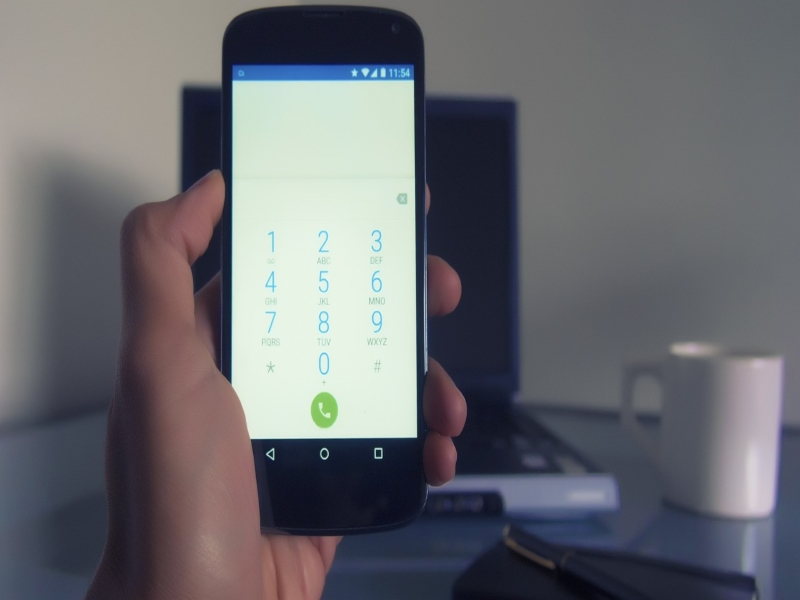 How To Block Unknown Callers Or Anonymous Calls On Android Phone
The instructions listed below may not exactly match how to block hidden numbers on your mobile phone due to variations in Android devices. There are actually multiple methods to block unknown number. Nevertheless, since the general procedure is largely the same, you should be able to block restricted calls by following steps.
---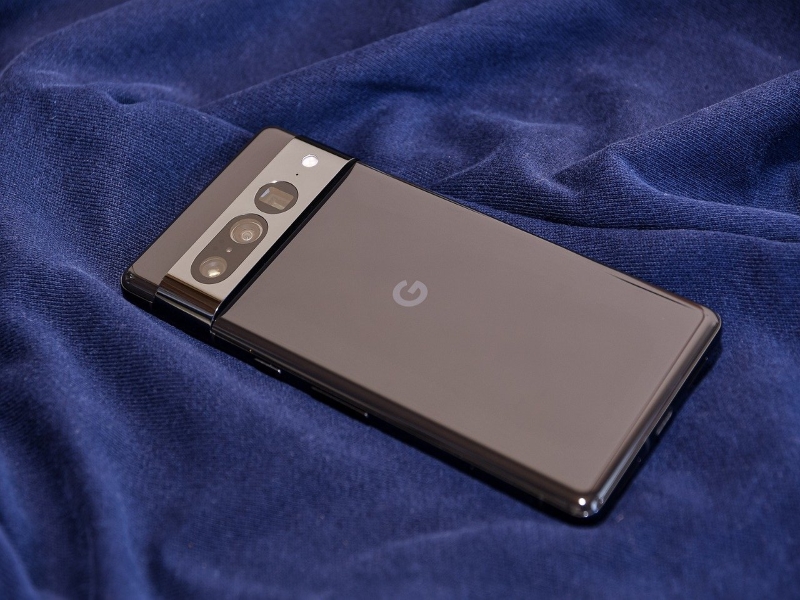 Block Unknown Numbers on Google Phone App Or Pixel
Blocking incoming restricted calls is simple if you have a Google-made Android smartphone. If you have the Google Phone app downloaded on your phone, these procedures will still function.
Here's How It's Done:
On your Home Screen, click the phone icon to open the "Phone" app.
Next, to access the phone settings, tap the three dots on the top-right corner of the screen.
Then, tap on Settings.
Choose Blocked Numbers.
Activate "Unknown" to block restricted numbers from appearing on your smartphone.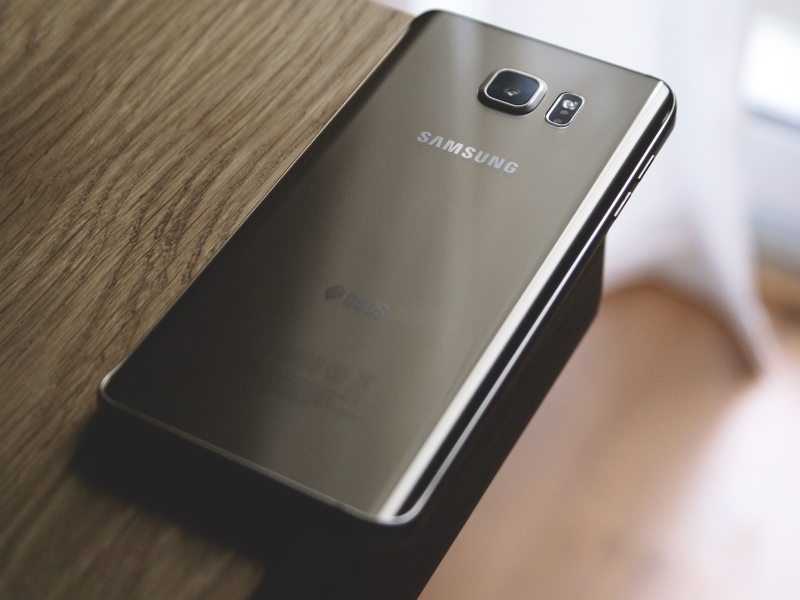 Block Unknown Calls On Samsung
Follow the methods below to prevent restricted incoming calls on a Samsung Galaxy smartphone, notably one running OneUI.
Launch the phone app.
Then, tap the three dots to open more options.
Choose Settings.
Select "Block Numbers" option.
Activate the "Block unknown/private numbers" to block private number.
That's it. Your Samsung phone can now block incoming calls or spam calls.
---
Block Calls On Xiaomi
All you have to do to block a restricted phone call from calling on your Xiaomi cell phone number is do the methods below.
To open the "Phone" app, tap the phone icon.
To access the app options, tap the three dots at the end of the search bar.
Next, select Settings.
Then, tap on "Blocked Numbers".
And then, tap "unknown" to enable it.
---
Third-Party Apps That Can Block a Restricted Phone Number
If you're having trouble on your Android device figuring out how to block a restricted phone number or if you just want to use third-party apps, then you might want to install the apps below.
Hiya Caller Blocker App
One of today's best known iPhone and Android caller ID blocking apps is this one. With this application, you may block spam calls and restricted calls and check who recently contacted you. It's highly user-friendly app.
With the Hiya app, you can end calls that are prohibited. You can try with the spam and block features of this third-party application to stop these bothersome calls.
The Hiya app gives you the option to permanently block the calls, unlike the built-in Android function, which only prevents the calls from arriving as incoming calls. Although there may be some costs involved, but the investment is beneficial.
RoboKiller App
You also have the option to use the RoboKiller app to stop telemarketers, spammers, scammers, and other callers from your restricted number.
Also, the app blocker allows you to buy time to get back at the caller by sending them time-wasting messages. As a result, it has a reputation for punishing prohibited callers severely. Now, you can teach them a lesson.
This app requires a small financial commitment, but is it not worthwhile? The callers are discouraged and won't dare contact your number again if you give them a taste of their own medicine.
You can choose your membership based on the features you want from the app's many features.
Restricted Number Blocker
Another effective app that you can download on your phone is this one. This app assists in blocking restricted calls and is available just for Android users. With only a few minor differences here and there, it shares many functions with the Hiya app. The experience is, nevertheless, essentially the same. The app actually has more than 5 million downloads on Google Play, demonstrating how insanely popular it is.
In order to block them, you can add the call log's information to the app by copying it.
Call Blocker
Another third party app that Android users can use to silence unknown callers is Call Blocker-Call Blocklist. It allows you to copy the information from the call log and paste it on the app to block the prohibited numbers on your phone.
It also offers further tools for banning unwelcome messages from a certain number. Given its effectiveness, the app has a large number of downloads on Play Store.
Truecaller
One of the most well-known dialers and caller ID apps in the world is called Truecaller. For incoming calls that aren't already saved on your smartphone, it displays the caller ID.
With the help of Truecaller, you may easily stop receiving restricted calls in the future.
To do this, launch the Truecaller app once you have installed it. Then, tap the three horizontal lines on the top left corner of the screen to access the menu. Choose Settings and then tap on "Block". Lastly, turn on the switch next to "Block hidden numbers".
That's it. You will immediately stop receiving restricted calls on Android as long as this functionality is enabled. Truecaller is also excellent for general caller ID applications.
Verizon Smart Family App
If you use Verizon and have the Verizon Smart Family plan, you can select to prevent that app from making restricted phone calls.
Log into your Verizon account. Additionally, be aware that before you block unknown callers, the connected devices must be turned off.
Here's How It's Done:
Tap the "Account" tab once you have logged into your account.
Then, choose " Apps& Add-ons".
Next, select "Family".
Choose the mobile number to which you want to block incoming calls.
Tap on "Limits & Controls".
Then, tap Contact.
Next, select the Blocked Contacts tab.
Lastly, check the box next to "Block restricted, unavailable, and private numbers" to make it active.
That's it. If you do this, you won't get another restricted call. This approach, though, should only be taken into account if you already own a Verizon smartphone and plan.
AT&T's Call Protect
The closest competitor of Verizon, AT&T, also offers a call-blocking app for customers' mobile phones, AT&T's "Call Protect" service intercepts and blocks incoming calls from callers who are most likely to be scammers. You also receive a warning when an incoming call might be spam and the opportunity to immediately stop objectionable calls.
---
National Do Not Call Registry
You also have the option to add your mobile phone number to the National Do Not Call List. Simply go to their website and fill out your information. The service is free of charge. While the registration does not prevent calls to mobile phones, it ensures that telemarketers can no longer call any of the numbers on the list.
---
Conclusion
Unknown calls on your Android phone is such a bothersome and annoying, especially when the caller's IDs have a concealed number, making it difficult to trace them. Such calls are permitted when the user asks the mobile network operator to conceal hithe caller's private information, but you do have the option to temporarily enable the "restricted call" function on your cell phone number. Also, by using specific call features or third-party restricted number blocking applications mentioned above, you can definitely block these annoying calls.
That's it. I hope this simple guide has been able to help you one way or the other. Thank you for reading this post.